SZA's New Album 'S.O.S.' Features Don Toliver, Travis Scott and More
The 23-track project also includes Phoebe Bridgers and Ol' Dirty Bastard.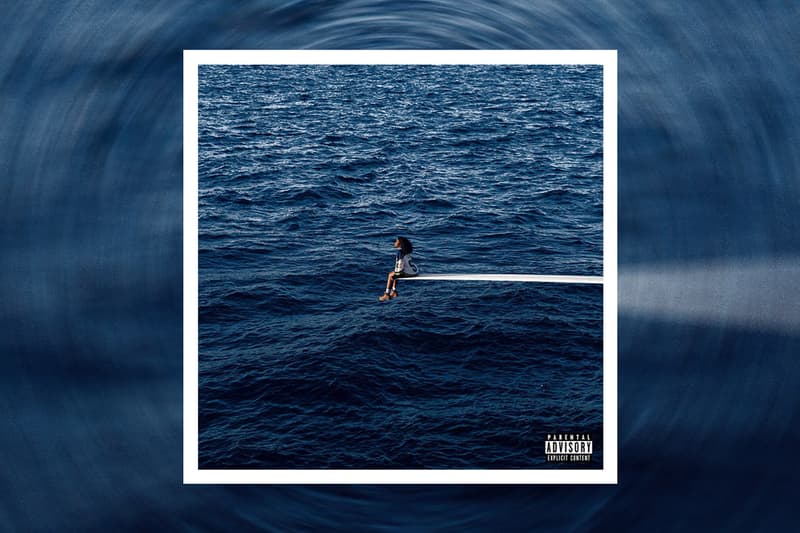 Ahead of the project's debut this Friday, SZA has revealed the official tracklist for her forthcoming album, S.O.S.
The record includes 23 tracks, with guest appearances from Don Toliver, Travis Scott, Phoebe Bridgers and the late Wu-Tang Clan rapper Ol' Dirty Bastard. The tracklist, which features previously released songs "Good Days," "I Hate U" and "Shirt," features a bevy of intriguing titles, including "Kill Bill," "Seek & Destroy" and "Smoking on My Ex Pack."
S.O.S. will arrive as SZA's sophomore studio effort and her first full-length project since 2017's Ctrl. Since her last album, the chart-topper has put out the aforementioned singles, along with several one-off songs, including "All the Stars," "The Anonymous Ones" and "Power Is Power," for films and television shows. She also collaborated with myriad artists, including Megan Thee Stallion, Summer Walker and Kali Uchis, but most notably, her Doja Cat collab, "Kiss Me More," took the internet by storm and earned her the 2022 Grammy for Best Pop Duo/Group Performance.
This past weekend, the artist stopped by Saturday Night Live (SNL) to perform "Shirt" and a newly-released cut, "Blind," in support of the album's approaching debut. And today, she released a snippet of one of the album's tracks, titled "Nobody Gets Me."
S.O.S. arrives this Friday, December 9. Peruse the album's full tracklist below.
S.O.S.
01 S.O.S.
02 Kill Bill
03 Seek & Destroy
04 Low
05 Love Language
06 Blind
07 Used [ft. Don Toliver]
08 Snooze
09 Notice Me
10 Gone Girl
11 Smoking on My Ex Pack
12 Ghost in the Machine [ft. Phoebe Bridgers]
13 F2F
14 Nobody Gets Me
15 Conceited
16 Special
17 Too Late
18 Far
19 Shirt
20 Open Arms [ft. Travis Scott]
21 I Hate U
22 Good Days
23 Forgiveness [ft. Ol' Dirty Bastard]
In more music news, Red Hot Chili Peppers announced a 2023 tour with The Strokes, Iggy Pop and more.