Christopher Nolan Reveals He Recreated a Nuclear Test for 'Oppenheimer'
Without the use of CGI.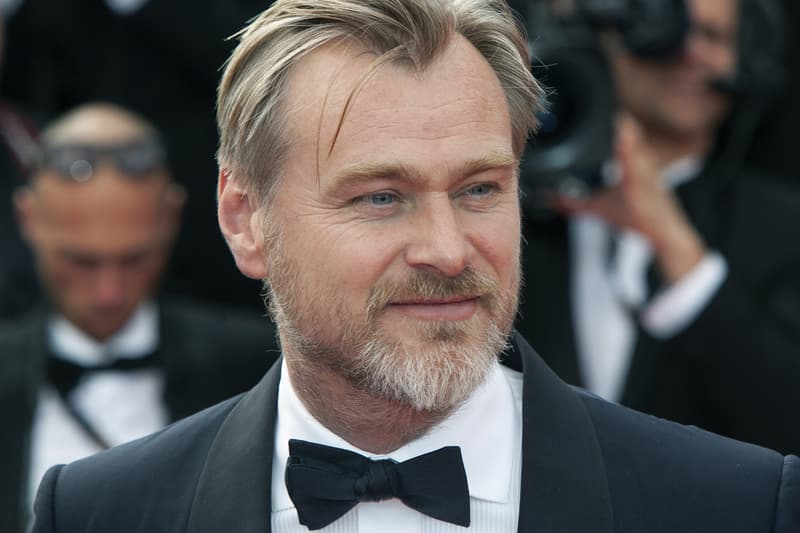 Building up anticipation for his next film, Oppenheimer, director Christopher Nolan has been discussing the lengths he has gone to make the biopic about the life of famed nuclear scientist J. Robert Oppenheimer. During a recent interview with TotalFilm magazine, Nolan revealed that he recreated a nuclear test without the help of "computer graphics."
Although it is pretty certain that the director did not create an atomic bomb for a scene, Nolan was quite careful about what he shared. Stating that he and his team "recreated the Trinity test," which points towards a major explosion based on the code name of the first detonation of a nuclear weapon. Conducted by the United States Army at 5:29 a.m., July 16, 1945, in Jornada del Muerto, the test was an instrumental part of the Manhattan Project.
It is really uncertain the extent of Christopher Nolan's vision for Oppenheimer as he crashed a real Boeing 747 airplane into a building during the filming of Tenet.
For more entertainment news, HBO Max has a hidden Yule Log horror film.