Rarity League Releases Newest Set of NFL Licensed Helmet NFTs
The collection consists of fan-inspired helmets displaying unique traits of each team.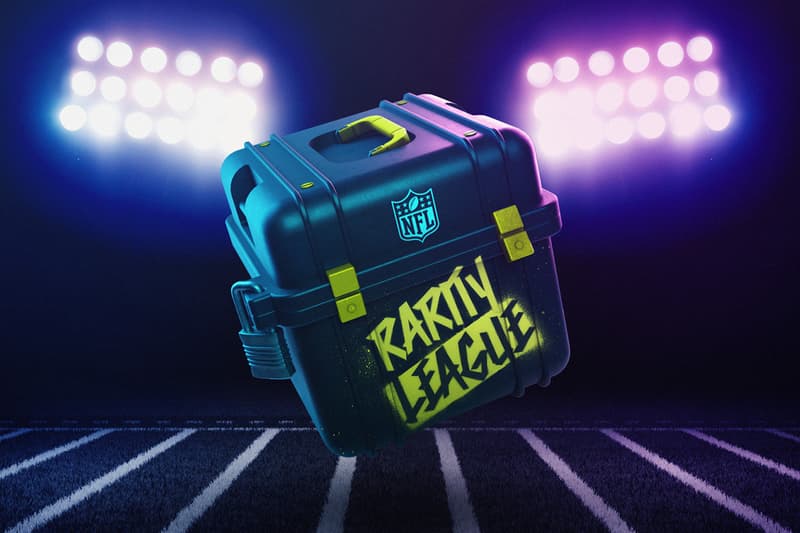 Rarity League is bringing the excitement of NFTs to the NFL and its fans with an officially licensed NFT collection. In August of this year, Rarity League dropped its first set featuring 2022 Super Bowl contenders, the Los Angeles Rams and Cincinnati Bengals. Now, the brand looks to complete the set with a second full drop featuring all final 30 teams this month.
Rarity League consists of unique generative art 3D helmet NFTs — they're fan inspired with a selection of over 500 traits of various rarities. These include traits specific to each team alongside graphic backgrounds and imaginative animations. Additionally, the Rarity League collection will be adopted by NFL Rivals – an arcade-style gameplay – where collectors can gain access to special events, in-game rewards, and more.
NFL Rivals takes collecting Rarity League NFTs to a whole new level of excitement. Users get to play the role of team General Manager with the ability to complete against other GMs using player rosters and teams. NFL Rivals players are encouraged to level up and improve their lineup in order to compete and win. It's a play-and-own game experience that's sure to excite fans of NFL, NFTs and sports strategy games with the ability to collect NFTs of their favorite players and trade (buy and sell) them as they see fit.
The upcoming November 15 launch features the 30 remaining teams, an addition to the Rams and Bengals NFTs that already released in August. There will be a total of 708 Rarity League NFTs per team available for purchase on release day with the rest being released in 2023.
Rarity League NFTs are priced at 0.14 ETH and will launch on November 15 at RarityLeague.com. The helmets are "boxed" at purchased but will be revealed almost immediately. Additionally, there are bonus rewards for those that mint multiple Rarity League NFTs via rewards tokens. Note that rewards tokens are only offered for purchases made within the first seven days of the November 15 release.