Petersen Automotive Museum Set to Cover All Things Tesla in Upcoming Exhibition
The "most comprehensive collection of Tesla products to date."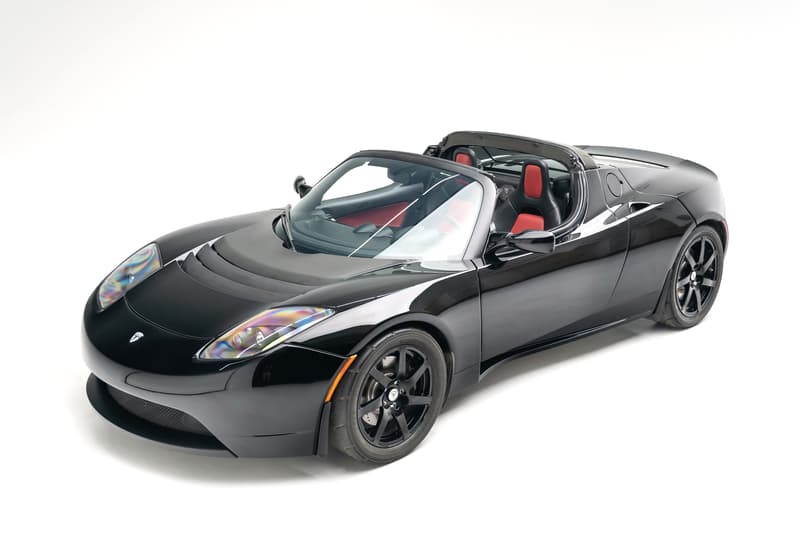 1 of 3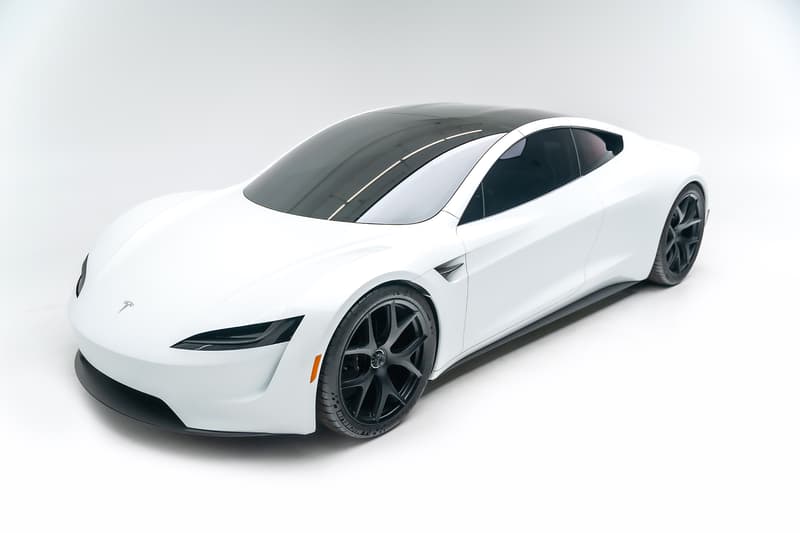 2 of 3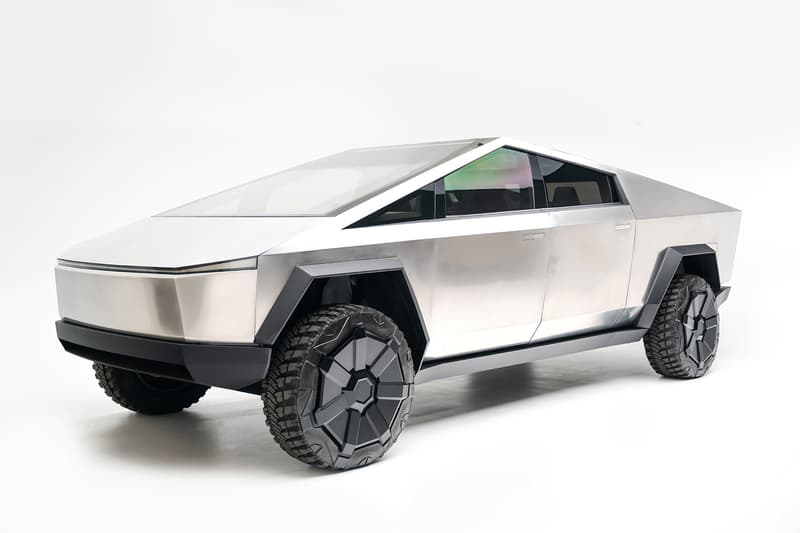 3 of 3
The Petersen Automotive Museum has just announced that it will be holding a new exhibition dedicated to the EV manufacturer Tesla. Titled "Inside Tesla: Supercharging the Electric Revolution," the display is said to be the "most comprehensive collection of Tesla products to date."
"Tesla has revolutionized the automotive, EV, technology, and manufacturing spaces within a relatively short time span, begetting the question, 'How did they do that?'" said Petersen Automotive Museum Executive Director Terry L. Karges. "This exhibit strives to be a holistic walk-through of how the brand became a global phenomenon and further details what lies ahead."
On top of vehicles like the 2019 Cybertruck Prototype, 2017 Tesla Roadster, and early 2012 Roadster, the exhibition features other pieces of Tesla history like early concept vehicles, rarely-seen prototypes, and world-record-breaking production vehicles — also touching upon SpaceX, The Boring Company, and Hyperloop. Fans of Tesla can visit the Petersen Automotive Museum on November 20 where "Inside Tesla: Supercharging the Electric Revolution" will be presented in the Mullin Family Grand Salon and Phillip Sarofim Porte Cochere on the museum's first floor.
Petersen Automotive Museum
6060 Wilshire Blvd
Los Angeles, CA 90036
United States
In other automotive news, 1016 Industries updates its famed Lamborghini Urus body kit.