Jacquemus Announces a Slew of Surprise Dates for the Rest of the Year
Including release dates for Tekla and Nike collabs.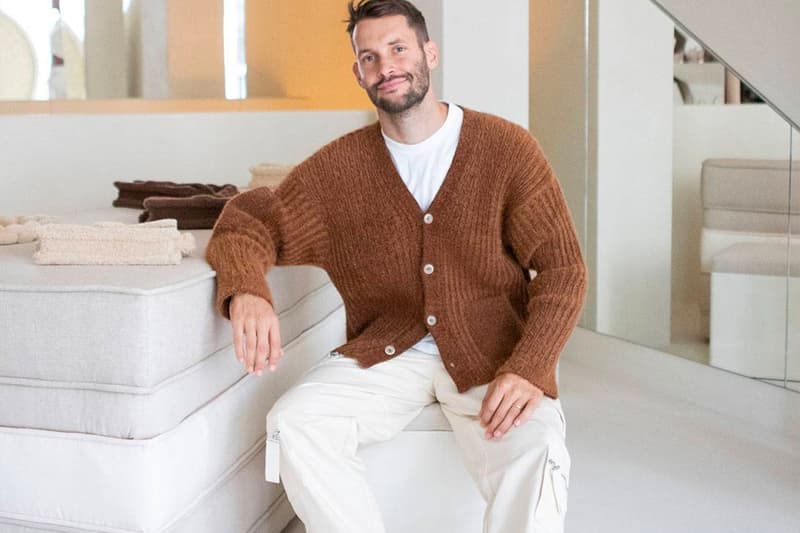 Jacquemus has taken to Instagram to make a surprise announcement of upcoming dates to look out for until the end of the year.
Leading the pack is a Tekla collaboration. The first image of the carousel posted to Instagram saw a slide that read "Tekla + Jacquemus" alongside the date November 30, confirming that it will be dropping by the end of the month. The next slide boasted the release of the new colorway for Jacquemus x Nike Air Humara LX in pink. The shoe was first teased back in September, reminiscent of the French label's pink carpet from its 10th anniversary "Le Coup de Soleil" show.
Other dates include a surprise show titled "Le Raphia," which is said to take place on December 12. No further details have been revealed of the location of the show, but if track records show, it will be nothing short of spectacular. Jacquemus also teased the release of "Le Bisou" bag the day after the show on December 13. Finally, the brand will cap of the year with a Christmas surprise landing on December 25.
Take a look at the announcement below.
In other fashion news, Rowing Blazers x Luke Edward Hall launch their second collaboration.