'It' Prequel Series Is Officially in the Works at HBO Max
The streamer confirms that they have landed its co-showrunners.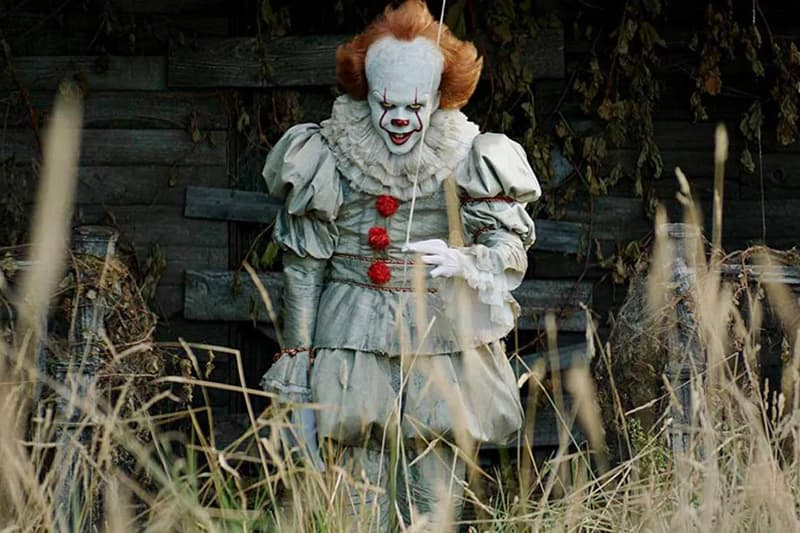 Pennywise is officially making a comeback to the small screens. Variety has learned that HBO Max has tapped co-showrunners Jason Fuchs and Brad Caleb Kane for the It prequel series.
The series comes from Andy and Barbar Muschietti and is currently titled Welcome to Derry. It was first reported in March that a series is arriving to the streamer, however exact plot details have not yet been revealed. The show is expected to serve as a prequel to the recent films, It: Chapter One and It: Chapter Two, both released in 2017 and 2019 respectively.
It has also been speculated that Fuchs has already written the teleplay for the first episode for the series already, expected to be based on a story he wrote with the Muschiettis. Fuchs was a co-producer on It: Chapter Two and was brought onto the project by the pair. Kane has previously had writing credits for Tokyo Vice and multiple episodes of Warrior.
Altogether, the two new It films grossed over $1.1 billion USD at the global bo office, featuring the fearful clown Pennywise.
In case you missed it, Kevin Feige is open to making Black Panther 3.