'Indiana Jones 5' Director James Mangold Teases Trailer Release Date
It's sooner than you think.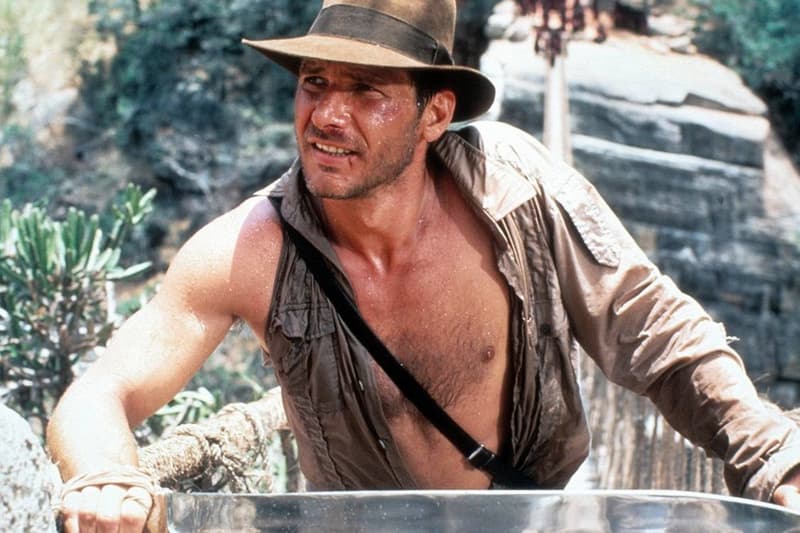 The highly anticipated fifth installment of Disney and Lucasfilm's Indiana Jones is slated to arrive in theaters a lot sooner than one may expect.
Since its announcement earlier this year, fans have been eagerly waiting for the arrival of the film and updates for Indiana Jones 5. Director James Mangold has finally given fans a progress update, when one, in particular, took to Twitter to ask when audiences can expect "the next promotional piece" from the upcoming franchise film. Mangold responded, "Less than 30 days," teasing that fans will likely see footage of the film by year-end.
Disney currently has the film scheduled for release on June 30, 2023. The fifth sequel will be Harrison Ford's final portrayal of the titular Indian Jones character. Phoebe Waller-Bridge and Mads Mikkelsen are set to star in the film alongside Ford. In a previous interview with ComicBook, Lucasfilm's Kathleen Kennedy complimented Mangold stating he "has done an unbelievable job with Indy." She added that "he and Harrison [Ford] have an incredible relationship and I think the fans are just going to love what he's created. It's fantastic." Mangold responded with a statement of his own, "I'm thrilled to be starting a new adventure, collaborating with a dream team of all-time great filmmakers. teven, Harrison, Kathy, Frank, and John are all artistic heroes of mine. When you add Phoebe, a dazzling actor, brilliant creative voice, and the chemistry she will undoubtedly bring to our set, I can't help but feel as lucky as Indiana Jones himself."
Less than 30 days.

— Mangold (@mang0ld) November 13, 2022
In other entertainment news, Constantine 2 director gives progress update on Keanu Reeves sequel.