Watch Collector Mark Cho on Selling Two Thirds of His 90-Watch Collection
The Armoury co-founder discusses ephemeral grail watches and the importance of letting go.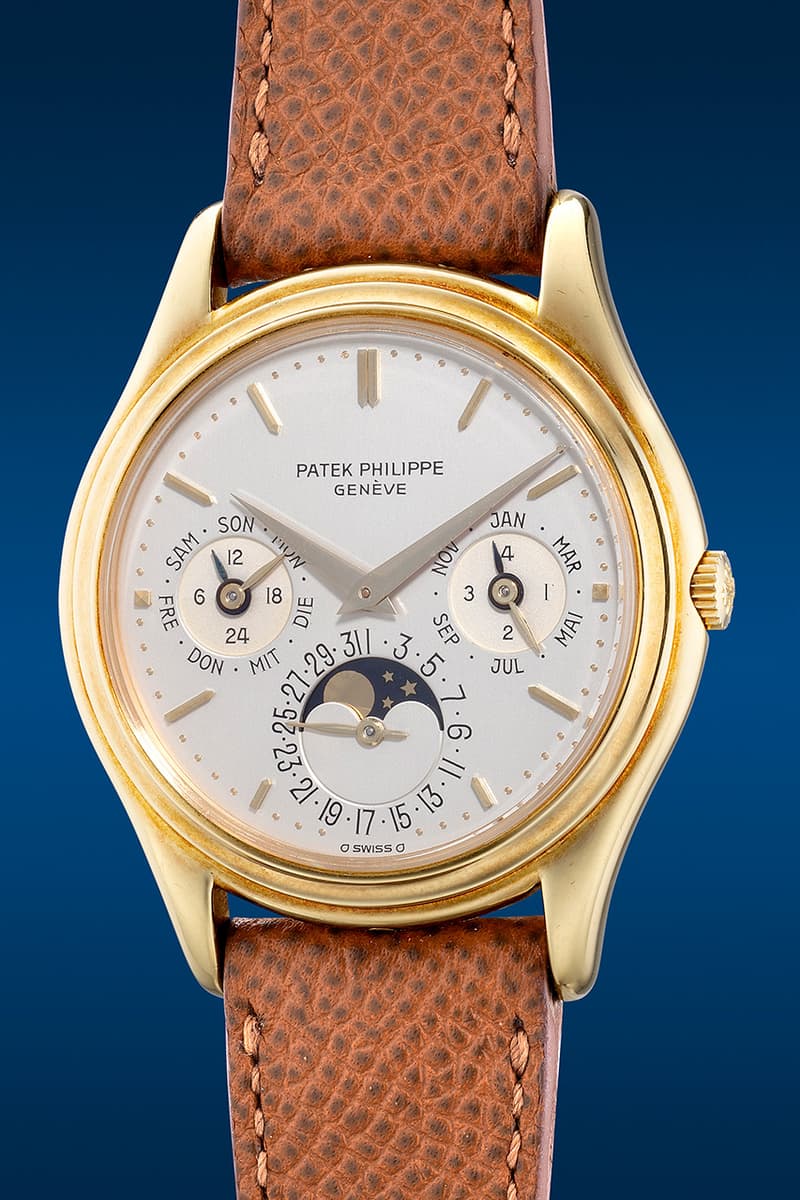 1 of 6
2 of 6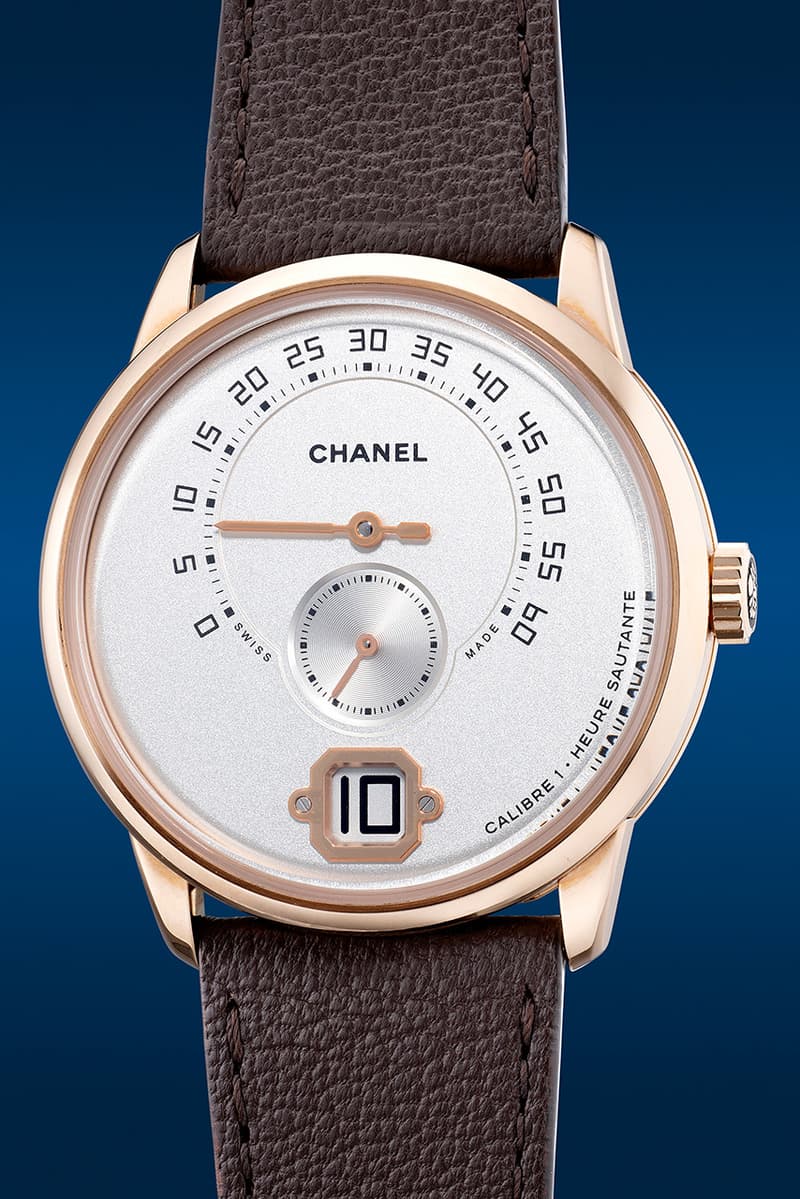 3 of 6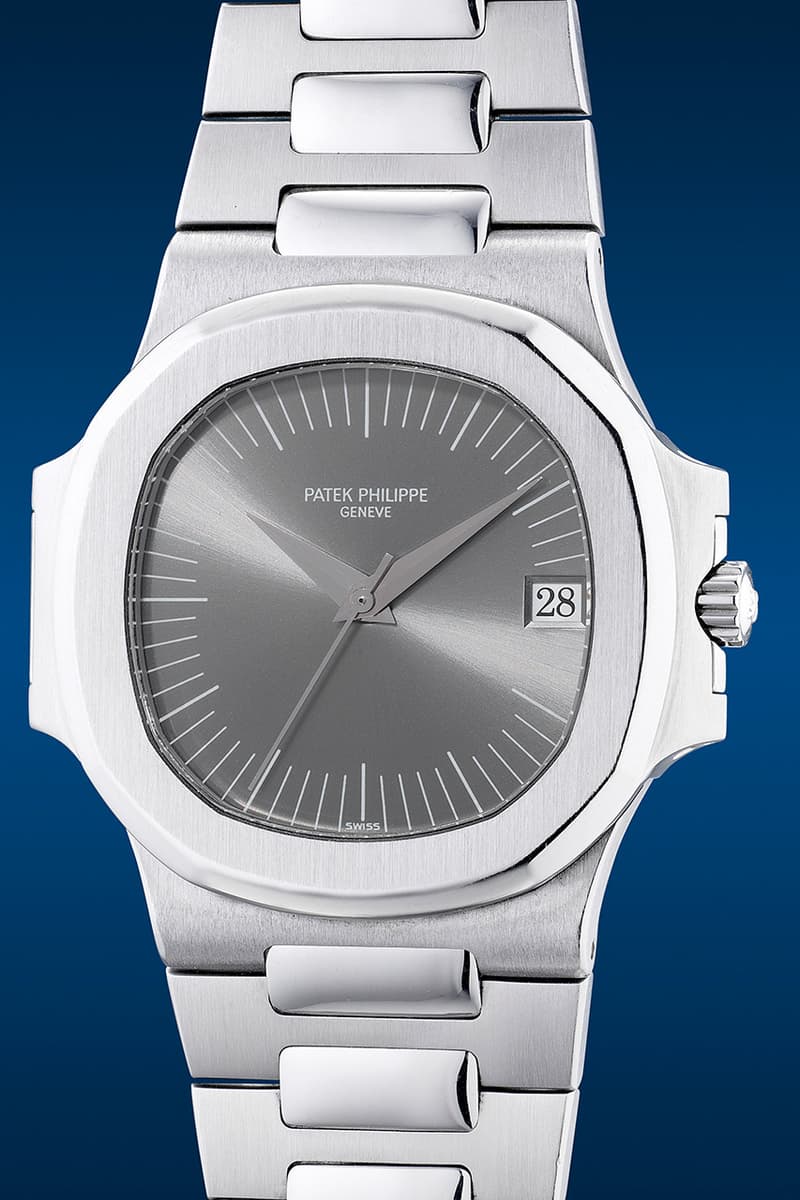 4 of 6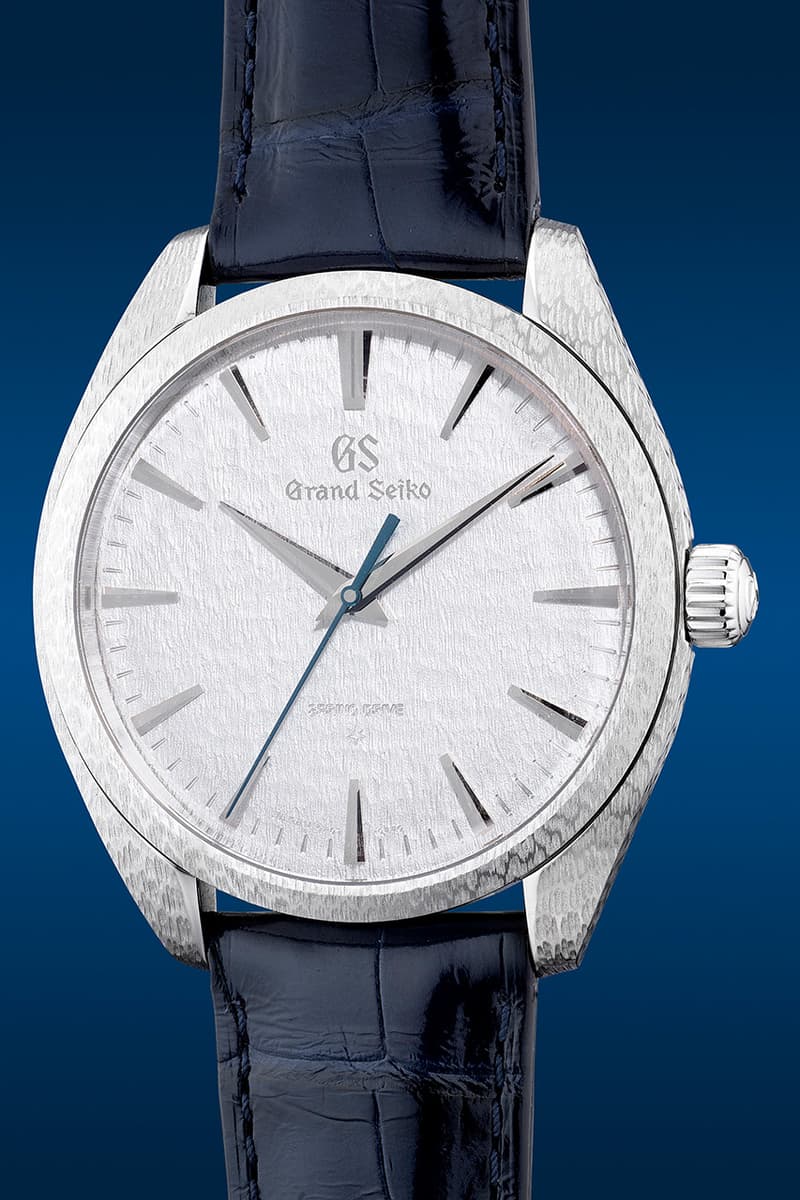 5 of 6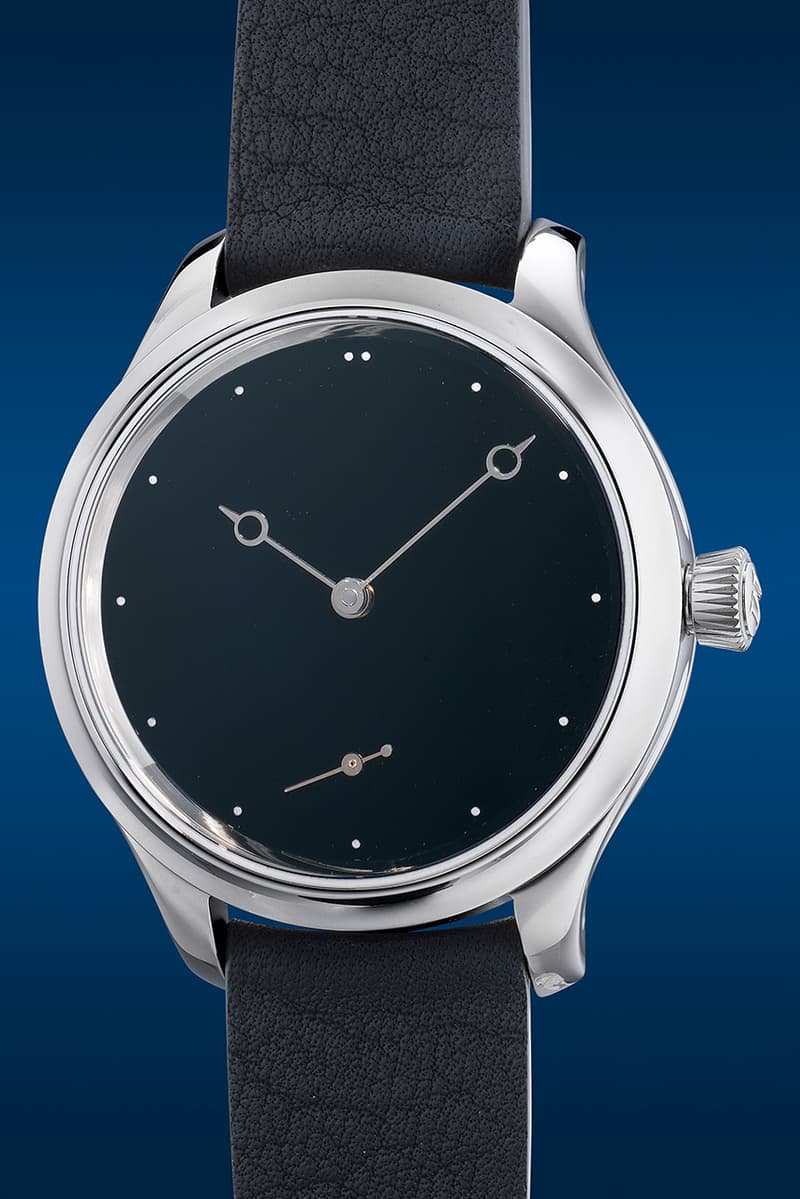 6 of 6
More than 50 watches belonging to Mark Cho, co-founder of menswear brand The Armoury, are being auctioned off at Phillips at the end of November.
With pieces from Patek Philippe, A. Lange & Söhne, Grand Seiko and H. Moser & Cie heading out on an international tour ahead of 'The Beauty In Everything' online sale, Hypebeast caught up with Cho in London to find out what prompted him to sell so many pieces at once and what has changed for him after 16 years of collecting.
Hypebeast: Why are you selling so many pieces and why now?
Mark Cho: It's stuff I've collected over the last 16 years and I'm selling because I want to trade up, I want to try and buy a shop in New York on the Upper East Side and it's not a bad time to buy.
It's business and personal, the two are very closely interlinked. Normally I would never consider to sell so many of my watches at once, but when you think about it, you're trading up to something that's really meaningful to you it makes the decision much easier. I have zero regrets, I think it's going to be great.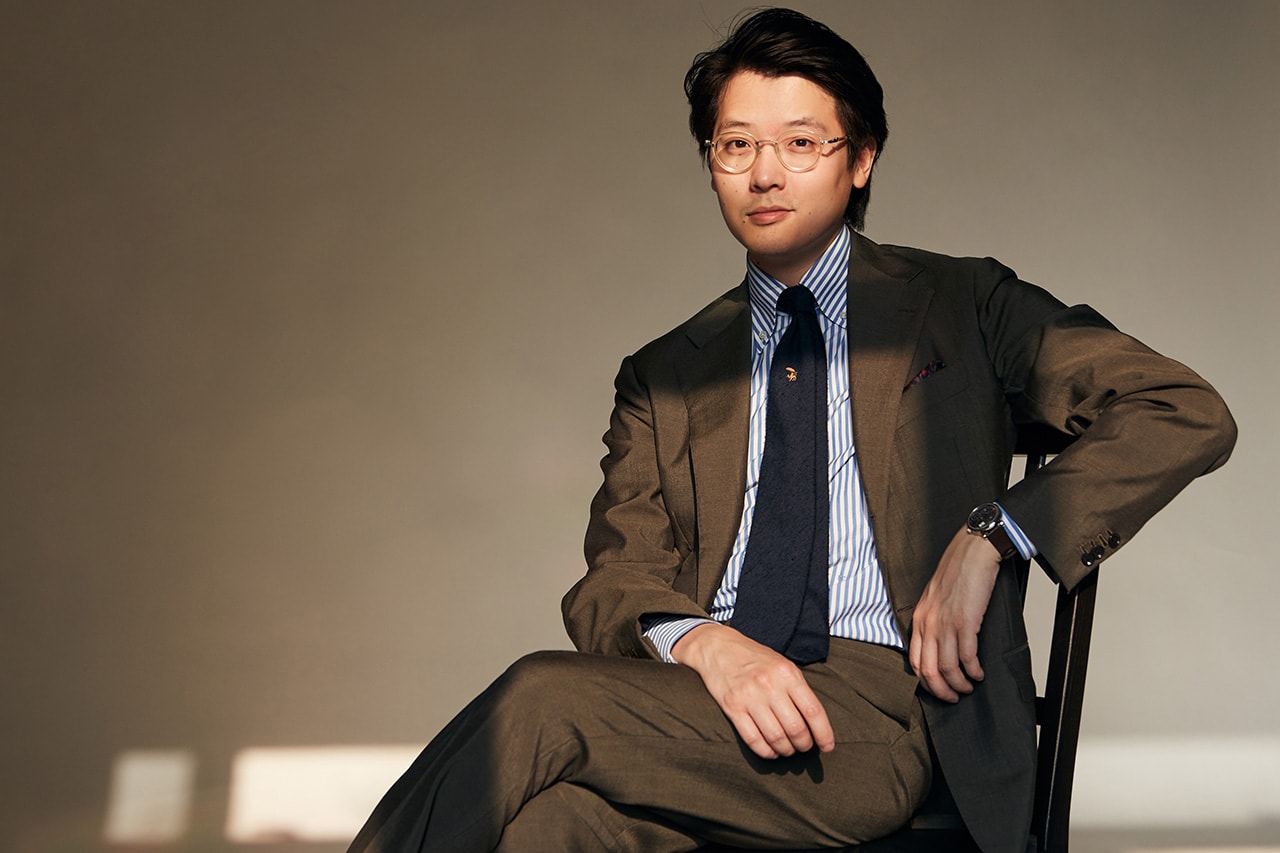 When did you start collecting watches and what was your first?
I started collecting in 2006 with my first pay check, I took it and spent £350 GBP (approximately $410 USD) at Austin Kaye on a grey dial Omega Chronostop, that was the first one, at the time I was working for HSBC, and you know it was so cool because it was so cheap. Back then the concept of a vintage watch didn't quite exist, it was more that they were second hand goods, so they traded at a discount over retail. So if you're a young guy with a limited budget, there was a lot of cool stuff you could look at.
You're looking for these milestones to be like 'okay I grew up a little bit', you graduate from high school, you graduate from university. Okay, those are milestones but there's other stuff too, your first job, your first pay check, your first watch and I think when I was younger I was definitely very interested in the idea of 'what are the things I need to do to be a grown up,' you look back on it and you realise 'eh, I didn't really need to do any of those things' but, when you're younger, that's all you really see.
How has your attitude to collecting changed over the years?
It starts with just being able to buy watches, that's kind of a fascinating new feeling, but then as I got more money and did better in my career I started to be like 'okay, I want to buy things that everyone else says are grails, watches that are important.' My first grail watch would have been a Patek [Philippe] 3940, I bought it in white gold. Alongside that I was also starting to chase sets of things that I thought would become important and actually did become important. I had a lot of Nautiluses at one point, back when they were like £10,000 GBP ($11,600 USD), I had seven of them at one point, it was a very different world. So I definitely made a few bucks off of that, I let those go. And then I realised that collecting sets is really a waste of time for me, I've never gained any enjoyment from seeing every single variation of one particular model and grail watches ended up being not nearly as rewarding as I thought they were so I was just punting for things instinctually and I eventually realised that a lot of things I ended up liking were not things I thought I would like in the first place and that's where I am today.
I'm always curious about the mentality of people who don't grow out of that [mindset] obviously for me financial constraints are real, but for some people their financial constraints are not real so in theory you could keep collecting to infinity all of these sets but I think forcing yourself to edit really hones your taste. It's really important to let things go.
How did you go about choosing which watches to sell?
This particular set was pretty ruthless, I said alright if I haven't worn it in six months I shouldn't own it and that's it. You have this subconscious that's going to act on its own and at times you should try listening to it.
I have about 90 [watches] and of those I'm selling about 60. It's basically all the more important stuff and all of the more expensive stuff. For instance I never wear my Nautiluses, because I don't want to get killed in the street, I'd rather someone else – that can afford the insurance premium – wear it around. But also I've always been someone who likes things at the periphery, at the edge of culture, like the Nautilus is no longer for me, the Nautilus is something that is appreciated and loved by many people, doesn't make the watch any less beautiful than before.
What are you keeping?
[Anything that is worn regularly] that, and anything I've worked on. There are a bunch of watches now that I spent some time working on the design in collaboration or stuff that was specifically made for me like this piece here [he points to the salmon-dialled Christian Klings he commissioned on his wrist], I would have a hard time letting stuff like that go.
What do you consider the highlights of the sale?
It was cool to see what [Phillips] liked, it was professional, typical blue chip stuff so the Nautilus, the 3940, the white gold A. Lange & Söhne with the guilloche and mother of pearl dial. For my picks — and maybe because it's my job to try and sniff out things that are interesting before they really become interesting to a lot of people — I have a Grand Seiko that I really like, the SBGZ001, it was the first time they'd done a fully engraved case, platinum, fully polished and then engraved the whole thing. This was done using a micro drill to drill out every single line, so I love that piece.
You know — and I'm amazed people don't talk about this more, because certainly Ben Clymer loves them too – the Chanel watch, the Chanel Monsieur. It's sick, it's an amazing piece of work, that sharp recessed midcase, then the font and that really Brutalist window. I was looking at that font for ages, I think it's a cousin of the Leica font and it just suits the thing so well. And there are so many little details, like they've put a little inset logo on to the crown and the fact that they've recessed the strap into the case slightly. It's such a cool piece.
I have this AP as well, this weird 36mm quartz Royal Oak that's two-tone but two-tone in reverse and I've never seen one like it and it baffles everyone who sees it, so it's not steel case/yellow accents, it's yellow gold case/white gold accents. I love that watch, but I think it's a bit too much gold for me.
The Beauty In Everything sale will be held online at Phillips from November 30 until December 6.