1 of 11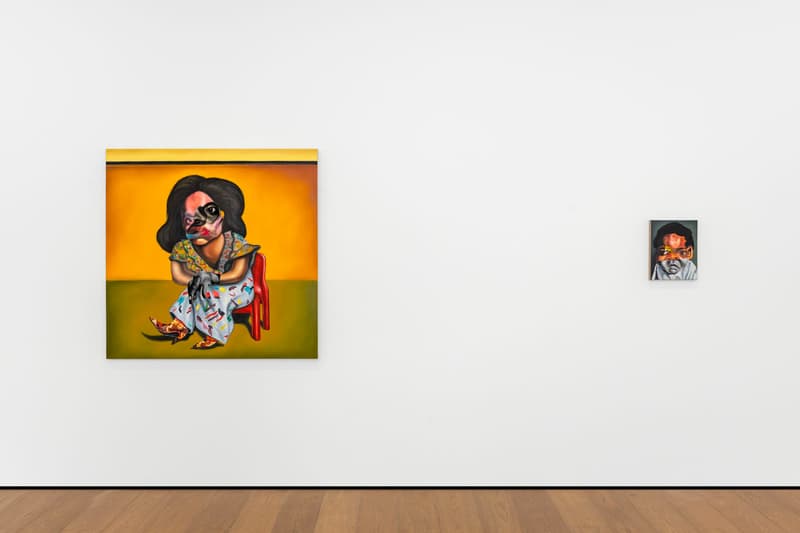 2 of 11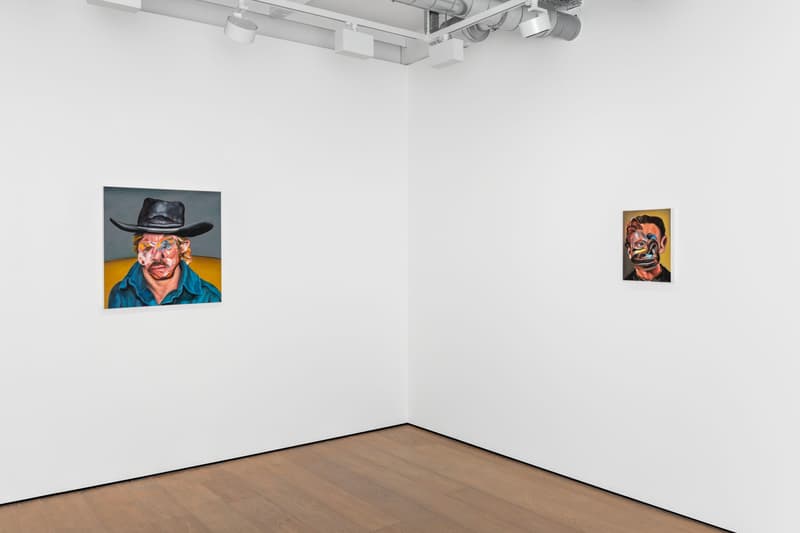 3 of 11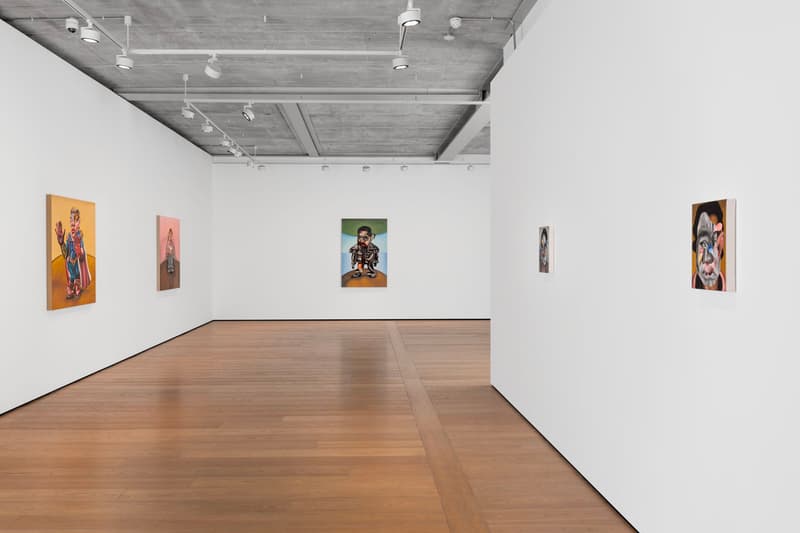 4 of 11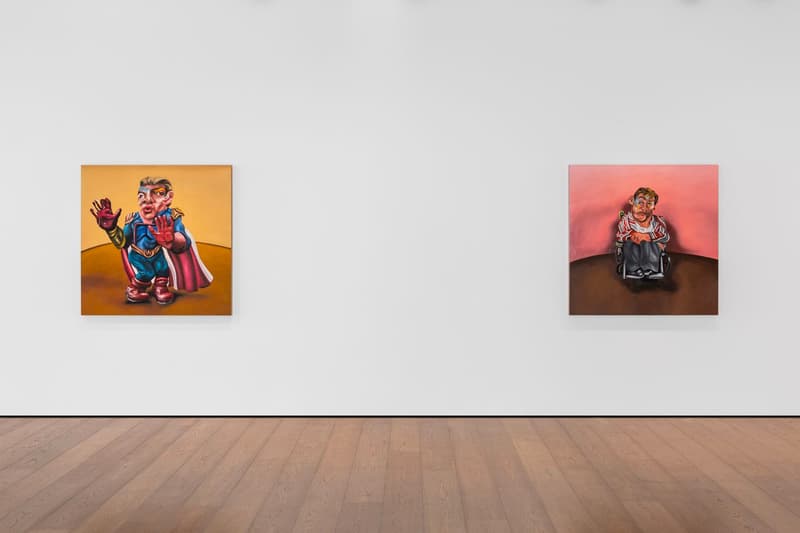 5 of 11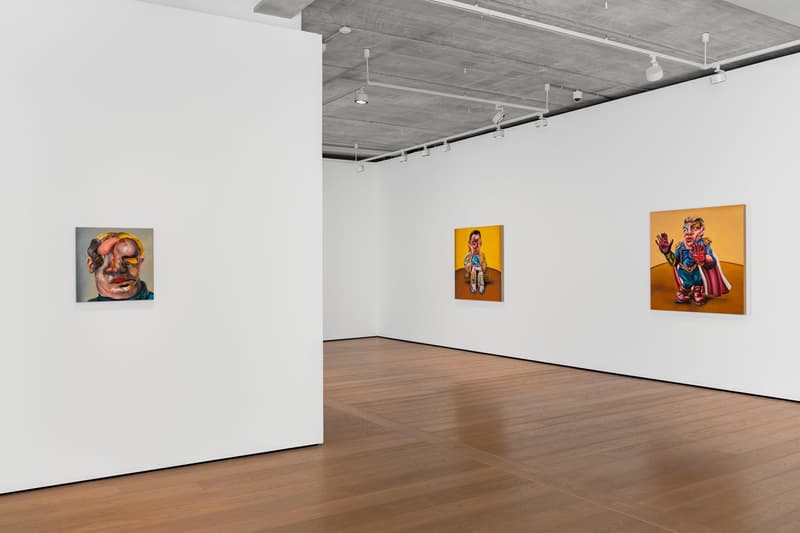 6 of 11
7 of 11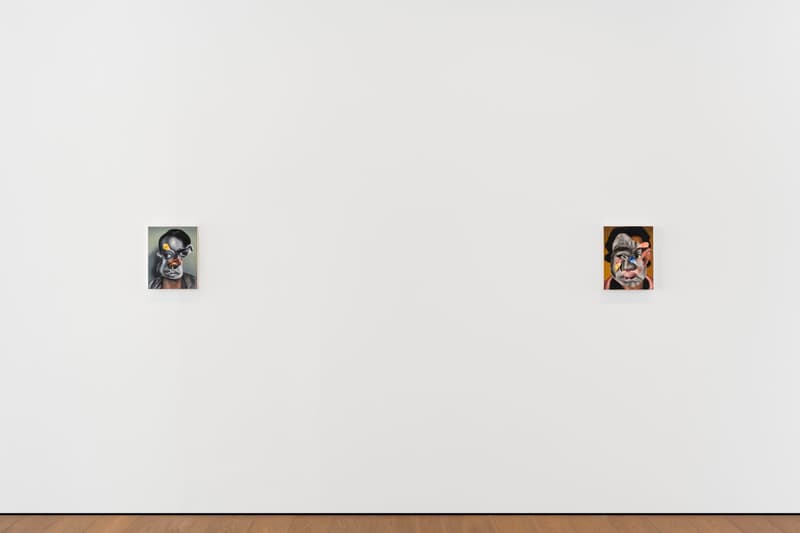 8 of 11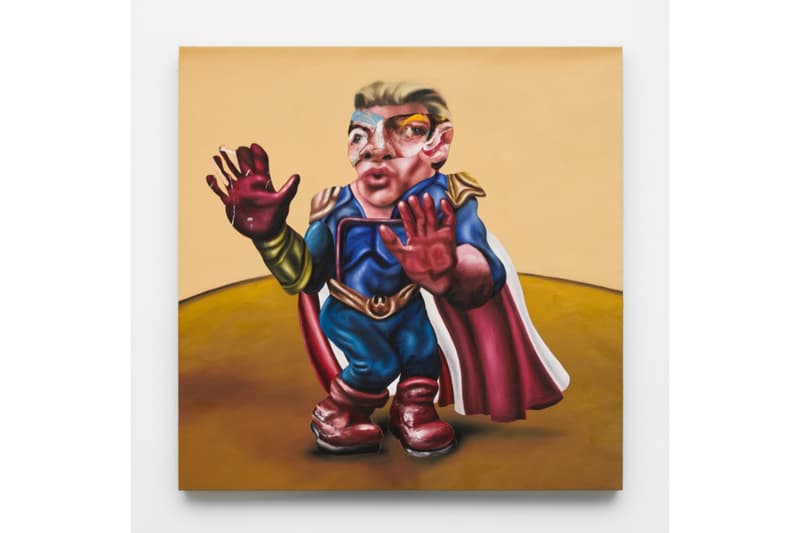 9 of 11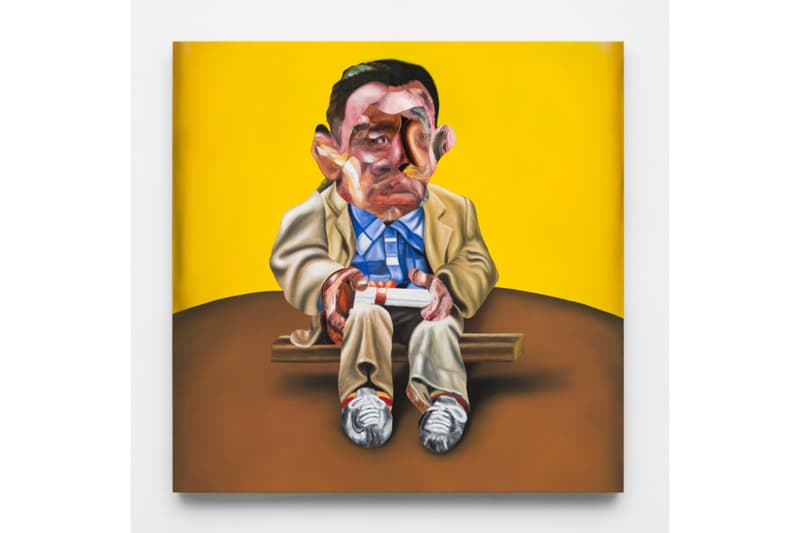 10 of 11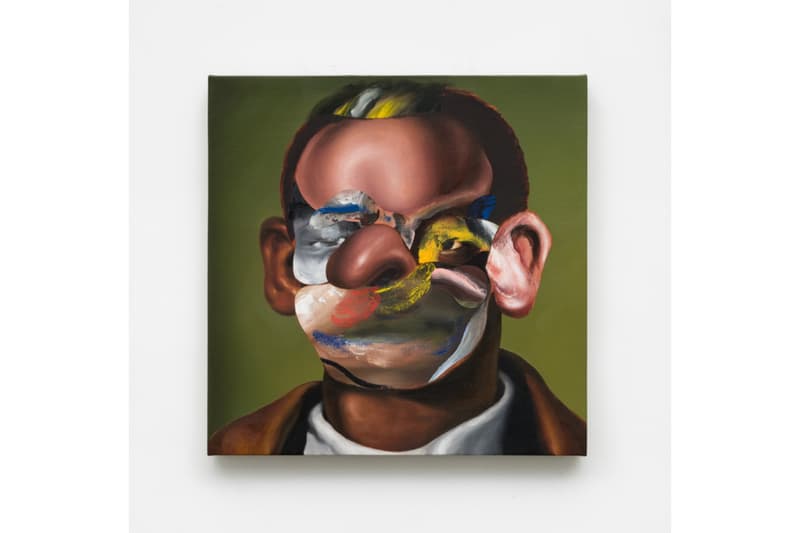 11 of 11
Nathaniel Mary Quinn Presents 'SCENES' at Almine Rech London
Exploring his love for movies and the "thematic nature" of YouTube and social media.
---
Almine Rech London unveiled a new solo exhibition by acclaimed American artist, Nathaniel Mary Quinn. SCENES presents a suite of new paintings centered around his love for movies and the "thematic nature," as Quinn calls it, pertaining to the narratives discussed via Instagram and YouTube.
Quinn is well-known for creating bold collage-like figures that conflate art history, magazine cutouts, along with his fragmented memories growing up in Chicago's housing projects. His process is not necessarily carried out by "consciously duplicating any given scene or narrative," per the artist, "but instead is governed by a present, subconscious, and visceral response to visions that reflect memories and ideas as they unfold in the very making of each piece, allowing for further discovery," Quinn added in a statement.
SCENES opened today and will be on view at Almine Rech London from October 11 to November 12.
For more on art, Damien Hirst is currently burning thousands of his paintings.
Almine Rech
Broadbent House
Grosvenor Hill
London W1K 3JH