Byredo Unveils Romantic Fall Fragrance "Eyes Closed"
Inspired by British photographer Alasdair McLellan's "The Perfect Kiss."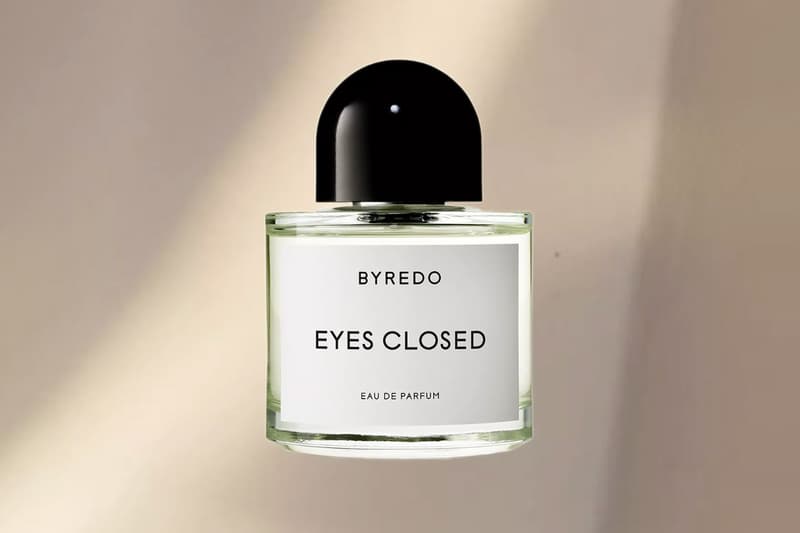 1 of 5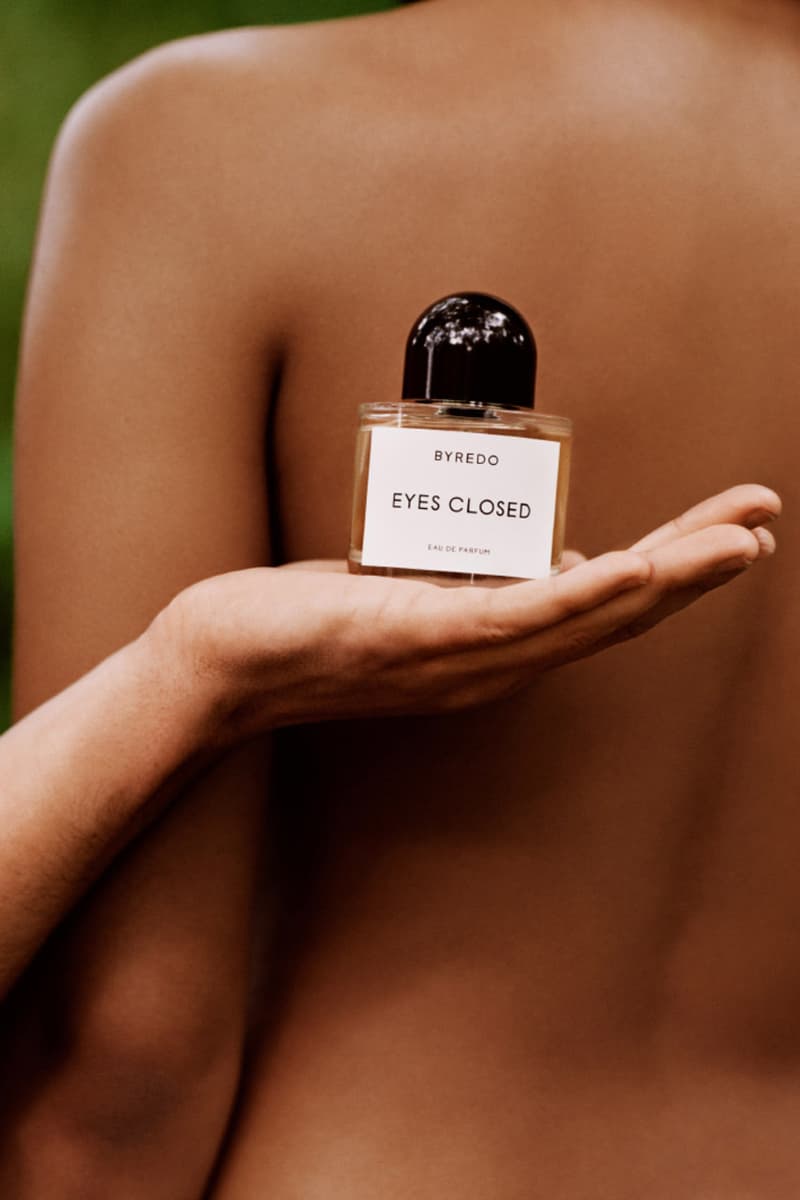 2 of 5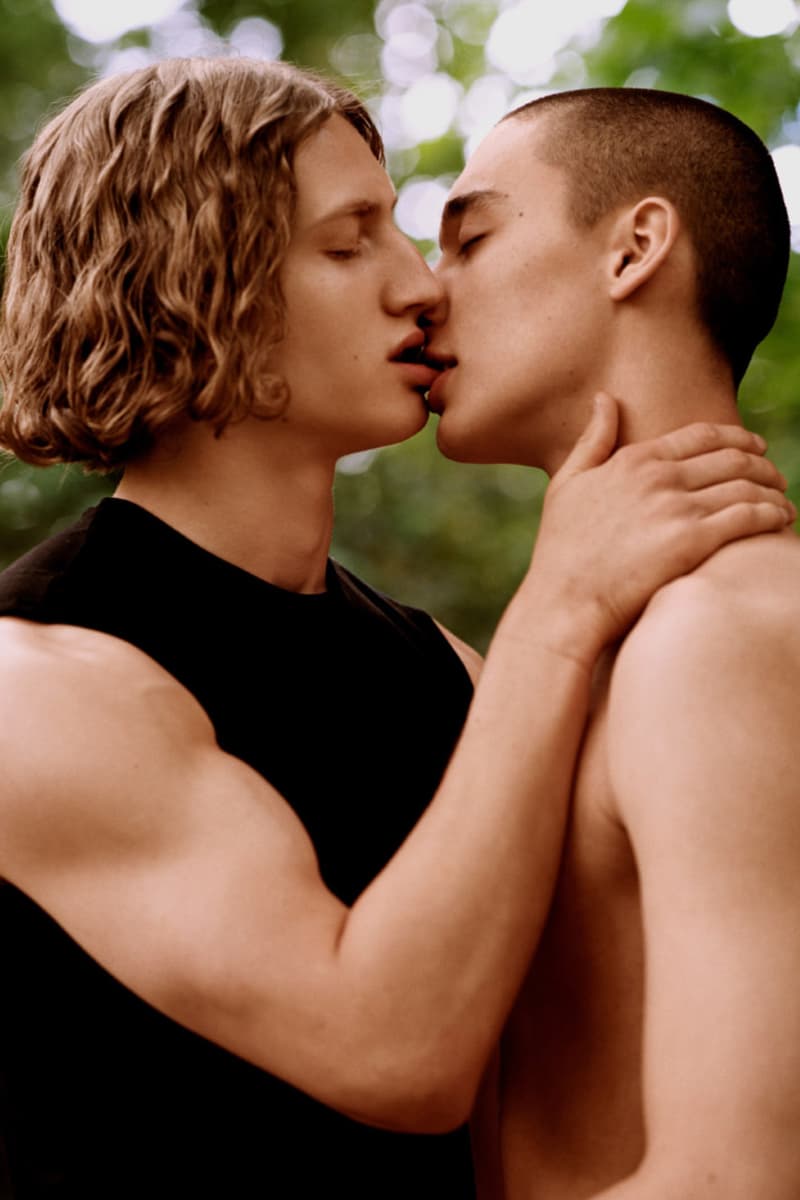 3 of 5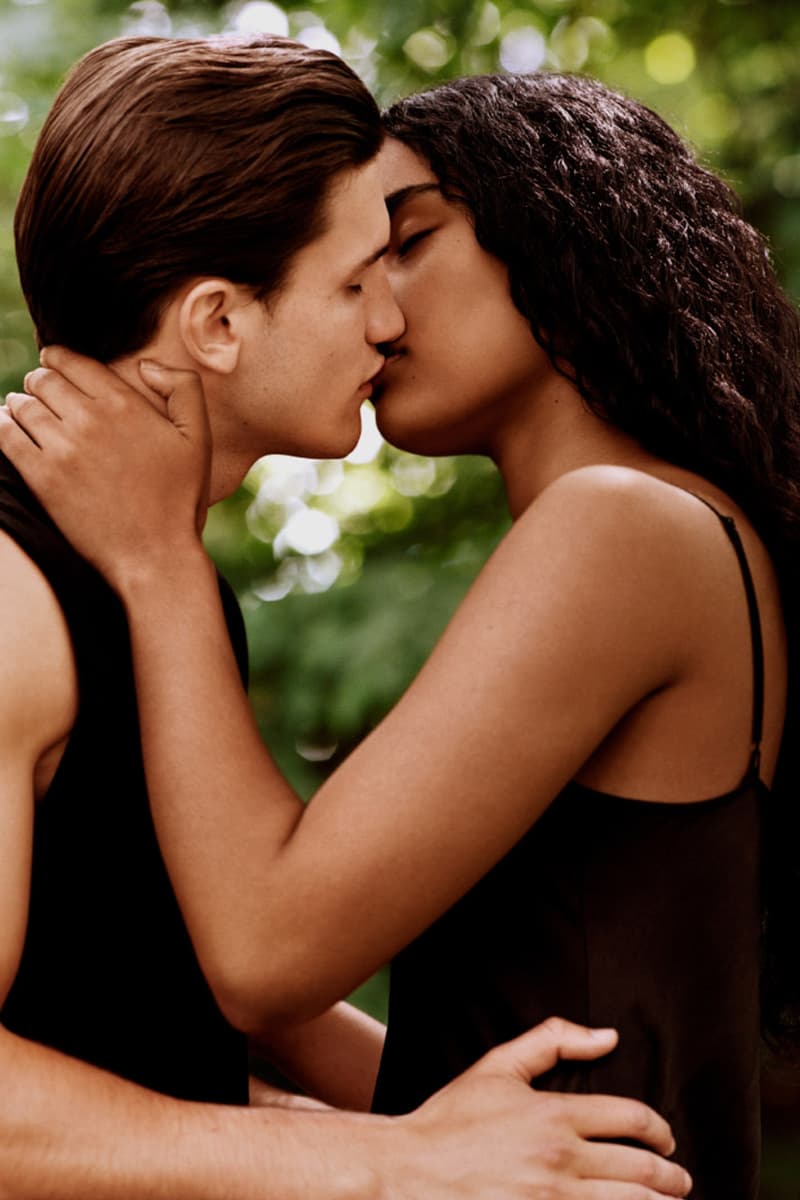 4 of 5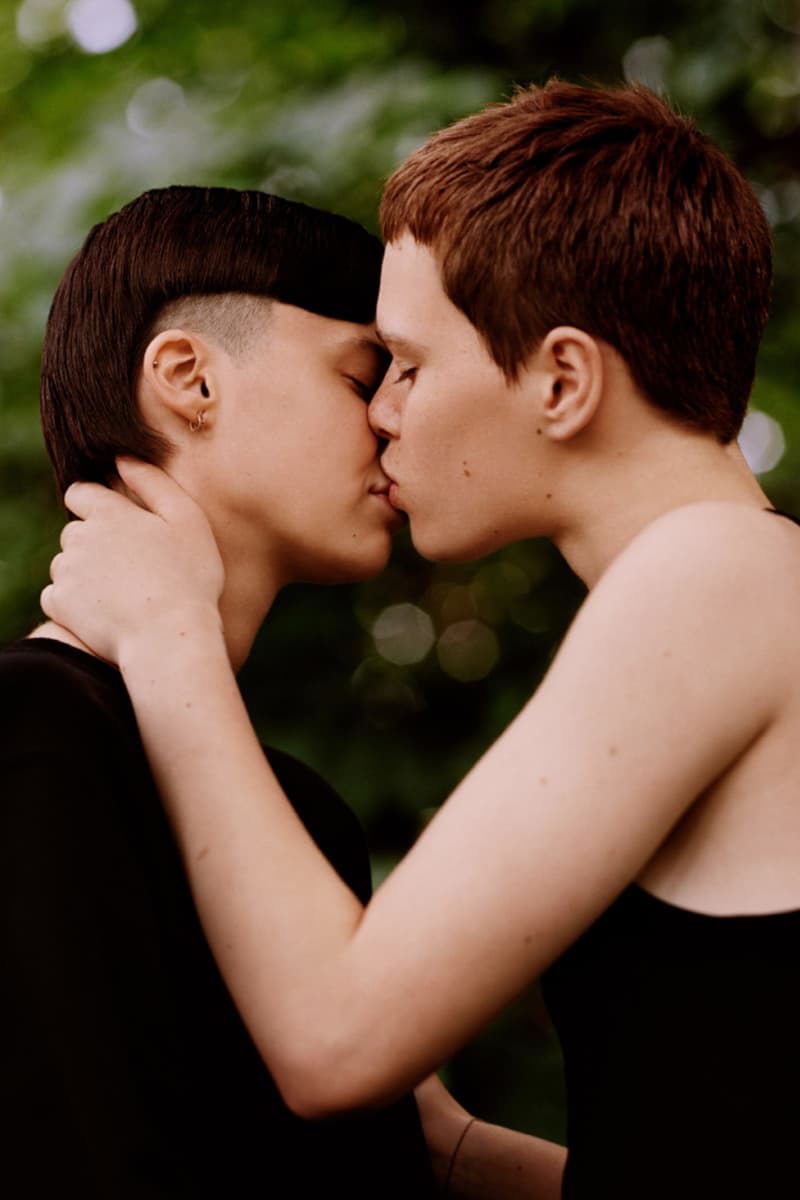 5 of 5
Revered Stockholm perfumery Byredo has dropped a new fall fragrance, dubbed "Eyes Closed."
Inspired by the works of British photographer Alasdair McLellan, whose portfolio encompasses decades' worth of music, fashion and pop cultural portraits, the fragrance "configures a world where love eclipses all difference and division," in the words of the brand. Specifically, "Eyes Closed" looks to McLellan's famous photograph of two boys kissing, titled "The Perfect Kiss," which was published in the 2012 Gay Issue of Man About Town, for sartorial influences.
"Distance and separation have been a recurring theme in recent years and I wanted to capture a scent that makes up for this fragmentation, said Ben Gorhan, founder and creative director of Byredo, in a statement. "Moving away from screens that mimic closeness, we could be more in tune with each other if we simply close our eyes and shut out the physical world."
In terms of ingredients, the scent exudes sweet top notes of candied spices, including cinnamon and cardamom, alongside earthy and natural flavors of carrot, ginger and orris butter. For bottom notes, the fragrance enlists a grounding blend of patchouli and papyrus.
Byredo's "Eyes Closed" is now available to shop on the label's website for $200 USD.
Elsewhere, Guerlain is celebrating 110 years of L'Heure Blue with a $15,000 USD Yves Klein-edition extract.