'Dungeons & Dragons' Documentary in Development at Hasbro
Unvaulting more than 400 hours of archival footage dating back to the game's creation in the 1970s.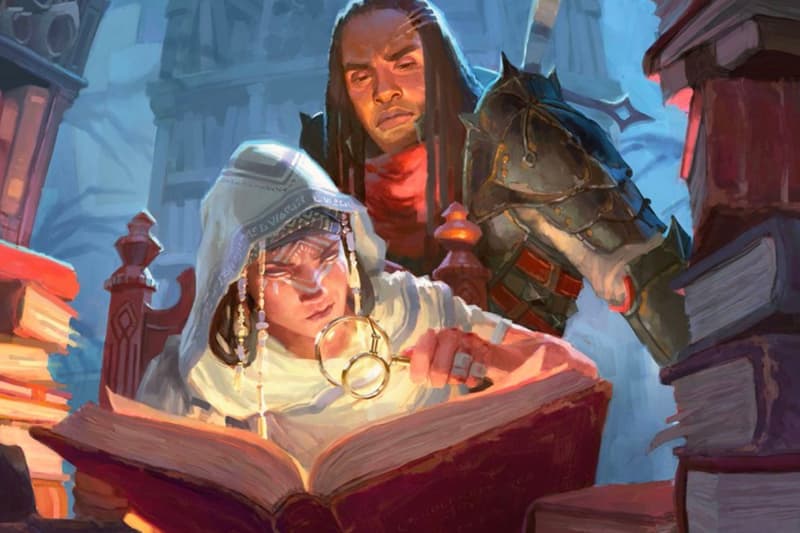 Hasbro's Entertainment One is developing a documentary about the highly-popular roleplaying game, Dungeons & Dragons.
The film, which is set to premiere in tandem with the title's 50th anniversary in 2024, will travel back to the game's creation in the early 1970s and cover its famous wizards and elves via more than 400 hours of archived footage. Joe Manganiello, the actor who doubles as an official ambassador for Dungeons & Dragons, will co-direct the feature with Kyle Newman. Nick Manganiello, Anthony Savini and Cecily Tyler will produce.
"I couldn't be more proud and excited to get back behind the camera for another documentary, this time with the D&D dream team of Jon, Kyle and my brother and producing partner Nick. I lived through the rise and fall and rise again of this legacy brand that has not only meant so much to me but has served as the fountainhead of creativity for an entire generation of writers, artists and creative minds, influencing so much of our culture," said Manganiello.
Described as the "definitive documentary feature about the world's greatest roleplaying game," the project will include interviews with celebrity fans, including Vince Vaughn, Rage Against the Machine guitarist Tom Morello and Game of Thrones co-creator D.B. Notably, Weiss. Newman, Goldberg and the Manganiello brothers are the first to receive authorized access to the game's archival footage and confidential development information.
"As we approach 50 years of this incredible gaming universe, the time is right for an officially authorized telling of the game's origins and current state of play to its passionate fanbase from all walks of life, and its global cultural impact," said Michael Lombardo, eOne's head of global television, in a statement.
Stay tuned for more information on the forthcoming documentary.
Elsewhere in entertainment, Dahmer has become Netflix's second-most popular English series.