Disney+ Reportedly Developing 'WandaVision' Spinoff With Paul Bettany's Vision
Supposedly entitled 'Vision Quest.'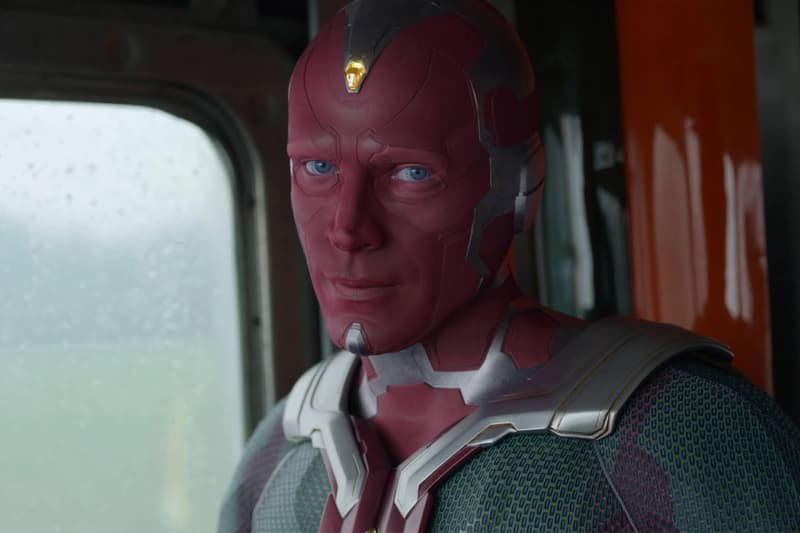 Disney+ could be working on a series focusing on Paul Bettany's Vision.
According to reports, the supposed WandaVision spinoff is being entitled Vision Quest and will follow The Vision as he attempts to regain both his memory and his humanity. His partner Wanda Maximoff, portrayed by Elizabeth Olsen, may also appear, but nothing has been confirmed as of writing. Vision Quest is also being unofficially dubbed the "White Vision" project in reference to the S.W.O.R.D.-created Vision that was introduced in WandaVision episode eight, which flew away in episode nine to set up the spinoff after stating "I Am Vision."
Vision Quest is allegedly being overseen by WandaVision creator Jac Schaeffer, who is also working on the first spinoff Agatha: House of Harkness.
Bettany himself revealed that he is unsure of his future Marvel, previously stating that "you never know" with the studio. "It was a beautiful culmination for all these things Lizzie and I have done together," he said in 2021. "We really found a lane for ourselves, and this was different in tone from those movies. But you never know with Marvel, whether you're done, or not. So I don't want to call it the end yet. This was one of the most creative experiences of my life, joyful and free, making this show. To see it embraced by an audience the way it was, was so wonderful."
Stay tuned for further announcements.
Elsewhere in entertainment, Liam Hemsworth is replacing Henry Cavill in The Witcher season four.