Liam Hemsworth to Replace Henry Cavill in 'The Witcher' for Season 4
Could the wind be howling?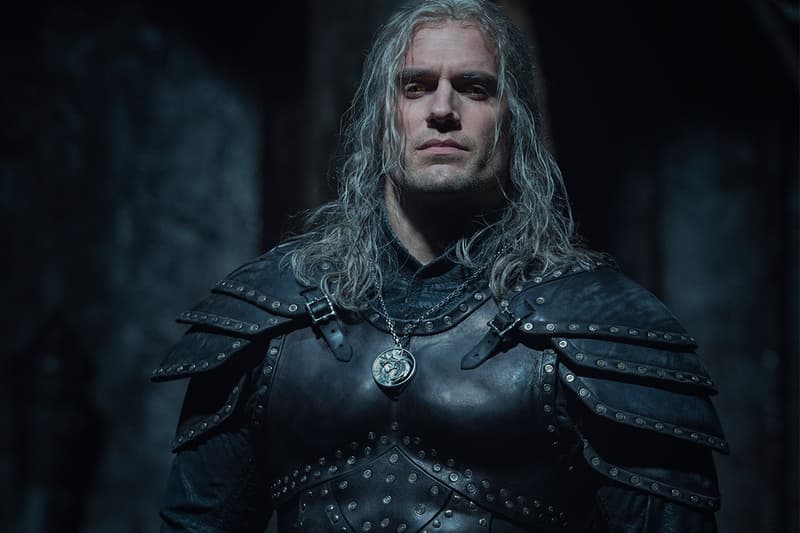 Some big Witcher news has just been revealed by none other than Henry Cavill on the future of the Netflix show. The Geralt of Rivia actor has just announced that Liam Hemsworth will be replacing his role for Season 4.
While many fans have voiced their loyalty to Cavill's portrayal of the White Wolf, understanding that this move is most likely a result due to his obligation as Superman in upcoming DC films, there is still excitement in seeing how Hemsworth fills the boots of Geralt.
Cavill's Instagram post read, "My journey as Geralt of Rivia has been filled with both monsters and adventures, and alas, I will be laying down my medallion and my swords for Season 4. In my stead, the fantastic Mr Liam Hemsworth will be taking up the mantle of the White Wolf. As with the greatest of literary characters, I pass the torch with reverence for the time spent embodying Geralt and enthusiasm to see Liam's take on this most fascinating and nuanced of men. Liam, good sir, this character has such a wonderful depth to him, enjoy diving in and seeing what you can find."
For now, fans will just have to wait for Cavill's last season of The Witcher (Season 3) to debut in the summer of 2023.
View this post on Instagram
View this post on Instagram
In other entertainment news, Junji Ito's Maniac: Japanese Tales of the Macabre will debut in January 2023 on Netflix.