HBO Will Develop More 'Game of Thrones' Spinoffs Following Success of 'House of the Dragon'
The show's season one finale became HBO's most-watched finale since 'GoT.'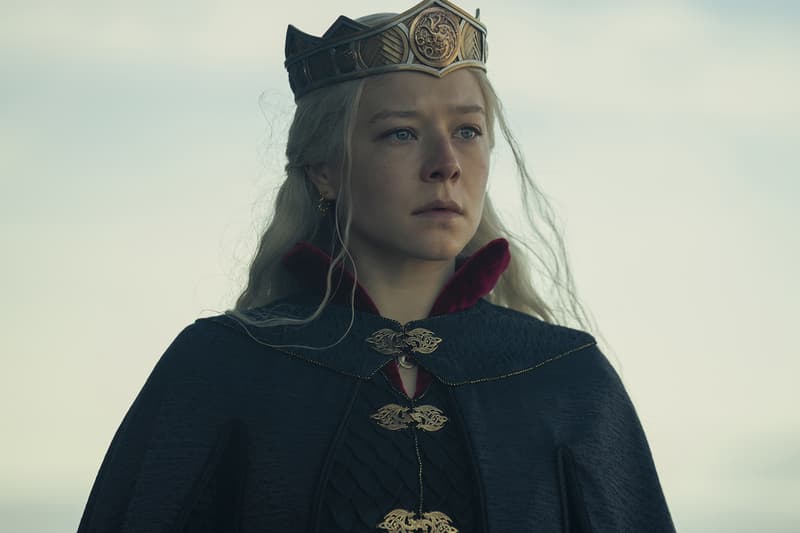 HBO is looking forward to working on more Game of Thrones spinoff following the success of House of the Dragon.
Speaking to Vulture, Casey Bloys of HBO and HBO Max shared that although their next project will most likely be the second season of the show, they will be developing more spinoffs with George R. R. Martin when he finds a story he "is happy with." He continued, "I try not to comment too much [on] development, so there's not a whole lot to say, other than when we find the story that George is happy with and we're happy with, we'll move forward."
When asked about whether HBO will be releasing a spinoff every year, the exec simply said, "Well, let's see." He added, "That would be nice. That would be nice."
The season one finale of House of the Dragon became HBO's most-watched season finale since the series ender of Game of Thrones, with "The Black Queen" viewed by a total of 9.3 million people across all platforms during its premiere on Sunday night.
Elsewhere in entertainment, Netflix dropped a teaser for The Pale Blue Eye starring Christian Bale.