Allizart Brings Anime Action Figures to Web3
Collectors earn USDT just for taking part in their hobby.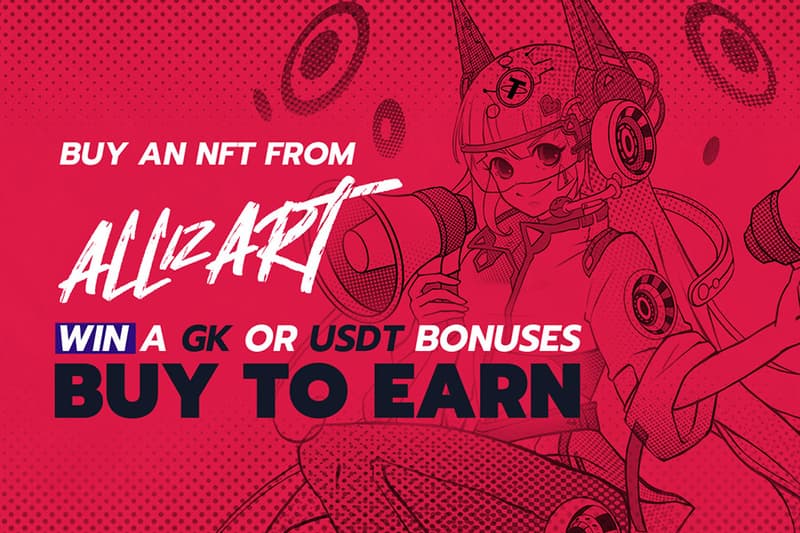 1 of 2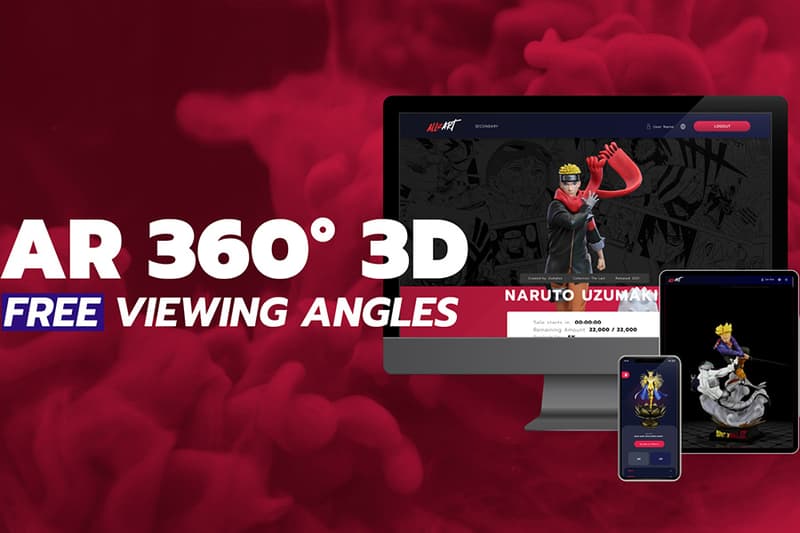 2 of 2
Anime figure collecting can get expensive, which is why Allizart is debuting a first-of-its-kind "buy-to-earn" online marketplace for collectors. The blockchain-supported platform allows users to buy, trade or redeem collectibles while earning rewards in the process, and has gathered over 10,000 registered members within a week.
"Buy-to-earn" simply means that you're awarded USDT (an Ethereum token pegged to the US dollar) every time you participate in release events, regardless if you get to purchase the item or not. The pre-order raffle takes the form of buying a mystery box, where winners can choose to redeem the collectible or resell it on Allizart's secondary market. Non-winners will receive a 100% rebate plus an additional top-up for taking part.
Allizart has partnered with numerous renowned studios to launch authorized limited collectibles from the most popular manga and anime IPs, including Naruto, One Piece and Saint Seiya. The site uses the latest 360° AR technology to render prototypes, allowing buyers to preview the model from all their favorite angles before making a decision. There's even a mobile app where users can download and display their collected anime figures and NFTs.
Check out the video above to learn more, and catch all the latest drops on Allizart's website and Discord.