Adobe Announces New Measures to Establish Authenticity in Photography
Partnering with Leica and Nikon.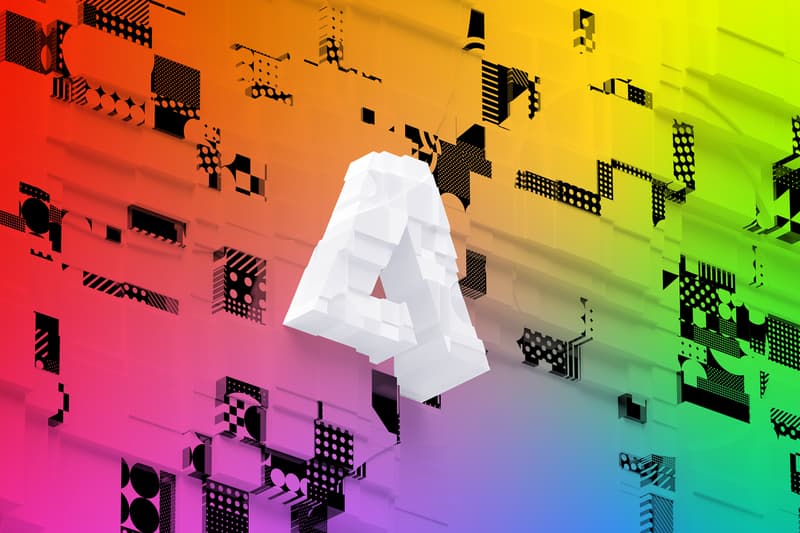 Adobe packed its annual creativity conference, Adobe MAX with lots of new information, upcoming products and updates. Notably, the computer software company shared new partnerships with two industry leaders in camera manufacturing, Nikon and Leica. The announcement comes as Adobe looks to make major strides in establishing the legitimacy of photographs by implementing new authentication at the point of capture.
Several years ago, Adobe shared the launching of the Content Authenticity Initiative (CAI) at Adobe MAX 2019. Focused on combating misinformation and disinformation, the CAI looks to differentiate authentic imagery from those created digitally and/or aided by artificial intelligence. Now, the partnerships with Nikon and Leica provide the opportunity for implementing provenance technology at the point of capture to create a chain of authenticity. In addition to this, Adobe introduced new content credentials features in Photoshop, Verify and open-source tools.
The integration of provenance technology into Leica and Nikon cameras will take time. However, Leica has already shared that its first cameras to adhere to the new C2PA standard are planned to ship in 2023 while Nikon is developing functionality for future camera models. Stay tuned for more information as Adobe continues to usher in new measures ensuring the authenticity of images.
View this post on Instagram
In other tech news, Leica has relaunched the Summilux-M 35 f/1.4 at a price of $3,895 USD.