WAX Blockchain Is Giving Out Free NFTs to All of Its Account Holders
To celebrate hitting a record 10 million NFT drops.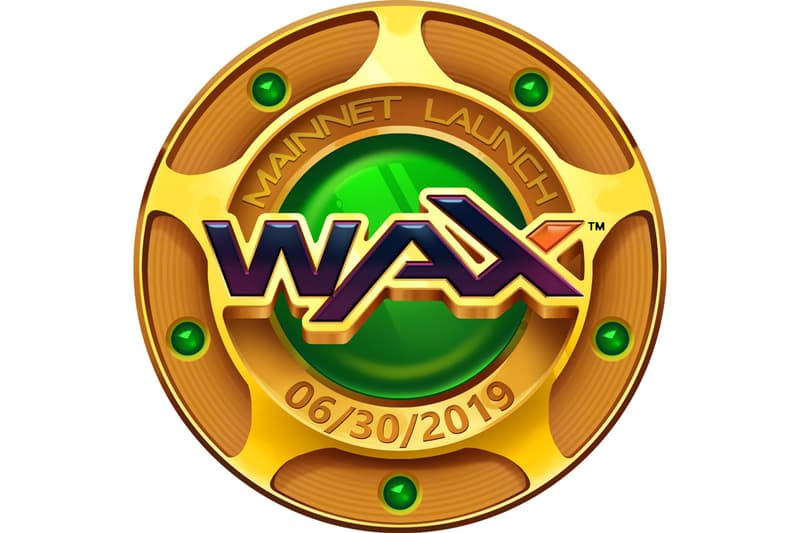 1 of 3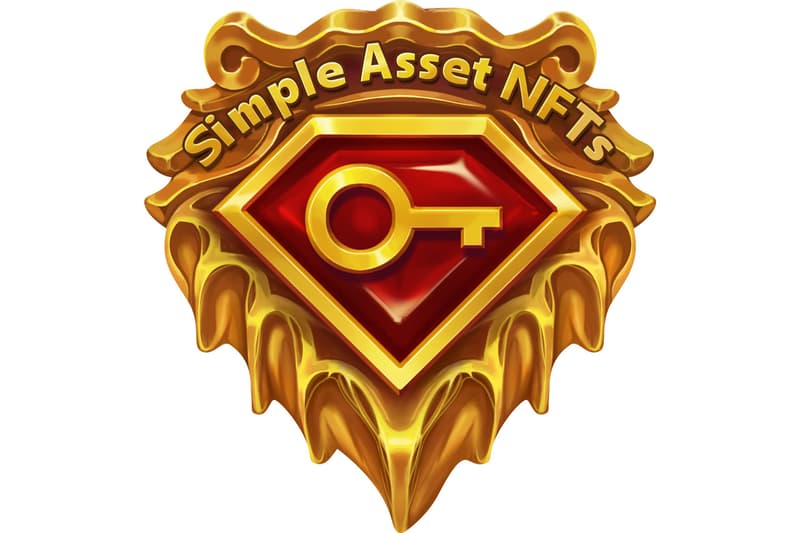 2 of 3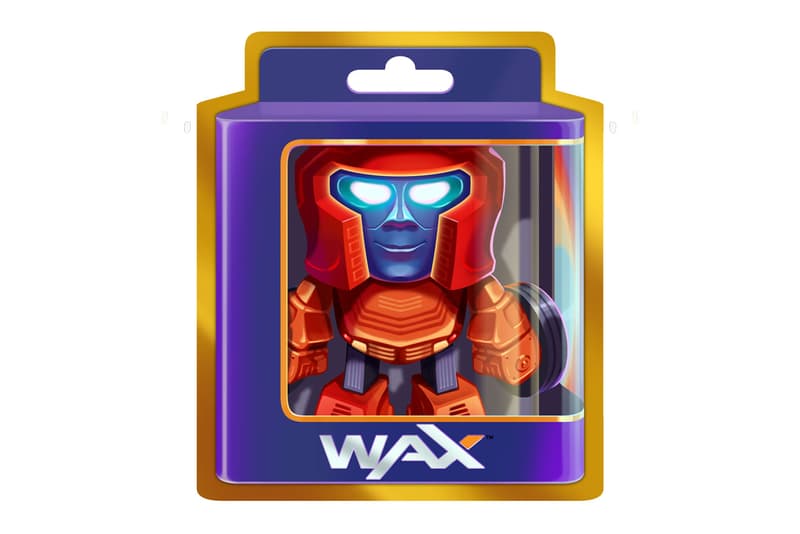 3 of 3
The WAX blockchain is giving away 10 million NFTs to every account holder in its network.
The unprecedented drop celebrates the platform's 10 million accounts and is meant to reflect the carbon-neutral blockchain's speed and scalability.
The drop is comprised of 10 different NFT pins, with one million NFTs per badge representing key moments in the platform's history, including the WAX Mainnet Launch from 2019; the first NFT Standard used on the WAX blockchain; the first login tool for accessing the WAX blockchain; the second NFT Standard created by the Pink Network Team; the WAX Cloud Wallet Launch; WAX DeFi & Tokenomics; the WAX Blockchain's carbon neutral certification; the emergence of Play2Earn; the platform's partnership with Mattel, Funko and Hasbro; and its recent drop with AMC and Sony Pictures for Spider-Man: No Way Home.
WAX oversees more than 15 million transactions per day and has NFT partnerships with Topps and MLB, AMC Theaters, Funko, Hasbro, Deadmau5, Mattel and more.
In other news, Twitter Blue launched NFT profile pictures.