Story mfg. Shares Its Latest Experimental Collection For FW22
Honing in on its penchant for playing with new techniques and materials.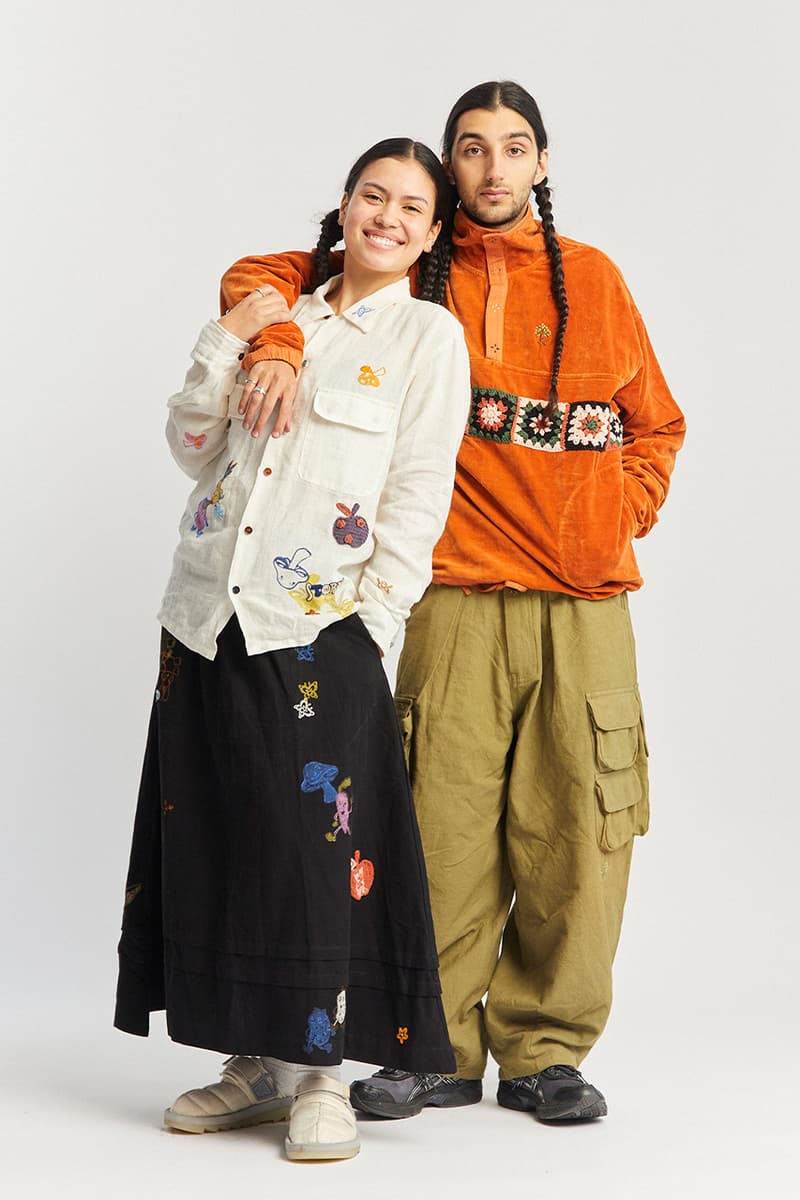 1 of 25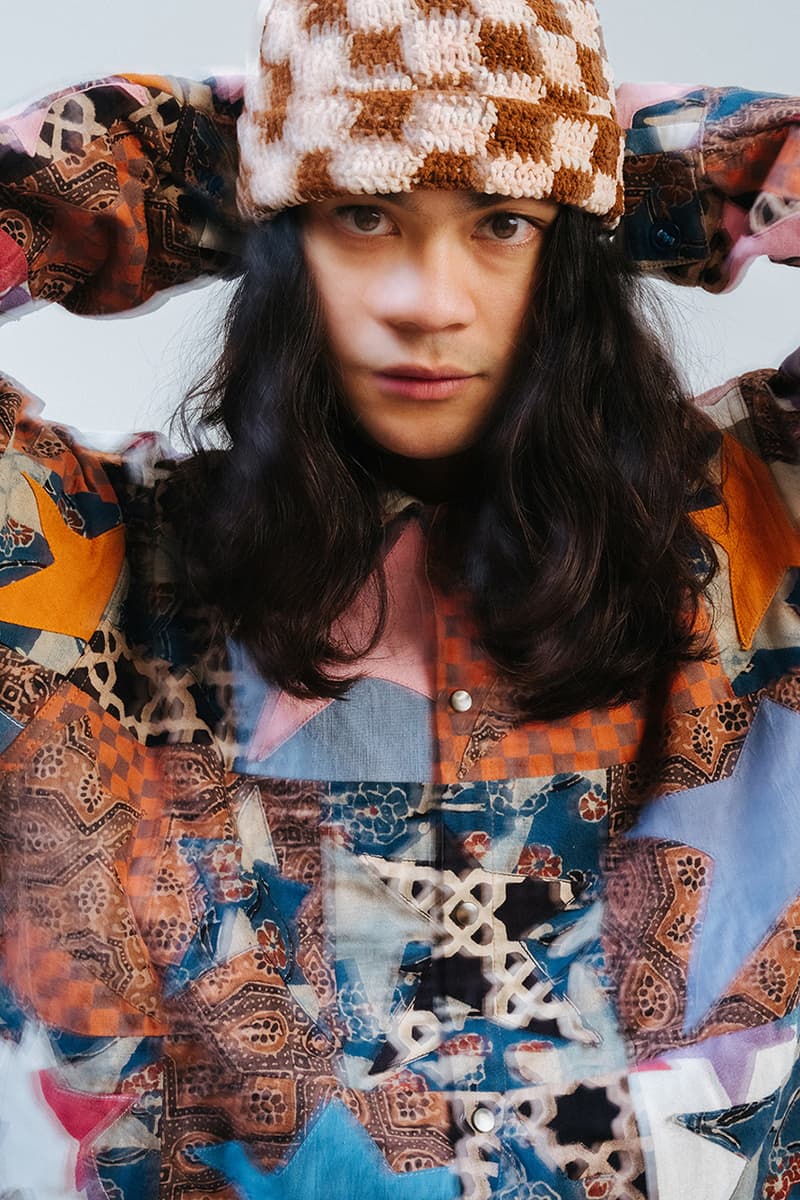 2 of 25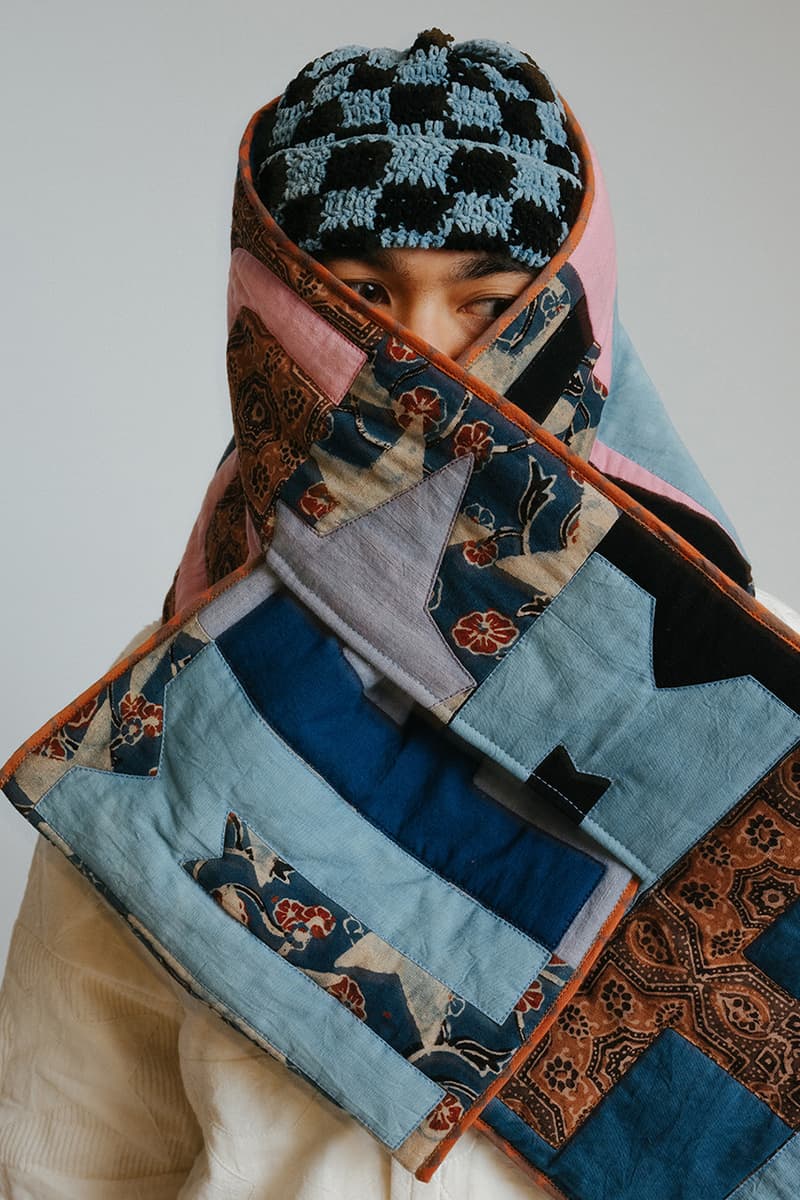 3 of 25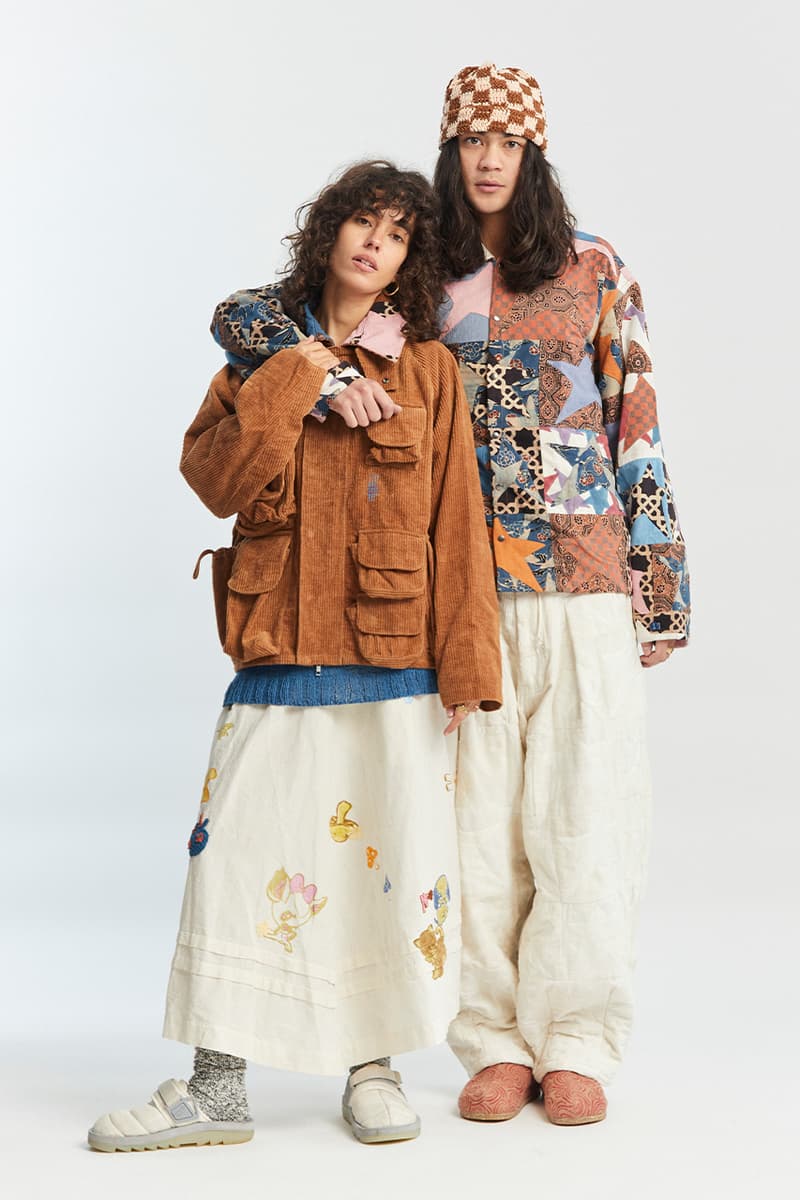 4 of 25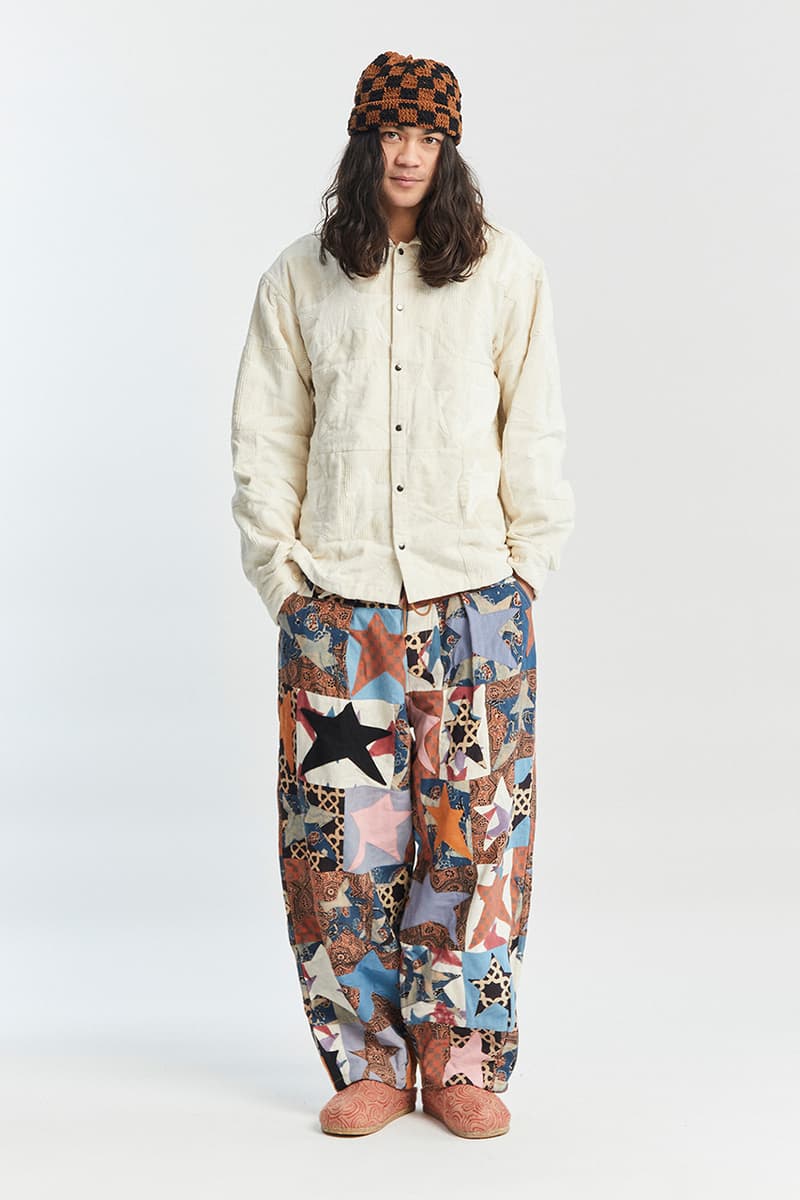 5 of 25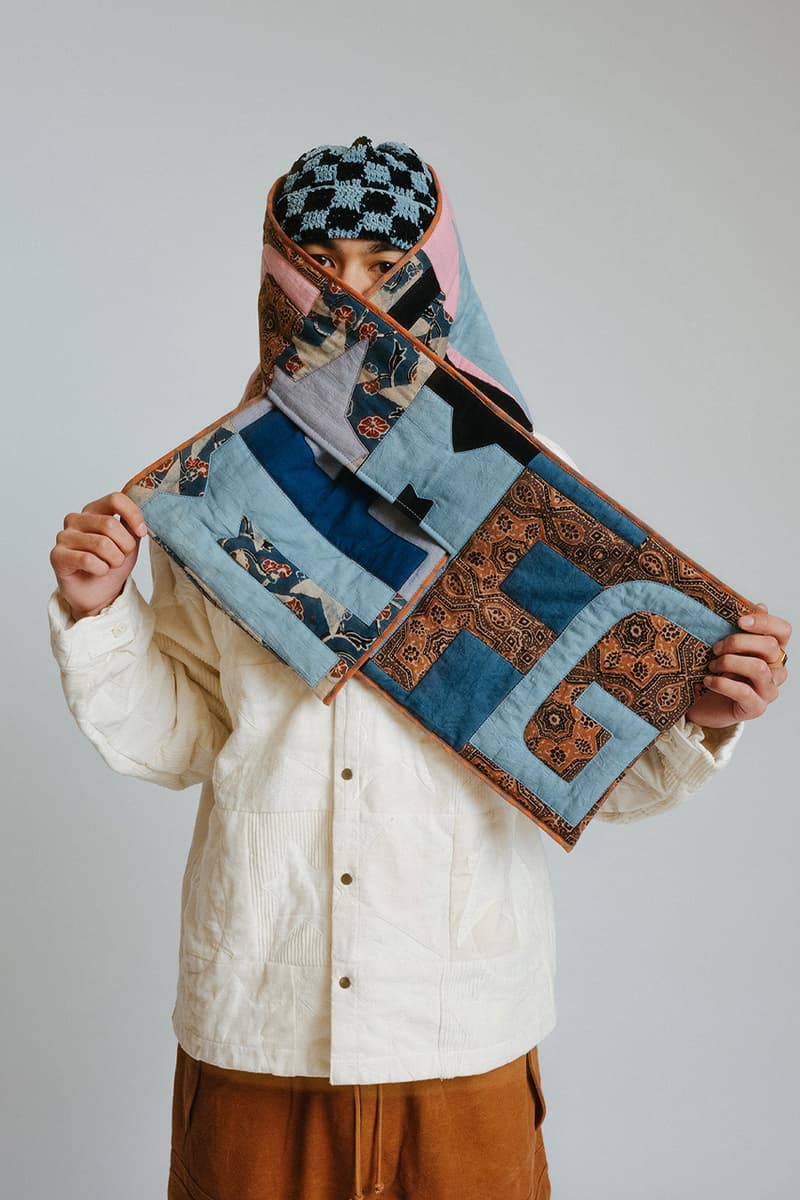 6 of 25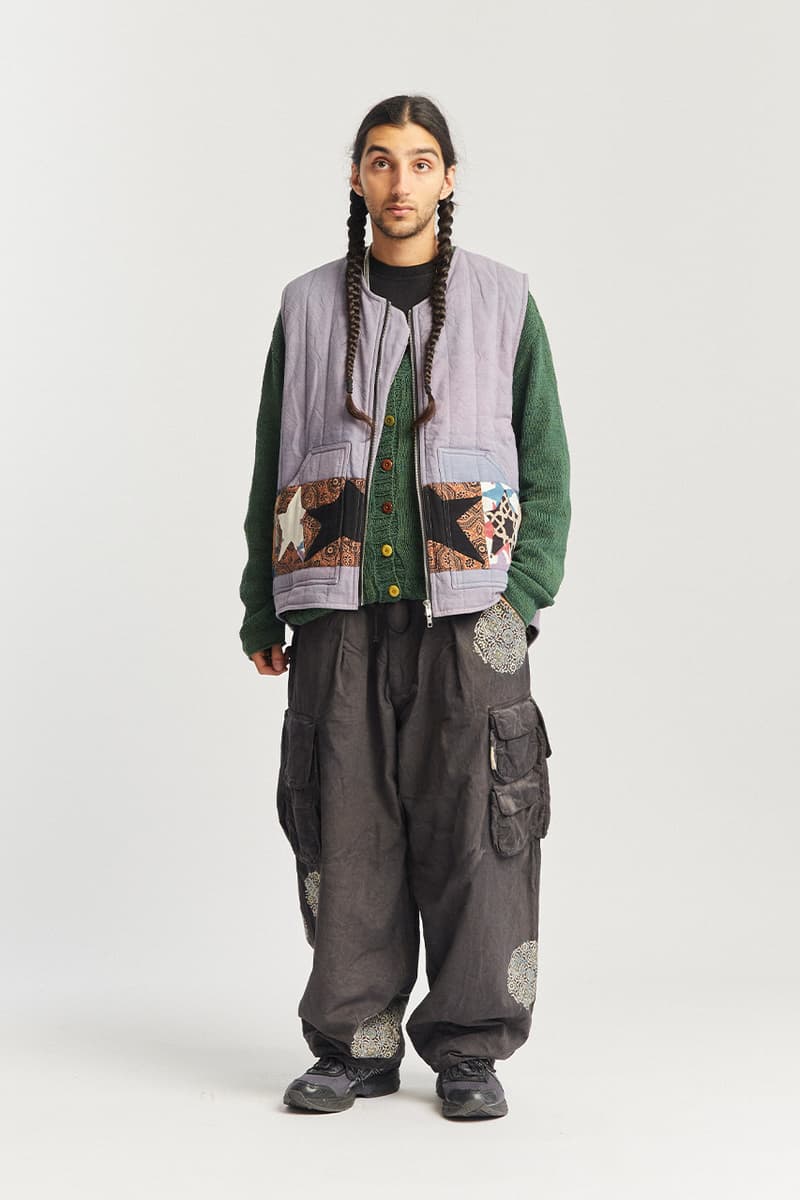 7 of 25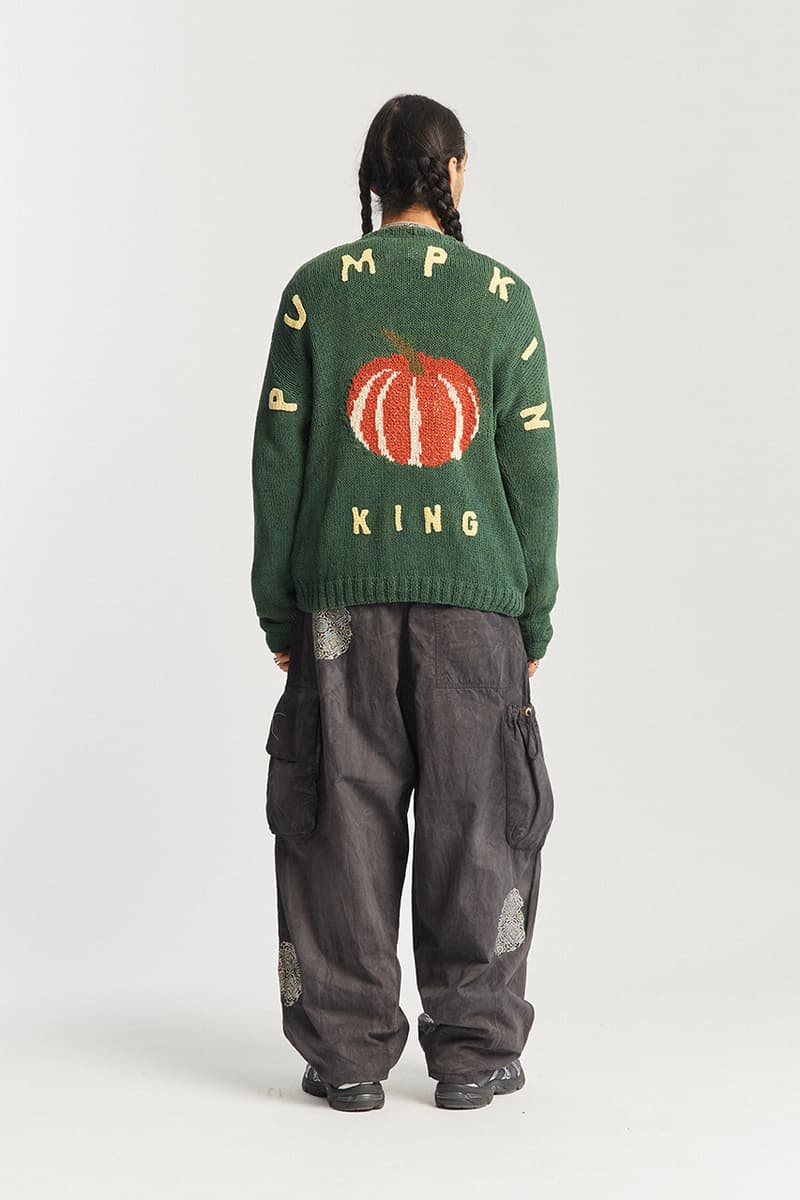 8 of 25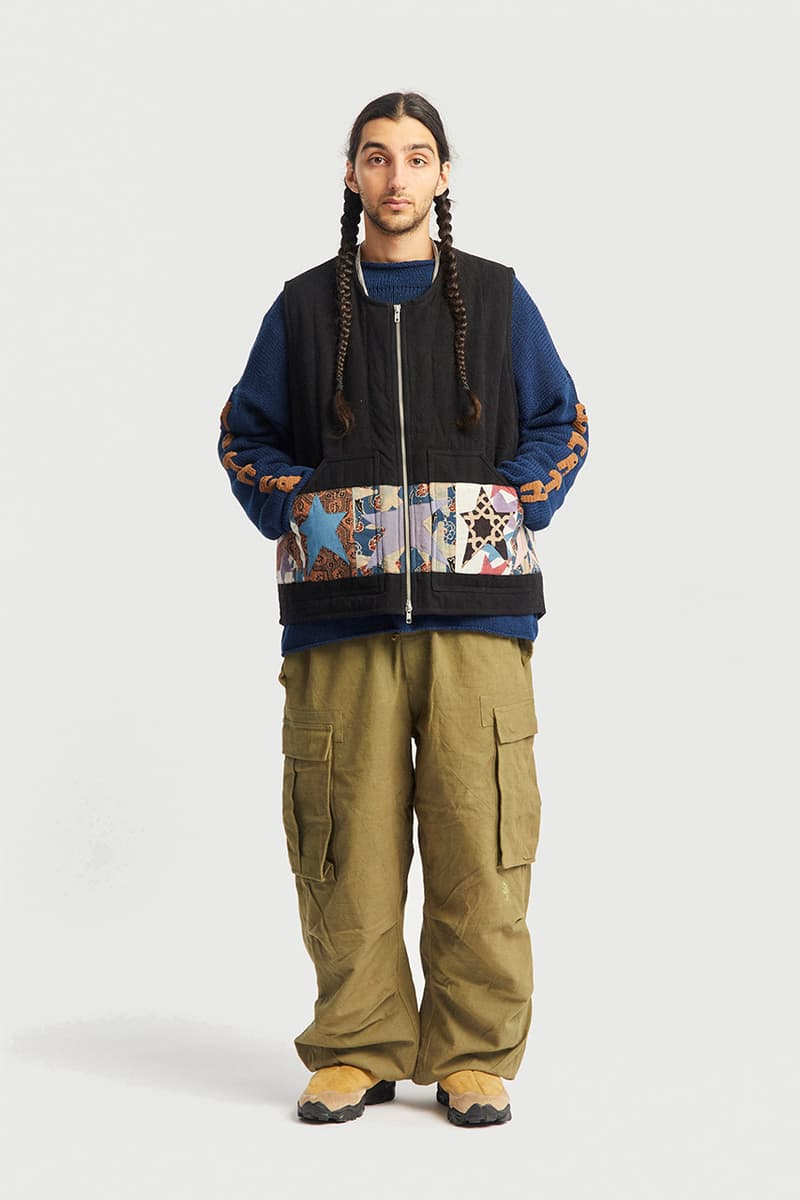 9 of 25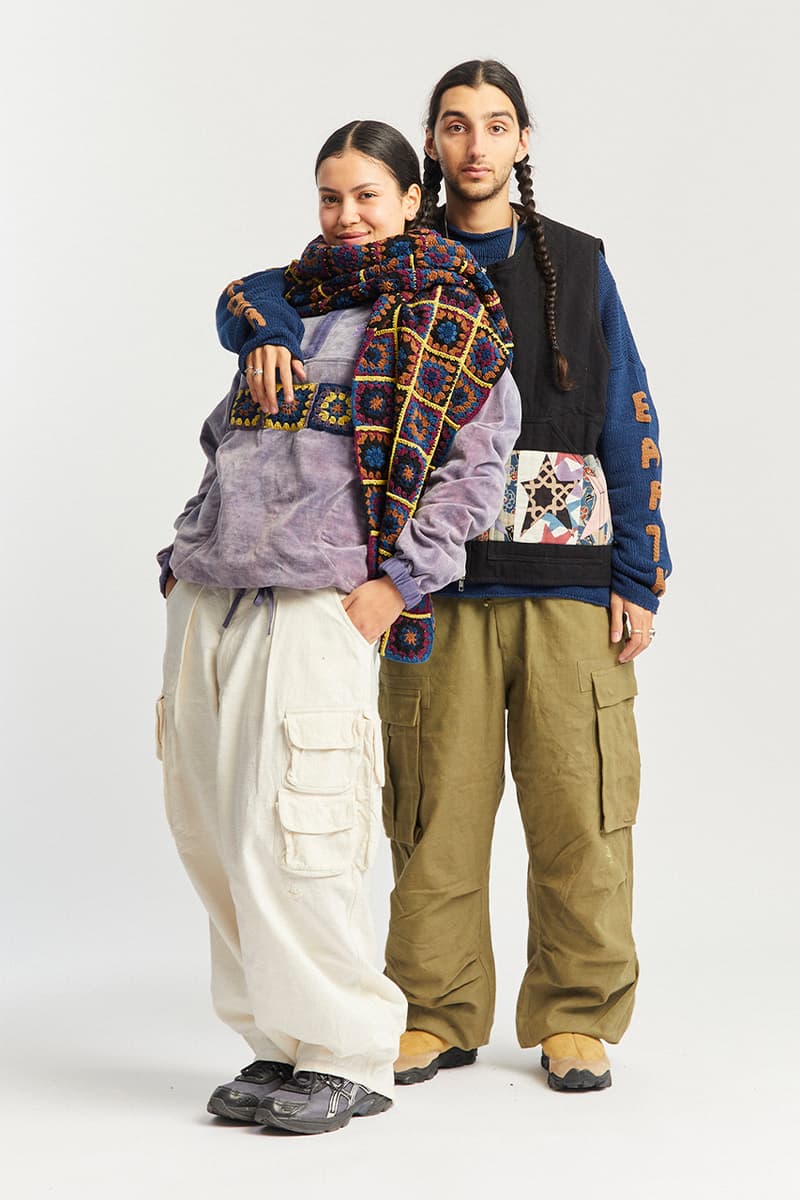 10 of 25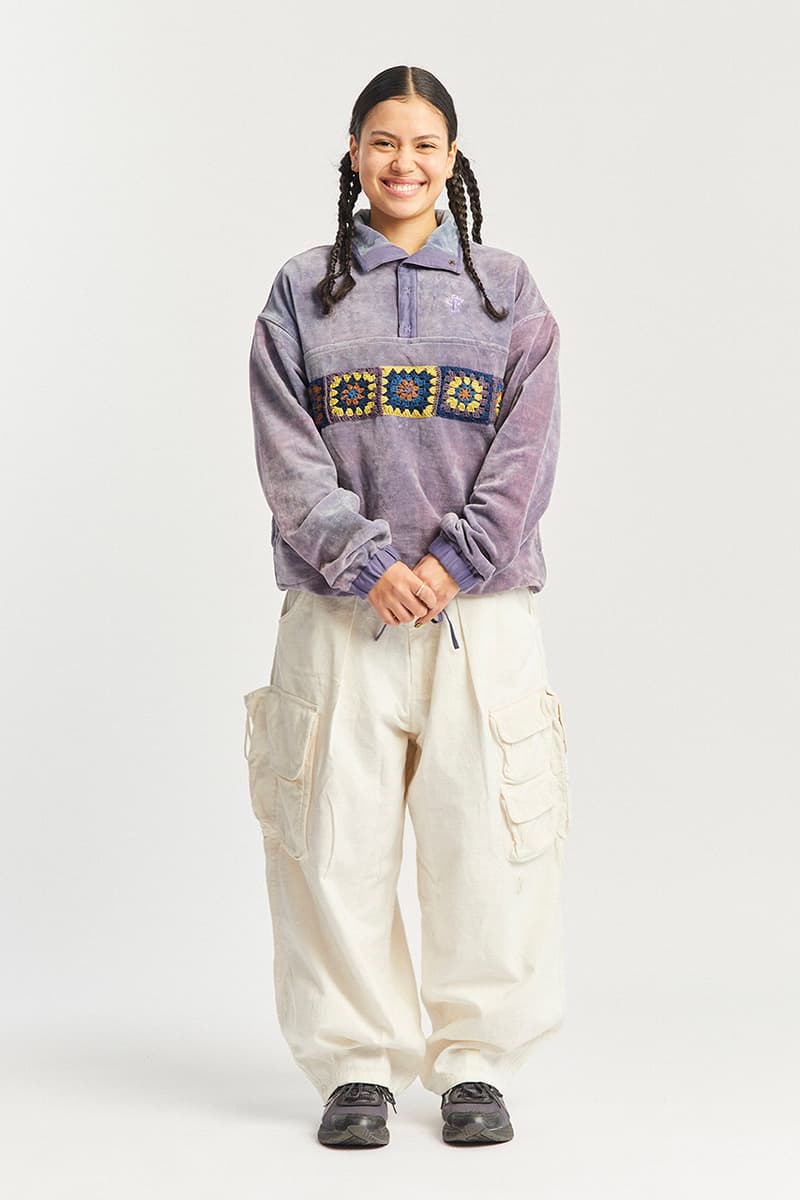 11 of 25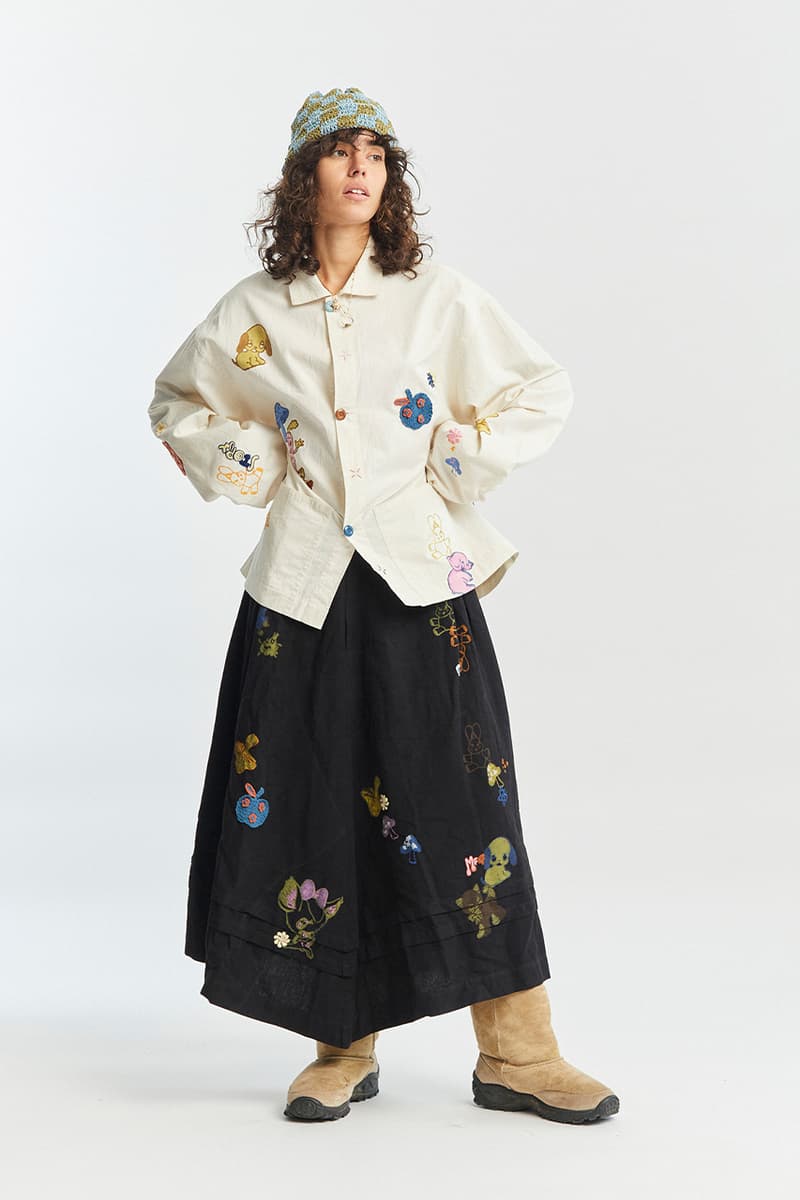 12 of 25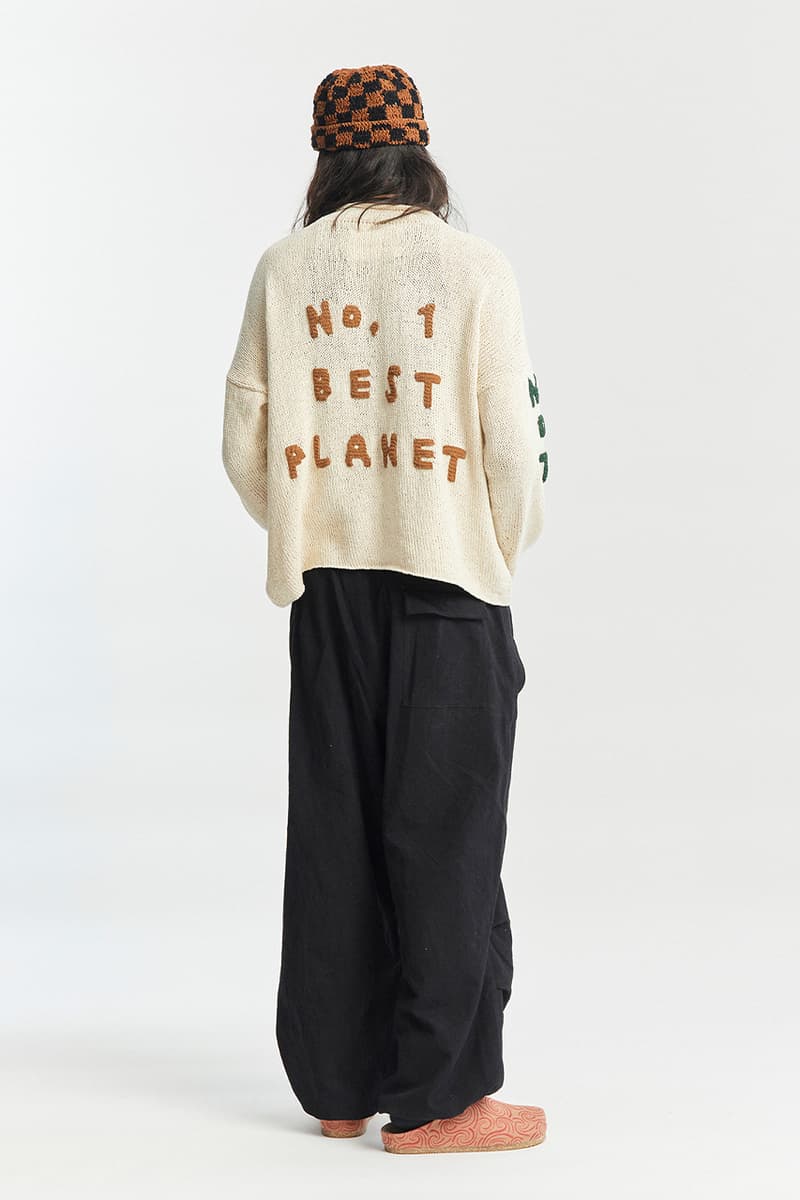 13 of 25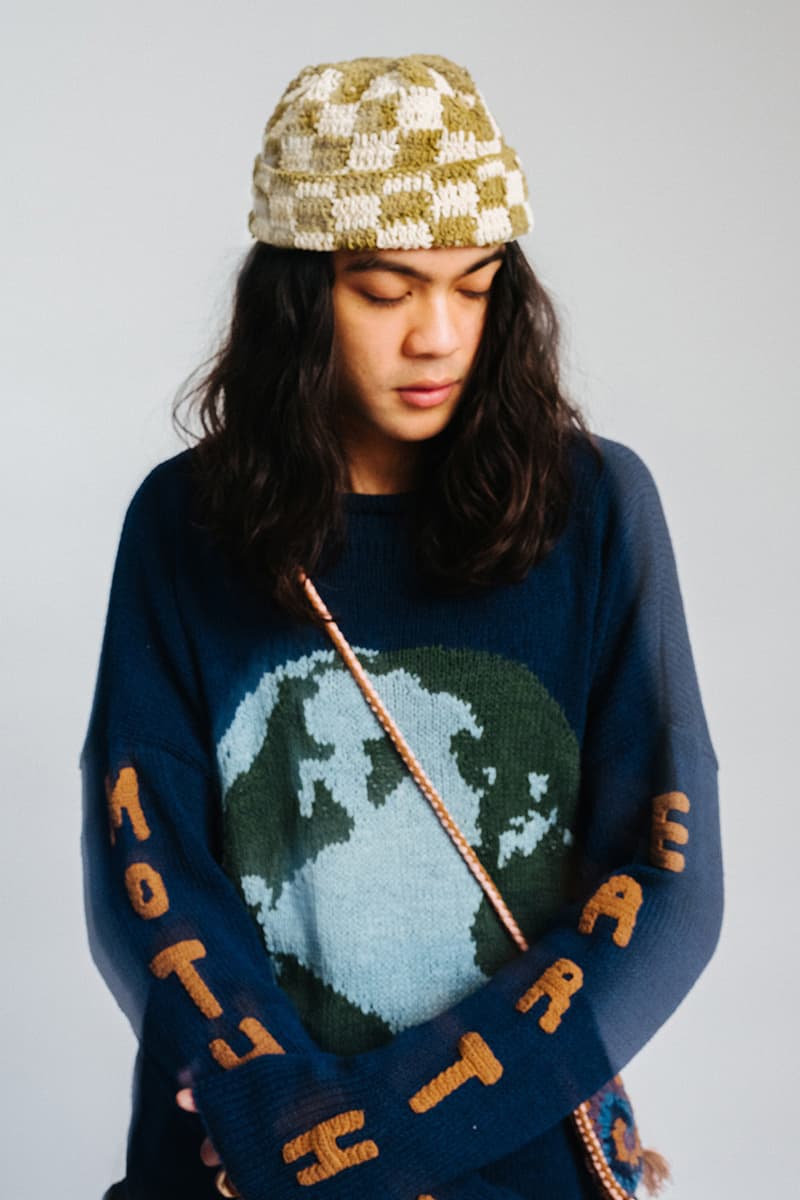 14 of 25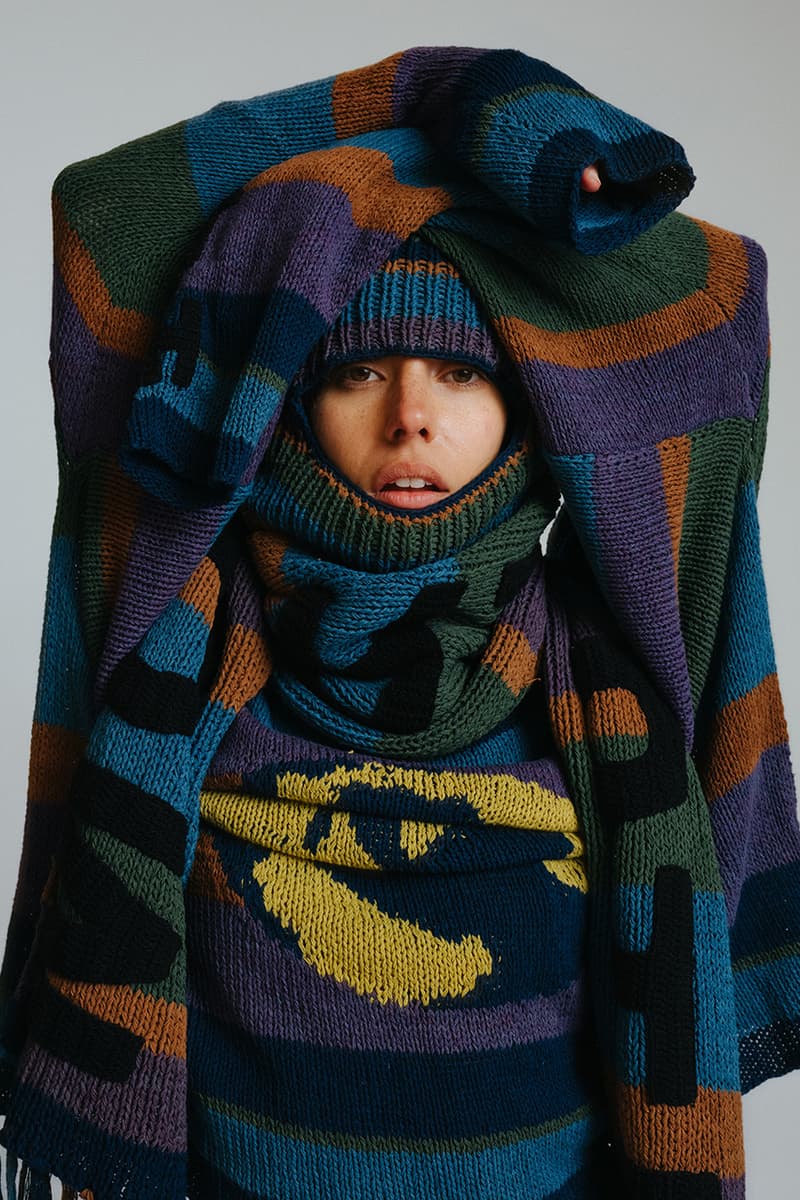 15 of 25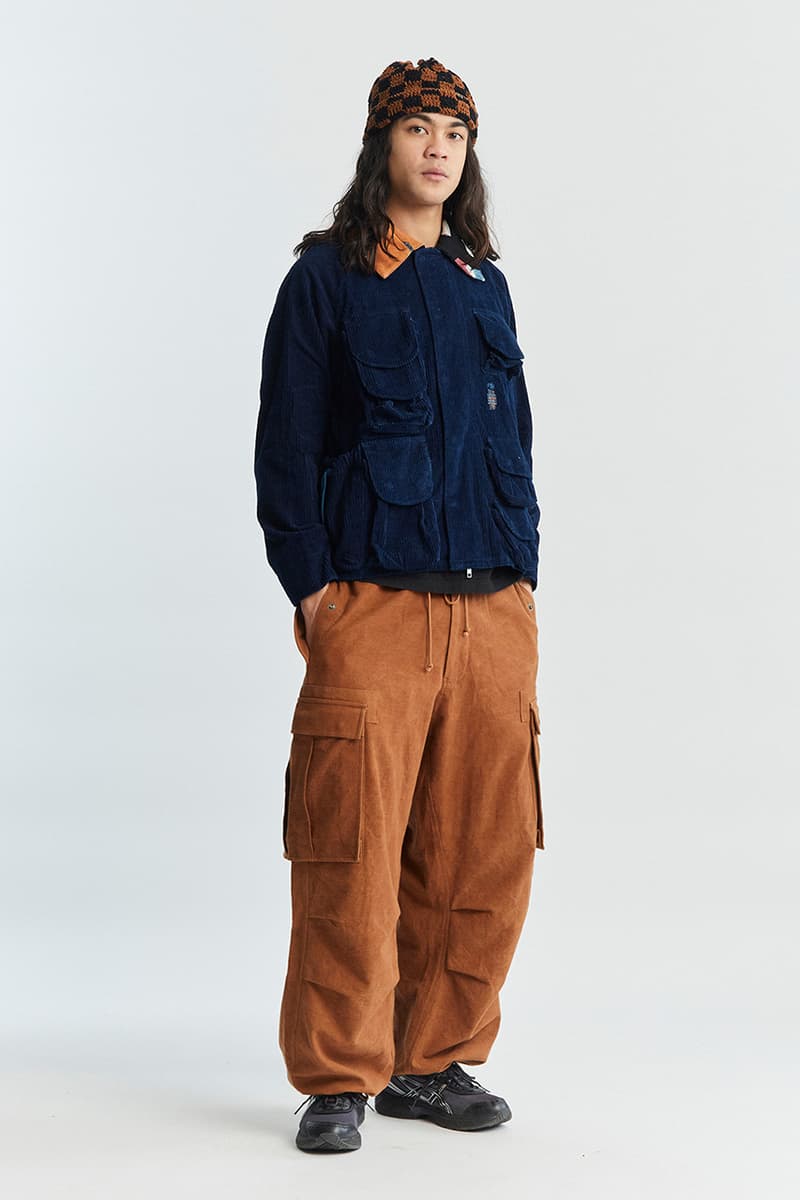 16 of 25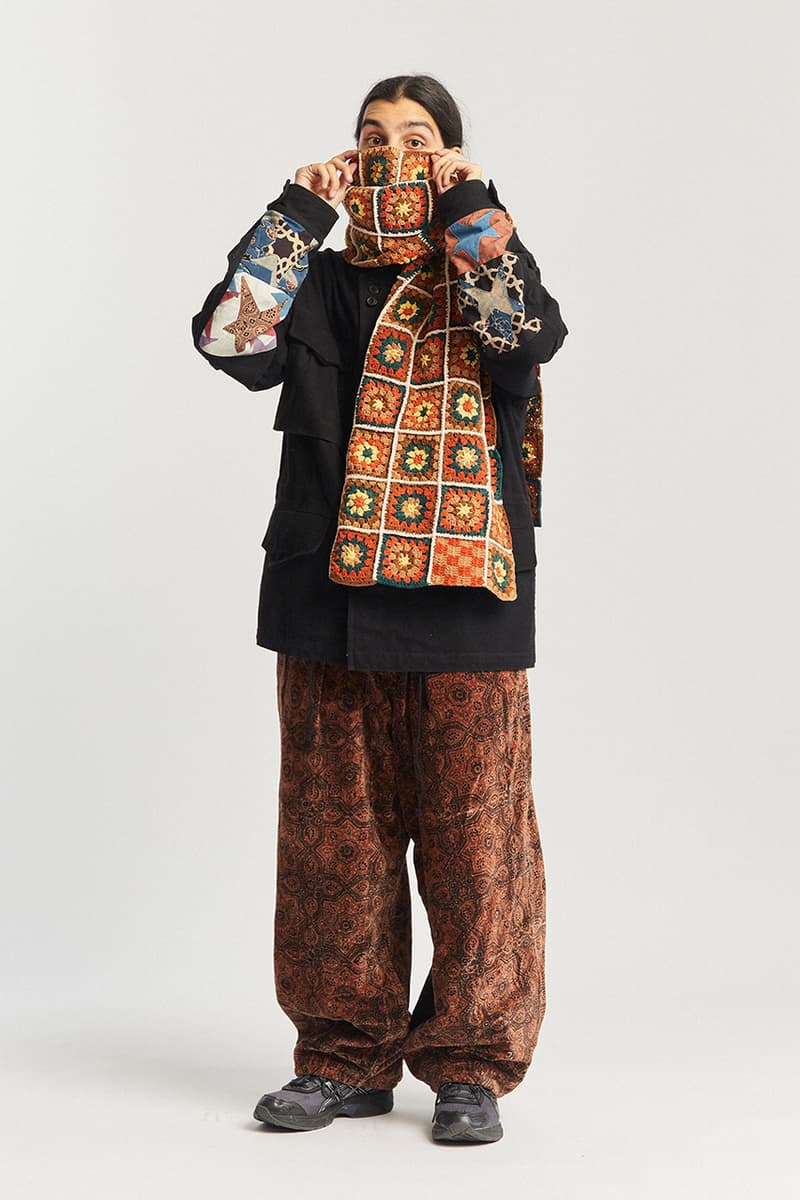 17 of 25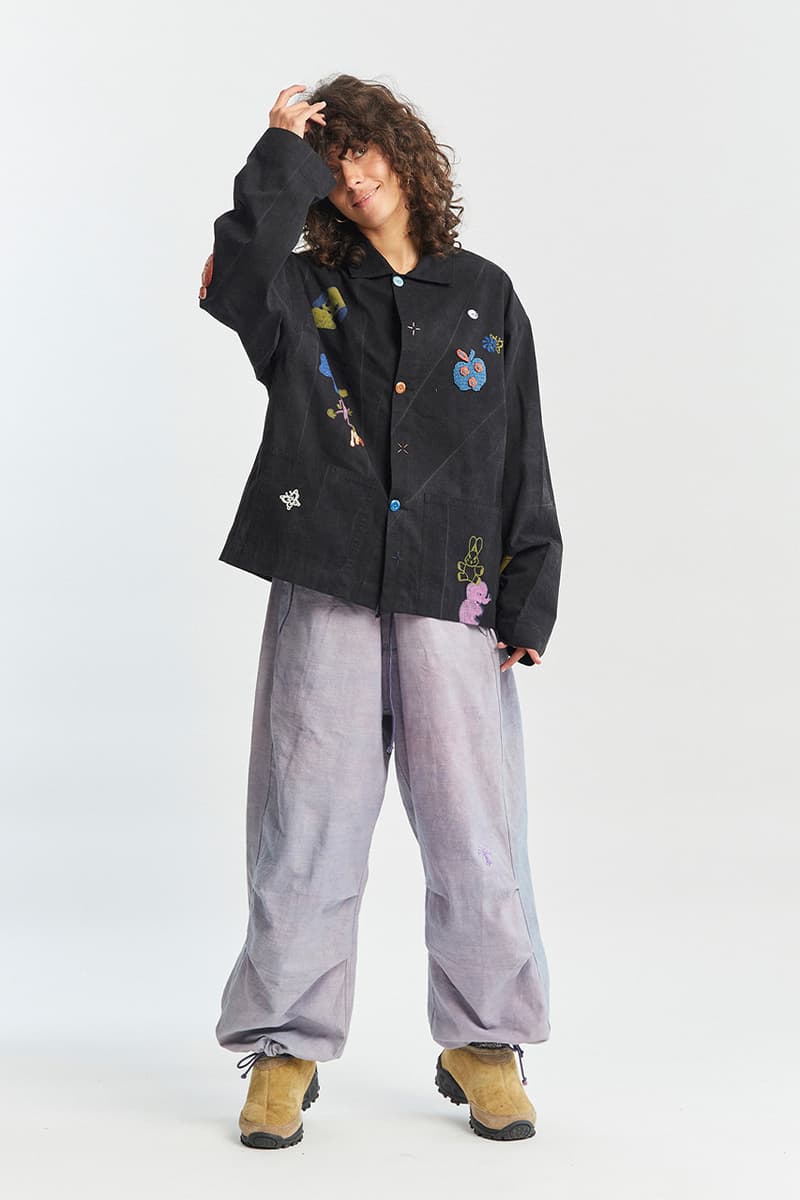 18 of 25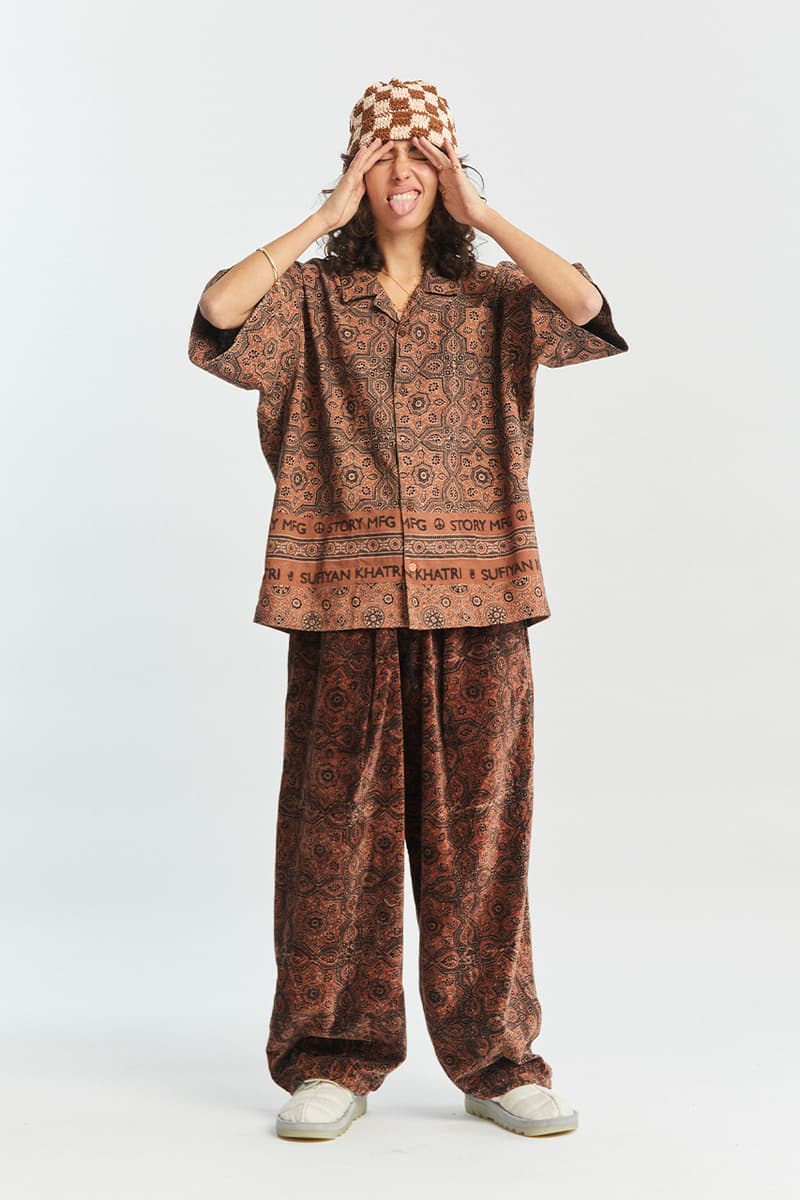 19 of 25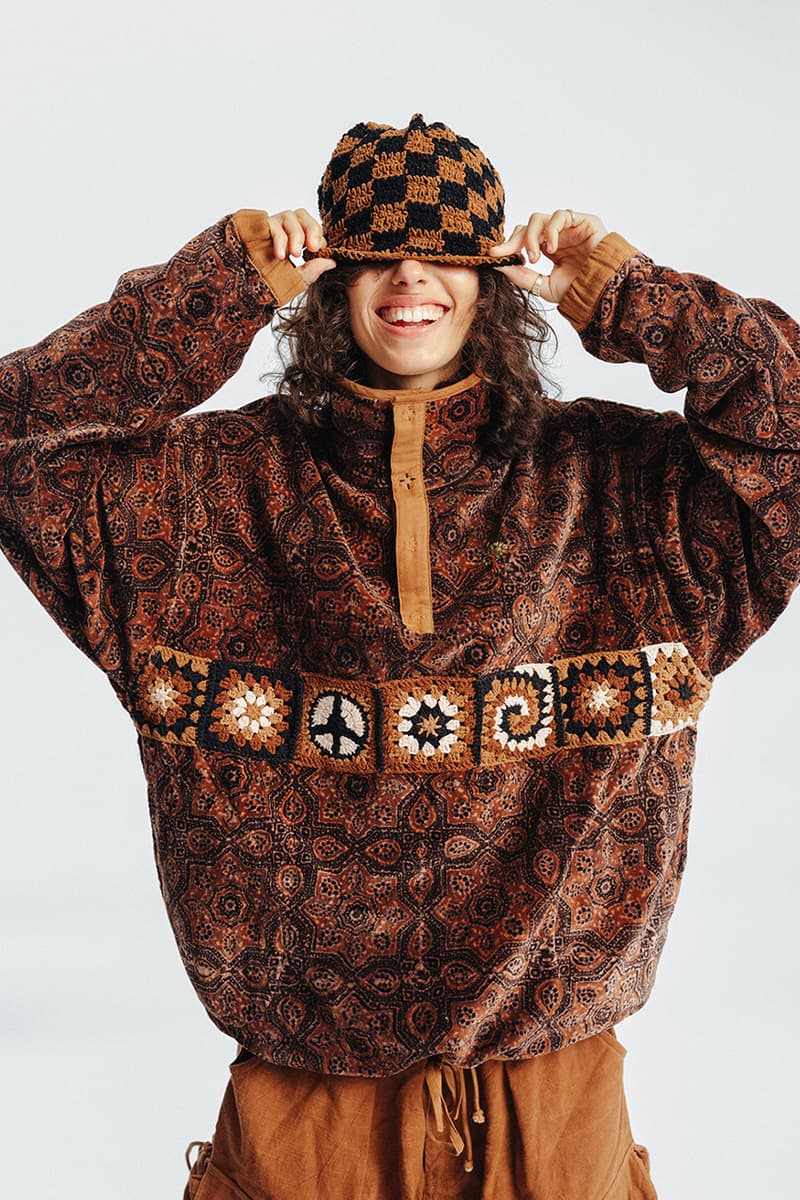 20 of 25
21 of 25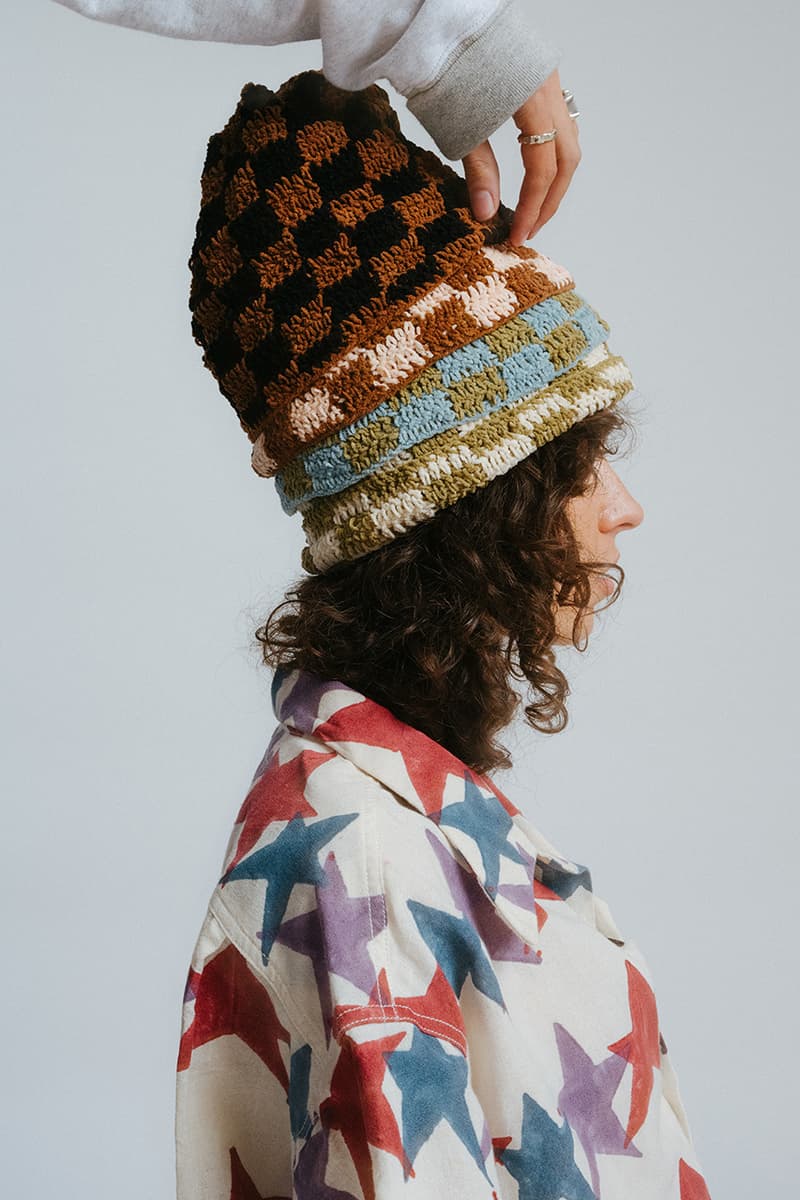 22 of 25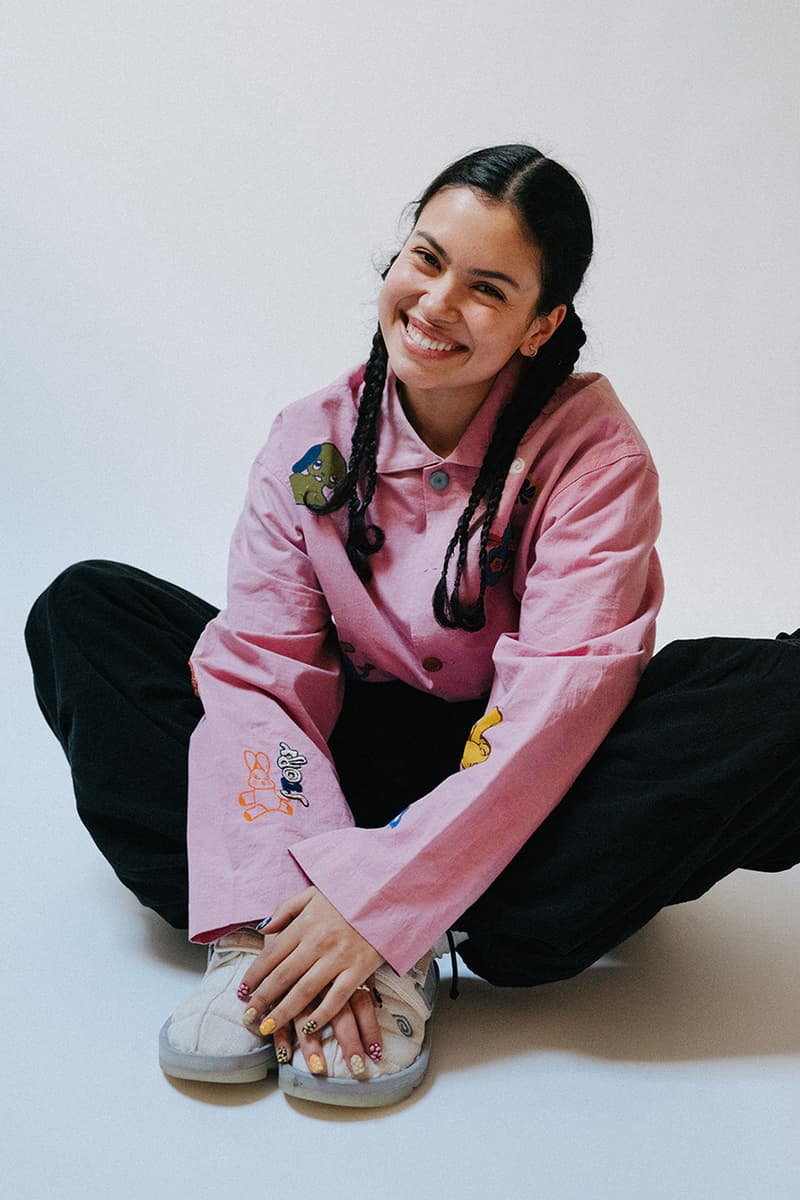 23 of 25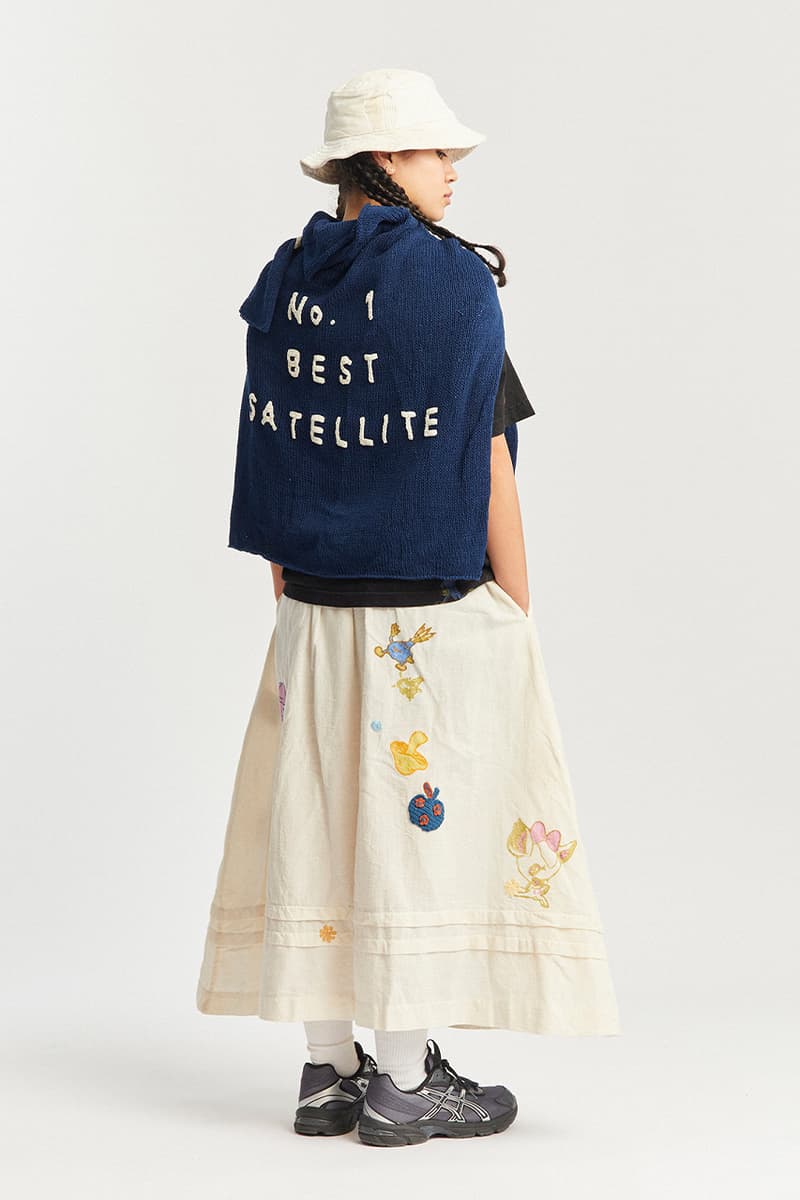 24 of 25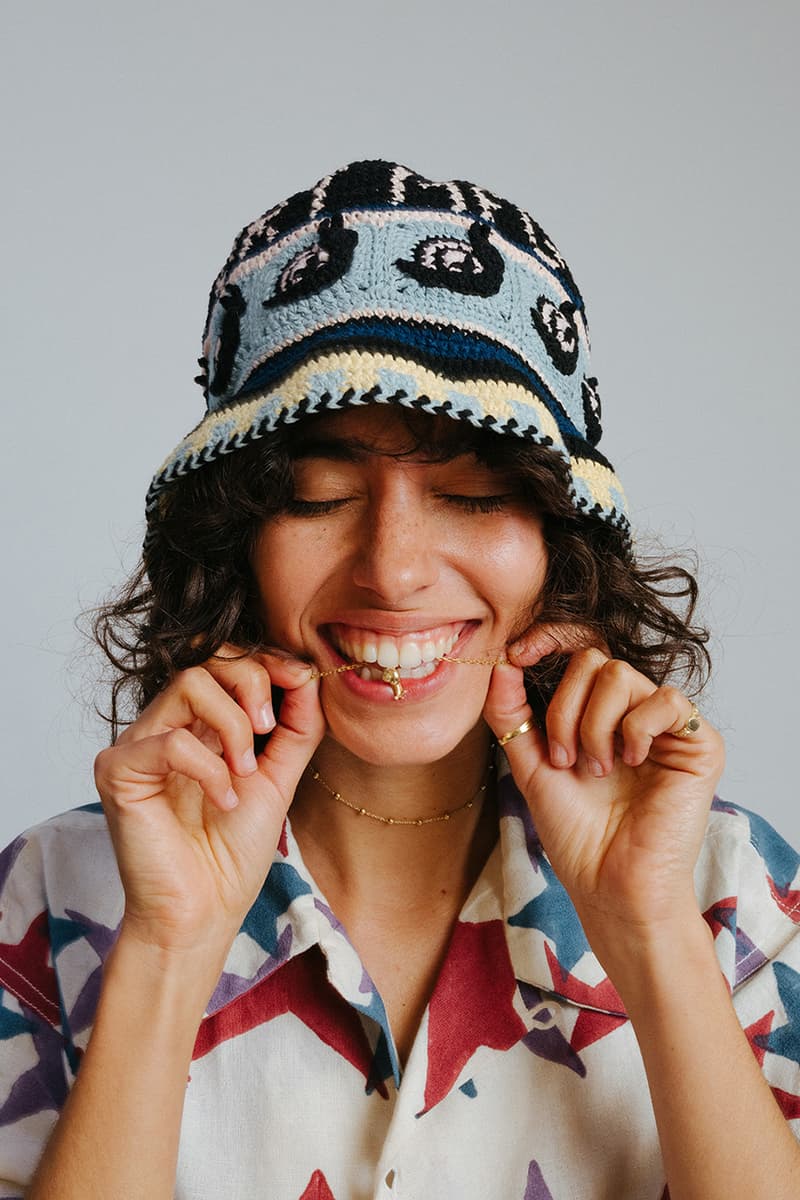 25 of 25
Story mfg. has showcased the lookbook for its forthcoming Fall/Winter 2022 collection entitled "Try Try Try".
A continuation of its experimental Spring/Summer 2022 capsule, the UK label has honed in on its penchant for playing with new techniques and materials by introducing new natural dyes that create a bright, almost luminescent purple that should wear down over time into a cool pink hue.
Shapes remain oversized as we've come to expect from Story mfg., with outdoors-inspired "Peace Pants" and "Forager" items arriving in an all-natural plant-dyed palette. Hand-knit jumpers and cardigans adorn with hand crochet vegetables and celestial bodies, a puffed patchwork scarf houses the brand's "MFG MFG MFG" nickname, while the evolution of its Star Scraps Patchwork story that began last season is also continued across jackets and shirts.
As always, the brand's entire collection is naturally-dyed using ancient dye plants, heartwood roots, berries and earth, in a celebration of hand embroidery, hand crochet, hand prints, hand knits, hand dyeing and hand weaving.
Take a look at some of our favourite looks from Story mfg.'s FW22 collection above, and shop the collection later this year via the brand's online store.
In other news, Fendi and Ledger have teamed up for a luxury crypto hardware wallet accessory.