Tim Allen Is Returning for 'The Santa Clause' Disney+ Series
At 65 years of age, Santa needs a replacement.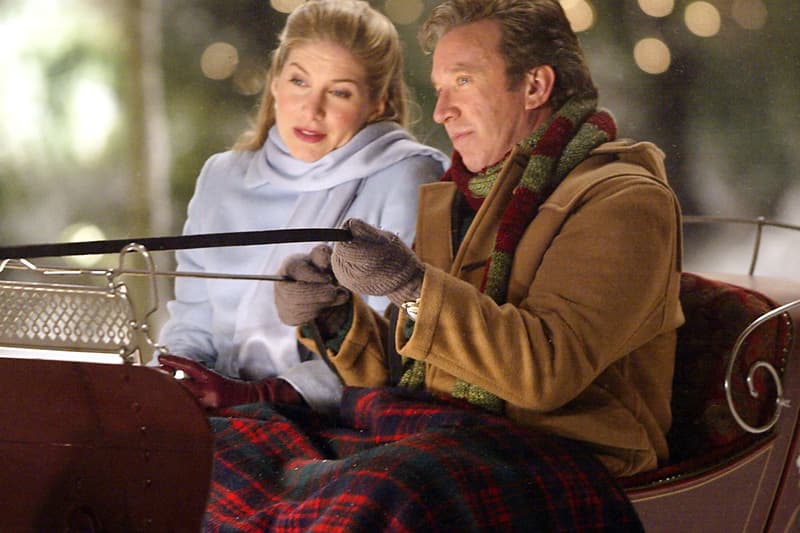 Tim Allen is reportedly set to reprise his role as the big man in red for a Disney+ series of The Santa Clause.
Known for his character Scott Calvin in the Santa Clause film trilogy franchise (1994 – 2006), "The Toolman" will once again play Scott Calvin as he nears his 65th birthday and begins to realize he is due for an apprentice that can someday take over his duties in the North.
Allen will also be acting as executive producer for this project while Last Man Standing creator, Scott Burditt, will serve as showrunner.
In other entertainment news, Disney+ shares another look at The Proud Family: Louder and Prouder featuring the original cast.