Netflix Raises Its Subscription Prices in the U.S. and Canada
For the first time since October 2020.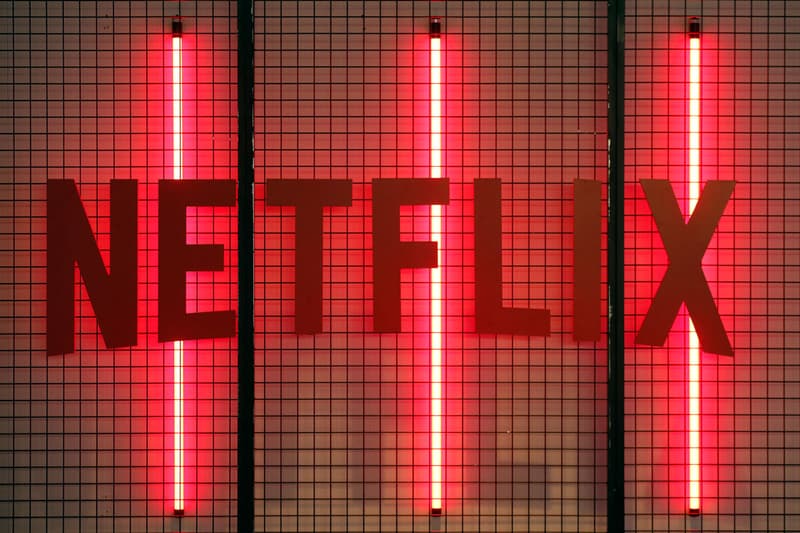 Netflix has raised the price for its monthly subscription service in the U.S. and Canada, which will be in effect for all new subscribers beginning Friday.
In the U.S., Netflix's basic plan, which does not include HD content and allows only one screen at a time, will cost $9.99 USD per month, an increase from its previous cost of $8.99 USD. The streamer's standard plan, which allows two screens to stream at once, has increased from $13.99 USD to $15.49 USD per month. Meanwhile, premium plans will now cost $19.99 USD per month.
In Canada, the basic plan will remain at the same price point, though standard plans will increase to $16.49 CAD and premium plans will jump to $20.99 CAD.
According to sources via The Hollywood Reporter, users who are already subscribed to Netflix will see the price of their subscription change "over the coming weeks." The company will send an email and a push notification informing existing subscribers of the price change 30 days prior to the charge.
The price increase marks the first time that Netflix has raised its subscription costs since October 2020, when the streaming giant marked up its prices by $1 USD to $2 USD depending on the subscription level.
In case you missed it, see Julia Garner as Anna Delvey in the trailer for Netflix's limited series Inventing Anna.