Nas Is Selling Royalty Rights to 2 of His Songs As NFTs
Through music investment platform Royal.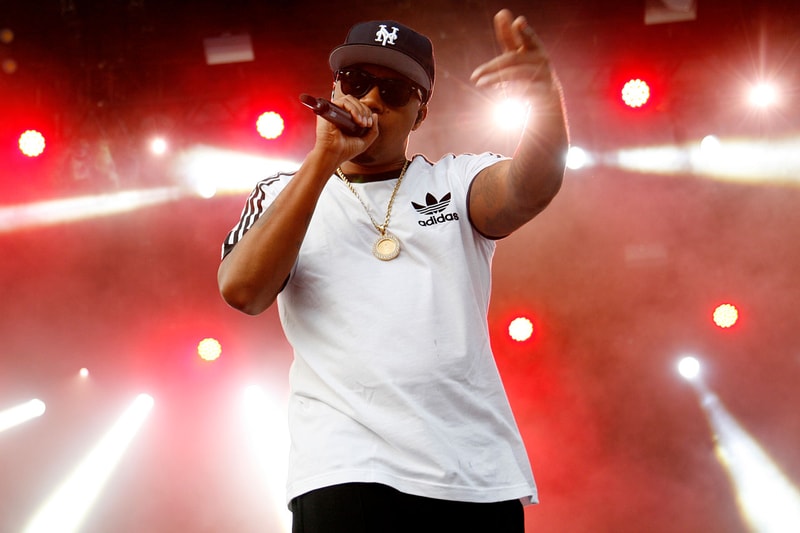 Investment platform Royal has teamed up with Nas to release a portion of the streaming royalty rights to two of the rapper's songs as NFTs.
The platform's first sale, beginning January 11, will allow the general public to own "limited digital assets" — Royal's term for its NFTs — for his songs "Ultra Black" off of the Grammy Award winning-album King's Disease, and "Rare" a single from 2022 Grammy Award-nominated King's Disease II. A limited number of tokens will be released for each song ranging in tiers representing different royalty ownership — 1,110 total tokens for "Rare" and 760 for "Ultra Black." Each tier is based on the rights percentage for each NFT and prices range from $50 USD to about $10,000 USD.
"Having Nas be the first artist to sell royalty rights through Royal is an incredible affirmation of our mission," said Royal CEO and co-founder Justin Blau, also known as 3LAU. The DJ and producer previously offered up 50% of the streaming rights to his single "Worst Case."
3Lau is a seasoned NFT creator and was among the first in the music industry to adopt blockchain technology. To date, the artist and his partner slimesunday have sold over $1.1 million USD in primary sales and generated 3.2 million USD in secondary sales volume from their NFT releases.
"I first became interested in crypto in 2014," 3LAU told HYPEBEAST. "Shortly after, I started to dive in headfirst and eventually became a full-out advocate of the space." He threw his first blockchain-powered music festival in 2018 and auctioned off the first tokenized music album, Ultraviolet, in 2021, which ended up fetching $11.7 million USD.
"You could say Royal is the inevitable product of my career as an artist and my long-term passion for the web3 space," he added.
Speaking to the future of music in the metaverse, 3LAU is confident that there's a "huge opportunity" for musicians and artists to get involved in web3.
"While the first iteration of the internet was built on information, web3 is built on ownership," he explained. "Blockchain technology and NFTs will empower so many artists to connect with their fans in new ways — and they're just the tip of the iceberg."
In other news, Nas has dropped a new Hit-Boy-produced album titled Magic.