Michael Keaton Reveals Why He Never Returned for the Third 'Batman' Film
Citing he never saw eye-to-eye with director Joel Schumacher for 'Batman Forever.'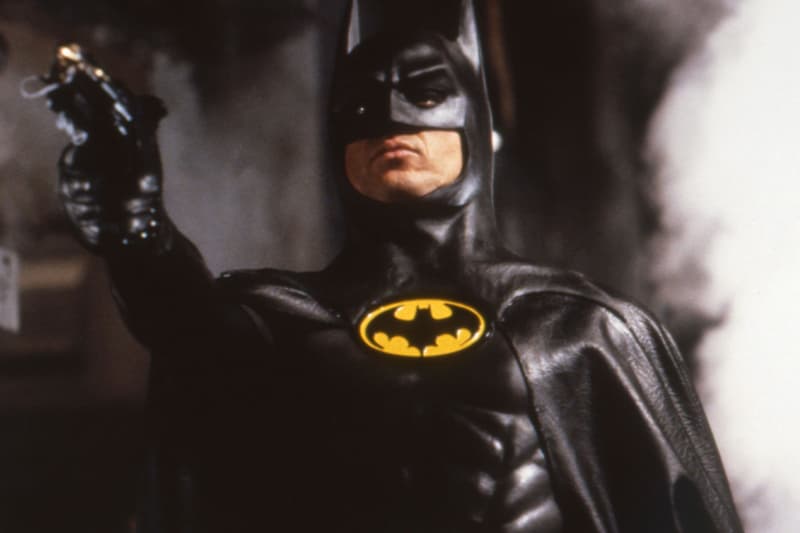 When news of Michael Keaton reprising his famous Batman role for the upcoming DCEU The Flash film was announced, fans were surprised to hear. His appearance on The Flash will mark the first time the actor will play the role in 29 years since he decided to walk away from the franchise in the middle of Batman Forever.
The first two films, Batman and Batman Returns were directed by Tim Burton, however, the third installment saw Joel Schumacher take over. Variety reported that Keaton and Schumacher clashed heads over the vision for Batman Forever. Keaton gave an insight as to what originally drew him to the role, "It was always Bruce Wayne. It was never Batman. To me, I know the name of the movie is Batman, and it's hugely iconic and very cool and [culturally] iconic and because of Tim Burton, artistically iconic. I knew from the get-go it was Bruce Wayne. That was the secret." Keaton continued to discuss his qualms with the third film,
"When the director who directed the third one, I said, 'I just can't do it.' And one of the reasons I couldn't do it was — and you know, he's a nice enough man, he's passed away, so I wouldn't speak ill of him even if he were alive — he, at one point, after more than a couple of meetings where I kept trying to rationalize doing it and hopefully talking him into saying, 'I think we don't want to go in this direction, I think we should go in this direction.' And he wasn't going to budge."
Keaton very much wanted to maintain the darker tone of Batman, which is what Burton was going for. However, according to the actor, Schumacher was unable to understand why Batman needed to be "so dark and everything so sad," to which Keaton responded, "Wait a minute, do you know how this guy got to be Batman? Have you read…I mean, it's pretty simple."
The Flash releases in theaters on November 4, 2022.
Elsewhere in entertainment, Apple is in exclusive negotiations for Brad Pitt's racing film.