Apple Original Films to Back Adam McKay and Jennifer Lawrence's Film on Theranos Founder Elizabeth Holmes
Holmes was recently found guilty on four counts of defrauding Theranos investors.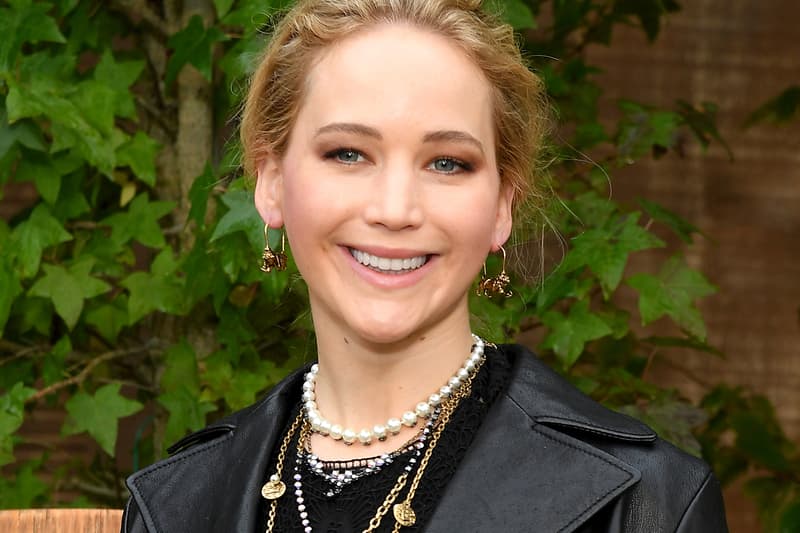 Apple Original Films is set to back Adam McKay's Bad Blood, which stars Jennifer Lawrence as the controversial Theranos founder Elizabeth Holmes.
Based on John Carreyrou's nonfiction book Bad Blood: Secrets and Lies in a Silicon Valley, the feature film will chronicle the epic rise and fall of Holmes and her supposedly revolutionary health technology company. McKay is set to direct, write and produce Bad Blood, along with fellow producers Kevin Messick, Lawrence, Polsky and Will Ferrell.
Holmes is notably the founder of the multi-billion dollar tech startup Theranos and promised to change blood testing by using only the same amount of blood from a finger prick. In 2015, Carreyrou exposed how the Edison, the company's main device to run diagnostics tests, was not actually working as well as Holmes publicly stated it was. She and her COO Ramesh Balwani were then indicted on several counts of wire fraud and conspiracy to commit wire fraud, and Holmes was just found guilty on four of 11 federal charges. She was convicted of one count of conspiracy to defraud investors and three wire fraud counts in regards to specific investors. The former Silicon Valley icon now faces up to 20 years in prison and could pay a fine upwards of $250,000 USD for each count.
Stay tuned for a trailer and release date for Bad Blood.
Elsewhere in entertainment, Apple is currently in exclusive negotiations for Brad Pitt's racing film.