Messenger Updates End-to-End Encrypted Chats With Several New Features
Including photo and video editing capabilities and a new screenshot notification.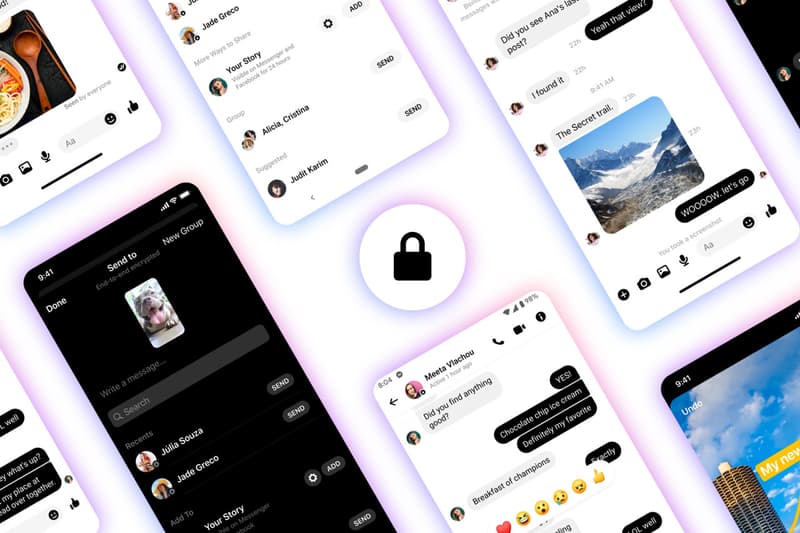 Meta has updated Messenger with optional end-to-end encrypted chats for more secure and private conversations on the platform.
The company began testing end-to-end encryption for group chats last year among a small group of users. Now, the feature is accessible to all accounts and includes privacy for voice and video calls, too.
Messenger has also rolled out several new updates to its service, including a new screenshot notification that will detect when a user screenshots a disappearing message. Additionally, Messenger has added GIFs, stickers and reactions for an enhanced user experience on the app.
Further, users are now able to reply to specific messages within an end-to-end encrypted chat, either by holding down on the message or swiping to reply. Similarly, users can long press on a message to forward content to another user or group. The platform has also implemented typing indicators to inform users when others are typing.
Elsewhere, Messenger has included verified badges in end-to-end encrypted chats to aid users in identifying real accounts. The messaging platform has also embedded a photo and video editing section, which allows users to add stickers, drawings and text to their media before sending.
In case you missed it, Twitter's "Flock" feature will allow users to share tweets with a select group of people.