Wu-Tang Clan Launches New "All City" and "Souvenir" Merch Collection
Celebrating a regained creative control of their logo.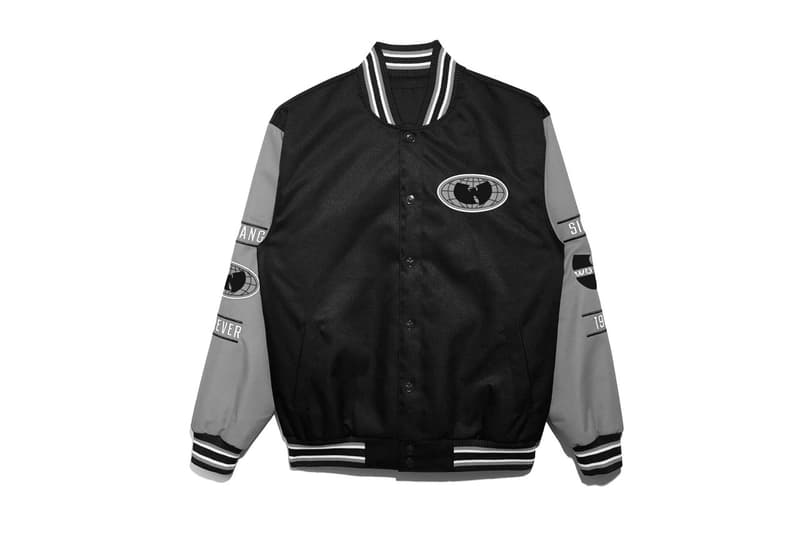 1 of 9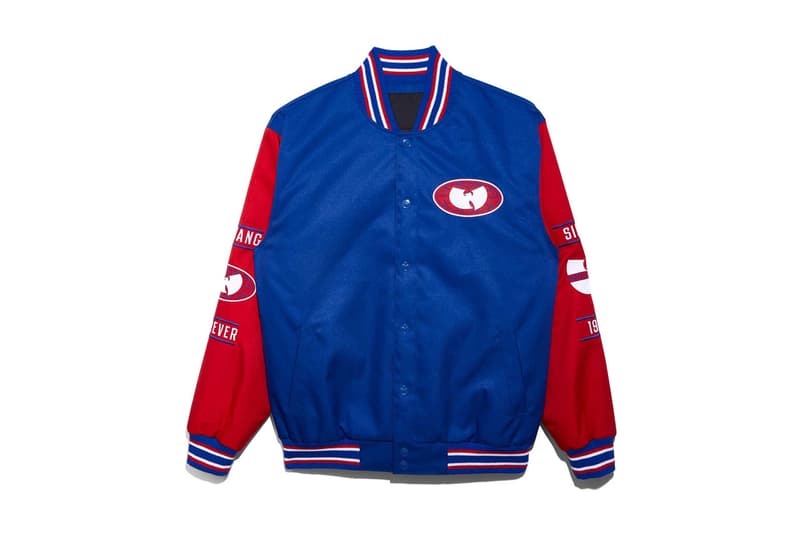 2 of 9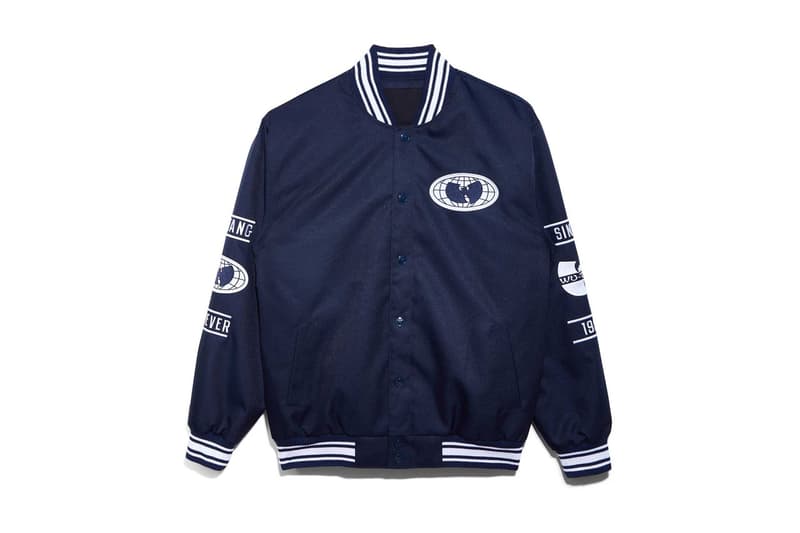 3 of 9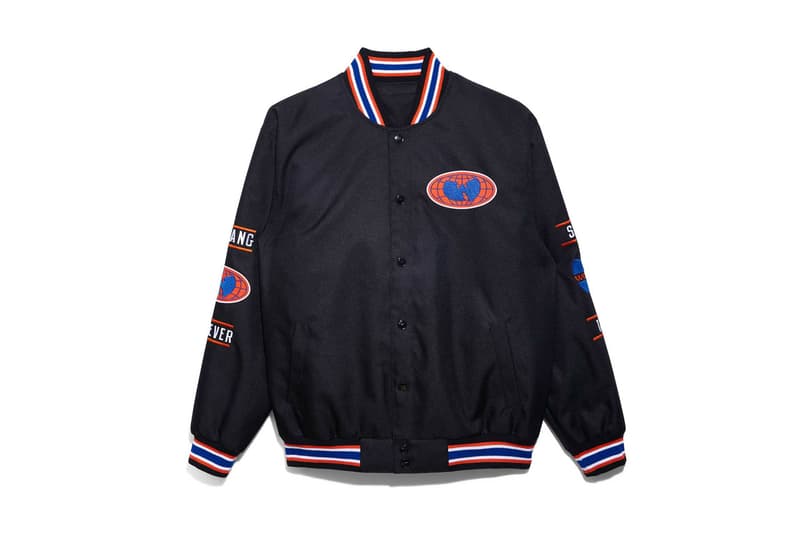 4 of 9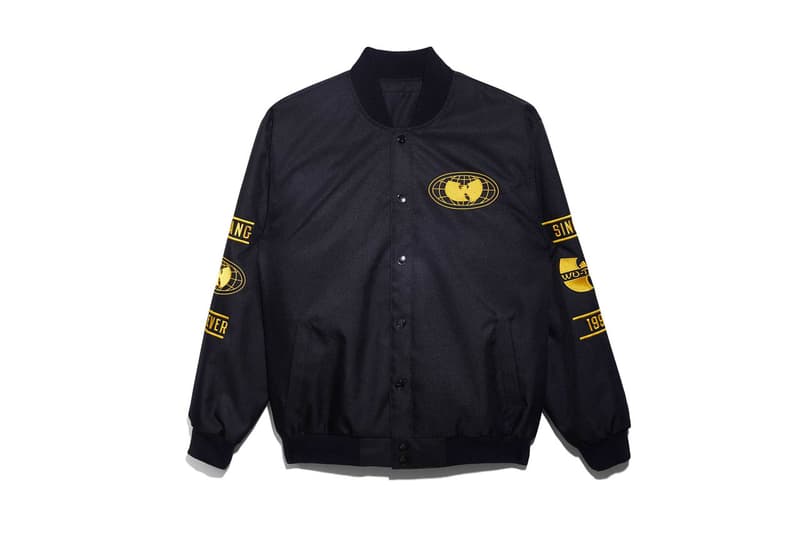 5 of 9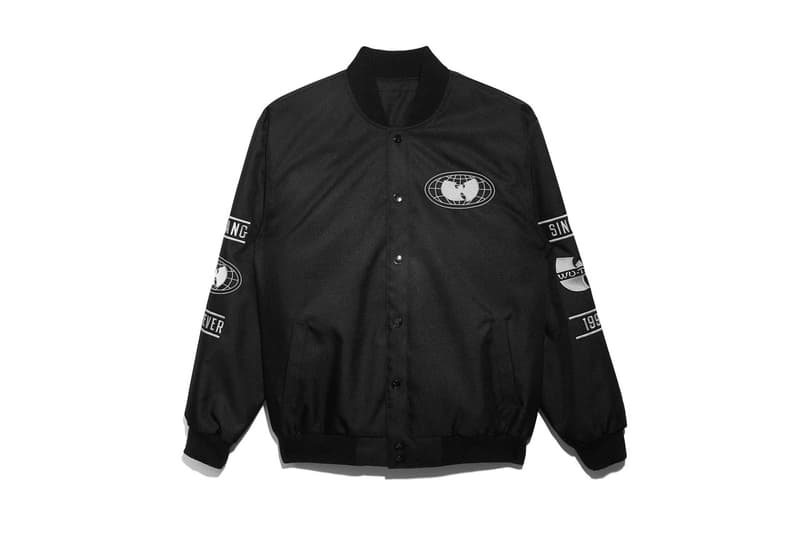 6 of 9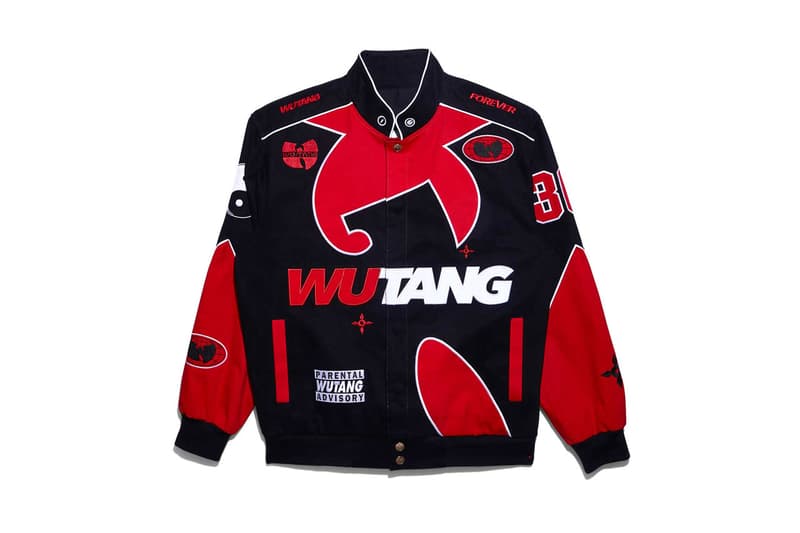 7 of 9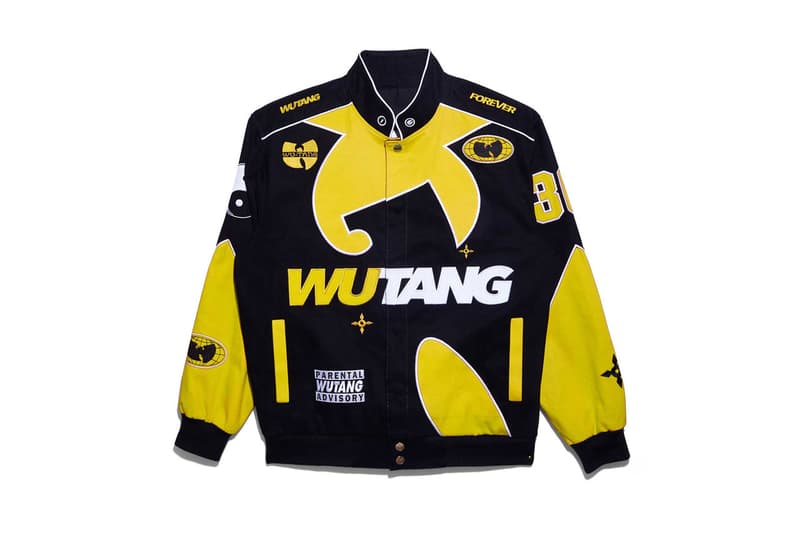 8 of 9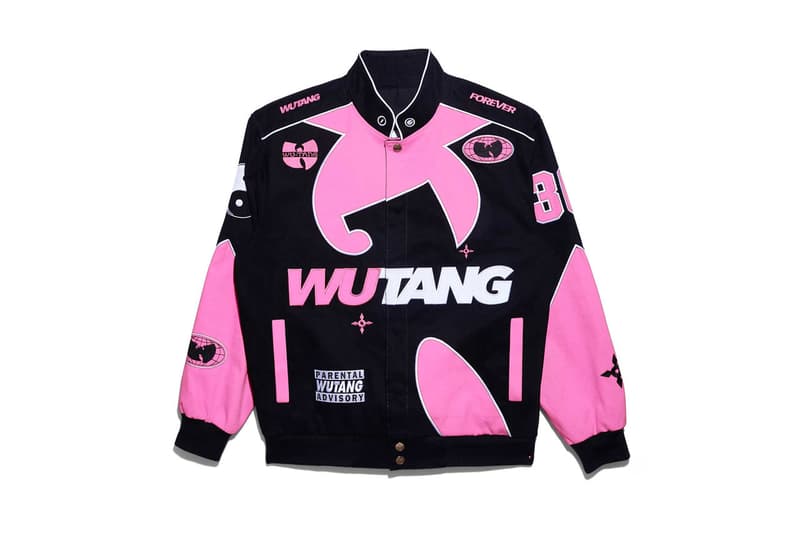 9 of 9
Wu-Tang Clan jumps back into the driver's seat and takes control of their brand image with the launch of their new merch store, solely run by Wu-Tang Productions.
Capitalizing on their iconic almost-30-year reign in hip-hop, Wu-Tang partnered with Crooked Youth to design the website for the latest collection utilizing Shopify's e-commerce platform. The new limited edition collection comprises varsity-style and moto-style outerwear with a specific focus on jackets. Labeled as "All-City" jackets, the "AC" style features the notable "Wu-World" chest logo and stylized "W" logo on sleeve, and is available in six different colorways including black with grey sleeves, royal blue-and-red, navy blue, black with orange/blue/white cuff and collar, black with yellow logo patch decals and black with grey logo patch decals.
The moto-style "Souvenir" jacket features both the "Wu-World" chest logo and stylized "W" logo, and is available in three distinct colorways including black-and-red, black-and-gold and black-and-pink.
The store will sell exclusive Wu-Tang merchandise and house all Clan related information, while operating as a true artist-to-fan and direct-to-consumer site. Director of Music Publishing at Wu-Tang Productions, Torrie Anderson says, "For the past few years we've been licensing out the logo, which has been great, but it's nice to have full creative control again."
"It feels like the brand is finally home," he adds.
The new Wu-Tang jacket collection prices range from $249 USD to $299 USD, and are available now on their store website, along with other official merchandise.
Meanwhile, other musician-brand news involves Kanye West and his Donda Academy merch drop to commemorate new Slam magazine cover.