Japan's Kourakuen Tops Ramen Noodles With Mochi Ice Cream
Additionally offering mochi ice cream wrapped with roast pork strips.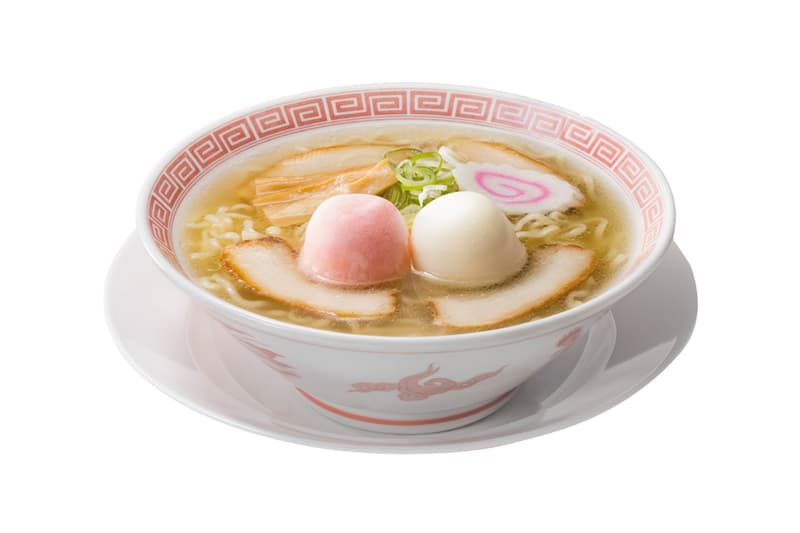 1 of 2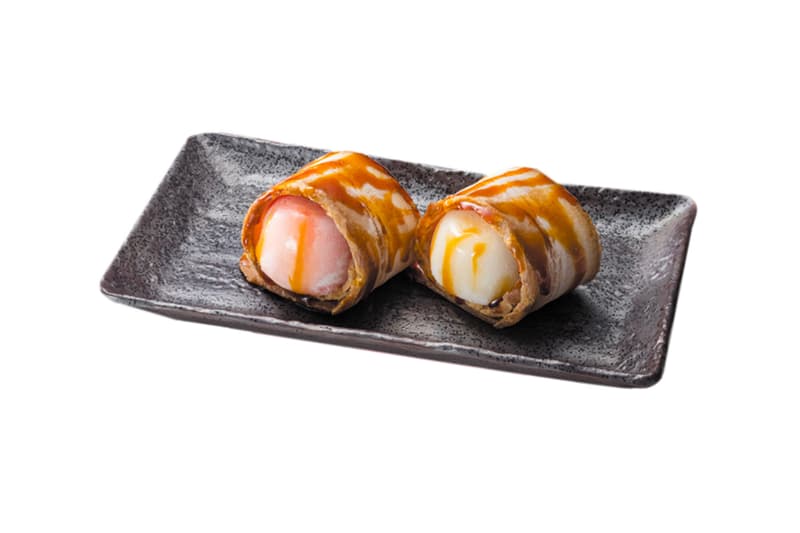 2 of 2
In celebration of its 67th anniversary, Kourakuen linked up with Lotte to churn up an interesting way to enjoy Yukimi Daifuku mochi ice cream with the classic Japanese ramen noodles and tender roast pork. The Japanese chain is known for its unique food variations such as chocolate noodles and even constructing a ramen waiter robot.
Dubbed as the "Yukimi Daifuku Meets Char Siu Premium," the unusual pairing is made for adventurous foodies as it features mochi ice cream balls wrapped in slices of char siu roast pork and topped with caramel sauce. To elevate the offering further, the restaurant has another limited edition menu item called the "Yukimi Daifuku Meets Shio Ramen" where the meat-wrapped mochi balls garnish a bowl of ramen noodles which creates a creamy textured addition to the traditional salt-based broth.
The Yukimi Daifuku collaboration will be available at Kourakuen branches in Japan until September 15 with the wrapped mochi ice cream retailing for ¥380 JPY (approximately $3.45 USD) and the ramen noodles pairing going for ¥540 JPY (approximately $4.90 USD).
In case you missed it, Oh My Cafe's Marvel pop-up is headed for Osaka.