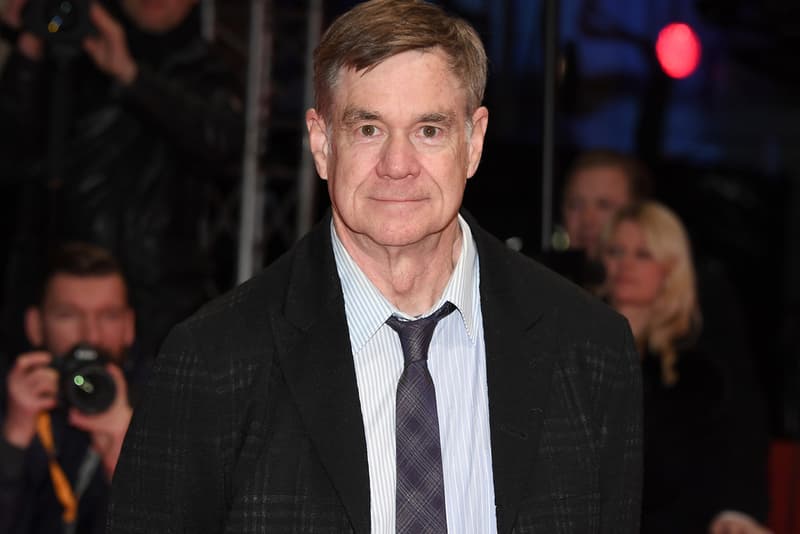 1 of 2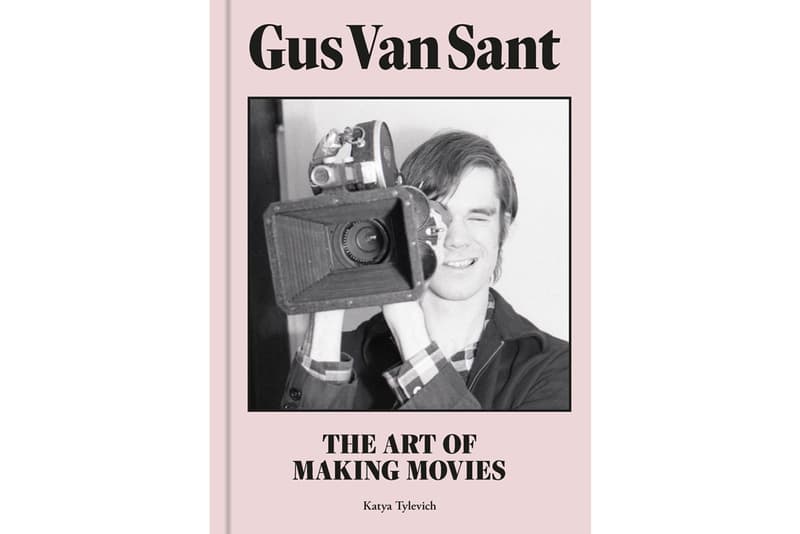 2 of 2
Laurence King Publishing to Honor Gus Van Sant in New Book
A deep dive into of one of America's most storied filmmakers.
---
Over the course of the past 40 years, few directors have had the creative range of Gus Van Sant. From Mala Noche (1986) to Good Will Hunting (1997), Pyscho (1998) to Don't Worry, He Won't Get Far on Foot (2018) — the American filmmaker has always created with a 'one for me, one for them' mentality — which has angered and enthralled critics.
To dive deeper into the mind of the director, Laurence King Publishing will release an extensive book, titled The Art of Making Movies: Gus Van Sant. The filmmaker's penchant for storytelling is unorthodox to say the least. To break down his creative process, writer Katya Tylevich has compiled a lengthy book packed with exclusive imagery and unpublished interviews, along with transcending film, by showcasing his work as an artist, photographer and writer.
The Art of Making Movies: Gus Van Sant will retail for roughly $28 USD and be available for purchase at Laurence King's website on October 21.
Also in the news, Tim Bengel has created the world's most expensive avocado toast.