CXIP Guarantees NFT Creators Receive Their Royalties with New PA1D Feature
Introducing groundbreaking smart contracts designed to collect royalties across all marketplaces.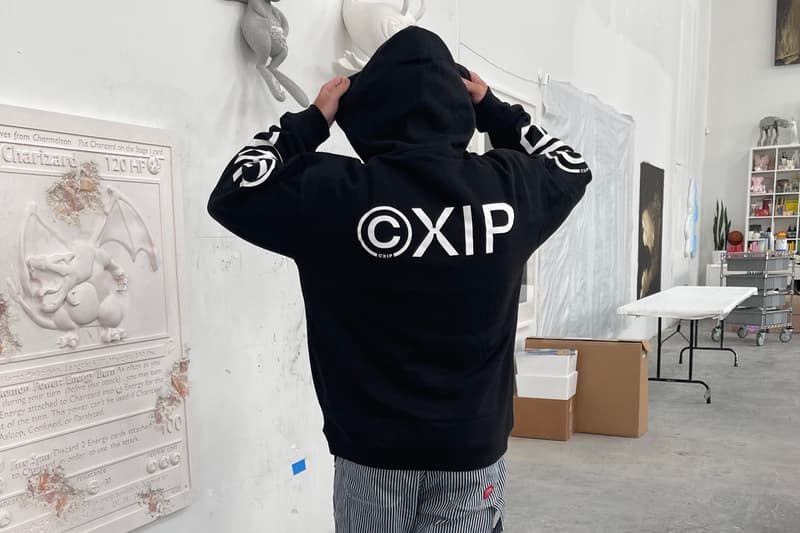 1 of 2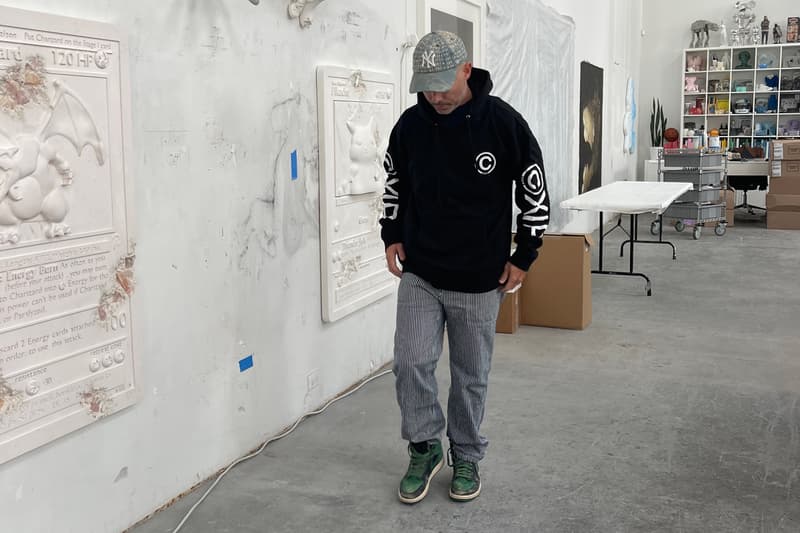 2 of 2
The newly-launched, artist-supported tech company CXIP has developed the NFT industry's first cross-market royalty solution, a new smart contract called PA1D. Offering smart contracts that respond to any marketplace's unique request for royalty information, NFT creators can automatically collect royalties while selling work through any platform. PA1D is one of the features included in CXIP's enhanced minting technology, the first to offer standardized security and authentication in the minting process.
Composed of an ERC721/ERC1155 compliant NFT smart contract, PA1D is a first-of-its-kind innovation that aims to solve issues surrounding creators claiming their royalties, no matter which marketplace a work is sold on. During the lifespan of an NFT, the smart contract will collect and distribute these dues automatically. As an integrated feature within CXIP's NFT minting platform, users can automatically enable a 10% royalty encoded into the NFT smart contract and collect that royalty for the lifespan of the NFT across any marketplace borders. This is in addition to CXIP's other features, including true authenticated provenance, on-chain identity creation, carbon offsetting tools, double layered permanence, and the ability for artists to seamlessly register their work with the U.S. Copyright Office.
Founded by esteemed art lawyer Jeff Gluck, CXIP is increasing protections for artists and collectors in the NFT space while continuing Gluck's legacy of helping to reshape laws in favor of artists. Standout cases in Gluck's career include aiding Dash Snow in a case against McDonald's, and he is currently defending graffiti artist Futura against The North Face. Together, with artist Daniel Arsham as the company's Chief Brand Officer, CXIP provides enhanced NFT minting technology and a more equitable ecosystem for creatives.
Artists and other creators have been fighting for their resale royalties from the secondary market for decades. While artists were initially drawn to the NFT space due to the promise of royalties, each NFT marketplace has its own methods for determining how they are paid. The fragmented nature of the NFT space can prevent resale royalties from being distributed properly, especially from one market to the next. The issues facing creator royalties aren't unique to the NFT space, but new smart contracts through PA1D ensure that artists will automatically collect cross-market resale royalties for the lifespan of their work.
More information about CXIP's technology including PA1D can be found at the company's website and at its Discord.