Dirty Pineapple Shows the Benefits of a Dose of Nature for SS22 Collection
Introducing a colorful series from the Shanghai-based creative collective.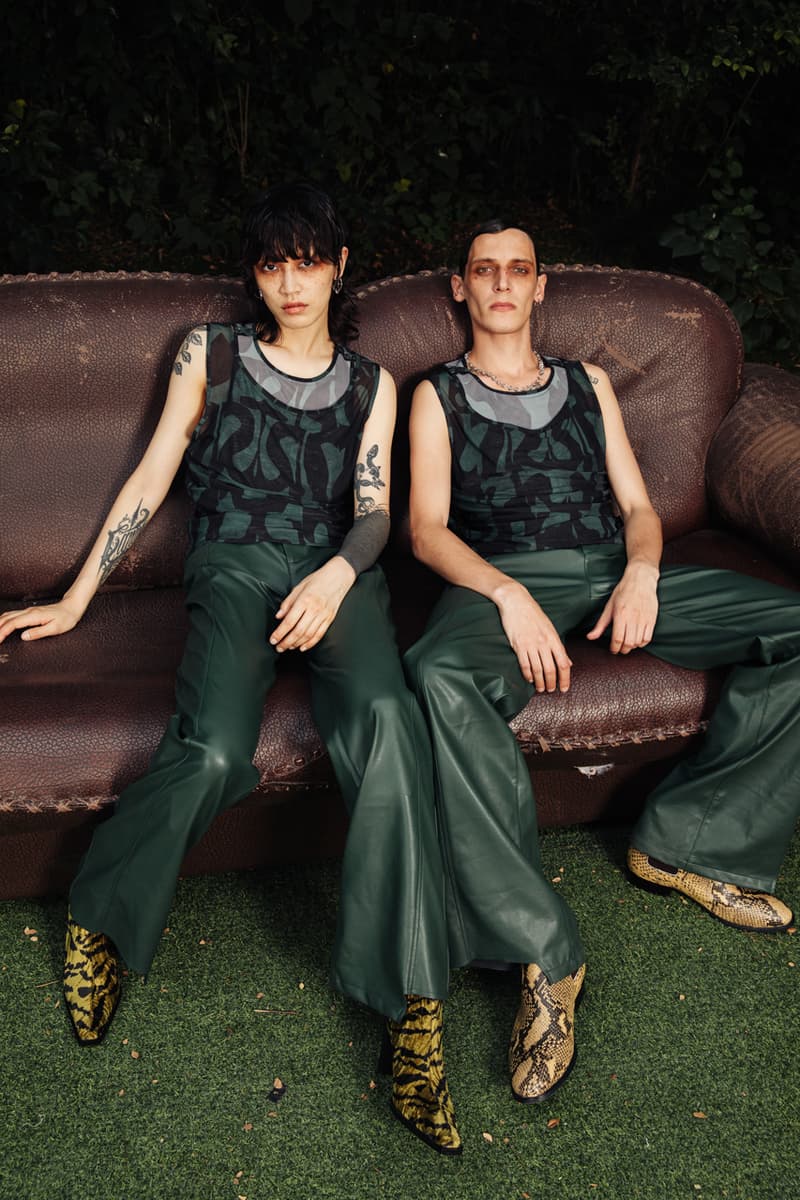 1 of 31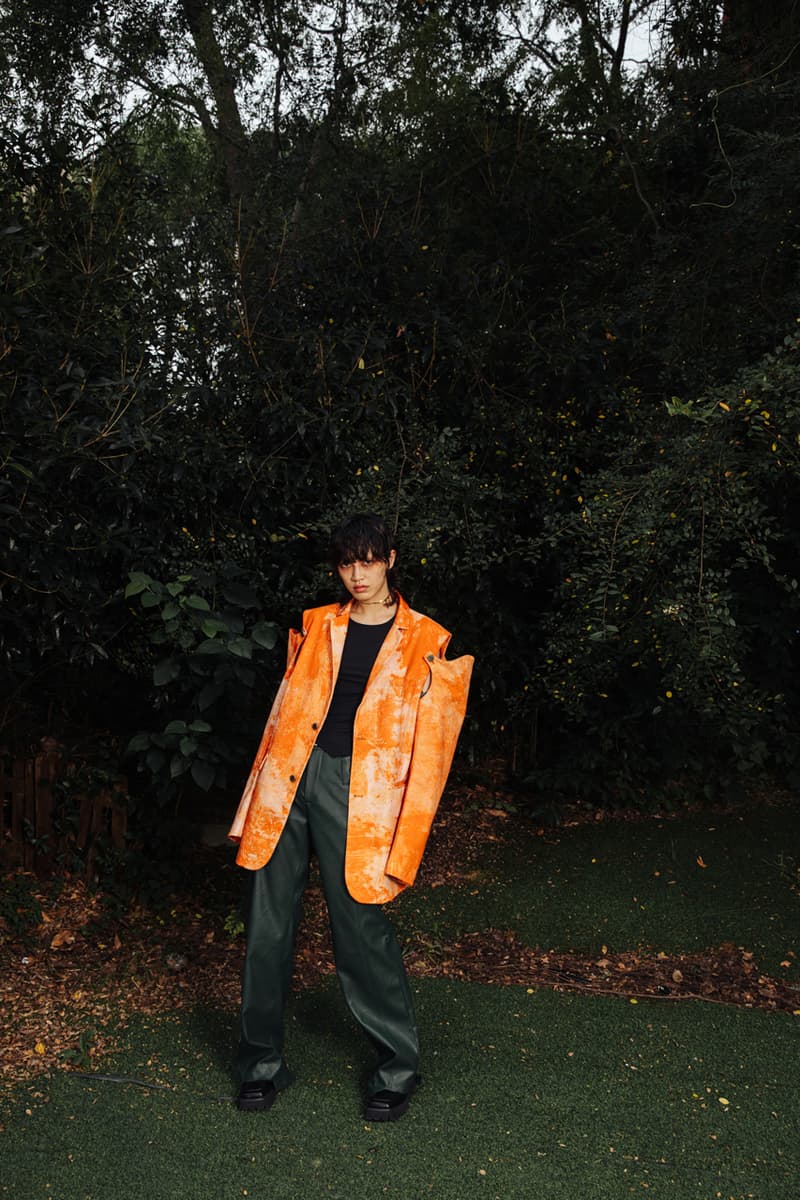 2 of 31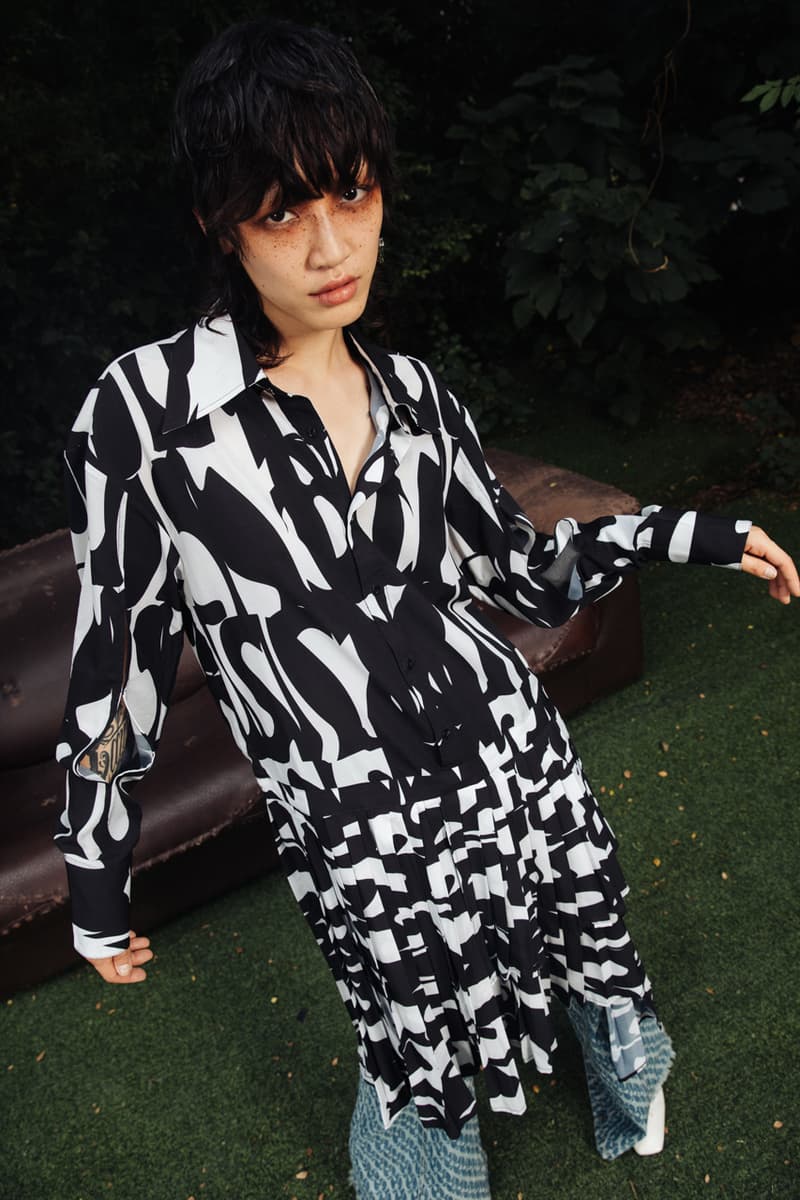 3 of 31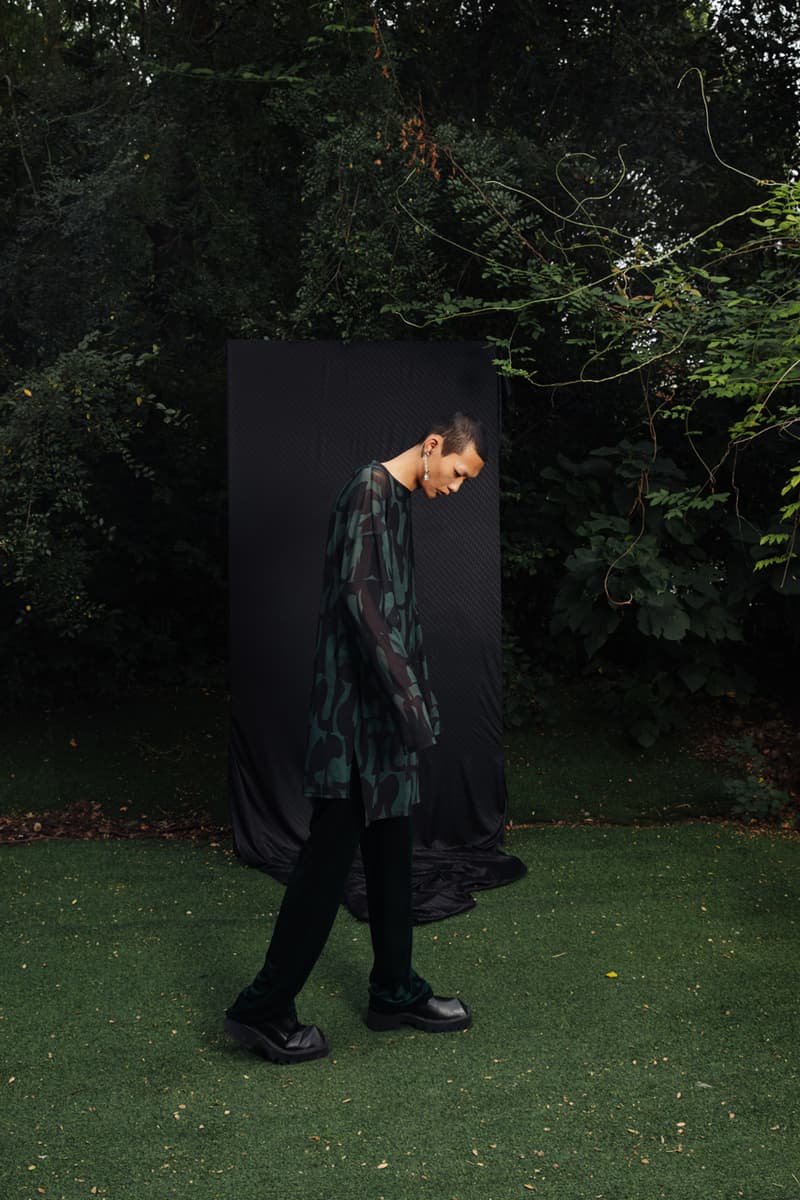 4 of 31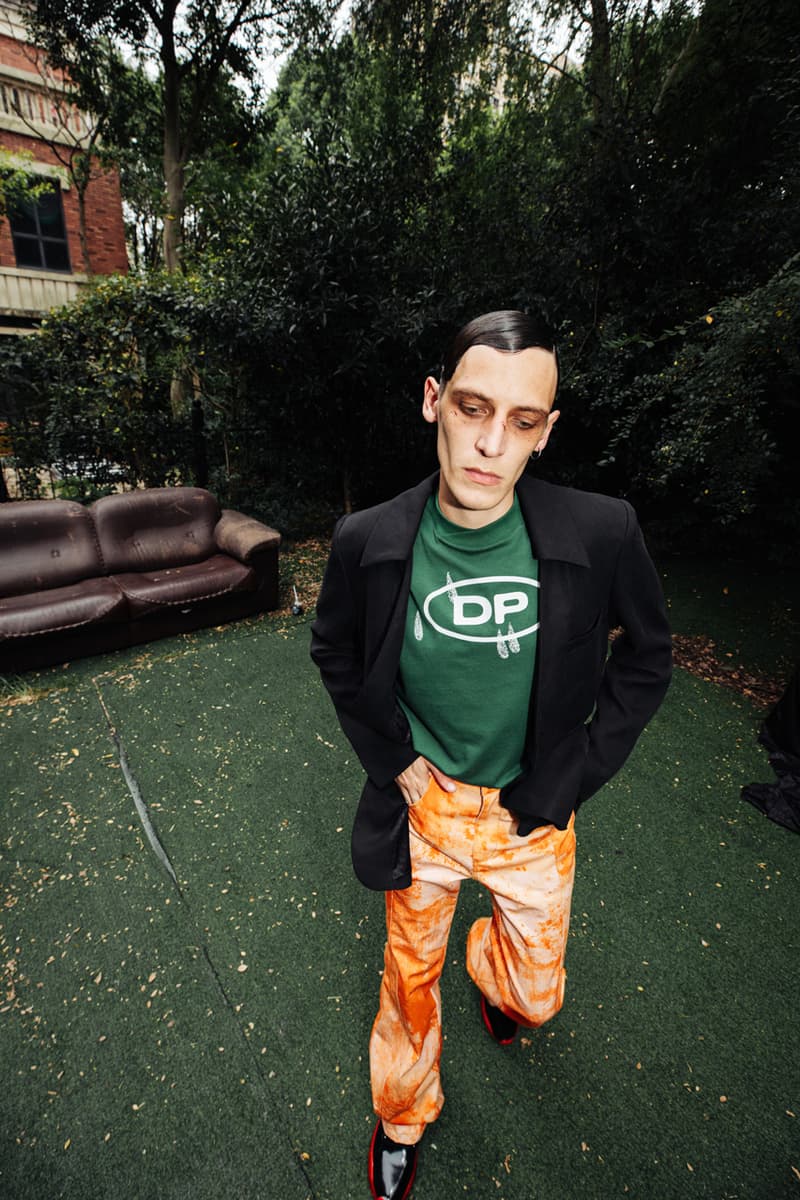 5 of 31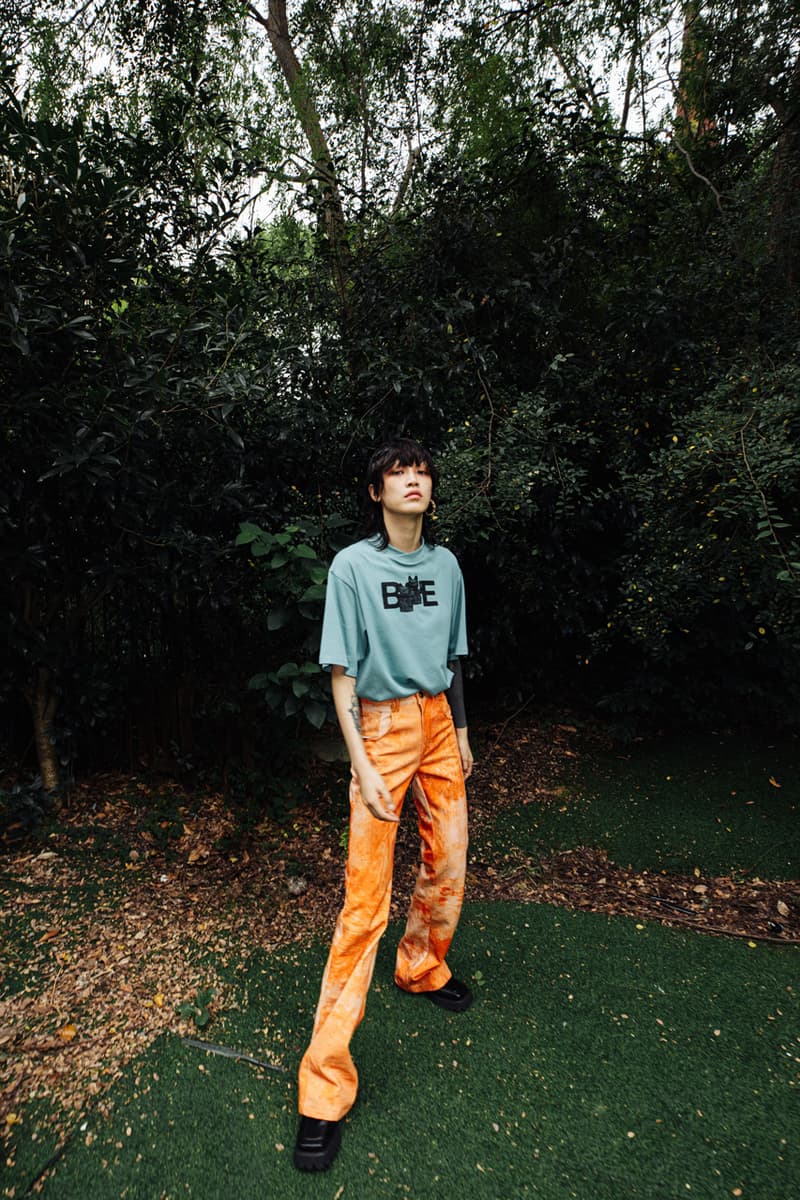 6 of 31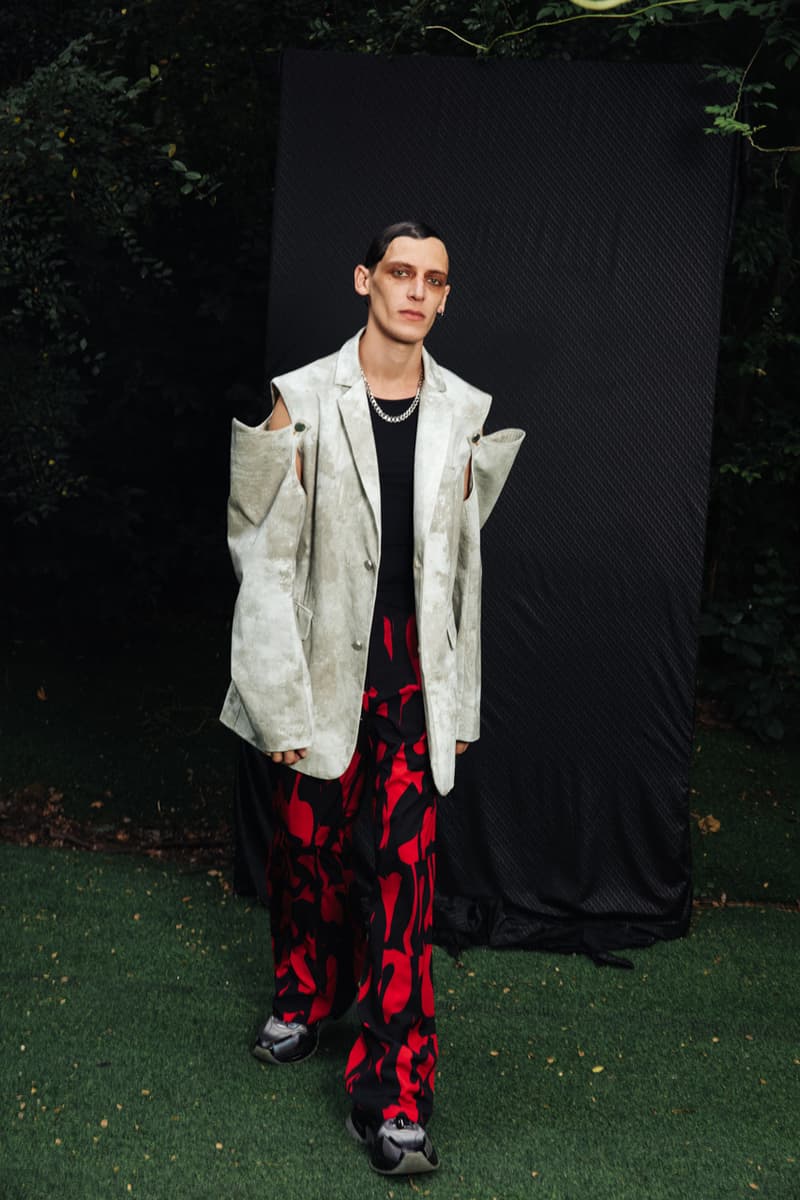 7 of 31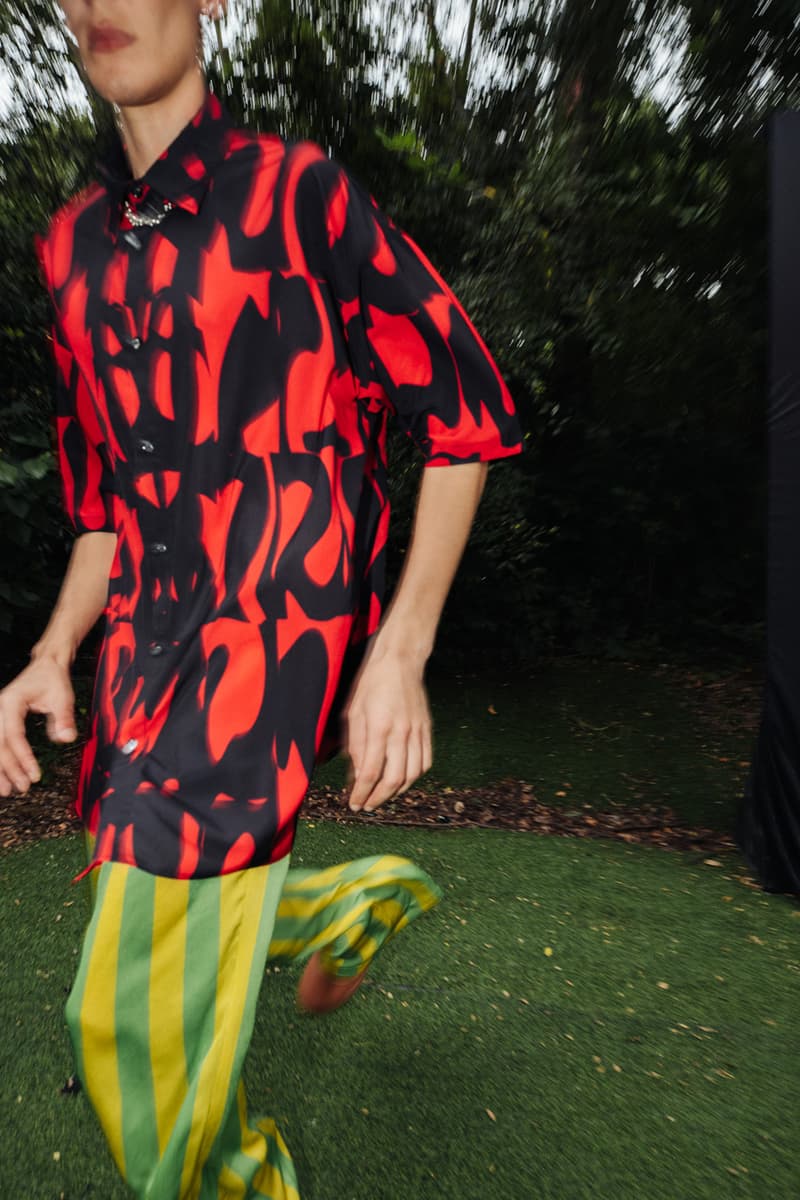 8 of 31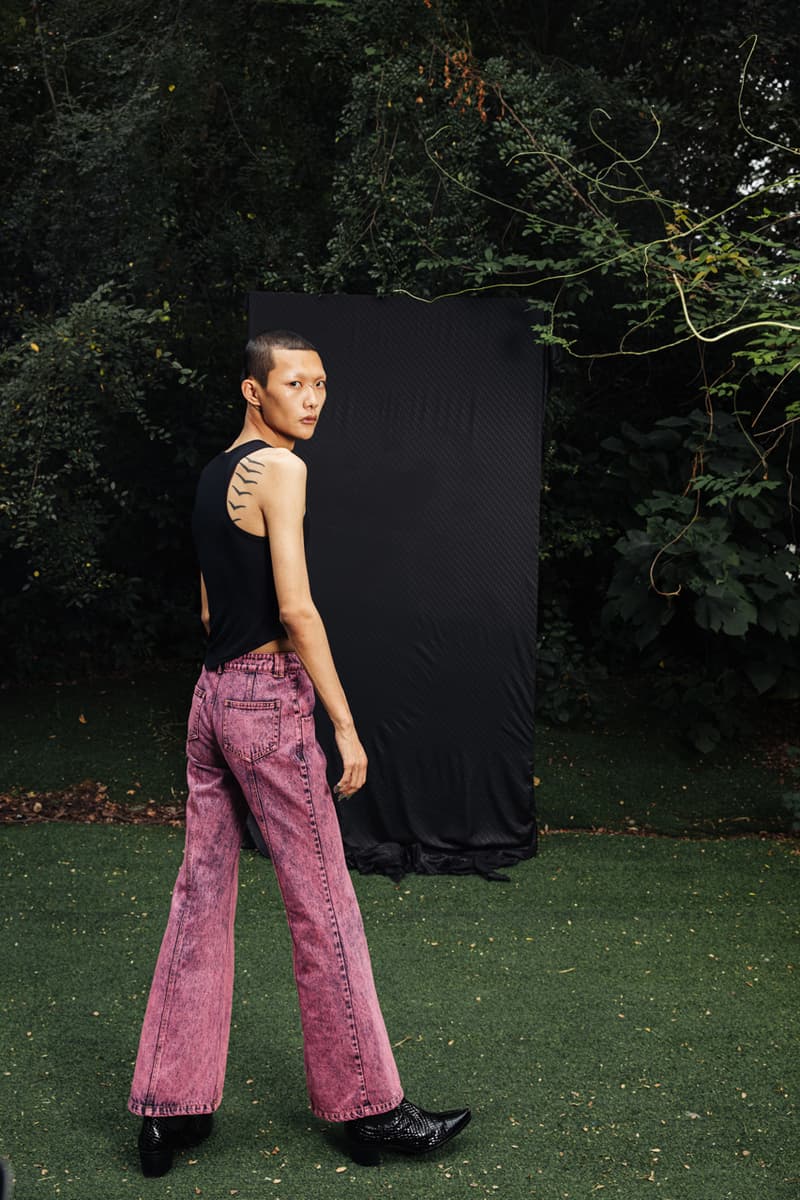 9 of 31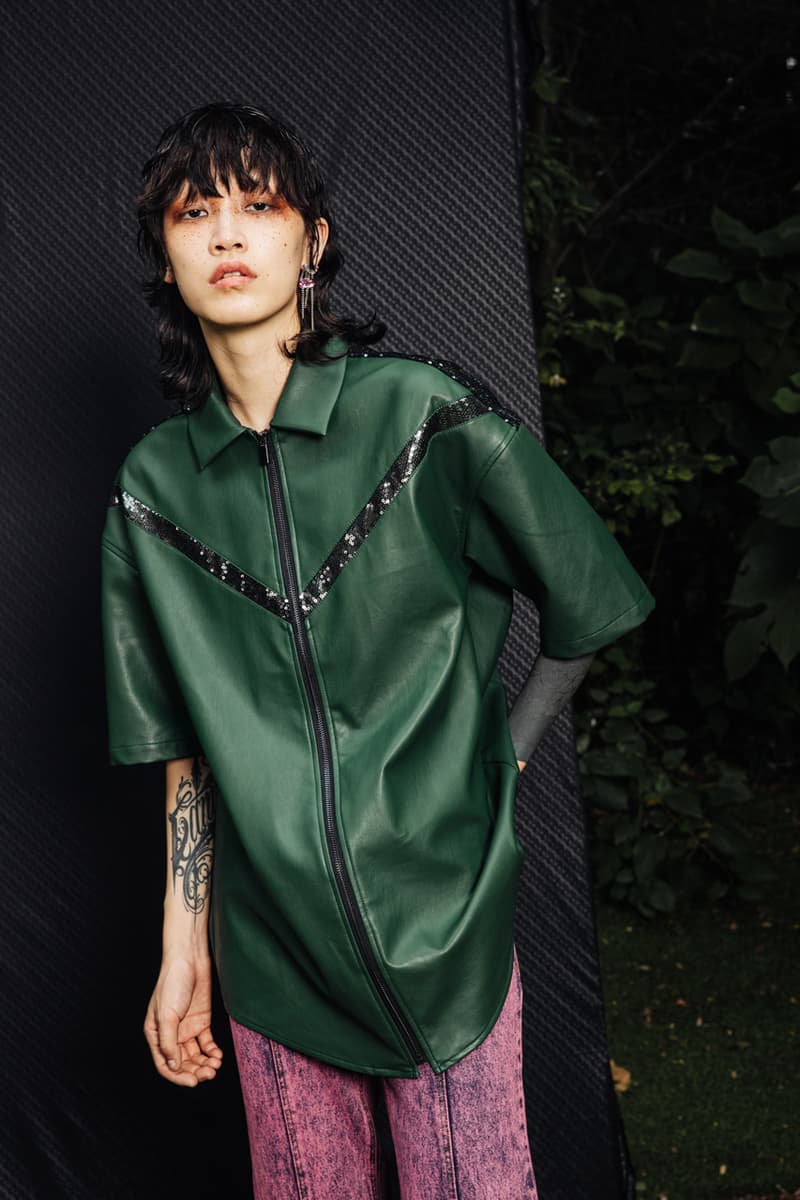 10 of 31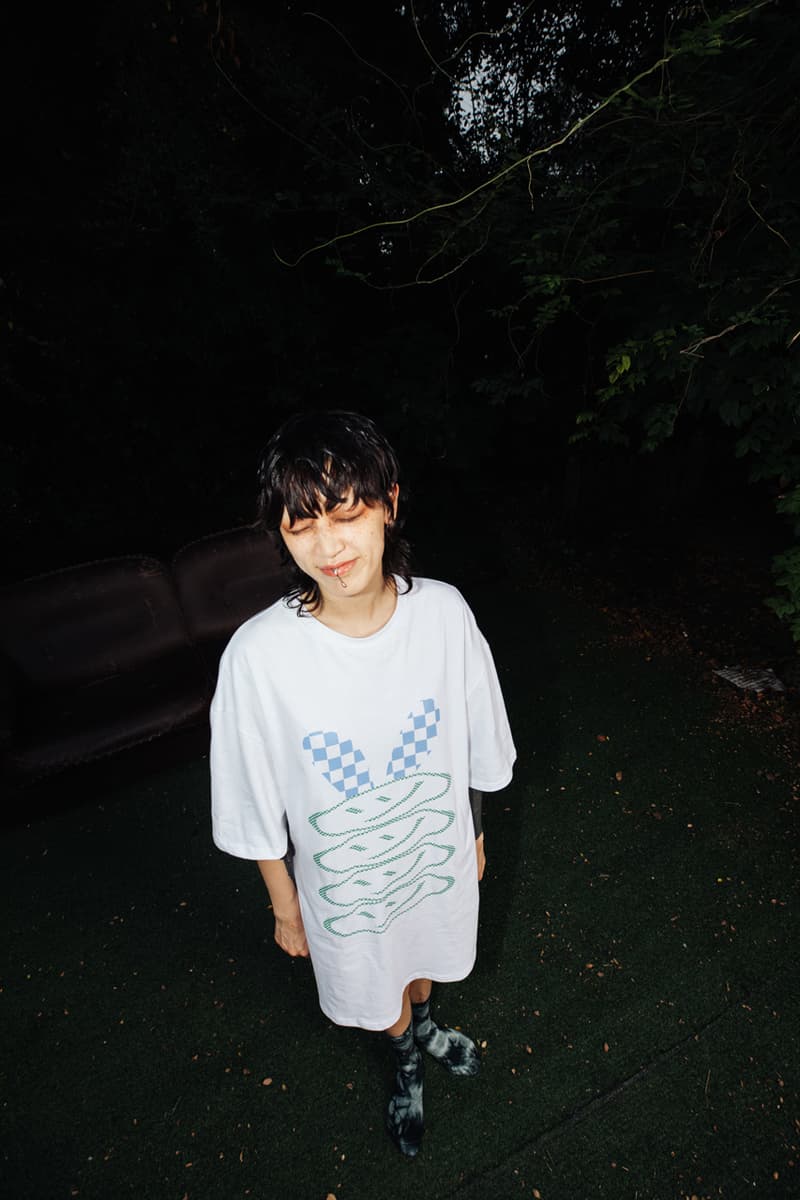 11 of 31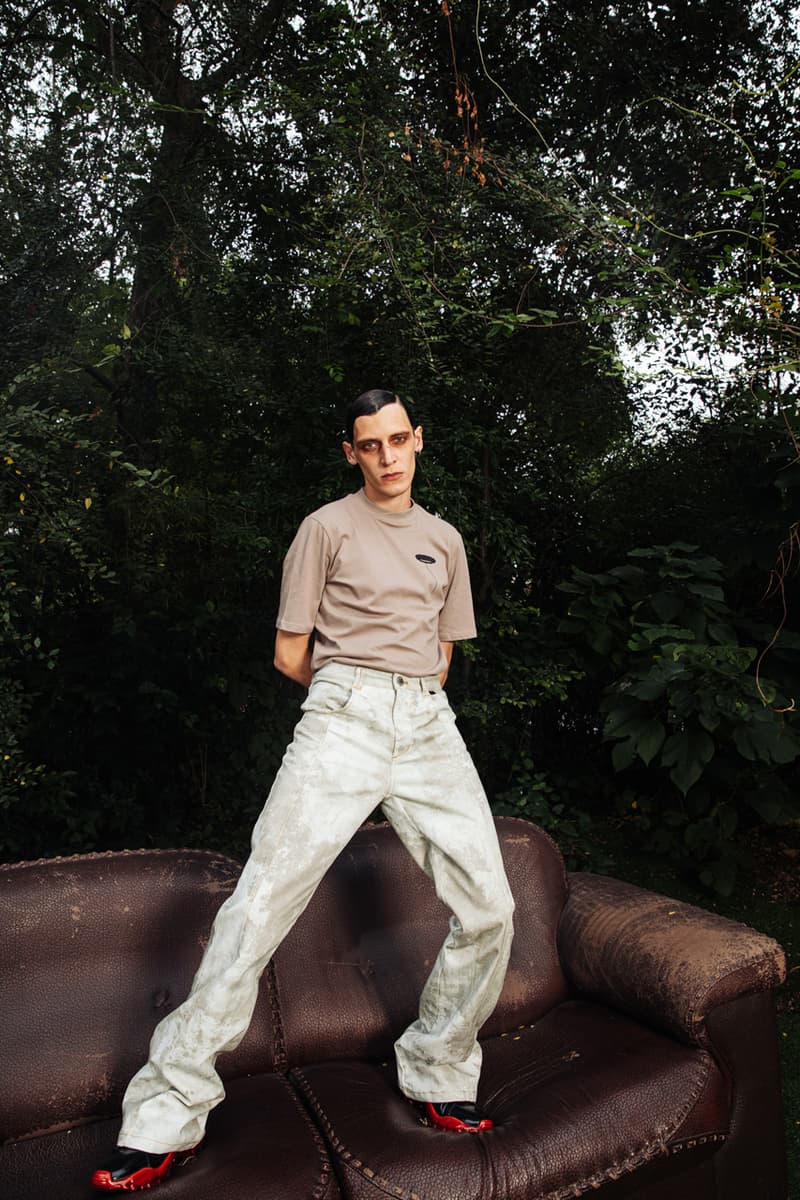 12 of 31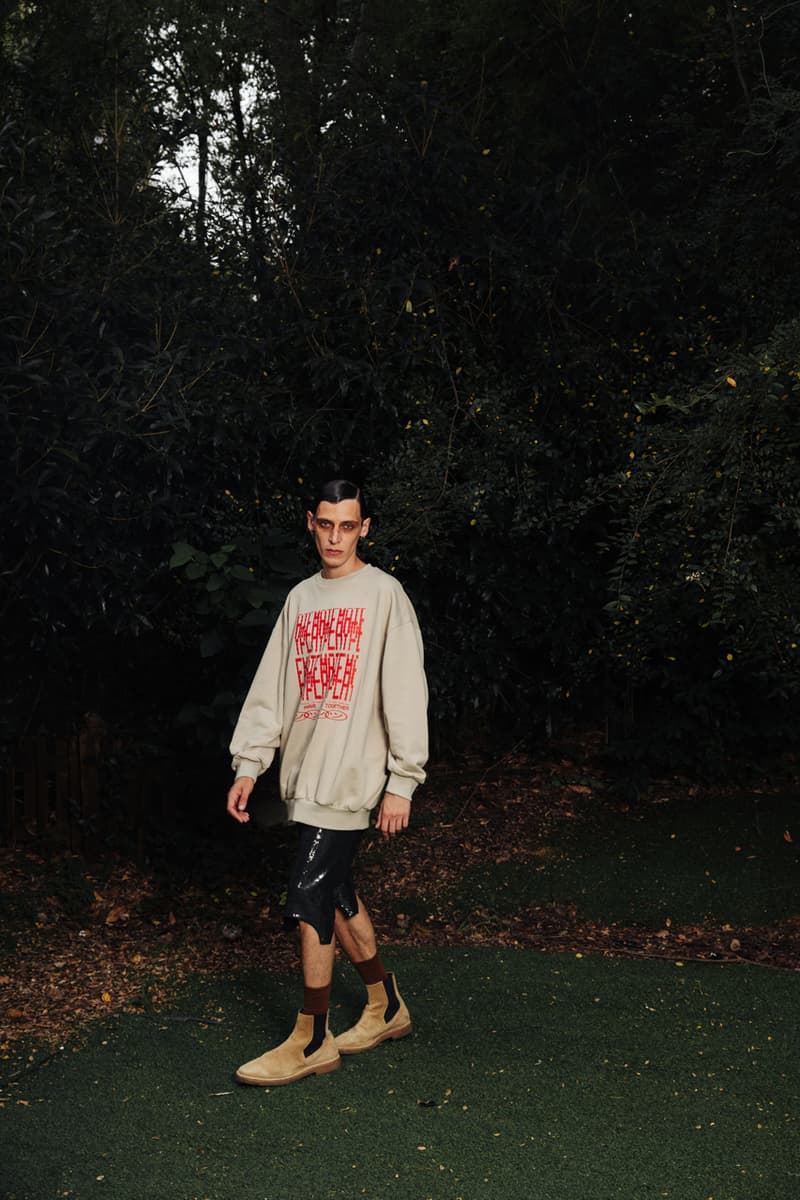 13 of 31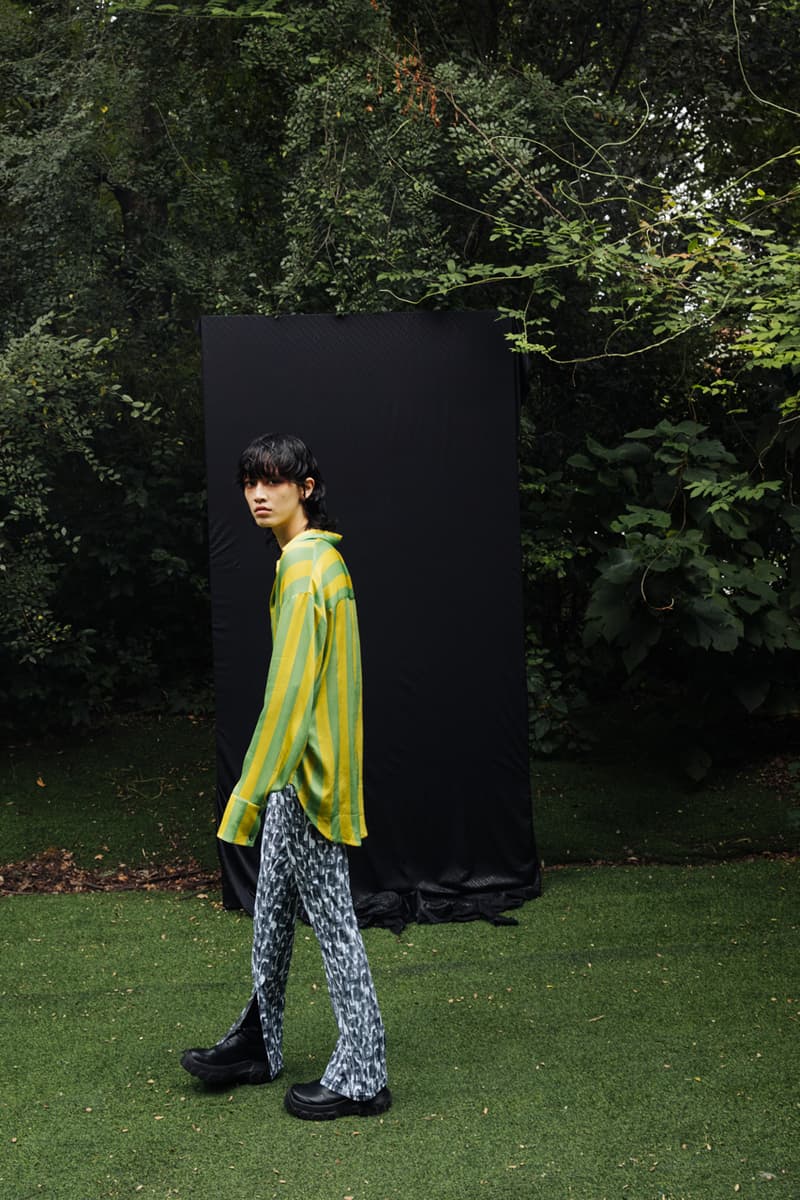 14 of 31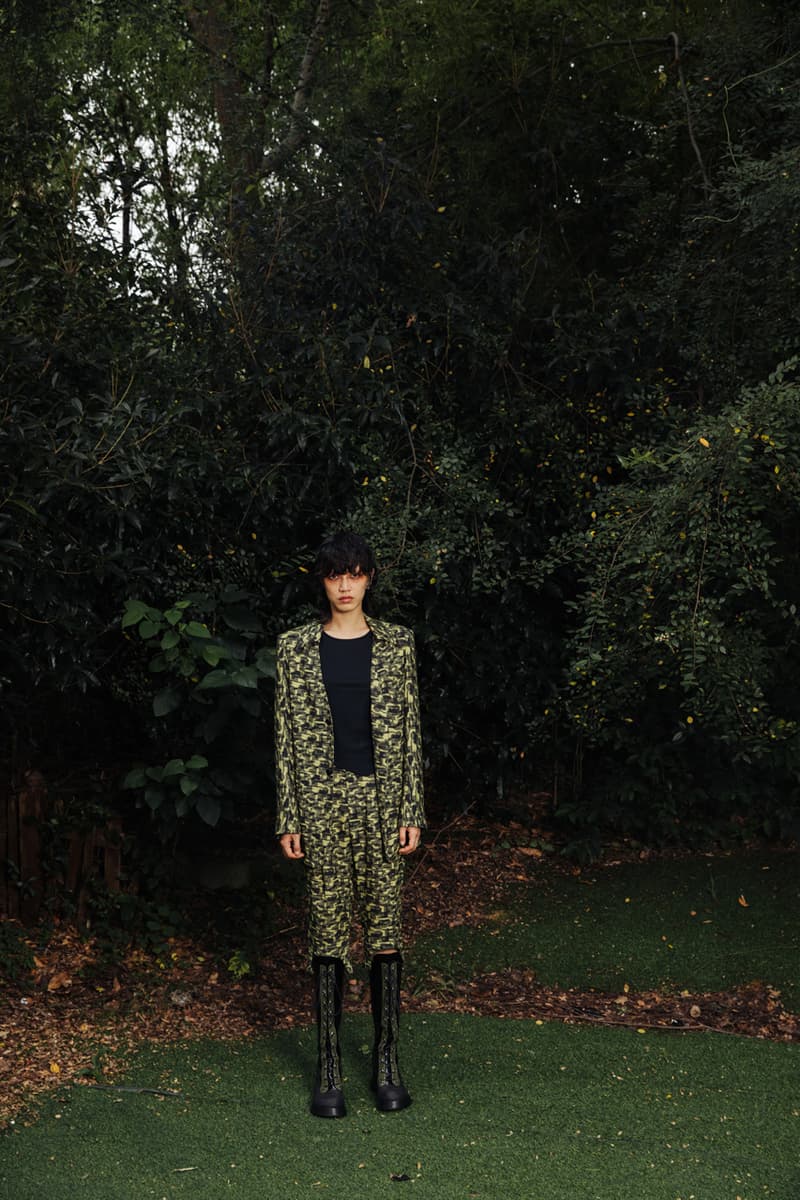 15 of 31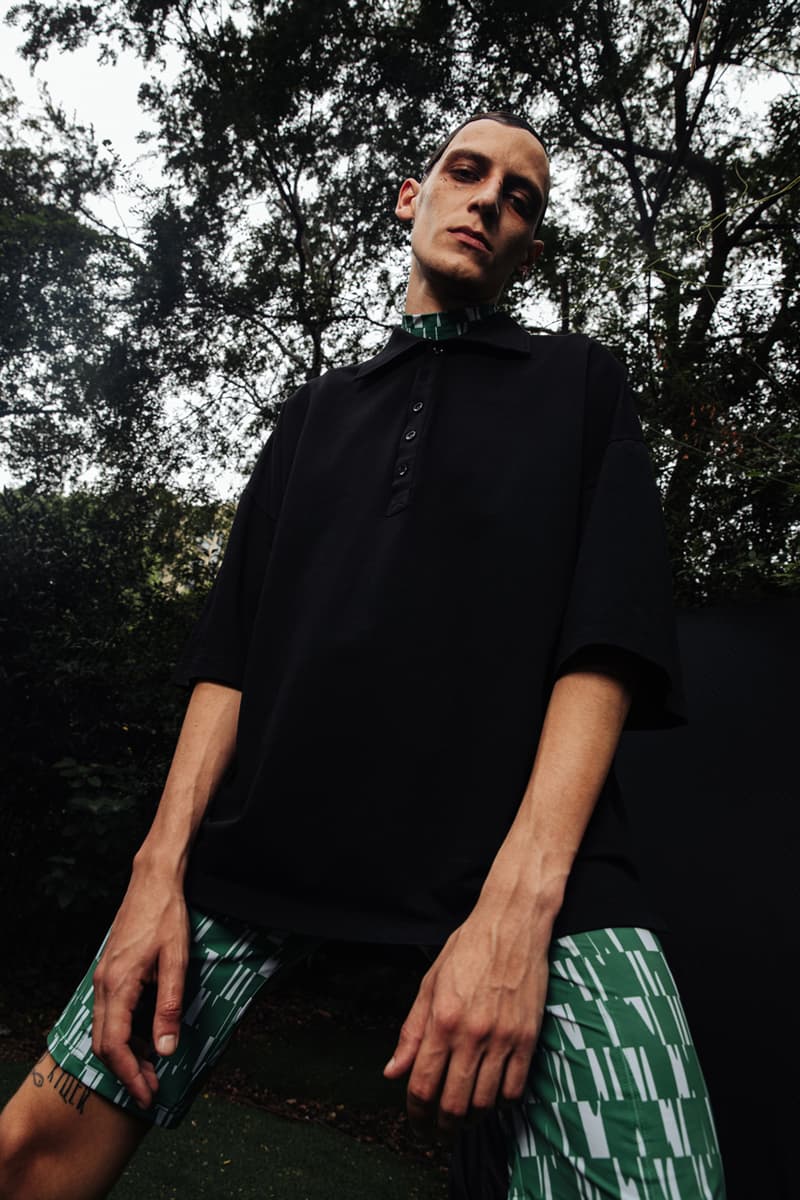 16 of 31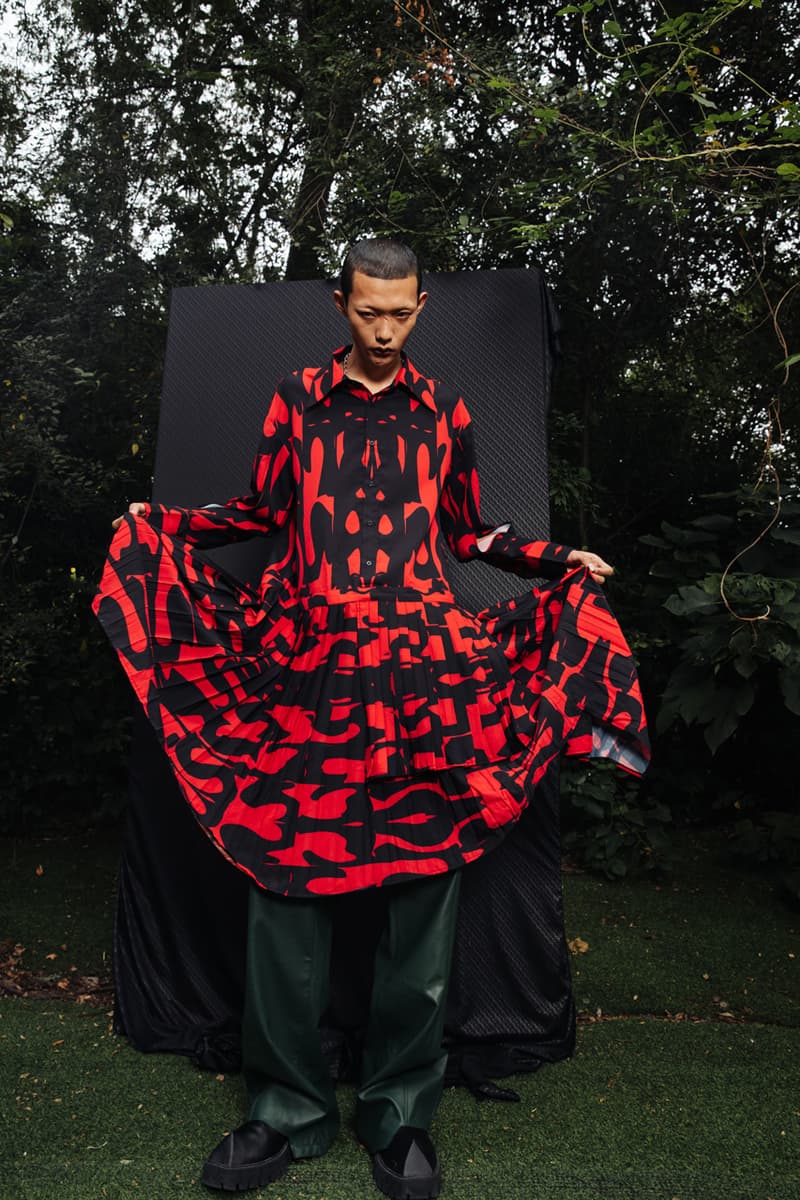 17 of 31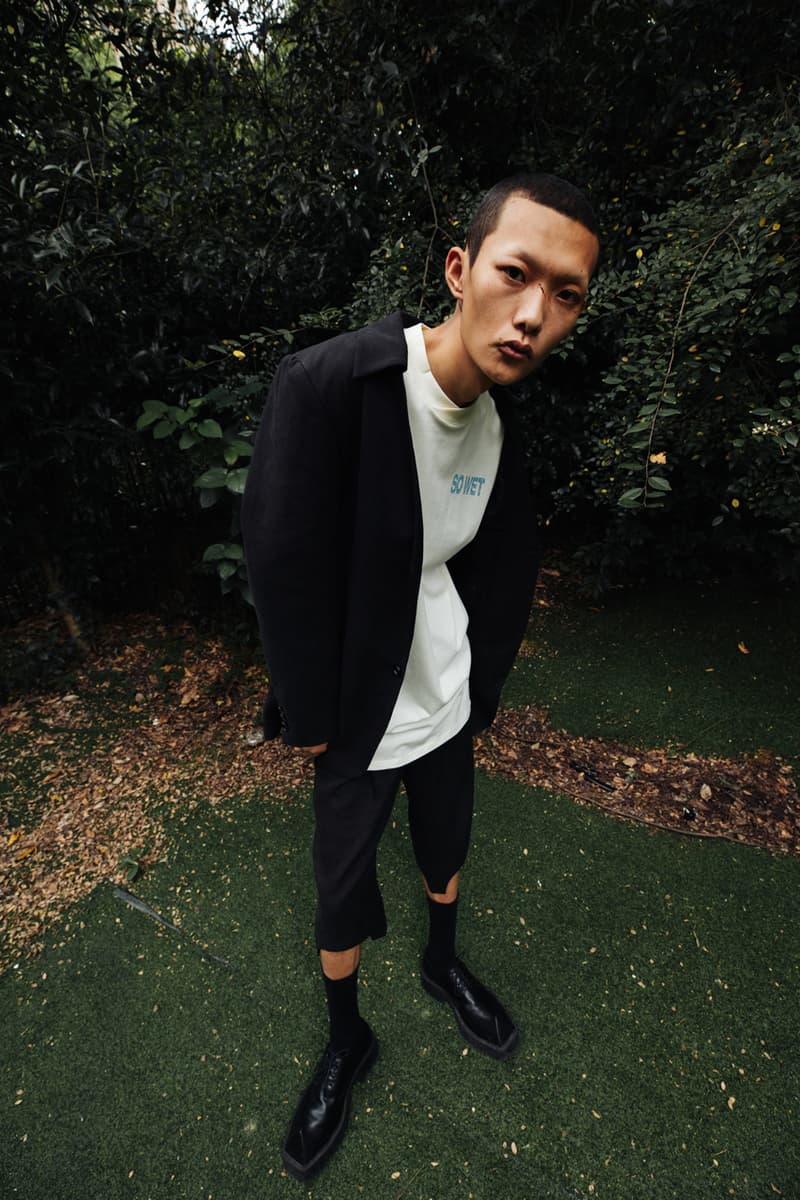 18 of 31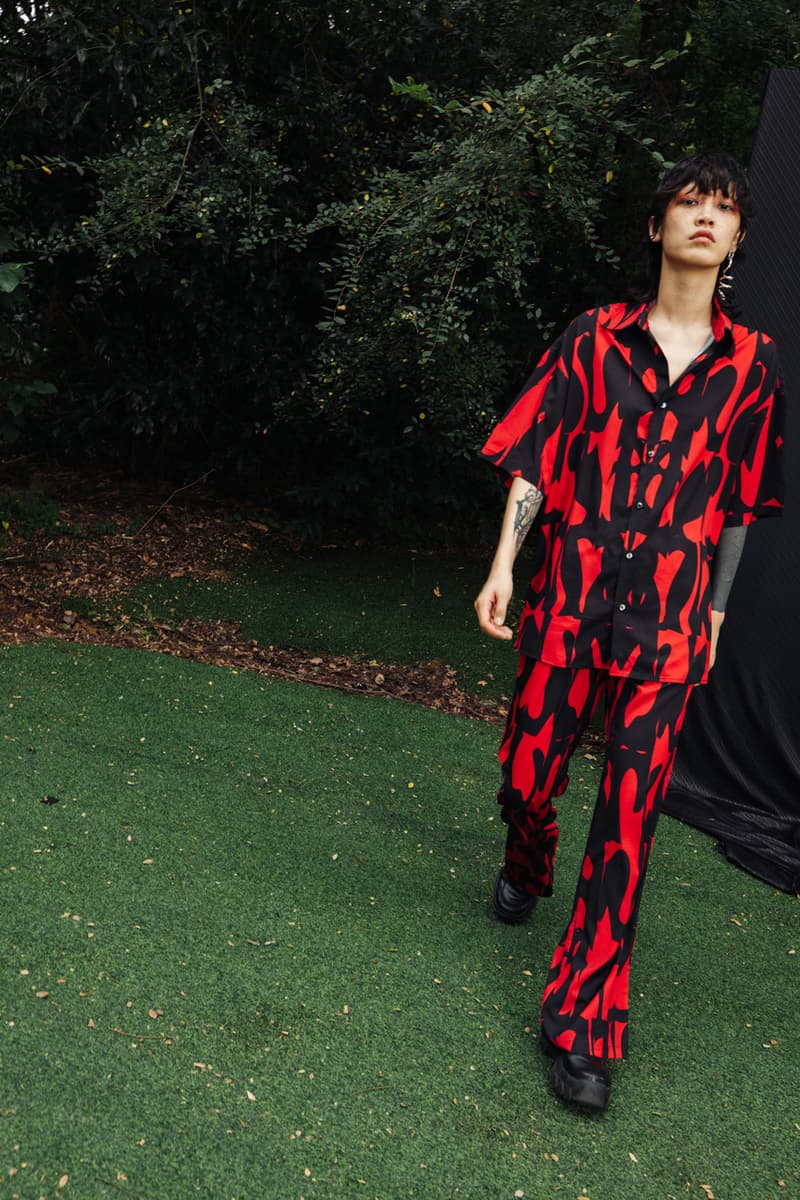 19 of 31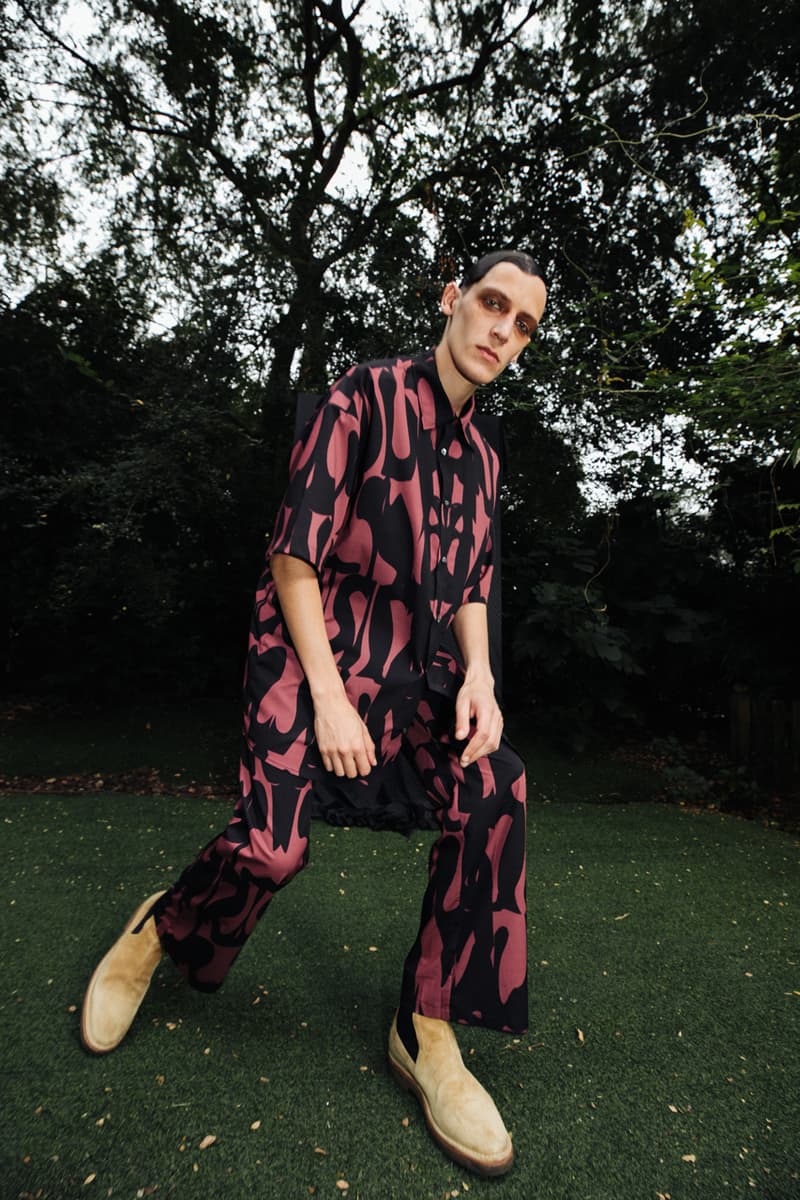 20 of 31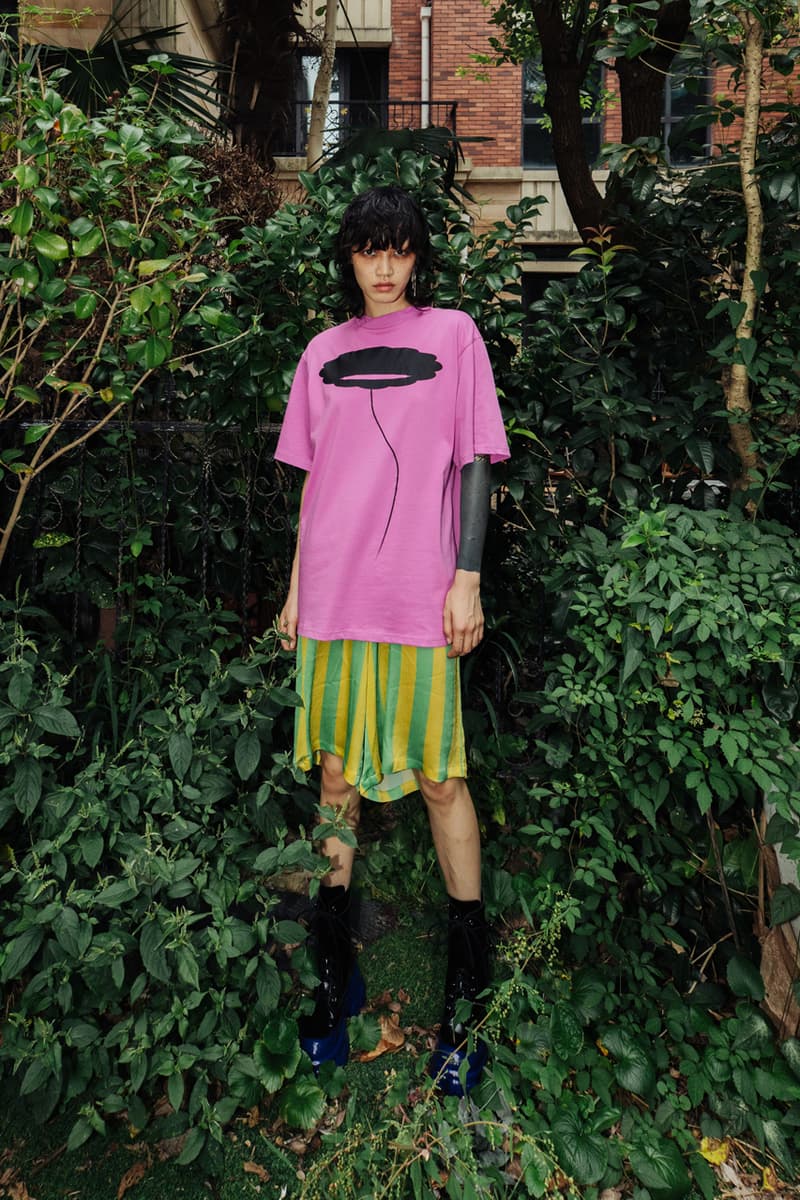 21 of 31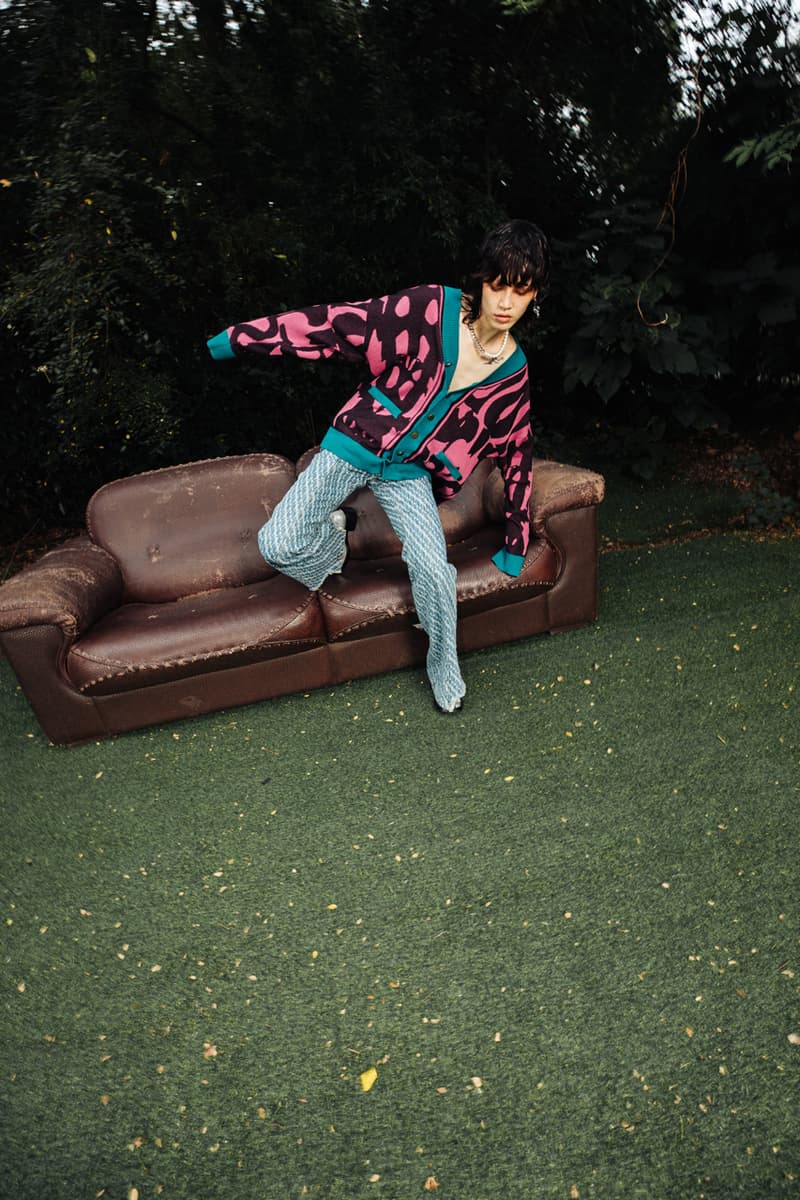 22 of 31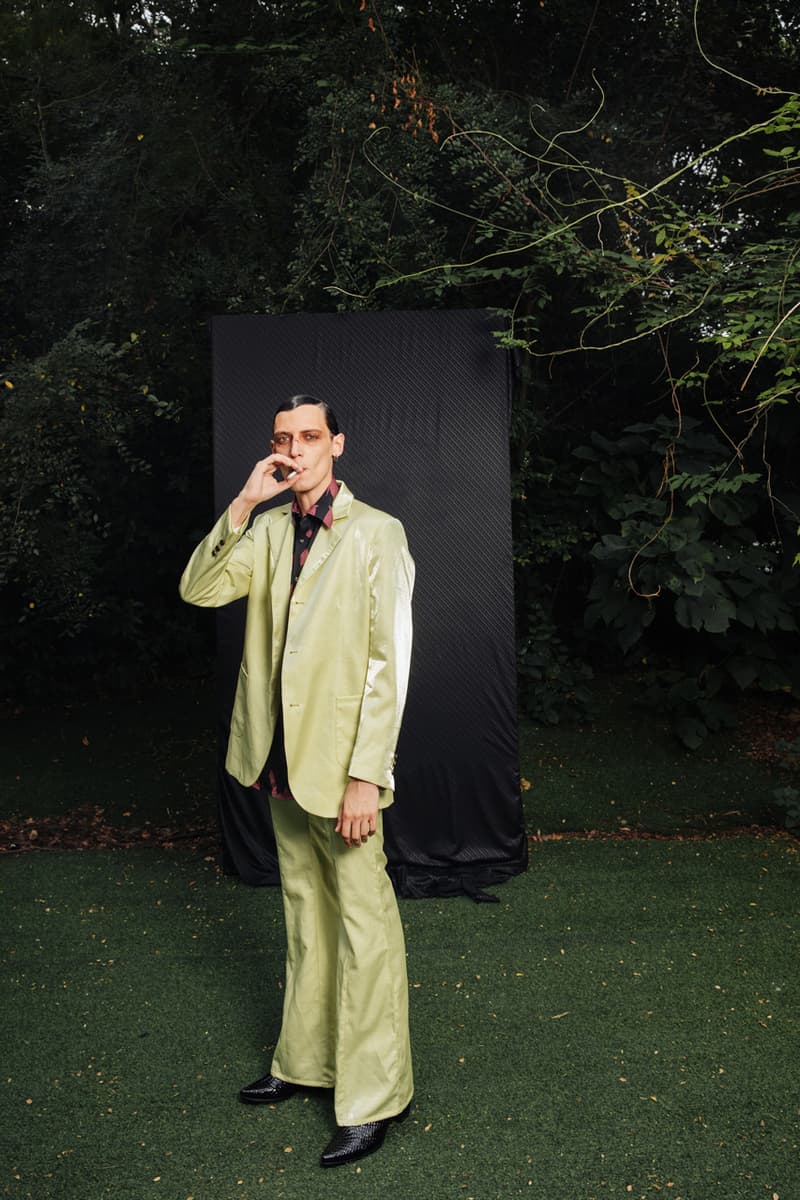 23 of 31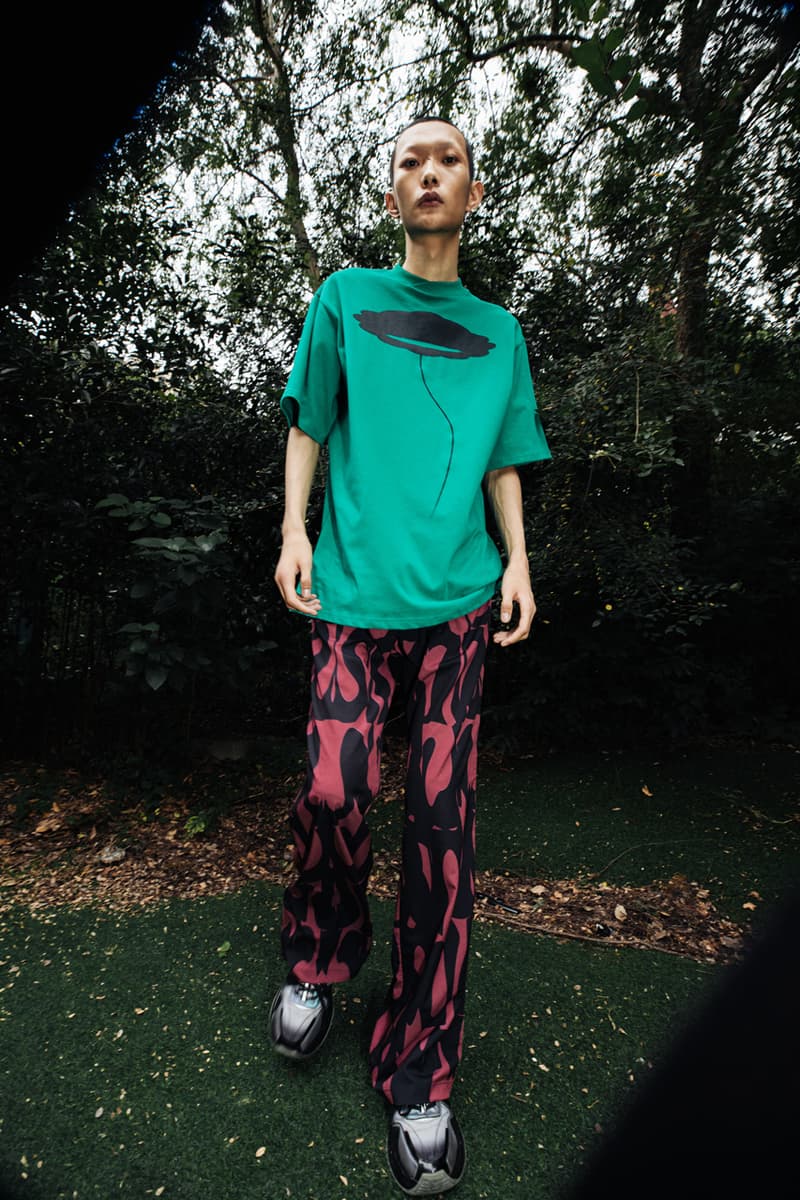 24 of 31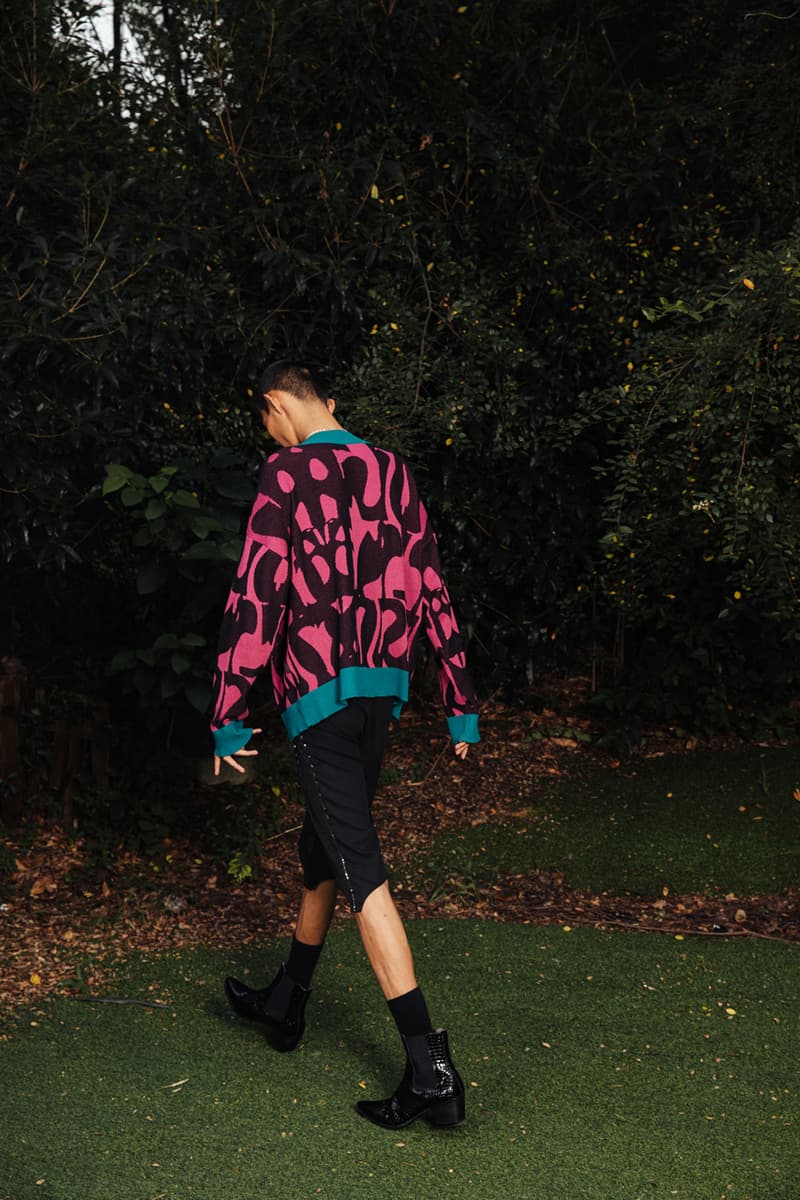 25 of 31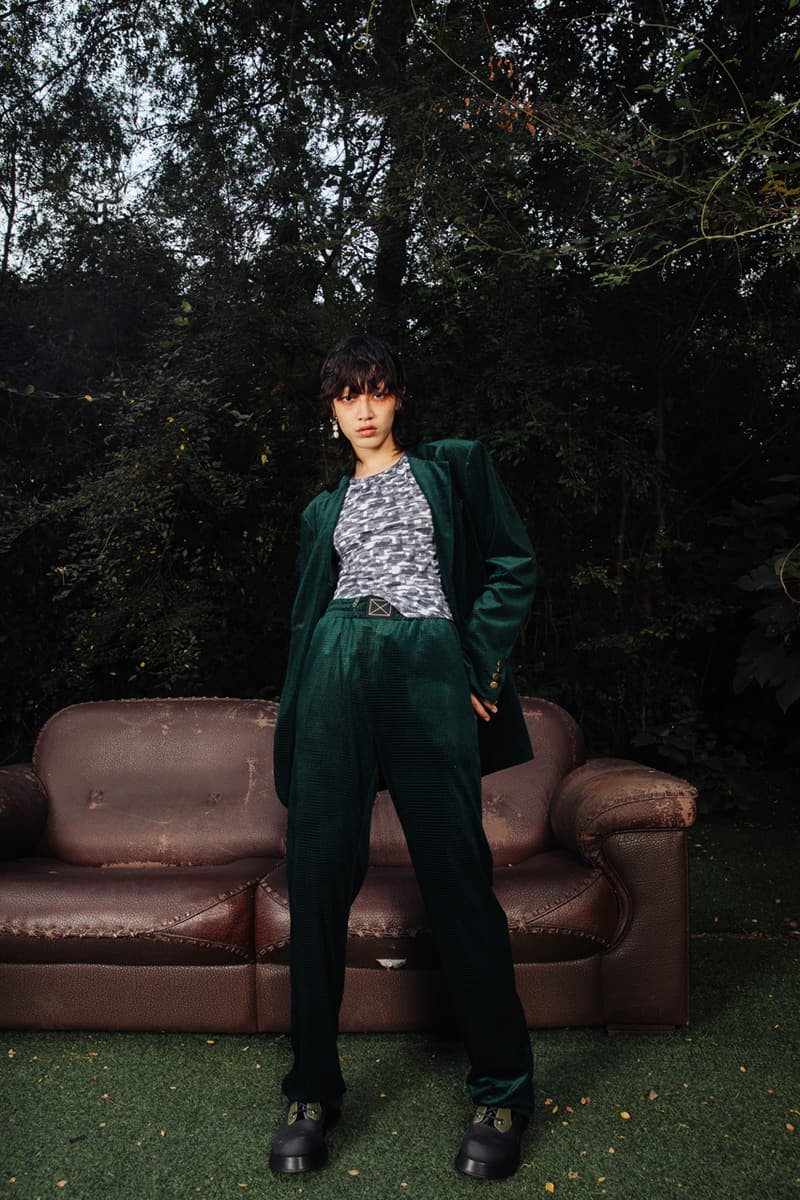 26 of 31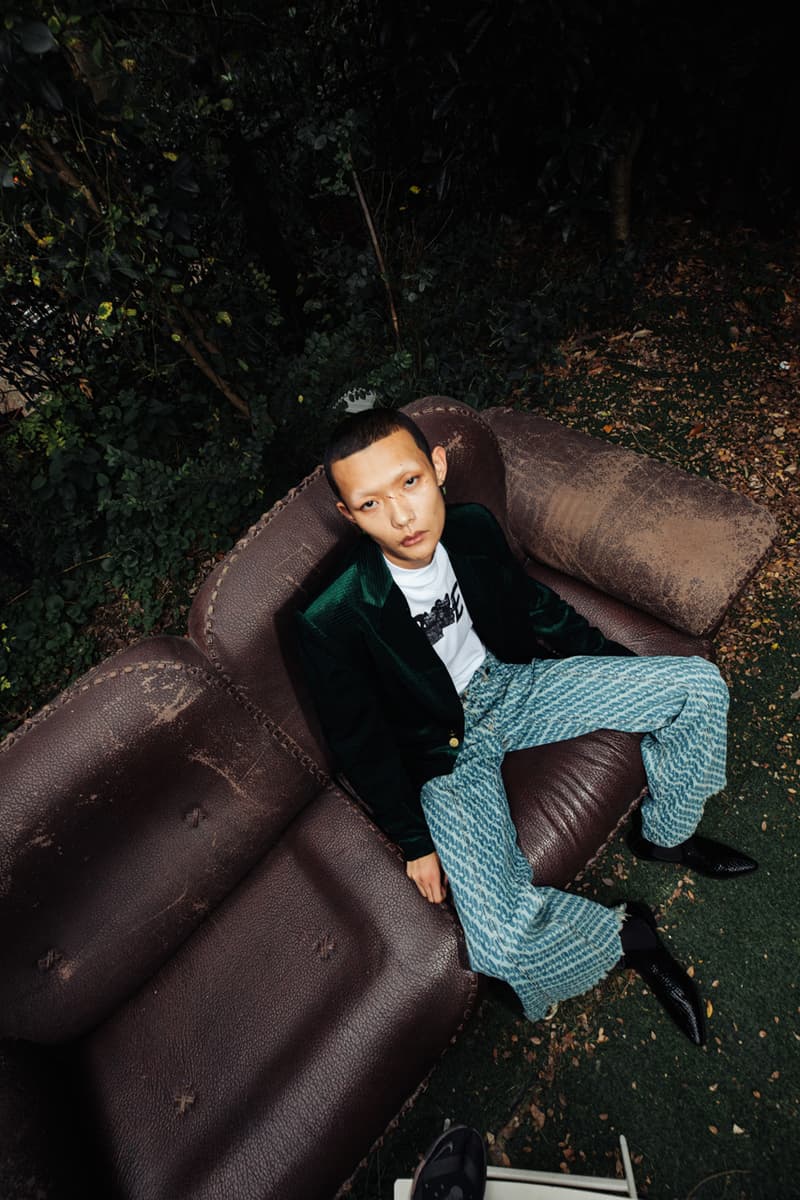 27 of 31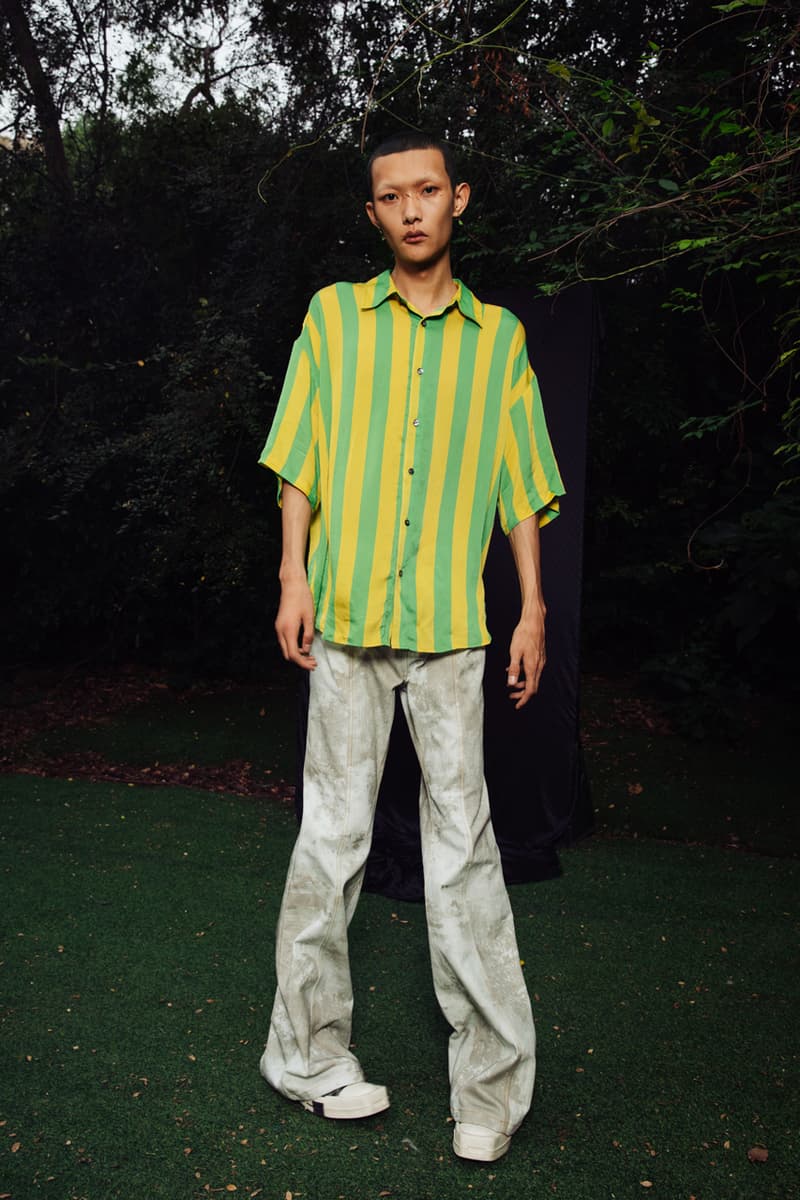 28 of 31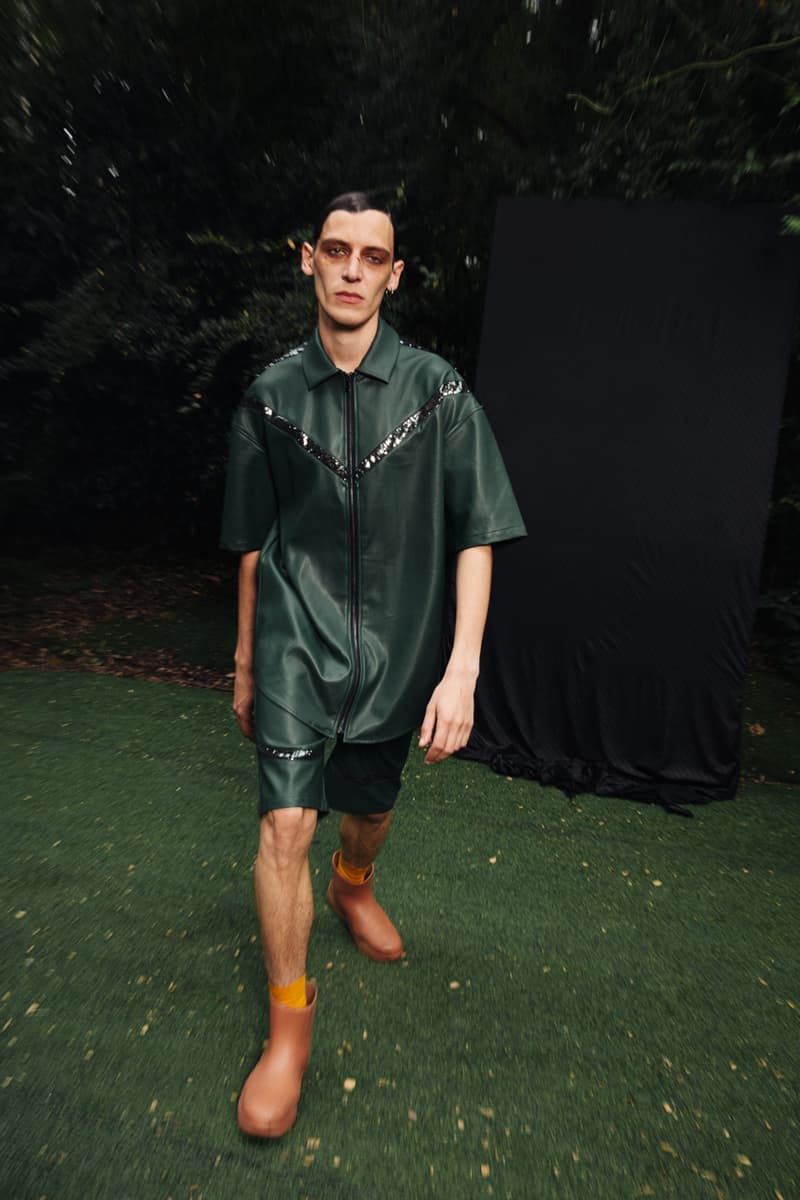 29 of 31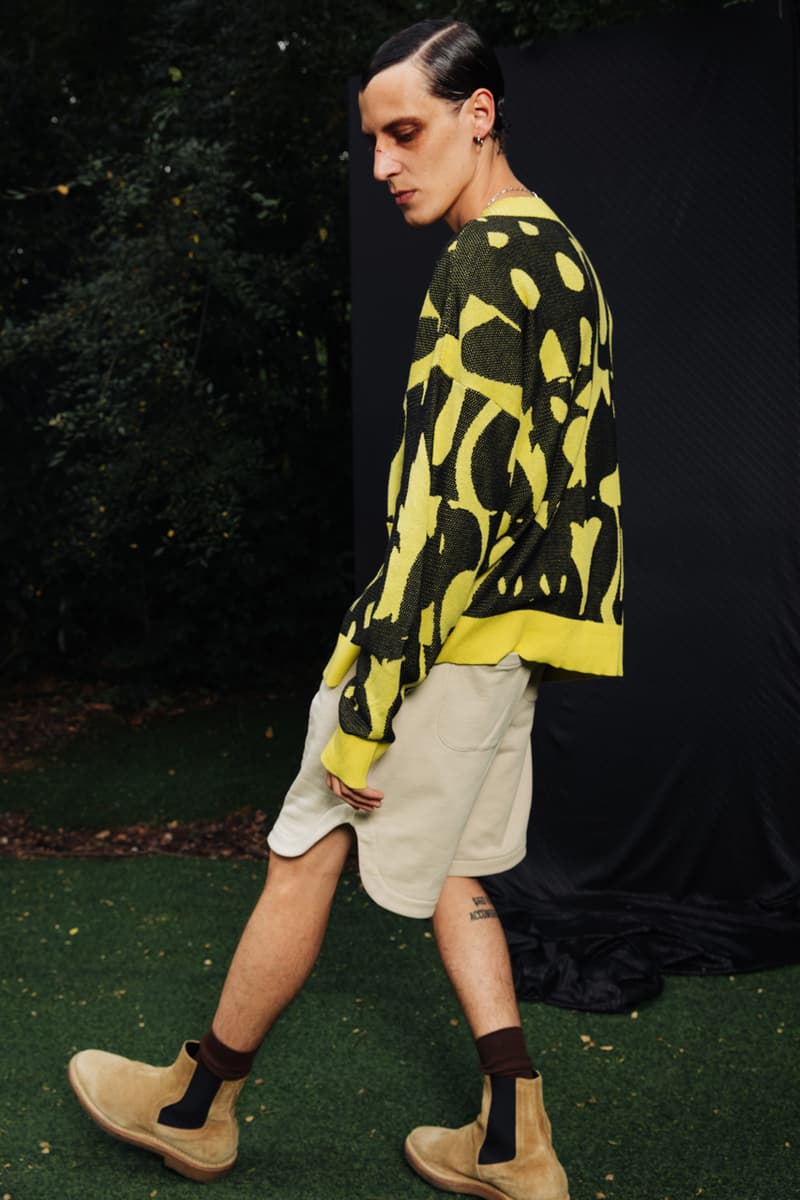 30 of 31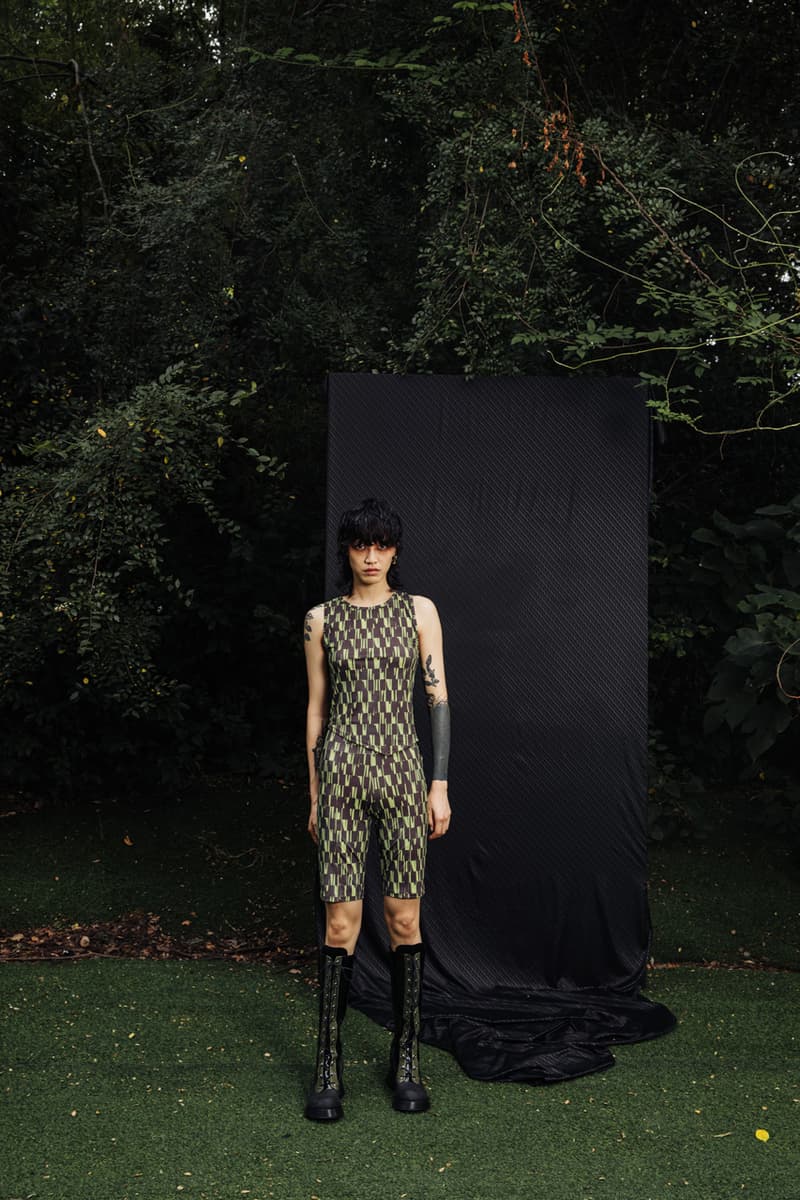 31 of 31
For its Spring/Summer 2022 collection, Dirty Pineapple explores the duality of life in the city and life in nature through a graphics-heavy series. Titled Dose of Nature, Dirty Pineapple's SS22 assortment features looks that mix the movement of cosmopolitan existence with the stillness of the outdoors.
The Dose of Nature collection is based on the tendency of city dwellers to flock to more secluded locations on the weekends to escape cramped, urban life. As metaphor to this, the city is represented with grey and orange concrete hues on denim. This is complemented by an exclusive snake print, raindrop-patterned motifs and rabbit graphics to represent the energy of time in nature. Holistically, the mix of these two influences creates a balance of calm and chaos that yields bold results.
Based in Shanghai, Dirty Pineapple tells stories of self-expression with clothing that's influenced by both streetwear and skillful tailoring. While the brand's classic elements like heavy graphic treatments and surprising pairings appear in the Dose of Nature collection, they also receive an update with a soft feel and more color to expand the label's visual language. Similar to how being in nature can bring a much-needed solace into one's life, this SS22 collection is meant to match that.
To learn more about Dirty Pineapple and its Spring/Summer 2022 collection, head to the brand's website.