Sm-ART NFT Offers Up Shares in $100,000 USD Patek Philippe Nautilus
$100 USD shares open up investing in watches to a much wider audience.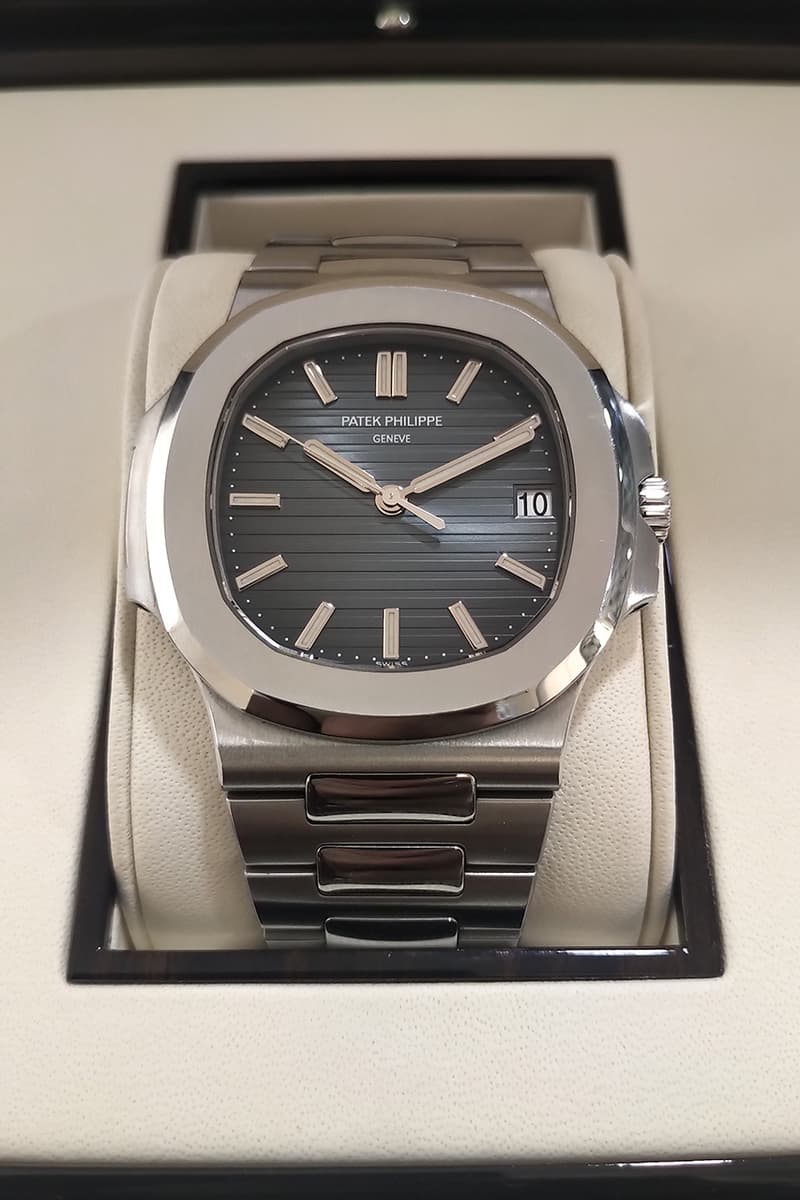 1 of 5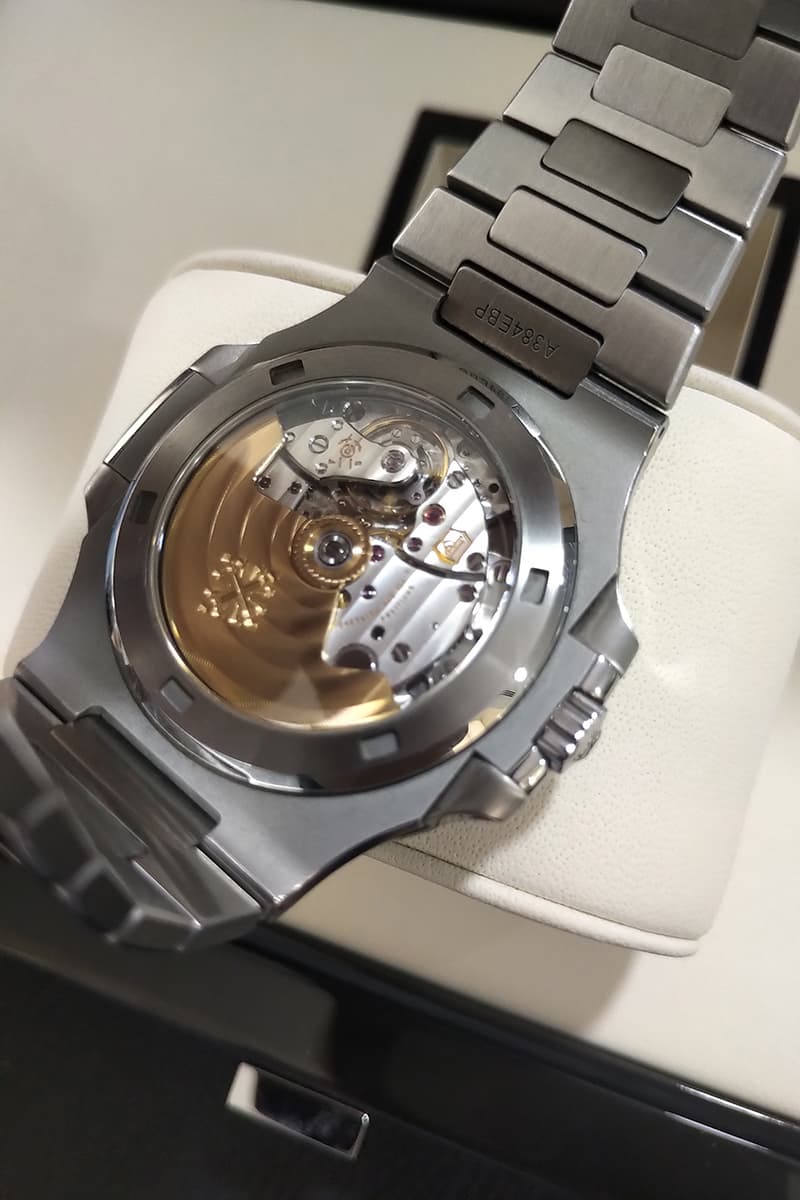 2 of 5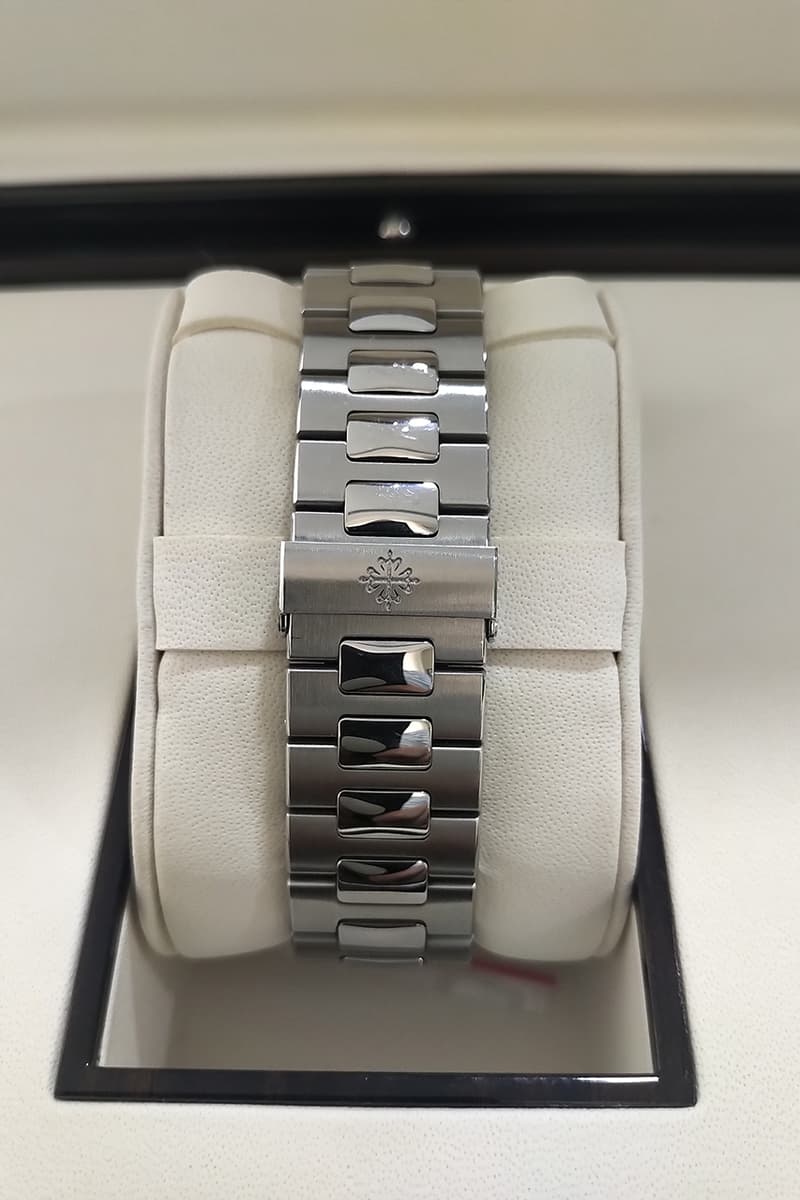 3 of 5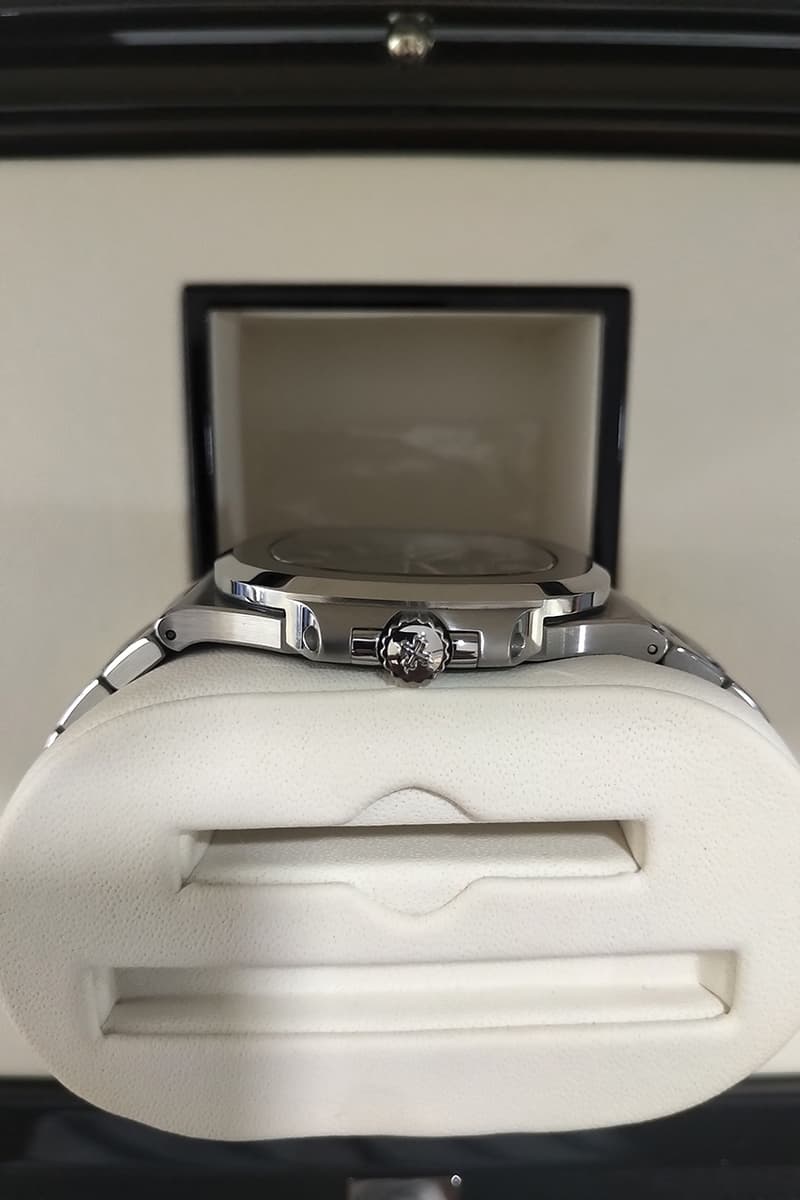 4 of 5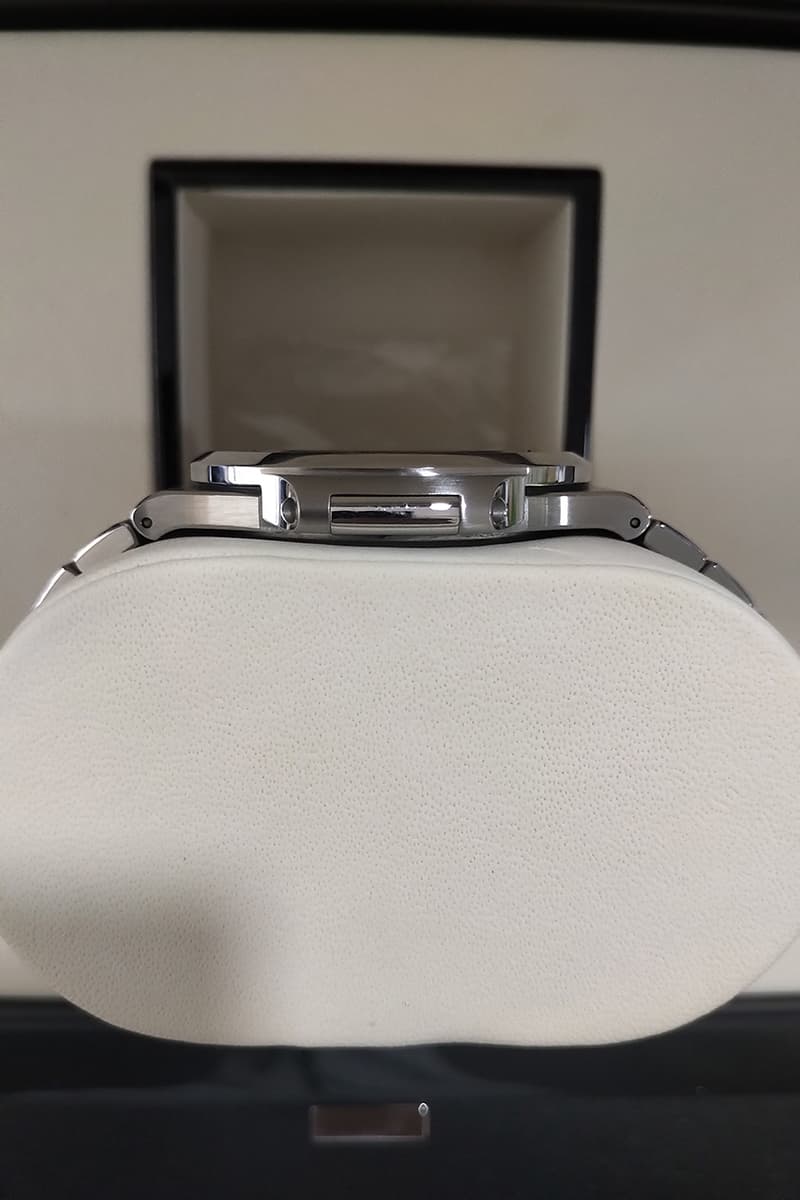 5 of 5
Sm-ART, a platform offering part-ownership in NFTs as well as physical art and jewellery, has added a Patek Philippe Nautilus to its portfolio of physical assets.
The concept allows investors to take part in such investment opportunities with a much smaller stake. In the case of the newly acquired and discontinued Nautilus 5711/1A-010, asset token NFTs are available from $100 USD.
Blockchain ownership of assets is fractionalized using the Ethereum ERC20 protocol, which can then be traded on the Sm-ART NFT or other platforms such as OpenSea. These asset token NFTs can be purchased using a range cryptocurrencies.
Danny Sangha, co-founder and CTO of Sm-ART NFT, said: "We are delighted to have added this stunning Patek Phillipe watch to our collection of luxury assets," said Danny Sangha, co-founder and CTO of Sm-ART NFT. "Owning high value items outright is a dream for many people, but with Sm-ART NFT, this can become a reality and allows those with an interest in fine art and luxury masterpieces the opportunity to not only make a beautiful investment in terms of financial appreciation, but also to co-own something that is visually spectacular."
Sm-ART NFT, which offers a mix of NFT and physical fractional ownership assets, has attached a realistic $100,000 USD value to the watch and, as with any physical object they fractionalize and sell, takes a 3% stake as a business, which allows it to handle secure storage and insurance.
Other physical assets held by Sm-ART, which can be viewed on the company's website, include photography by Gabriel Dean Roberts, a Ralph Steadman sketch and pieces by painter Pasquale Cuppari.
In other watch news, BAIT drops Astro Boy Seiko 5 limited edition by raffle.