Nicholas Daley Explores Black Folk and Blues in SS22 "Blue Quilt" Collection
Under the covers of its most globally influenced collection to date.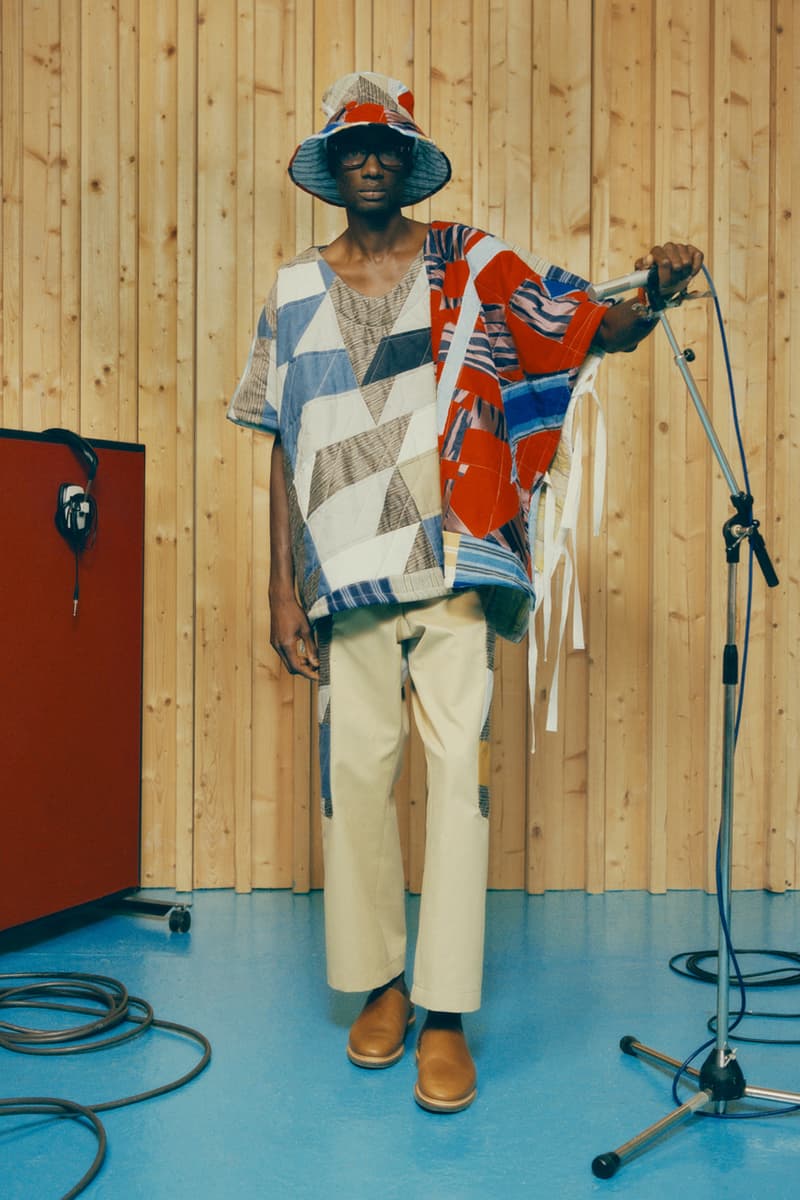 1 of 23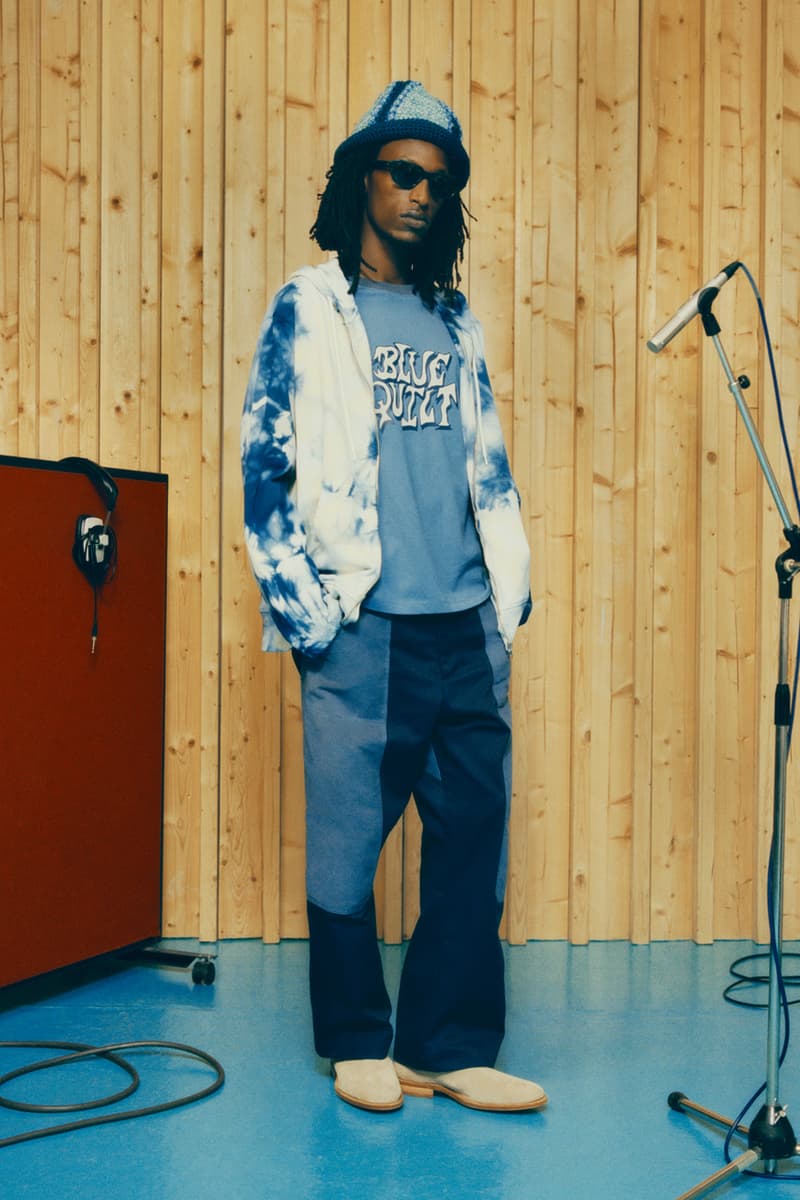 2 of 23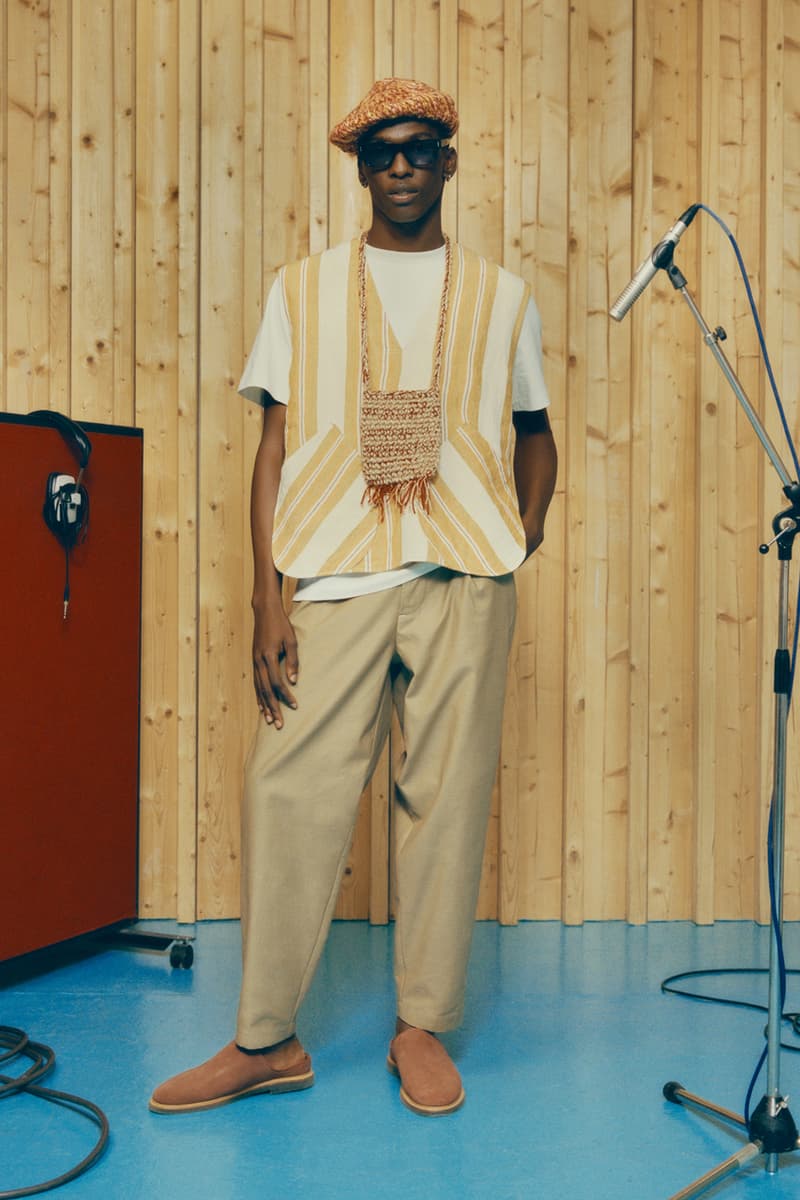 3 of 23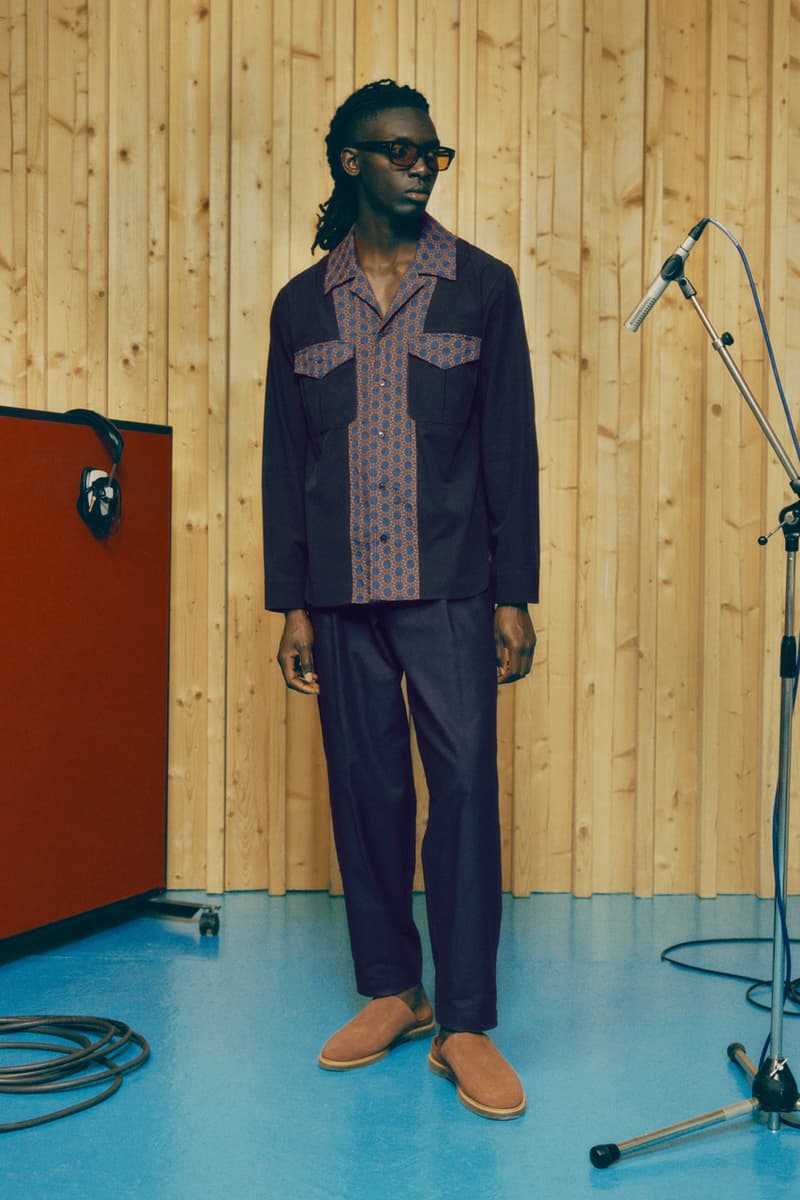 4 of 23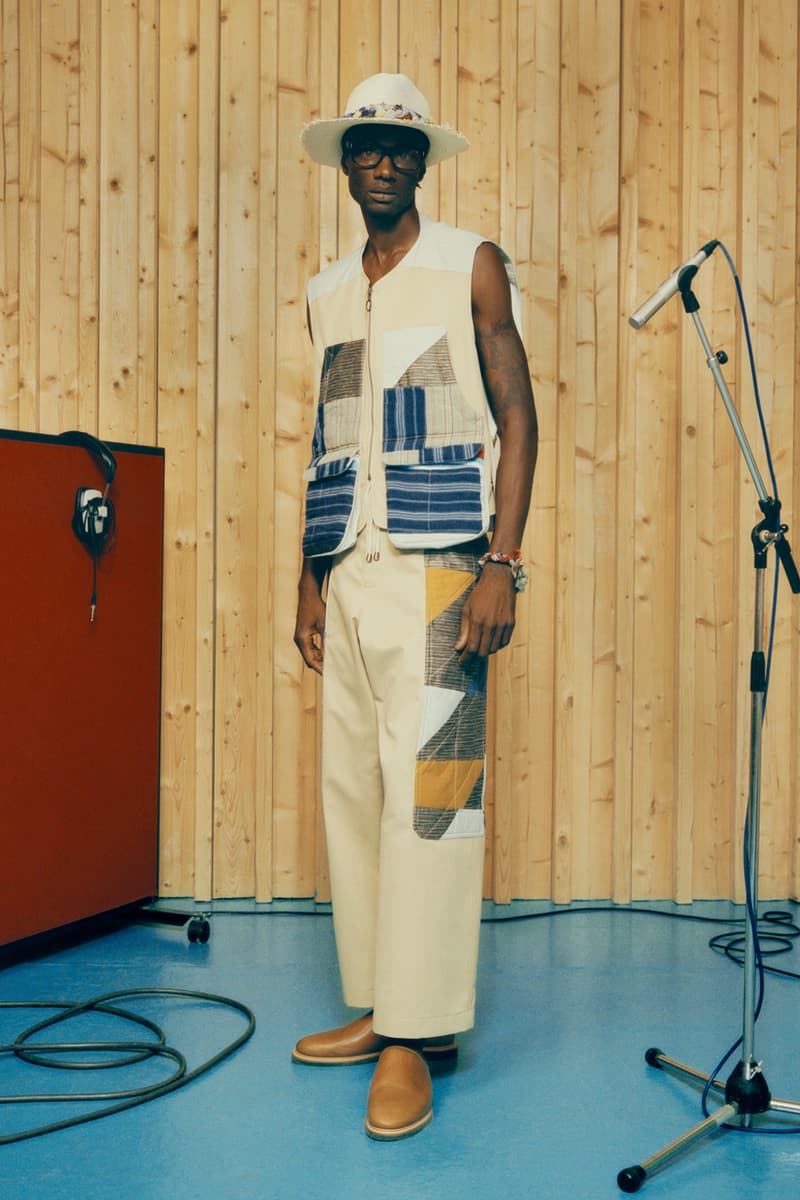 5 of 23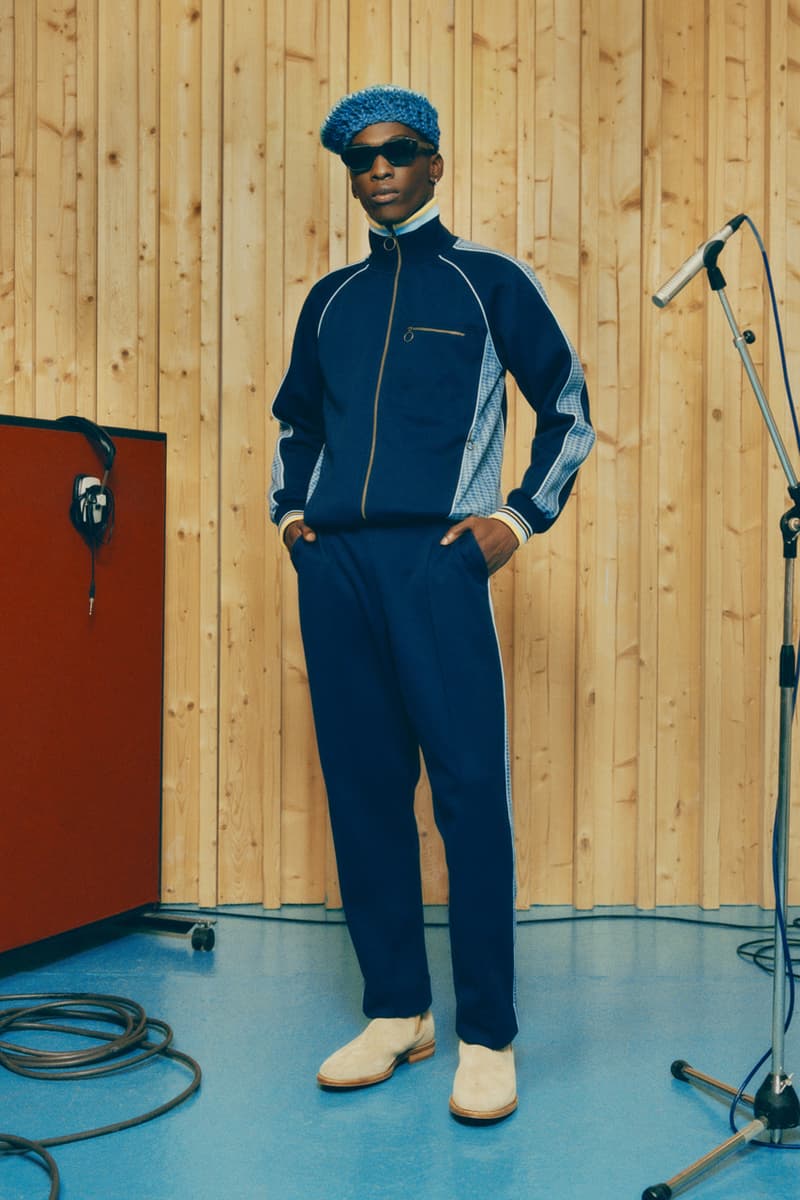 6 of 23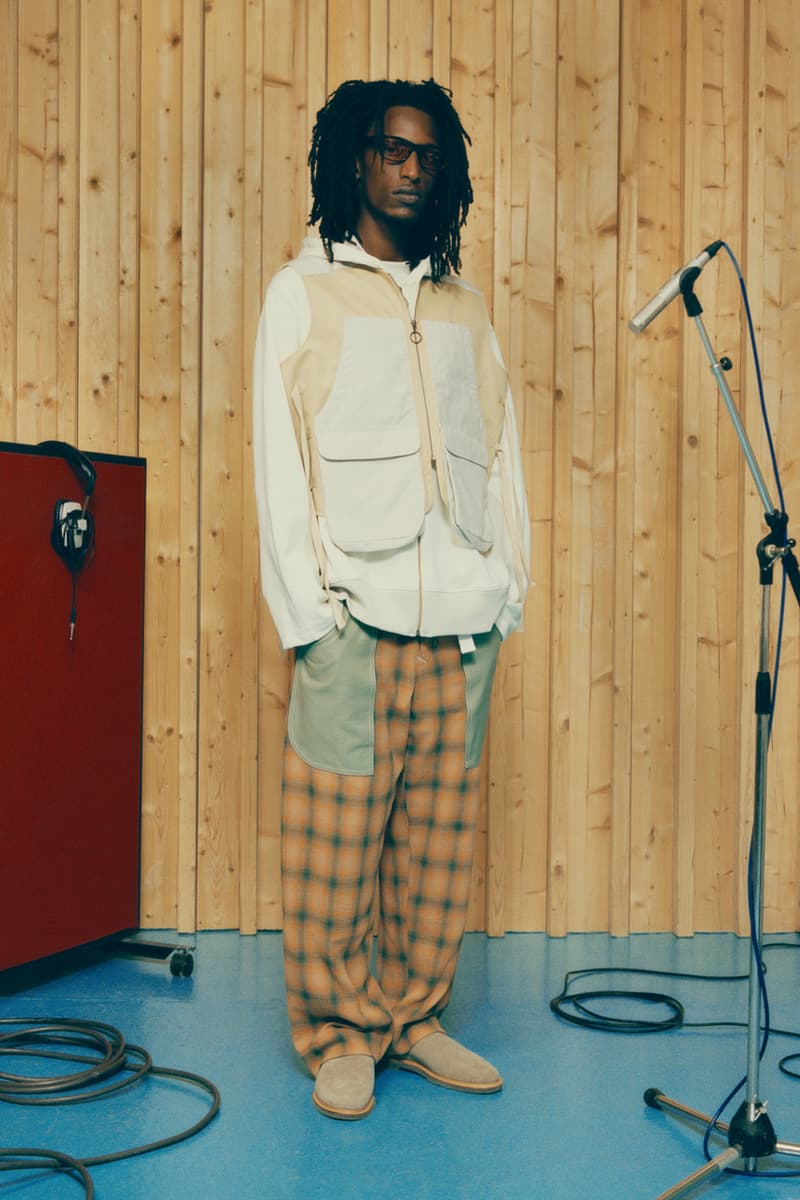 7 of 23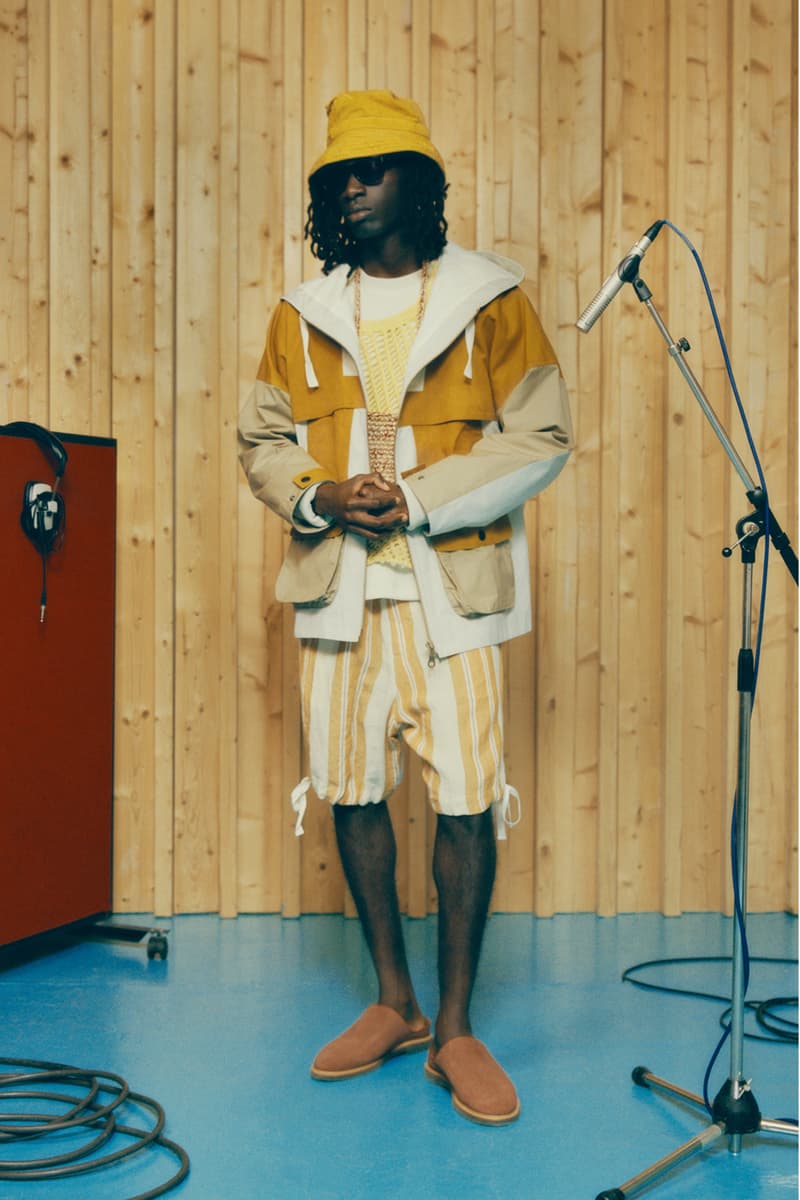 8 of 23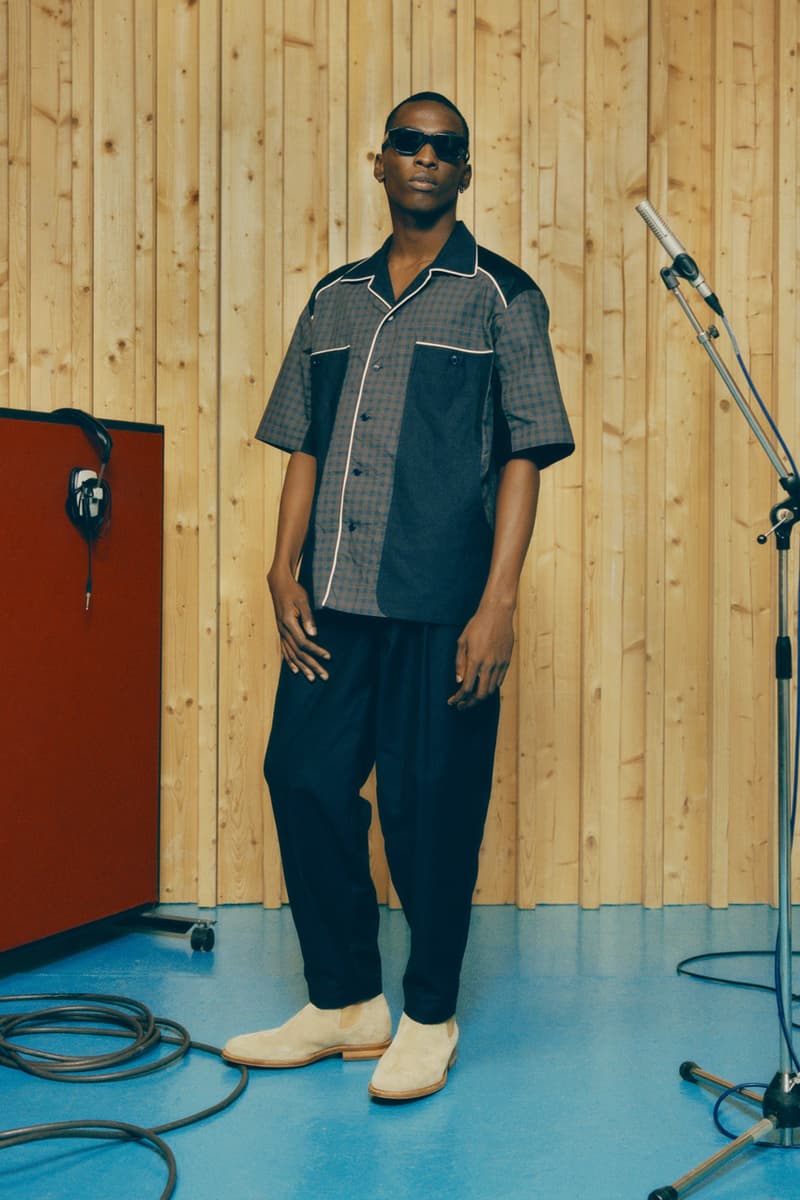 9 of 23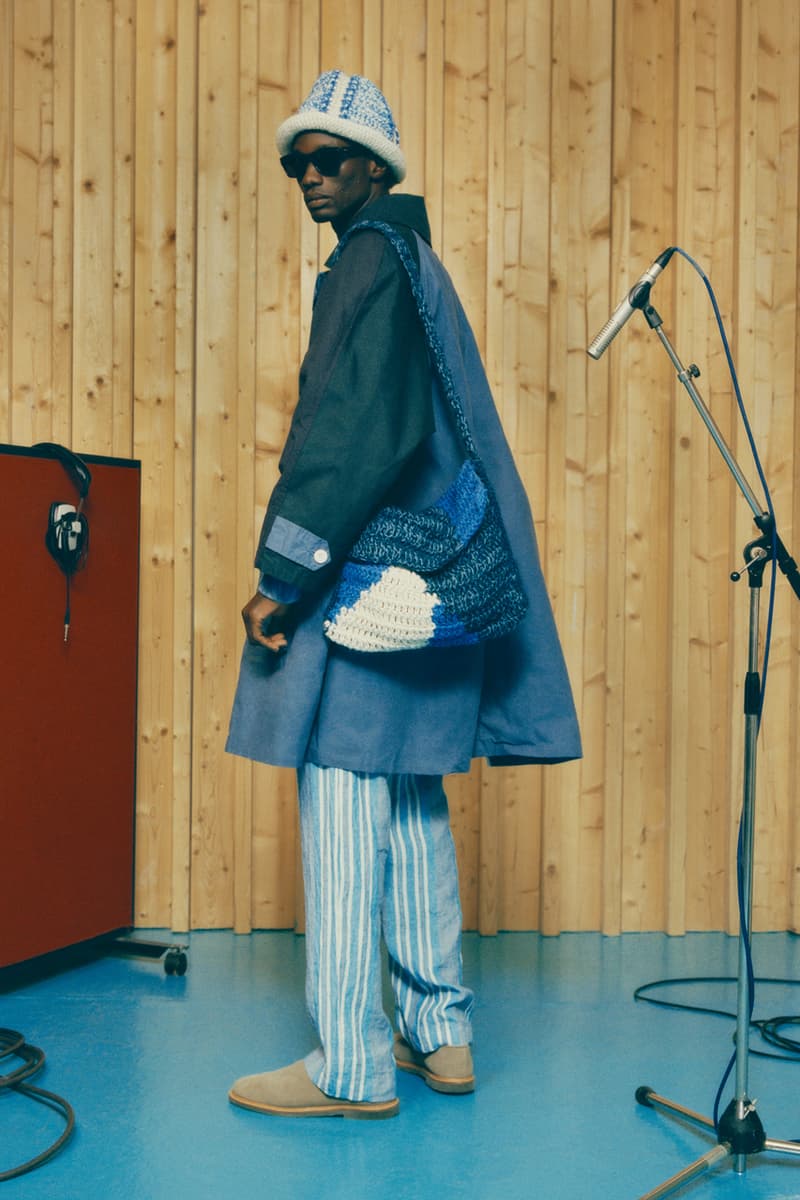 10 of 23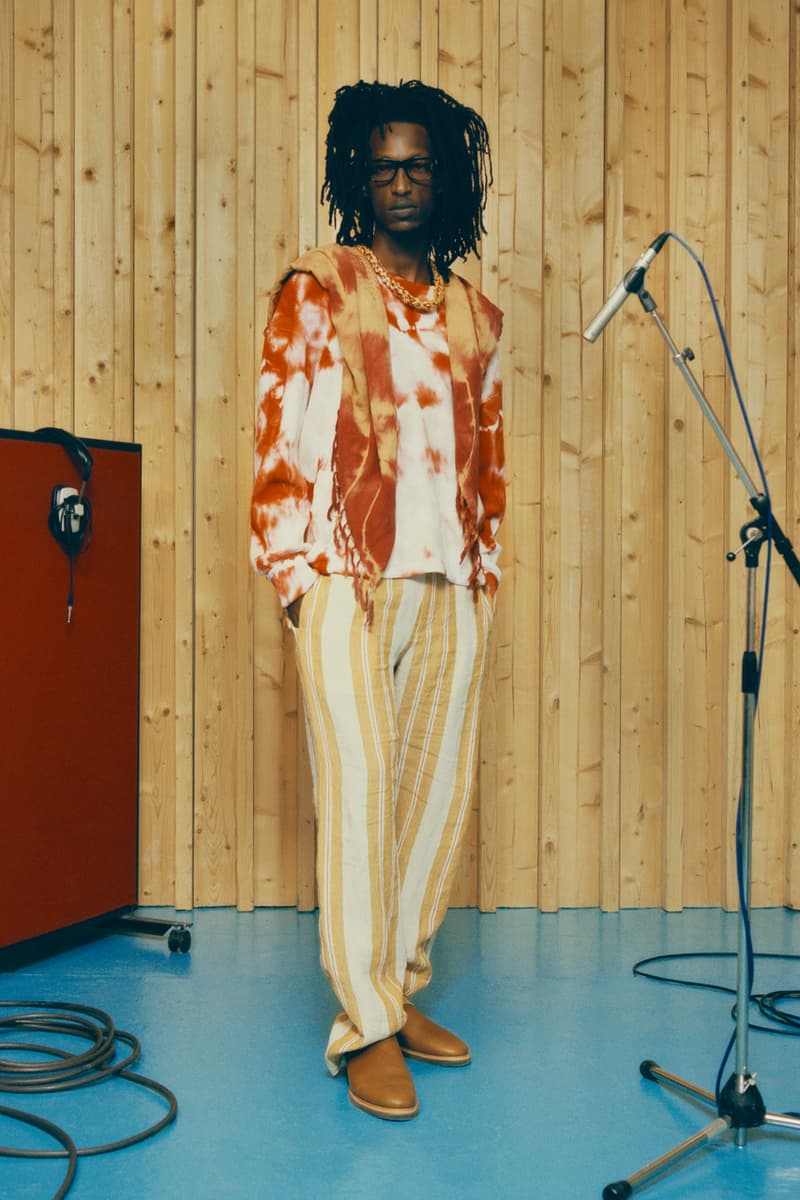 11 of 23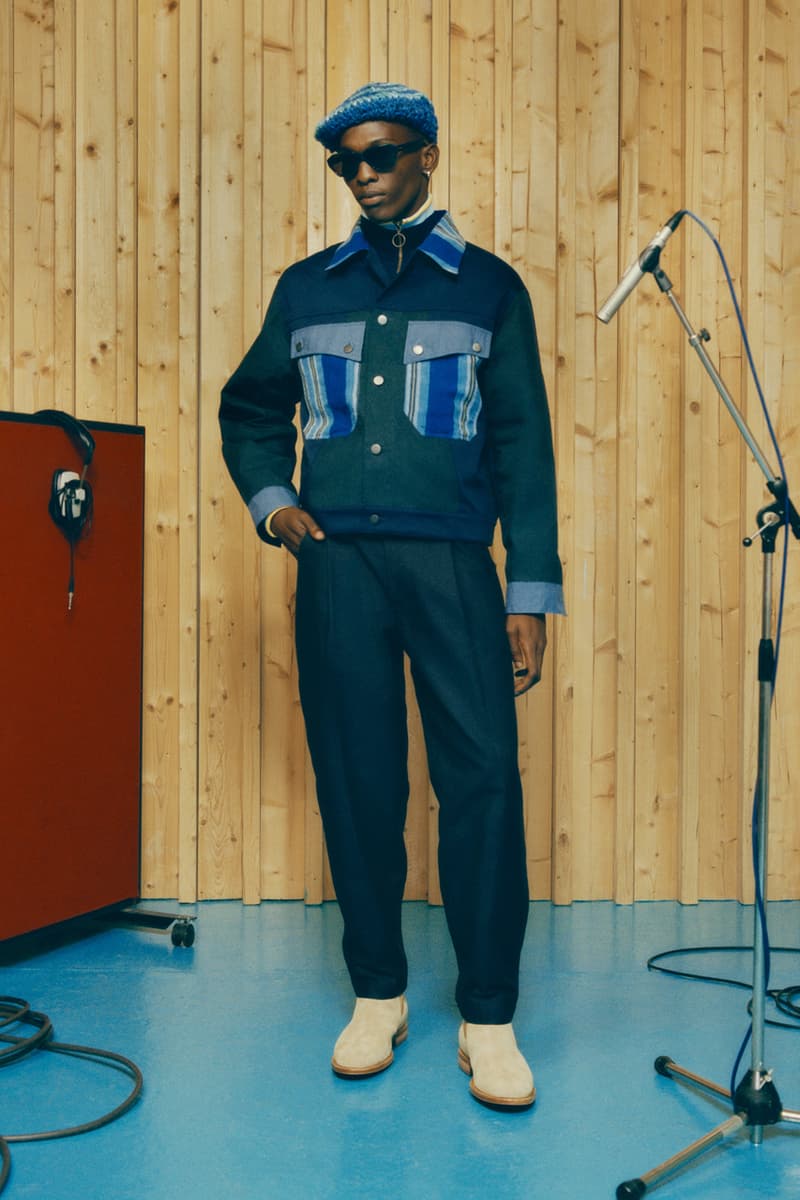 12 of 23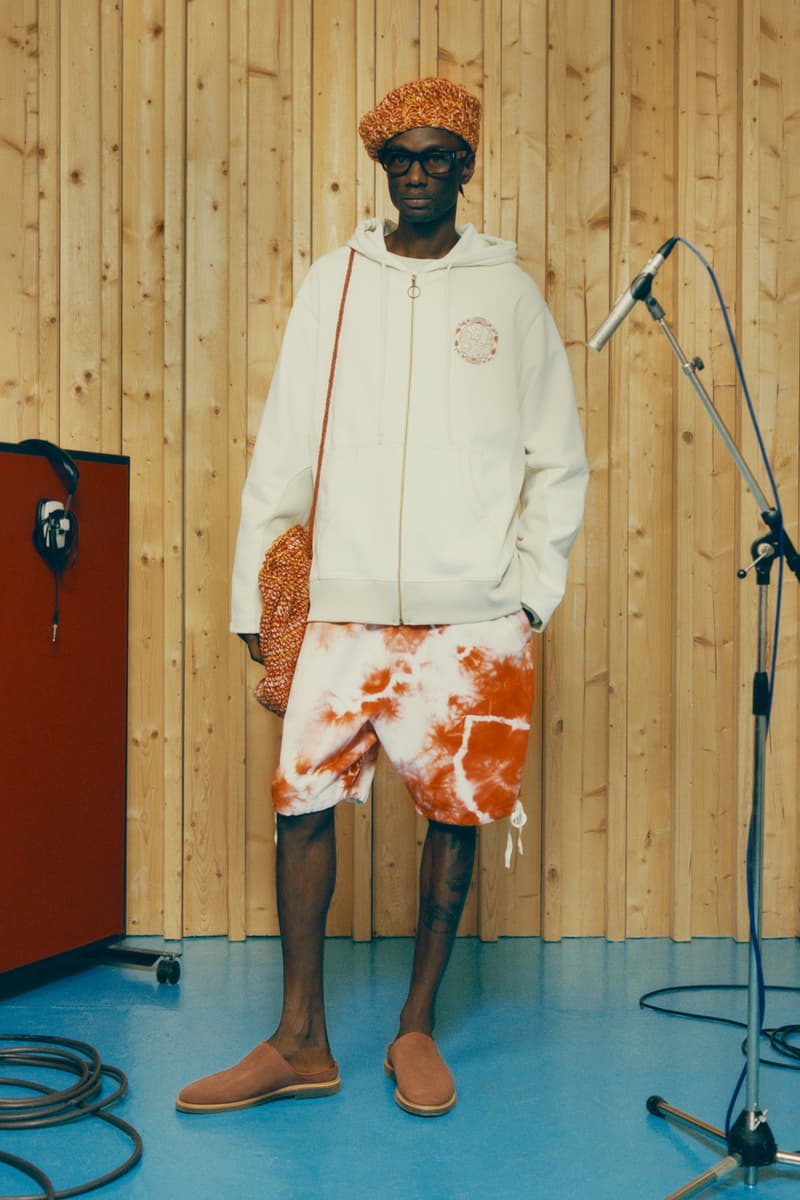 13 of 23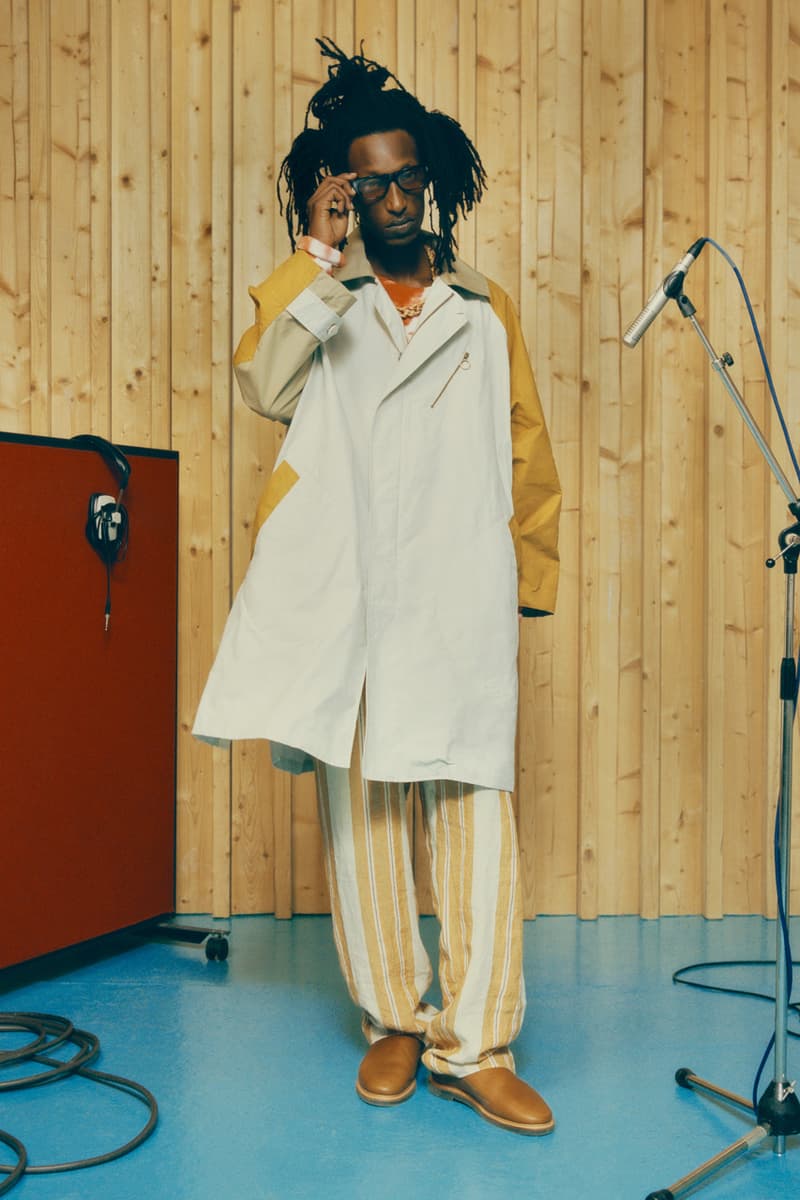 14 of 23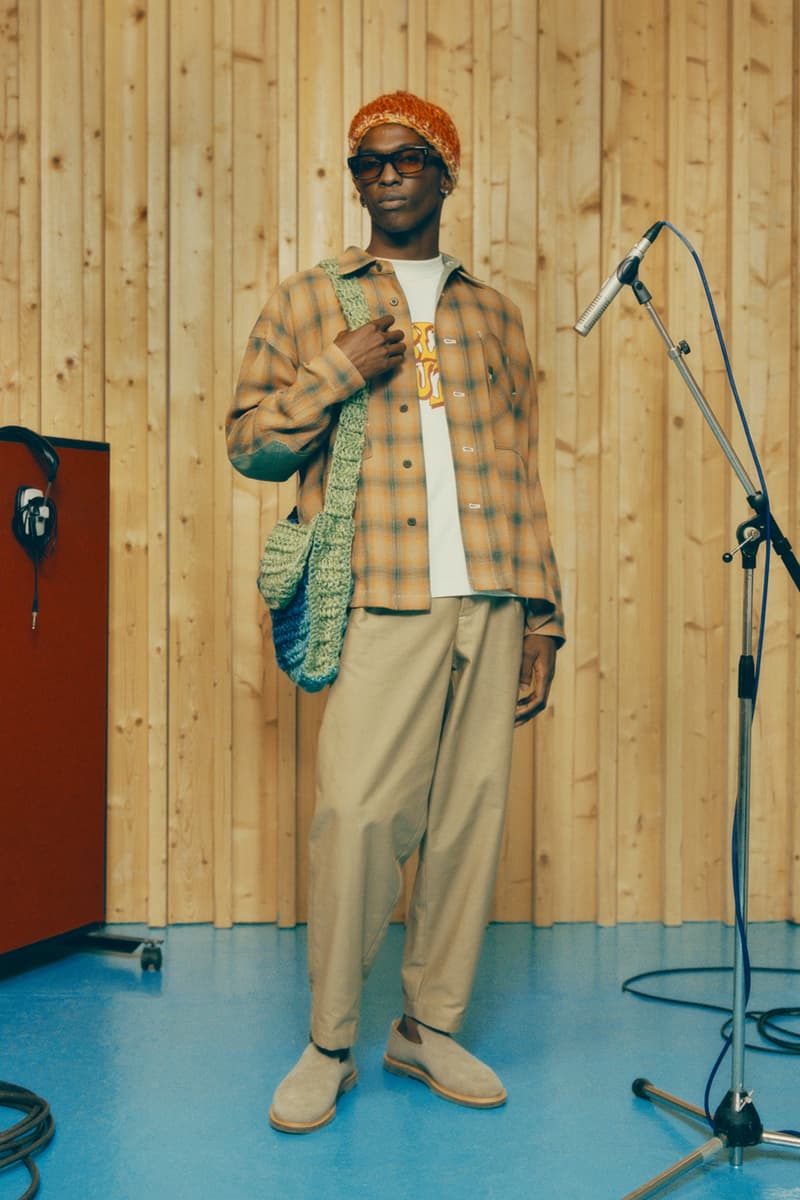 15 of 23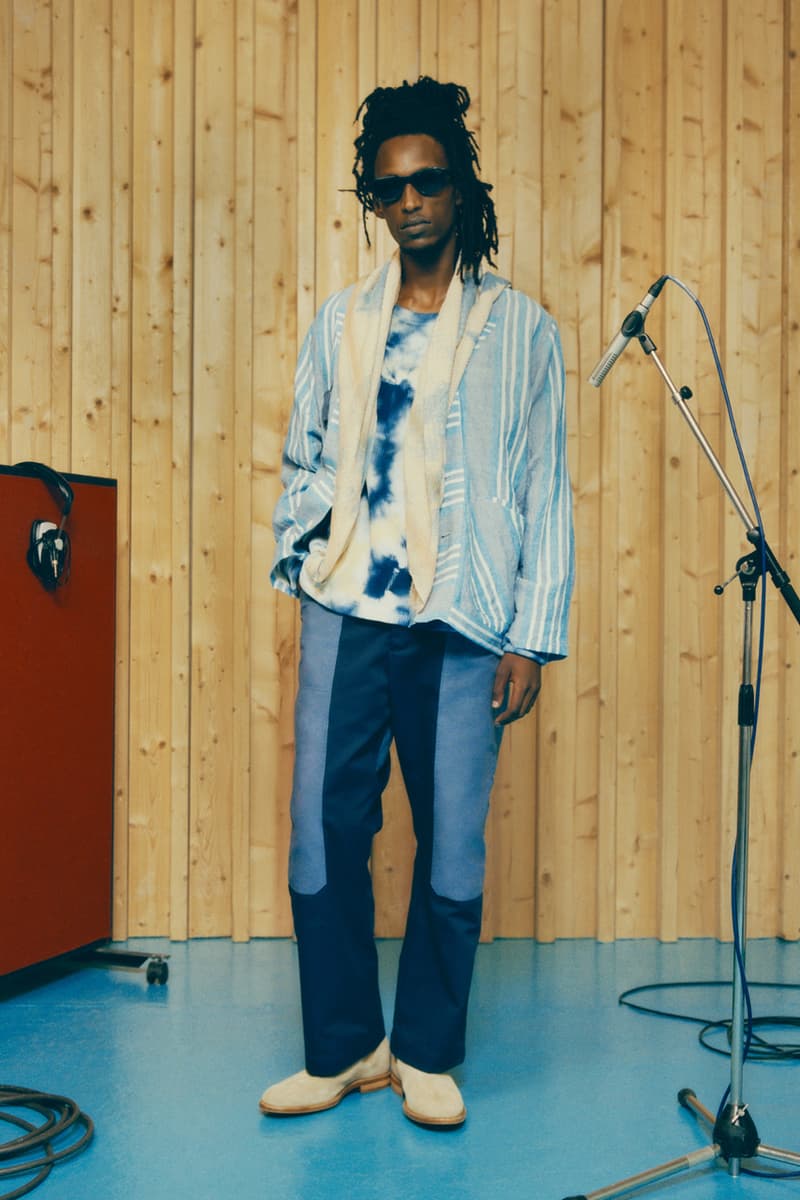 16 of 23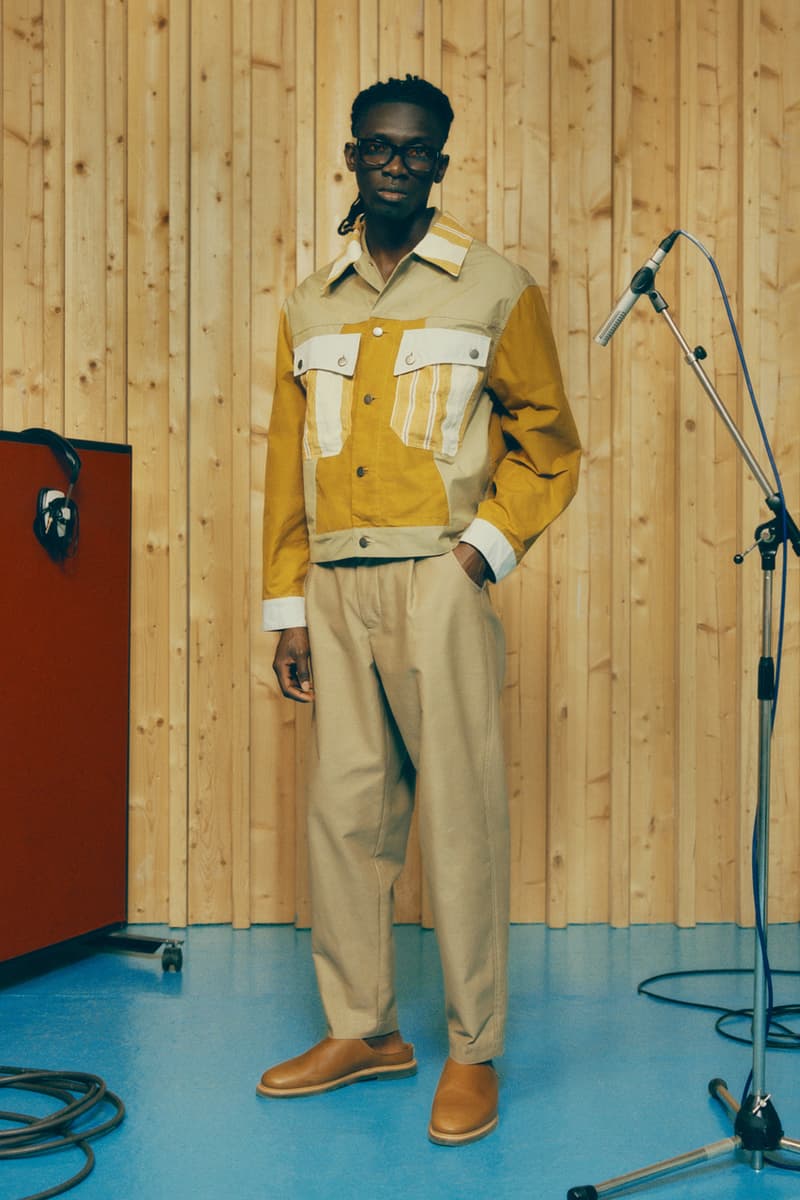 17 of 23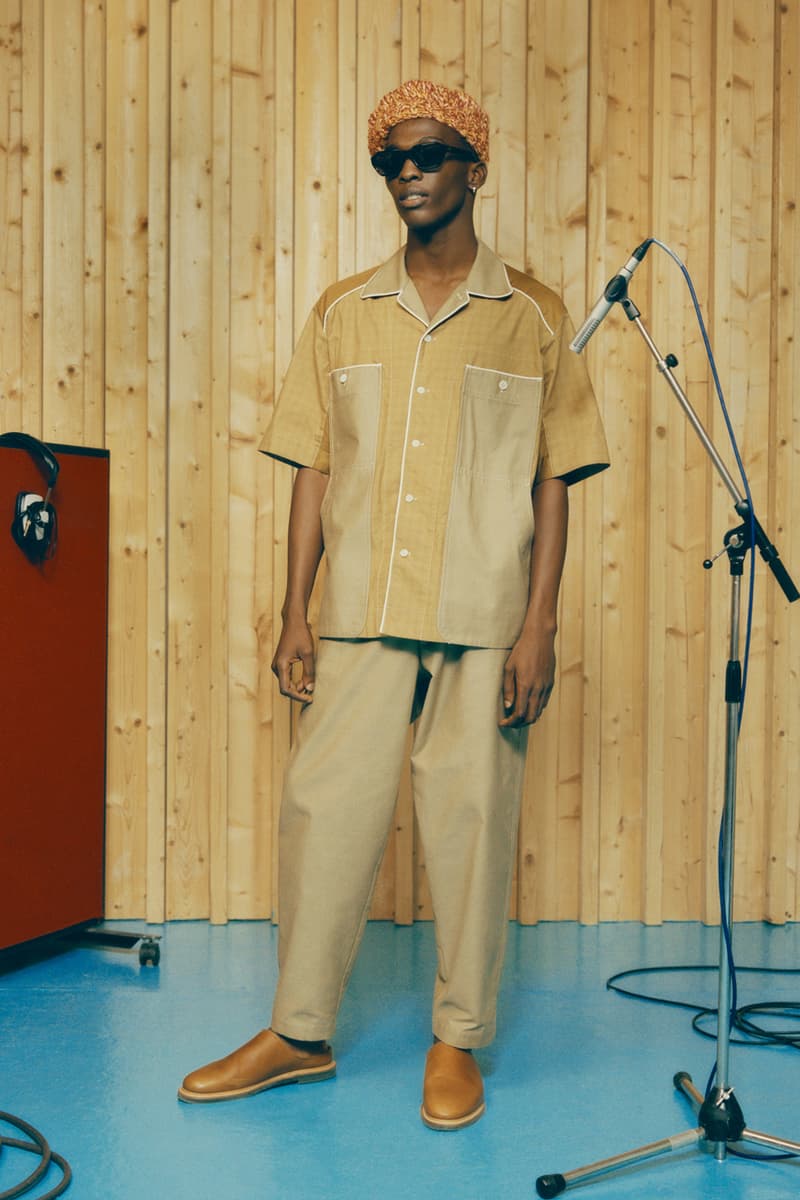 18 of 23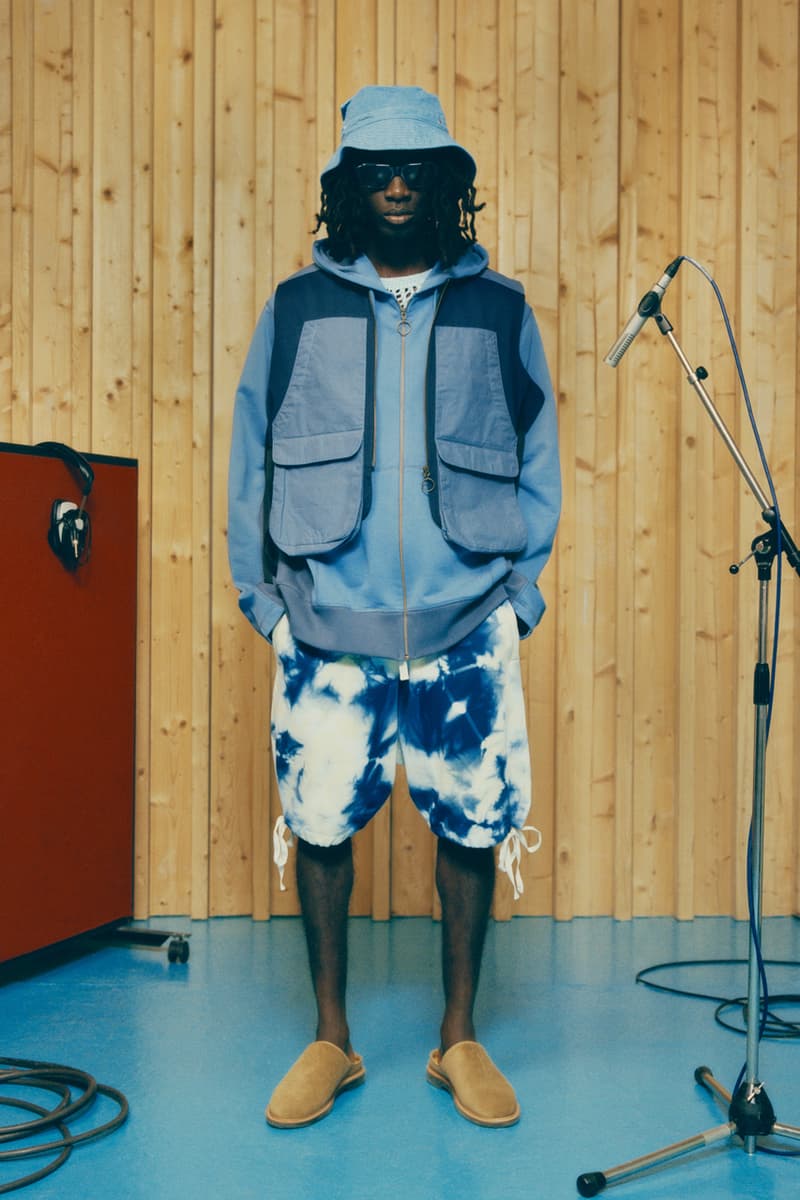 19 of 23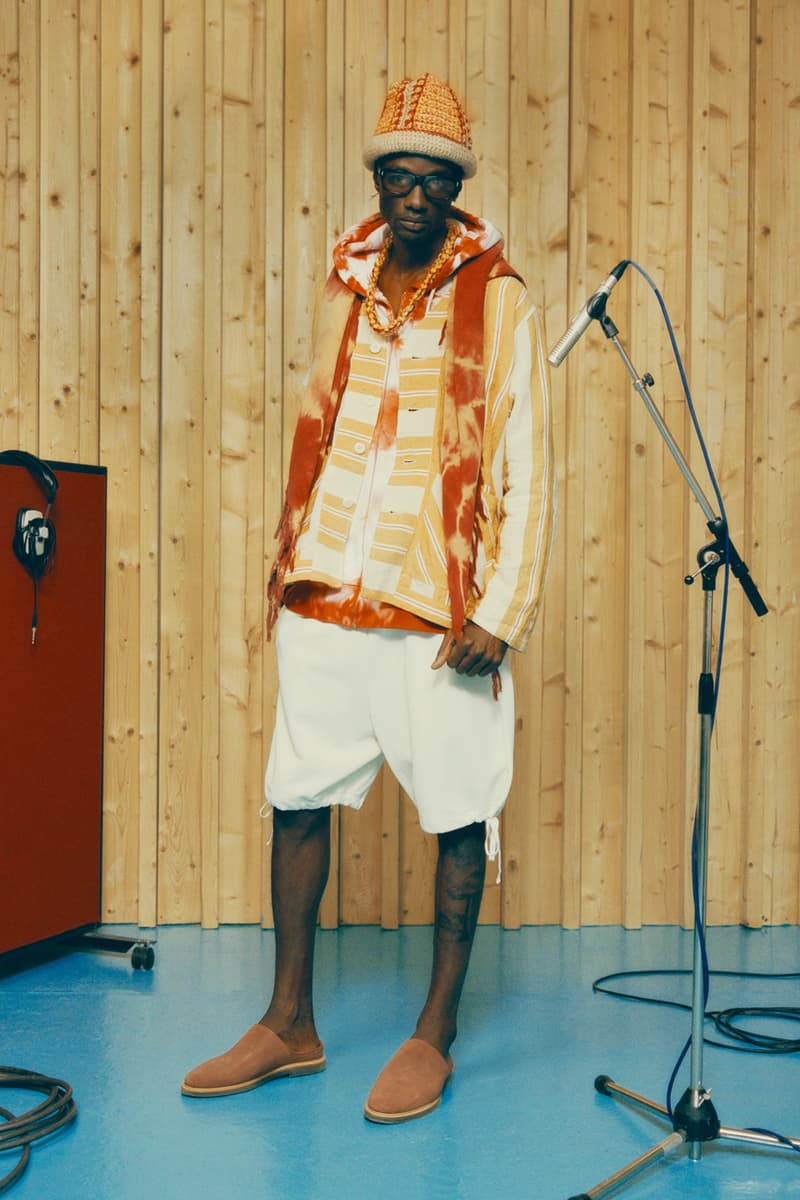 20 of 23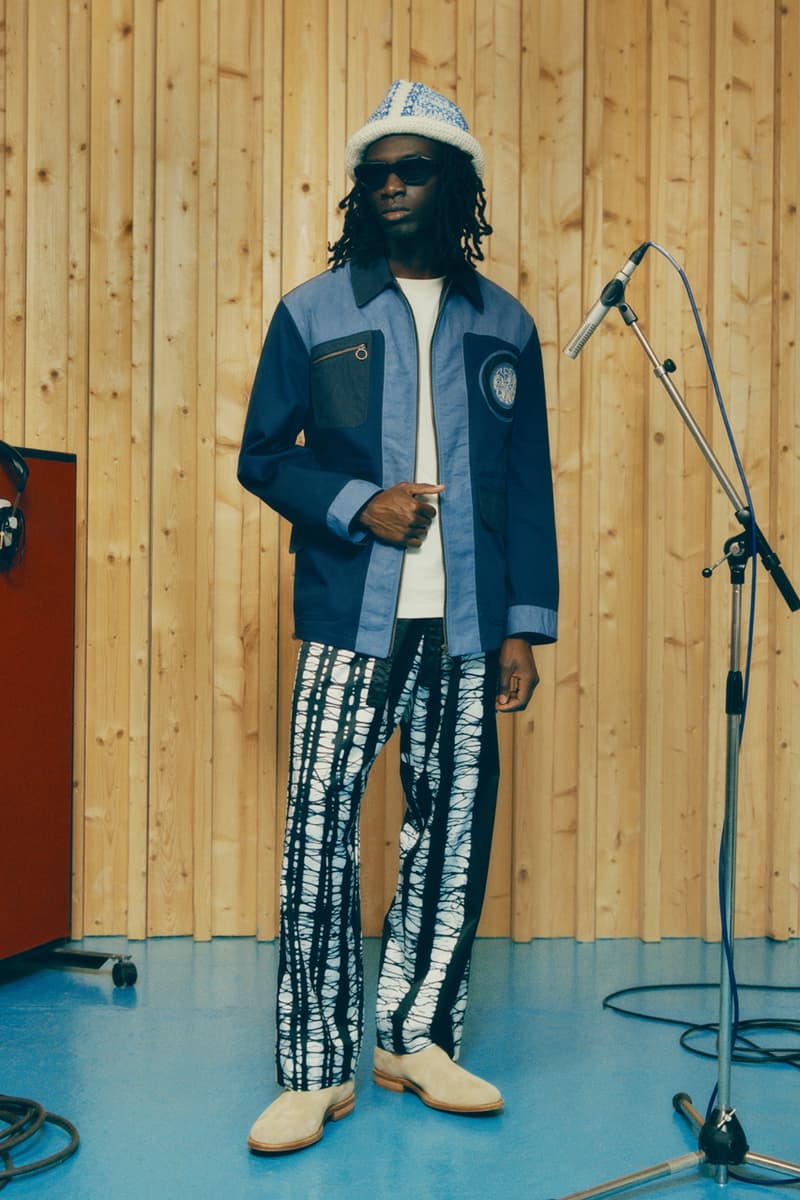 21 of 23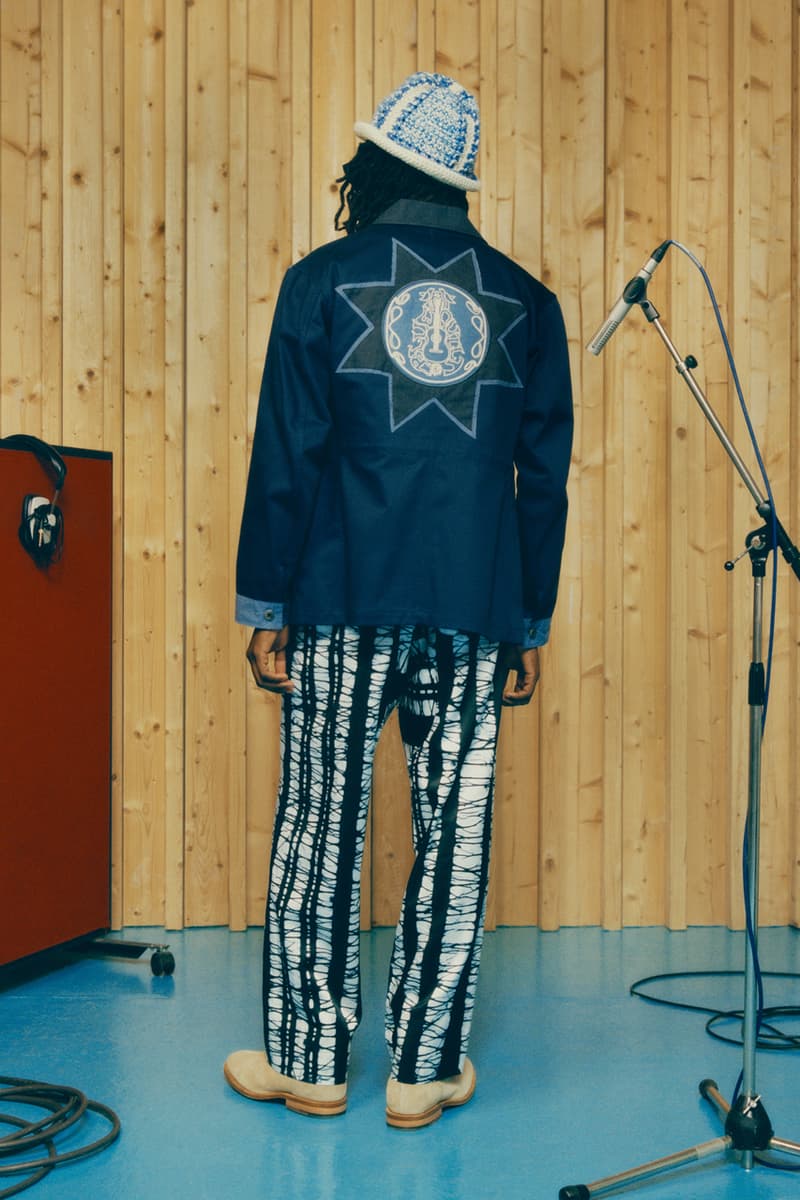 22 of 23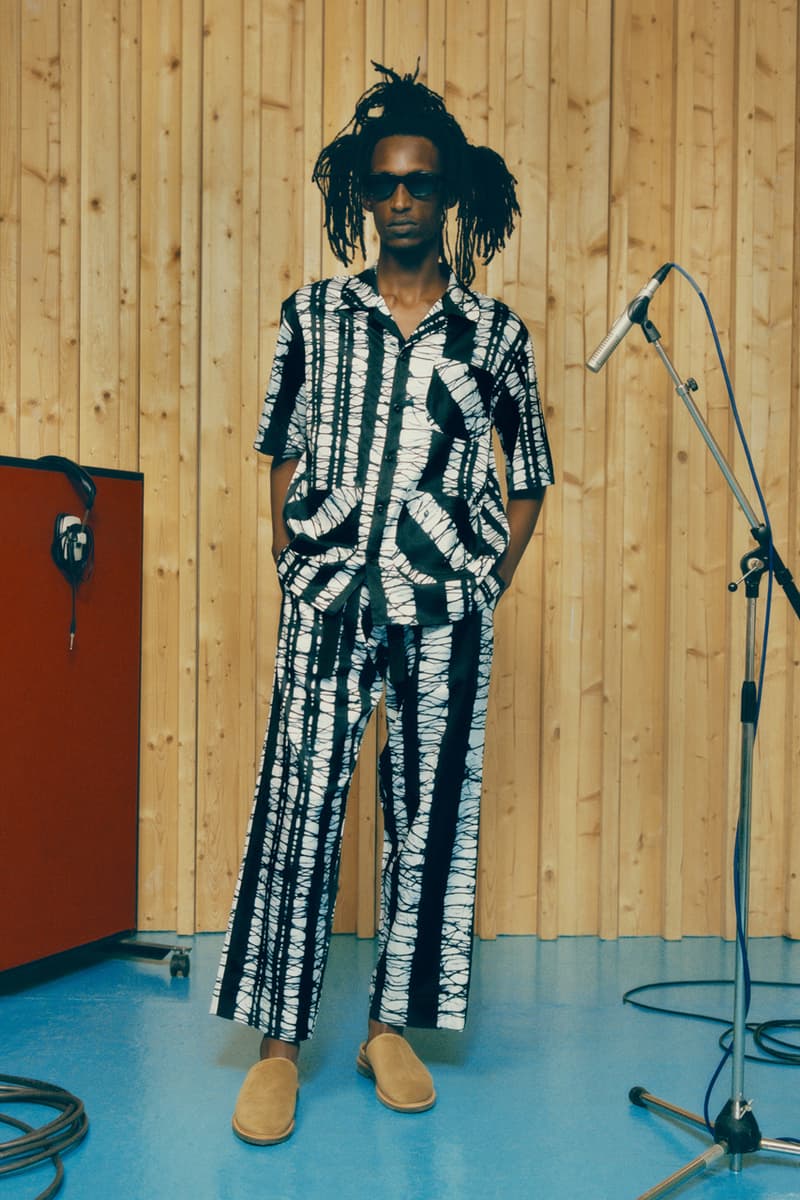 23 of 23
The warm and homely visceral feeling conjured by Nicholas Daley's Spring/Summer 2022 "Blue Quilt" is brought to life by emerging artist Caleb Kunle in this season's campaign, but also pays homage to musical greats, singer-songwriter Richie Havens and guitarist Davey Graham, as it looks towards Black Folk and Blues as inspiration.
As the collection's title would suggest, quilting plays a starring role in Nicholas Daley's SS22 offering. Drawing on the work of NY based contemporary artist, Michael Thorpe, the label incorporates quilting in the most unlikely ways including a cape-shaped top with off-cut materials. Nicholas Daley also revisits Japanese dying processes as a striking Roketsu two-piece makes it's way to the collection.
Following its cold and hard-nosed Fall/Winter 2021 collection, the new season becomes lighter and more airy with Nicholas Daley coming back to relaxed fit slacks, bowling shirts and oversized raincoats, of which the material was no doubt spun by Halley Stevenson's Scottish mill. As blues and oranges overwhelm the collection, find the bold pops of color upon the brand's trademark bobbly berets and bucket hats.
Check out some easy breezy springtime looks from the collection in the gallery above.
Learn more about quilted fashion with Barbour's recent Engineered Garments collaboration.