Netflix Confirms Purchase of Roald Dahl's Full Catalog, Plans to Create Multimedia Universe
Across films and TV, games, immersive experiences and more.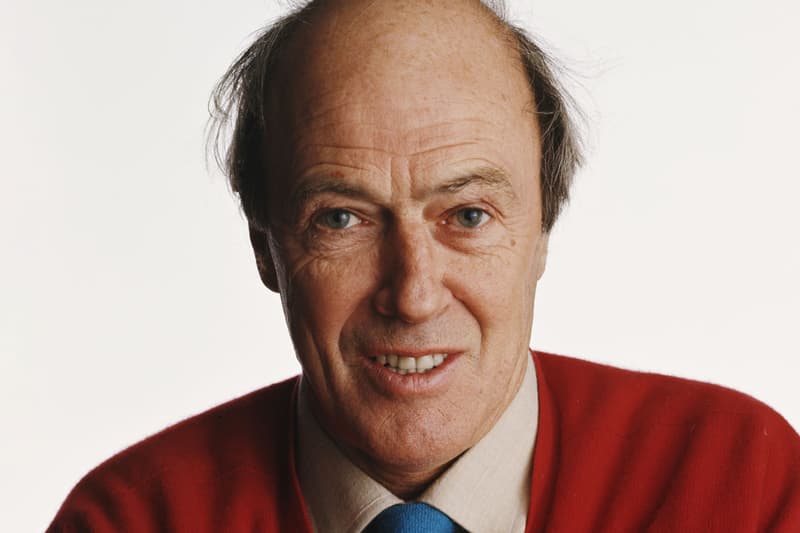 Netflix on Wednesday announced that it had officially acquired the Roald Dahl Story Company, home to the late British author's wide-spanning lineup of beloved children's books, which include "Charlie and the Chocolate Factory," "Matilda," "The BFG," "Fantastic Mr. Fox" and several others.
Financial figures were not shared, but the acquisition is believed to be one of the streamer's largest. The deal comes three years after Netflix's previous arrangement with the Roald Dahl Story Company, which gave the streamer animated rights to 16 of Dahl's stories. That deal, which was "worth $500 million USD to $1 billion USD" at the time, includes an animated series based on "Charlie and the Chocolate Factory" and an adaptation of "Matilda the Musical."
"These projects opened our eyes to a much more ambitious venture – the creation of a unique universe across animated and live-action films and TV, publishing, games, immersive experiences, live theatre, consumer products and more," Netflix said in a statement. "As we bring these timeless tales to more audiences in new formats, we're committed to maintaining their unique spirit and their universal themes of surprise and kindness, while also sprinkling some fresh magic into the mix."
Roald Dahl Story Company's employees will stay in their current positions, operating as an autonomous entity within Netflix.
Elsewhere, Marvel's Shang-Chi will land on Disney+ on November 12.