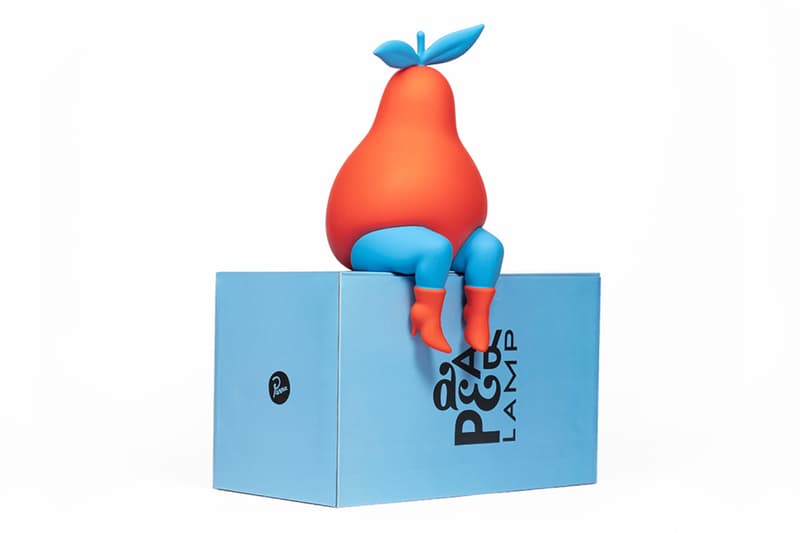 1 of 5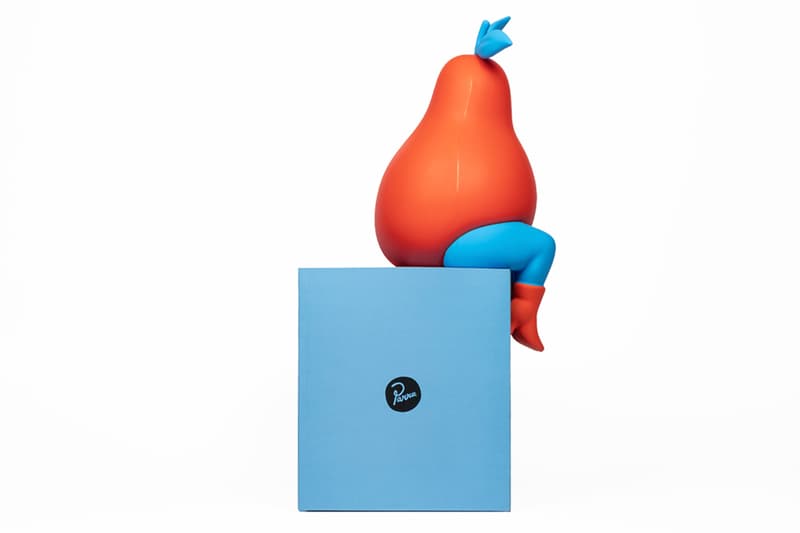 2 of 5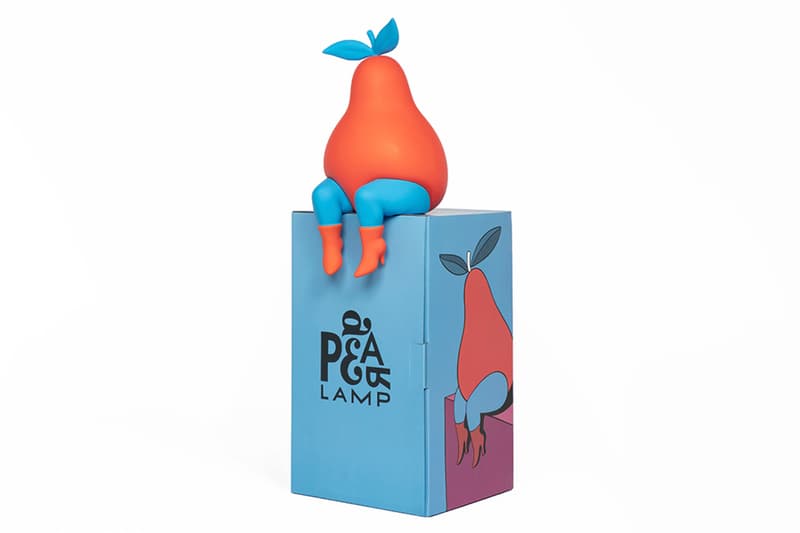 3 of 5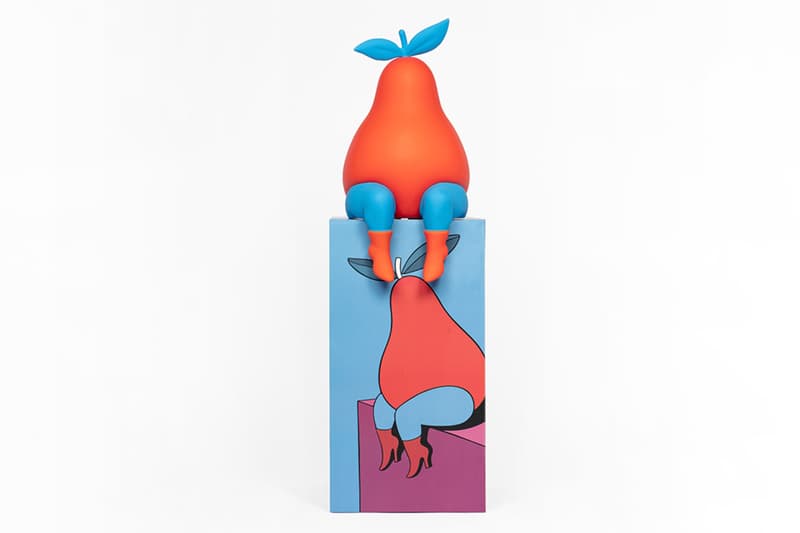 4 of 5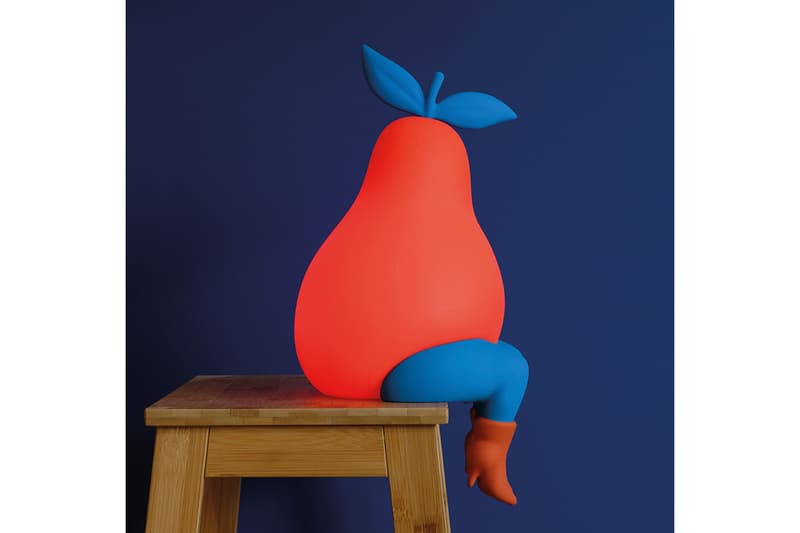 5 of 5
Case Studyo and Parra Are Raffling off "A Pear Lamp" in New Release
The latest edition from the artist's "Pop Fruit" series.
---
Over the past ten years, Case Studyo has worked with some of the world's leading contemporary artists across a range of well-crafted sculptures and editions. Perhaps one of the most fruitful partnerships in this span has been with the acclaimed Dutch artist, Parra. The two have teamed up again on a new functional sculpture, entitled A Pear Lamp.
The artist has transformed his last artwork with the Belgian studio, Goddess on a Mountain Top, into a fully functioning lamp with three different lighting modes. A Pear Lamp continues Parra's Pop Fruit series, where the artist explores the role that these hybrid fruit figures can play in our everyday lives. In a statement on the release, Parra describes the lamp as a "shining beacon" that will bring "warmth to every home she visits."
As many of these sculptures sell out quickly, Parra and Case Studyo are offering a worldwide raffle, where those who win will be able to purchase the lamp for €285.00 EUR / $335 USD. Winners will be announced when the results go live on Friday, September 24.
Elsewhere, Carmen Winant's kinetic sculptures reflect on the act of making.