iPhone 13 Lineup Review: Small Fixes, Big Results
Enhanced battery life, the ultra-fast A15 Bionic chip and better cameras provide a major boost.
1 of 2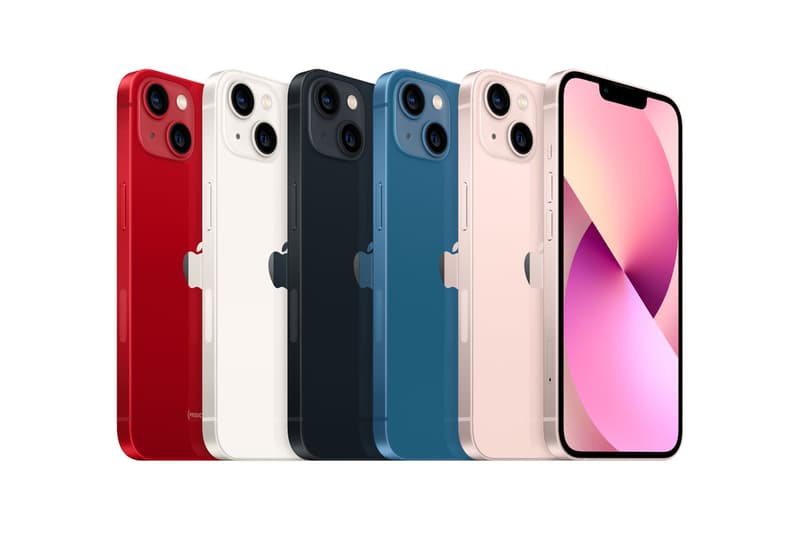 2 of 2
Apple recently announced its latest iPhone lineup — the iPhone 13 — providing quiet but mighty updates to its smartphone offerings that cater to both hardcore Apple enthusiasts and new recruits.
While the newest iterations don't supply major aesthetic changes to last year's iPhone 12 models, the iPhone 13, iPhone 13 mini, iPhone 13 Pro and iPhone 13 Pro Max have all been outfitted with better cameras, increased battery life and an impressive new A15 Bionic chip that certainly enhances the user experience.
The iPhone 13 and iPhone 13 mini offer the same features at different sizes and provide a great entry point for both casual iPhone users and those looking to make the switch over to the Apple ecosystem. The iPhone 13 mini's display comes in at 5.4 inches, while the iPhone 13 display is larger at 6.1 inches. The two arrive in a selection of vibrant finishes — pink, blue, midnight, starlight and (PRODUCT)RED — and come in either 128GB, 256GB or 512GB capacities. Both offer the impressive Super Retina XDR OLED display with higher brightness and a 12MP TrueDepth camera.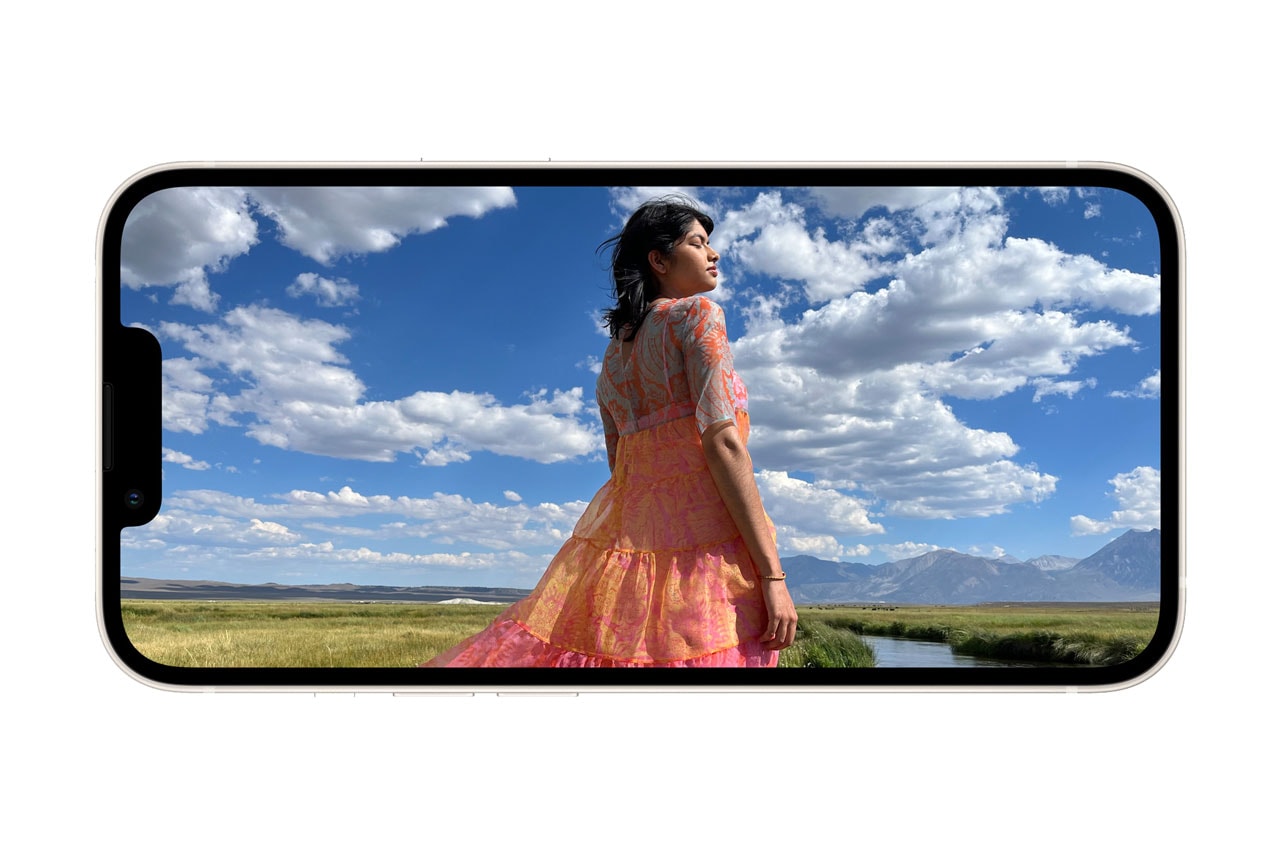 The iPhone 13 Pro and Pro Max cater to photography and video enthusiasts and those who want to own the best devices Apple has to offer, albeit at a slightly higher price point. Both models arrive in four elegant finishes — graphite, gold, silver and sierra blue — and come with up to 1TB of storage capacity. The iPhone 13 Pro has a 6.1-inch Super Retina XDR display with ProMotion, which offers adaptive refresh rates up to 120Hz, while the iPhone 13 Pro Max comes with a 6.7-inch display of equal grandeur.
The dual-camera system on the iPhone 13 and 13 mini (identified by its new diagonal orientation) combines new hardware with the processing capabilities of the powerhouse A15 Bionic chip to produce truly impressive imagery and video. The all-new Wide camera welcomes Apple's biggest sensor ever put in a dual-camera system and captures photos with more light and less noise. The Ultra-Wide camera captures four times more scenery and adds a dynamic look for up-close imagery.
In comparison, the iPhone 13 Pro and Pro Max offer Apple's most advanced camera system to date featuring a larger Ultra-Wide camera with ƒ/1.8 aperture and new autofocus sensor, alongside the more powerful Wide camera with ƒ/1.5 aperture, touted as Apple's largest sensor ever. The third Telephoto camera features a 77 mm focal length and 3x optical zoom. The tri-camera system now allows for beautiful macro photography, in addition to capturing high-quality Pro-Res video.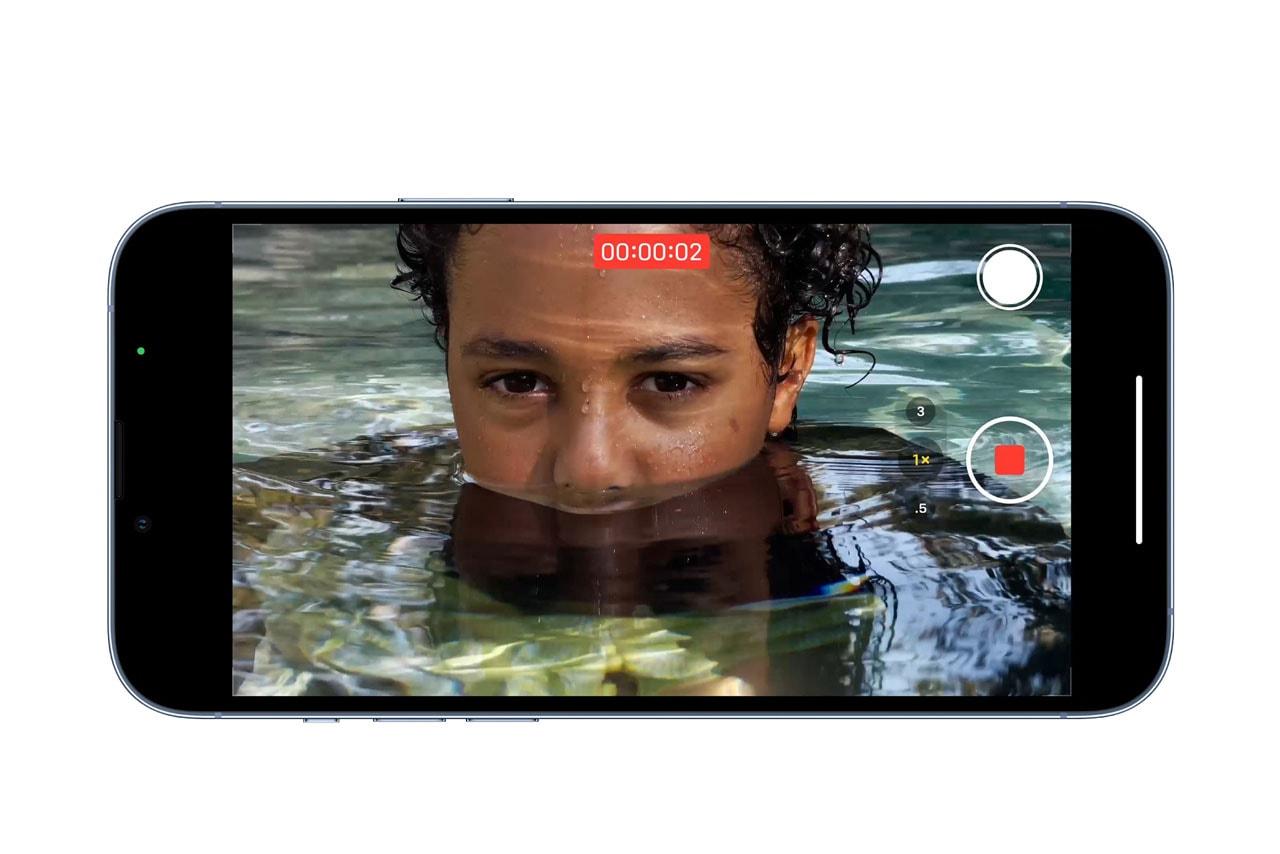 With its impressive new camera setup, Apple has introduced several complimentary features, including Photographic Styles, which allow users to select individual preferences and preset color adjustments to hone in on their unique smartphone photography style. The new Night Mode creates beautiful imagery in low-light settings, while Deep Fusion utilizes the power of the iPhone 13 Neural Engine to improve texture and details in photos, which I found to be particularly useful in capturing landscape photography. In addition, Smart HDR 4 now renders each individual in a group shot, providing better lighting and contrast so all subjects in an image look their best.
Videography is also greatly enhanced across the iPhone 13 lineup with the introduction of Cinematic mode, which automatically changes focus during filming to capture more professional-looking clips. In addition, focus can be altered both during and after capture.
The star of the show is the new A15 Bionic chip, delivering incredible performance and power efficiency that enhance every new feature on the iPhone 13 lineup. Billed as the fastest chip available in a smartphone, A15 Bionic uses 5 nm technology with nearly 15 billion transistors, pushing the limits of machine learning with a 16-core Neural Engine capable of 15.8 trillion operations per second. The 6-Core CPU is said to be 50% faster than its competition and can tackle demanding workloads with ease. The iPhone 13 and mini offer 4-core GPU, while the Pro series offers a 5-core GPU for ultra-fast graphics performance that wipes out the competition.
All models have received a refreshed design with flat edges, with the Pro series receiving super-sleek and durable stainless steel bands. Battery life has been improved across the board thanks to the A15 Bionic chip as well as the excellent new iOS 15 update — the iPhone 13 and mini offer between 17 and 19 hours of video playback, while the Pro and Pro Max offer between 22 and 28 hours of video playback. Both series offer 5G capability and are compatible with an array of MagSafe accessories, including a new Leather Wallet that connects to the Find My network and attaches to the back of the device.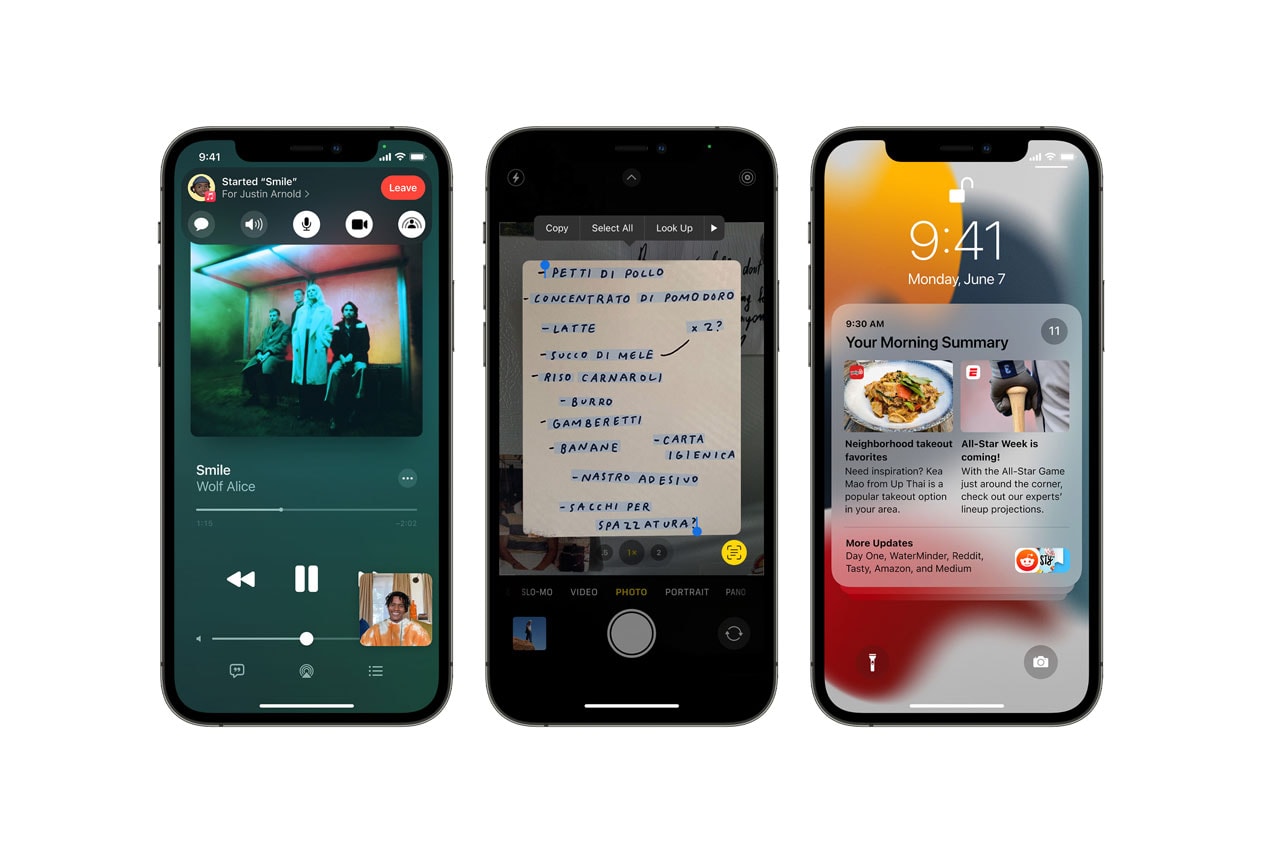 All models are available for preorder from September 24, with the iPhone 13 mini starting at $699 USD, the iPhone 13 starting at $799 USD, the iPhone 13 Pro starting at $999 USD and the iPhone 13 Pro Max starting at $1,099 USD. Apple is also offering a number of special trade-in carrier deals, further encouraging existing users to ditch their older models.
Overall, the iPhone 13 lineup doesn't introduce any groundbreaking new features or major stylistic changes compared to previous iPhone generations. But what it lacks in loud design features it makes up for in quiet changes to performance, battery life, and camera quality that make the iPhone 13 range the most impressive to date.