Epic Games Is Shuttering the Houseparty App
The video calling app will be gone for good come October.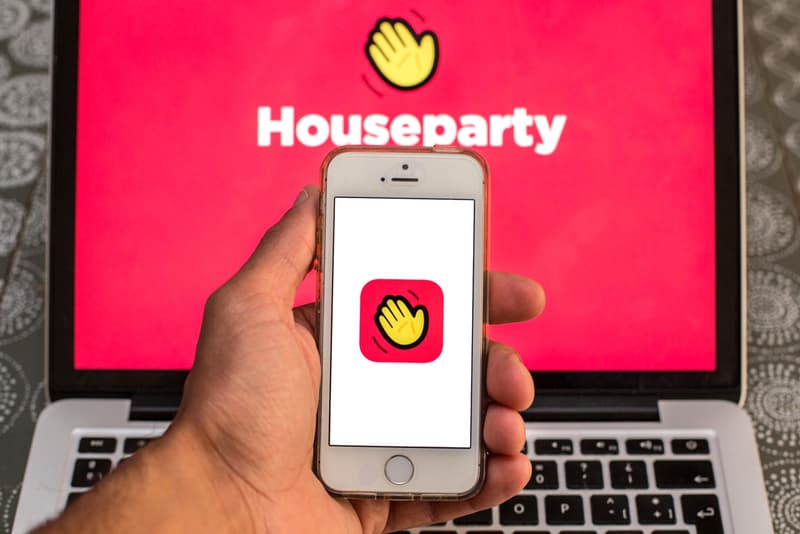 The video chat app Houseparty is shuttering for good, developers shared in an announcement on Thursday, September 9.
Founded in 2015, the app enables users to connect over video and play against one another in multiplayer games like Heads Up and Uno. After acquiring Houseparty in 2019, Epic Games introduced its popular Fortnite Mode, a feature that connects players through video calls and allows them to live stream the game directly to the app.
"Since joining Epic, the Houseparty team's social vision and core technology have already contributed to new features used by hundreds of millions of people in Fortnite and by developers around the world," the announcement reads. The developers went on to explain that with such growth, they "can't give the app or our community the attention that it deserves" as the reason behind pulling the plug on the app but maintained that the team behind Houseparty will continue to work across Epic Games.
Houseparty will be removed from app stores immediately. Existing users can still utilize the app for the time being before it's made totally inaccessible in October.
In other tech news, Hiroshi Fujiwara joined forces with MSI for the Creator Z16 HIROSHI FUJIWARA Limited Edition laptop.