Helmut Lang's SS22 Collection Takes the Suit Out of the Office and Into the Air
Asking the timely question: "If I no longer go to an office, why do I need a suit?"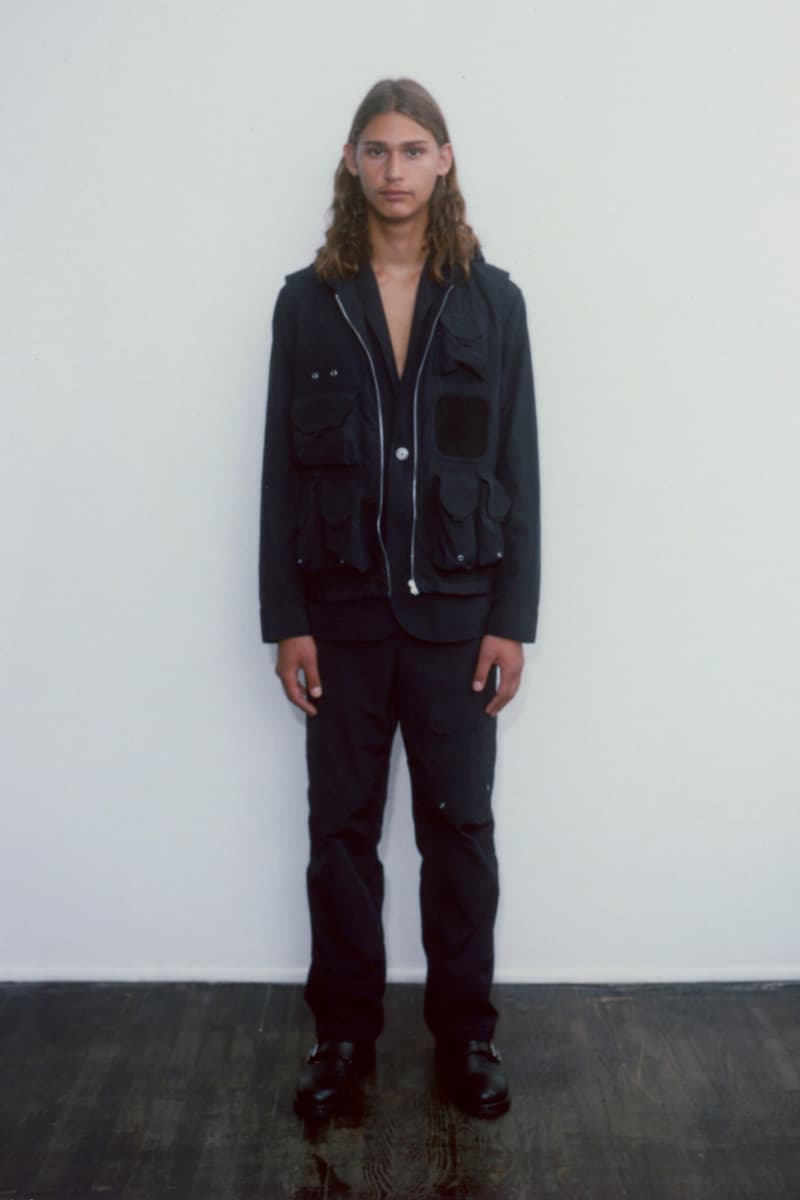 1 of 24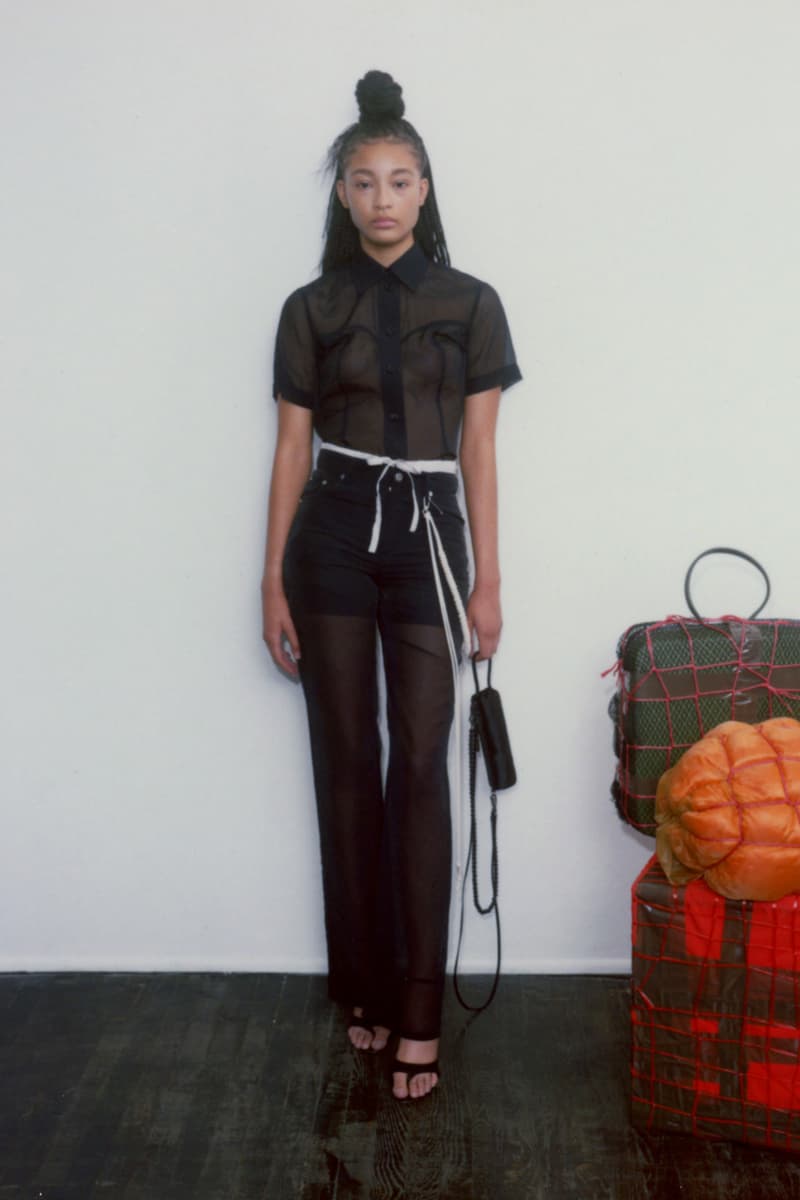 2 of 24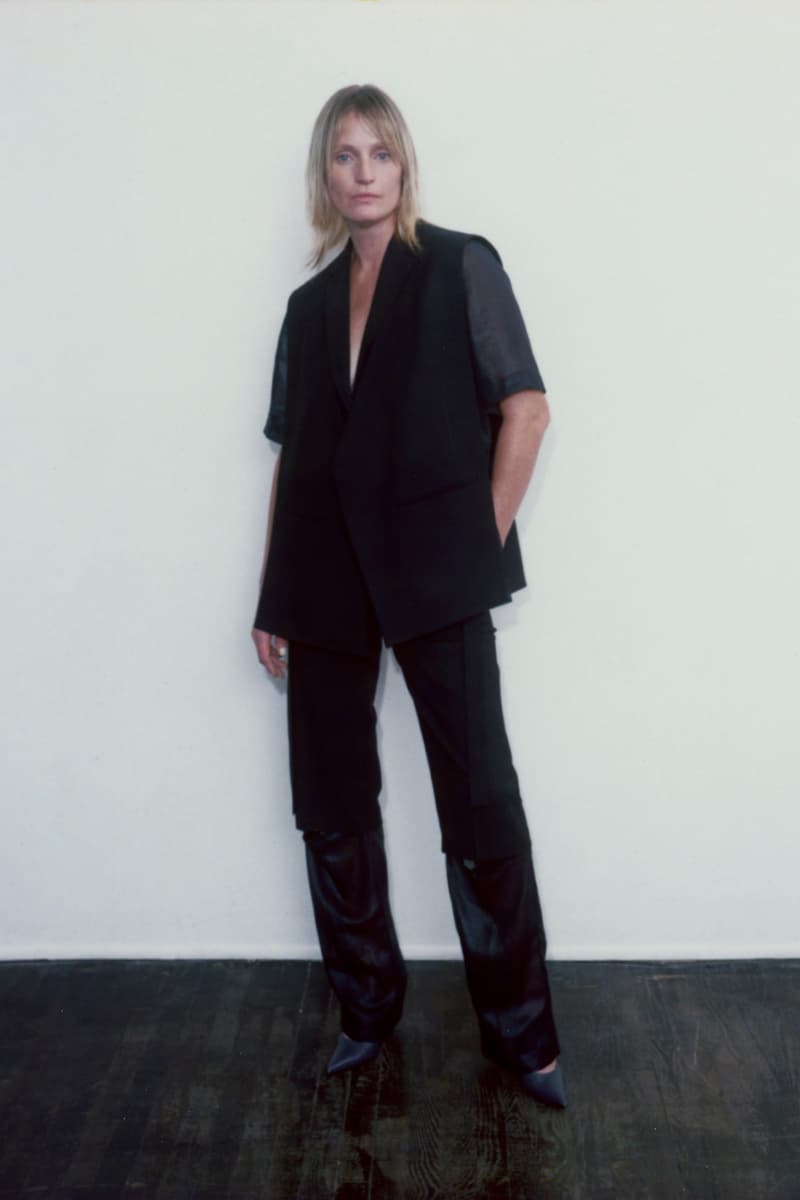 3 of 24
4 of 24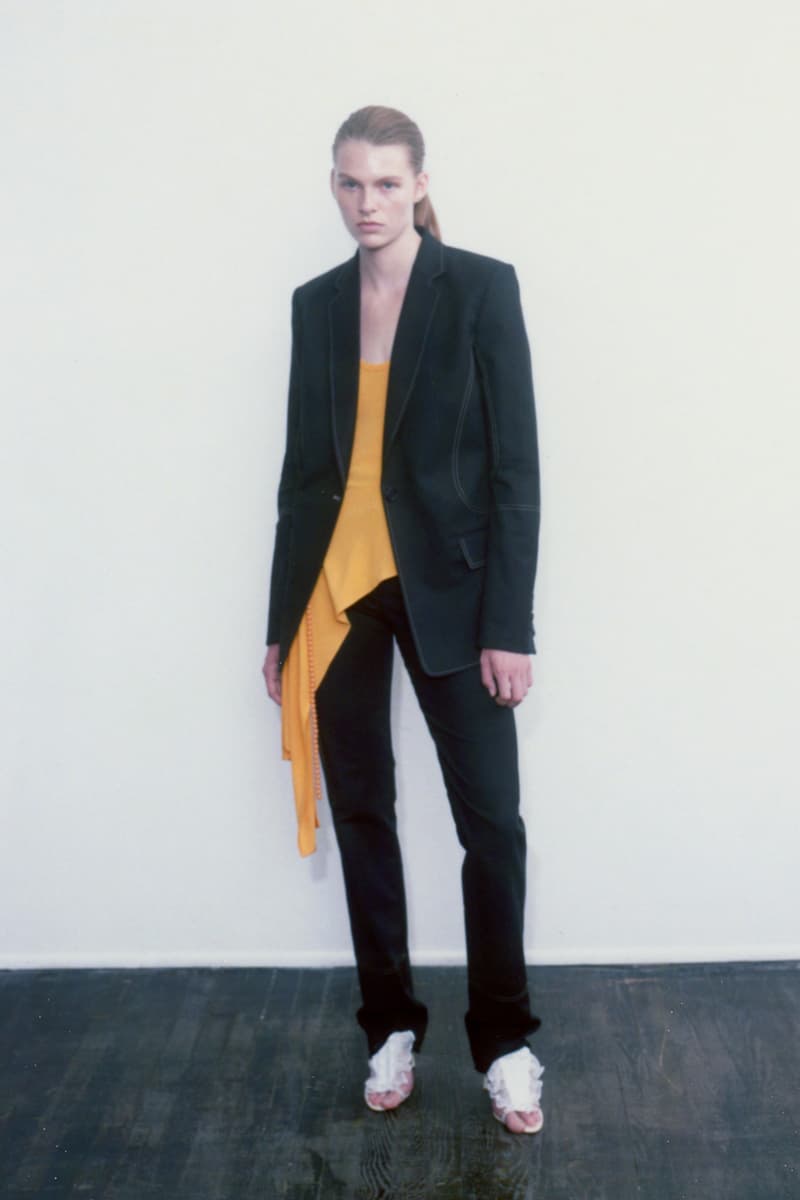 5 of 24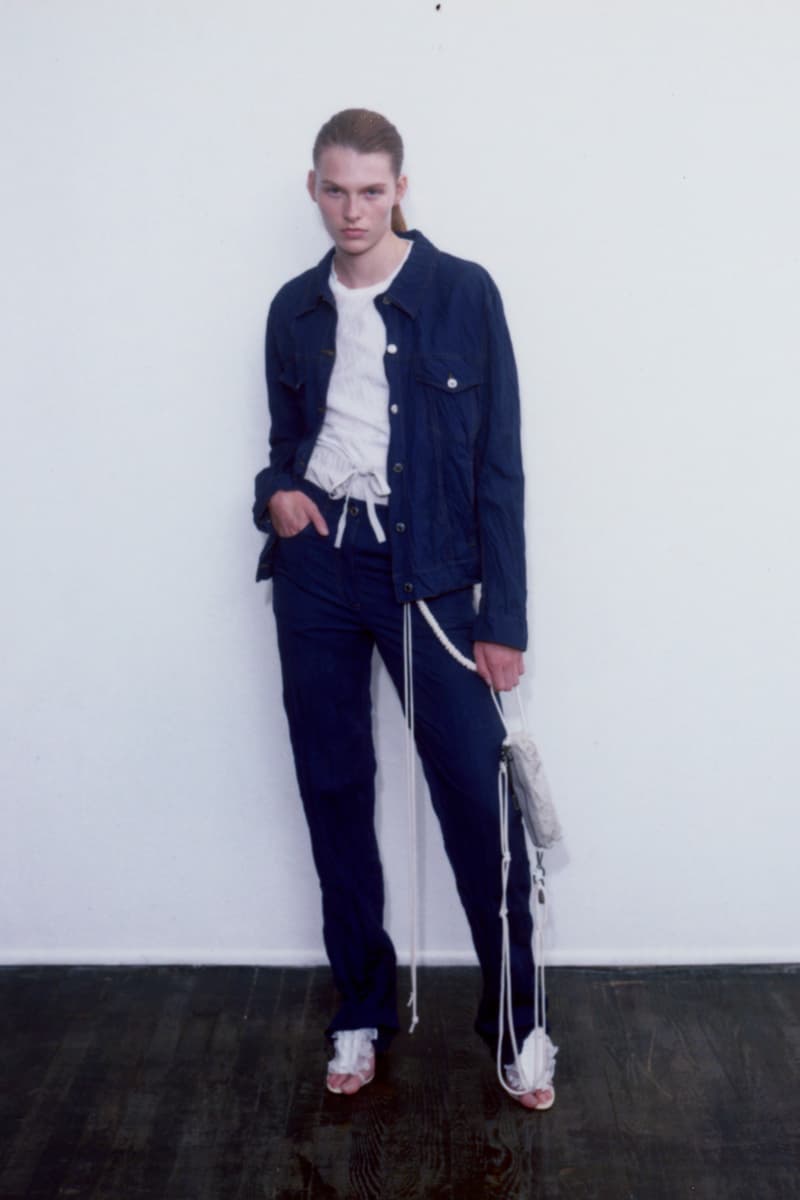 6 of 24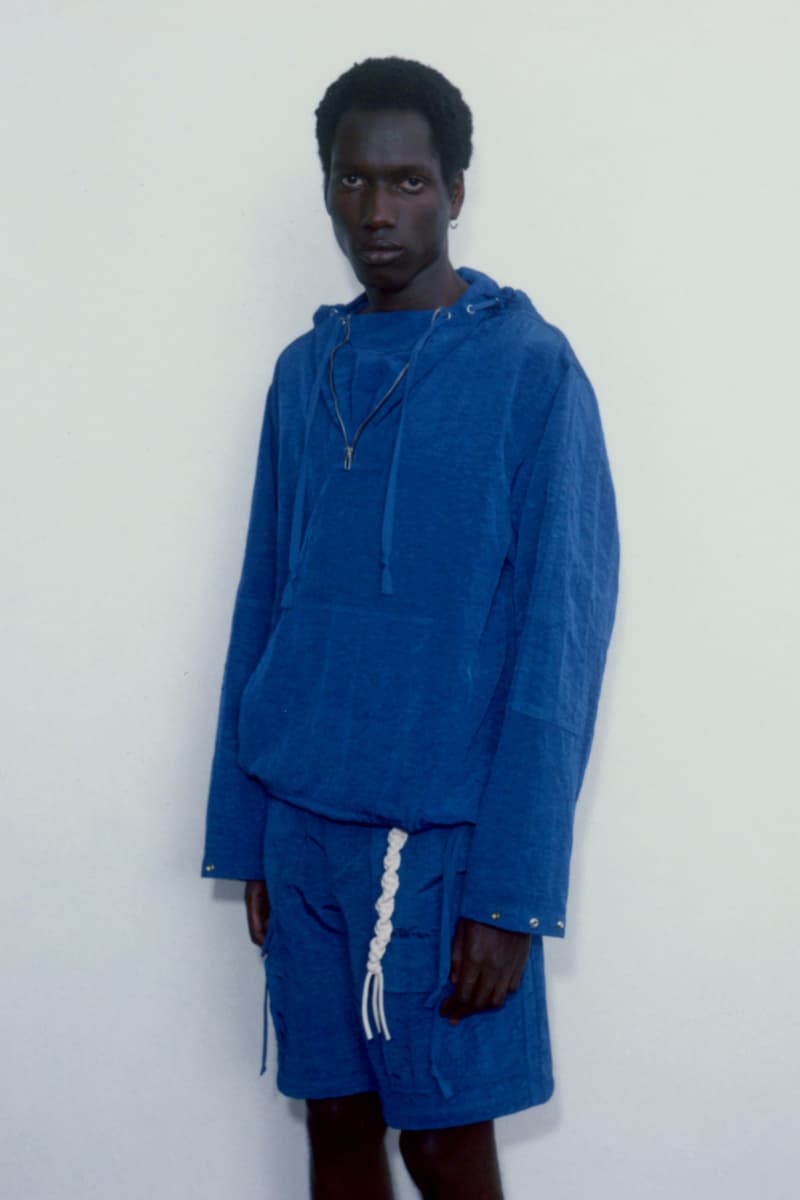 7 of 24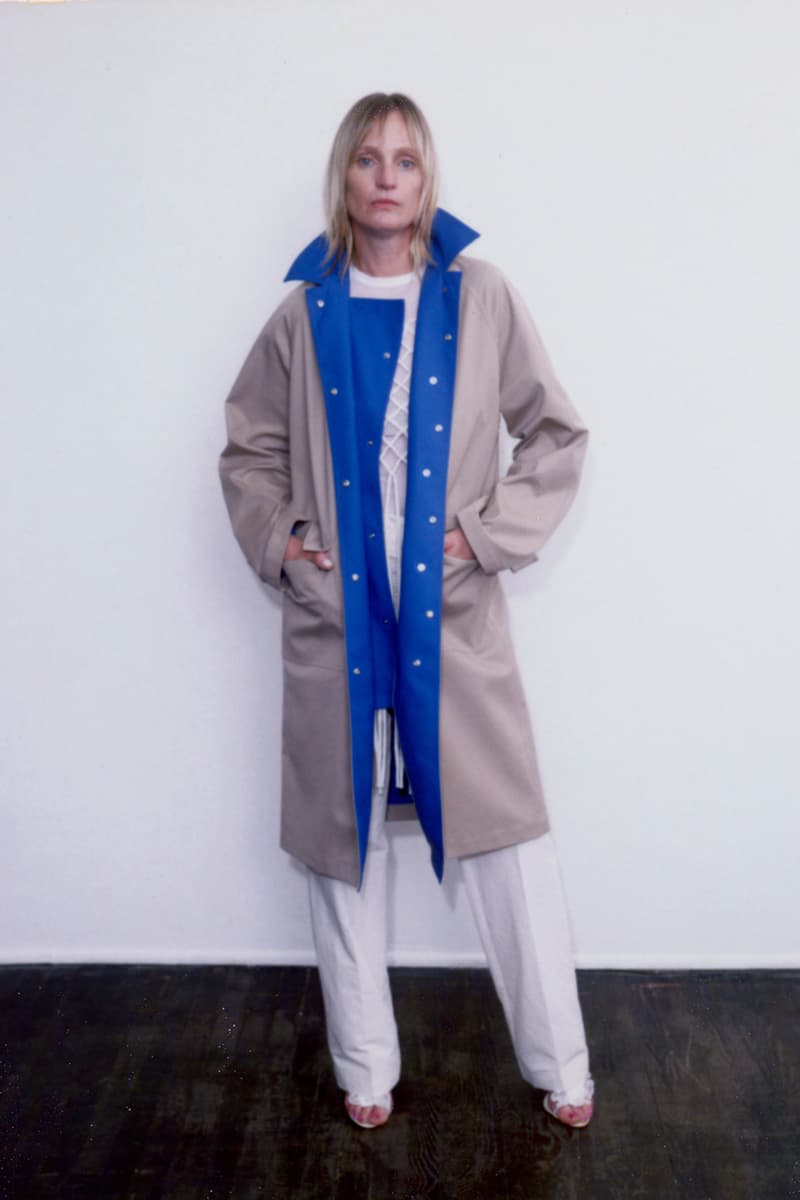 8 of 24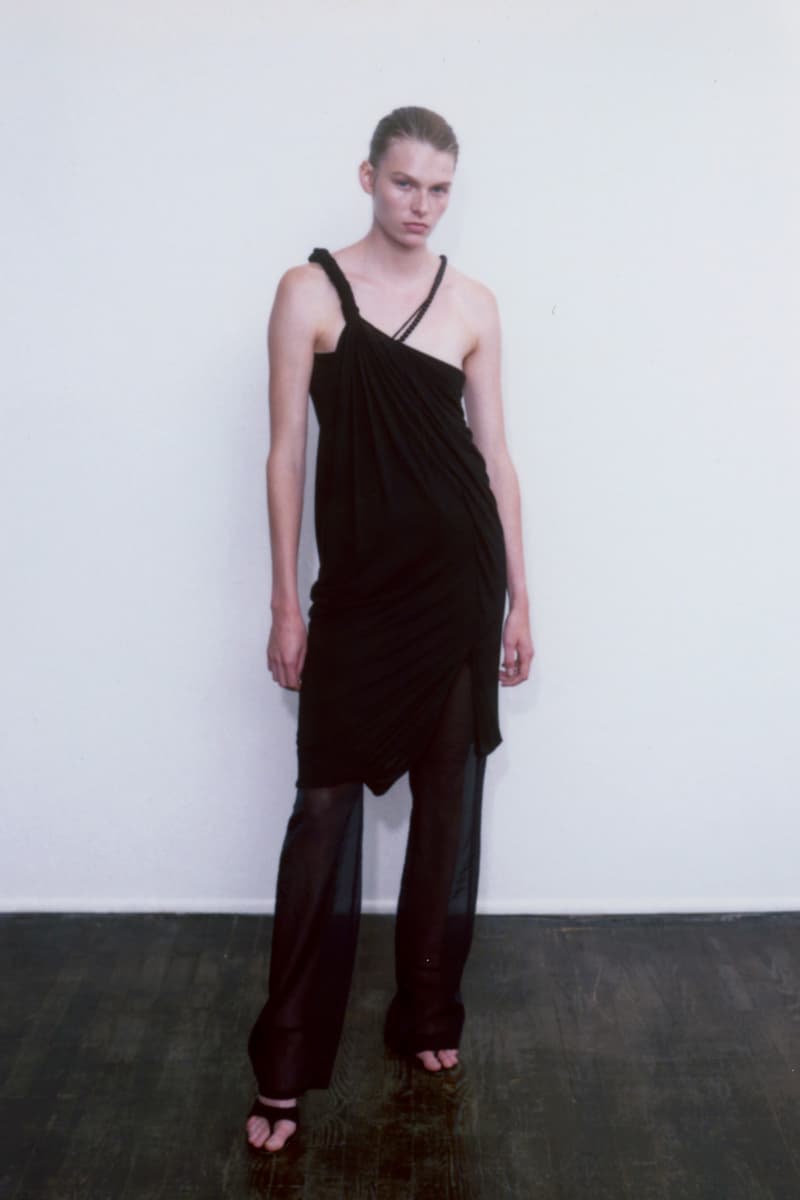 9 of 24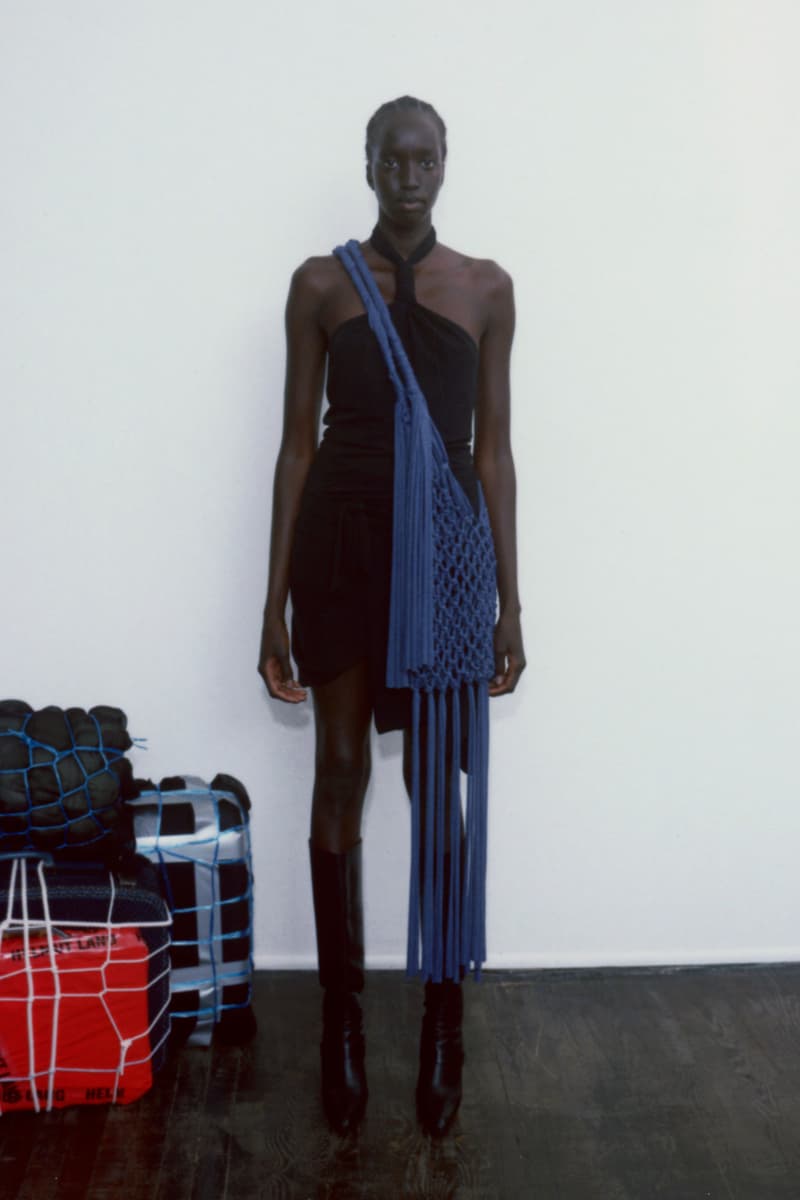 10 of 24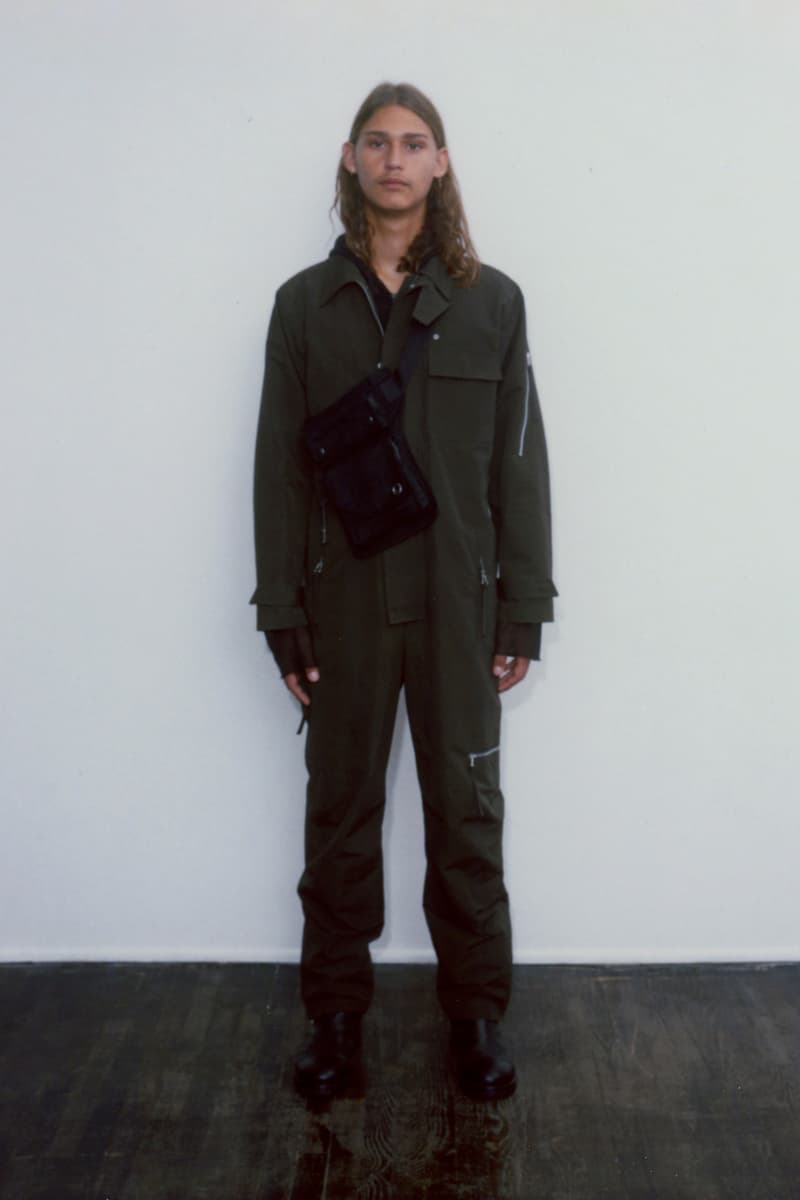 11 of 24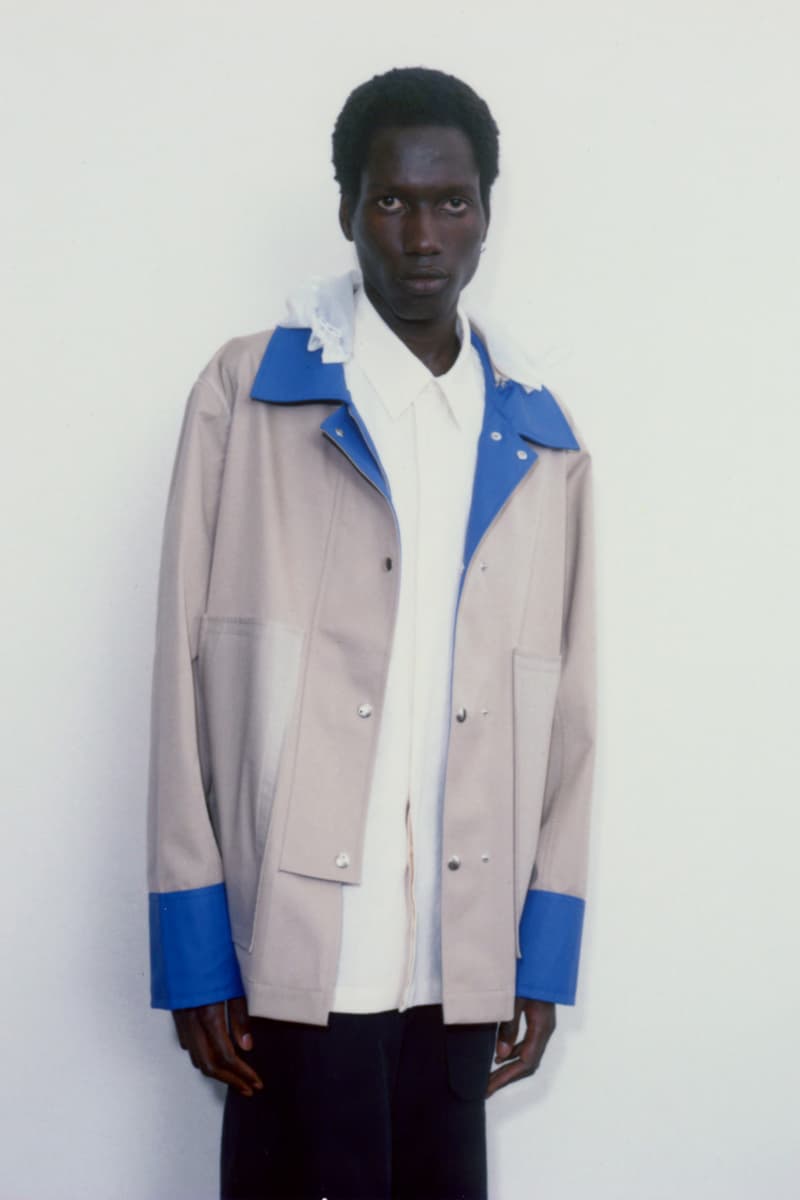 12 of 24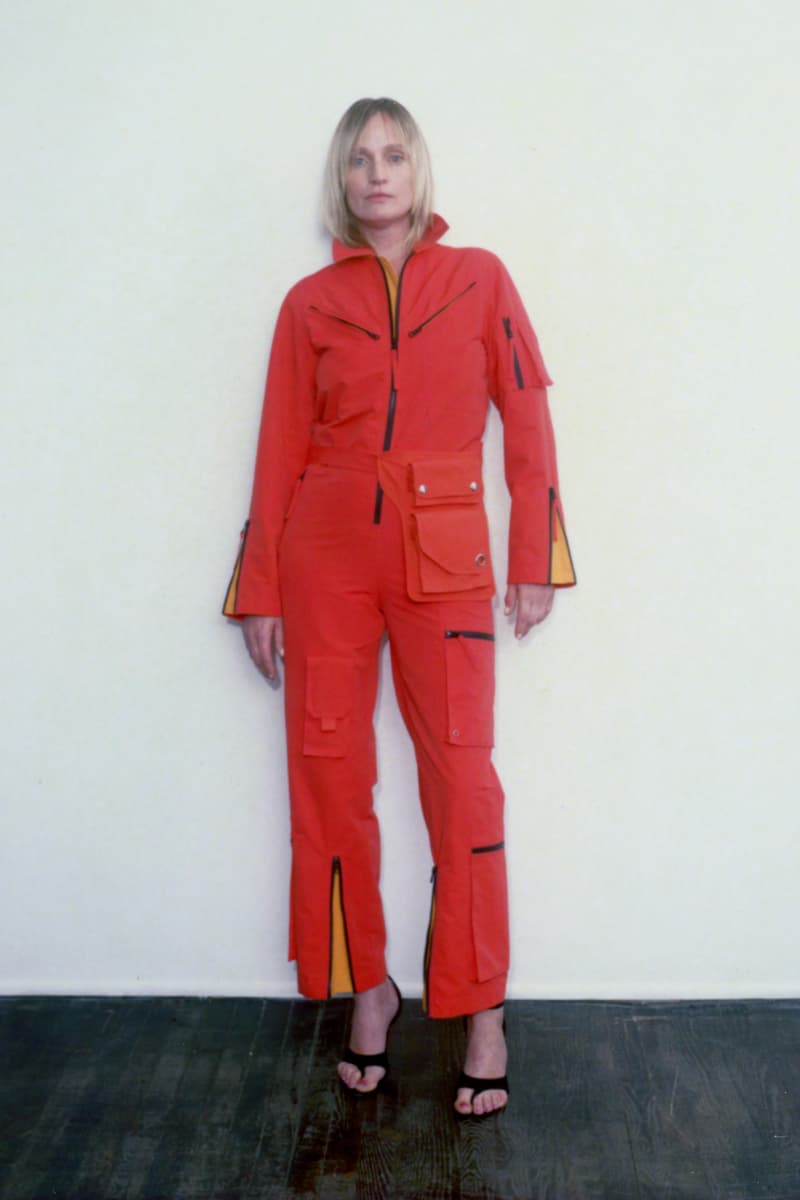 13 of 24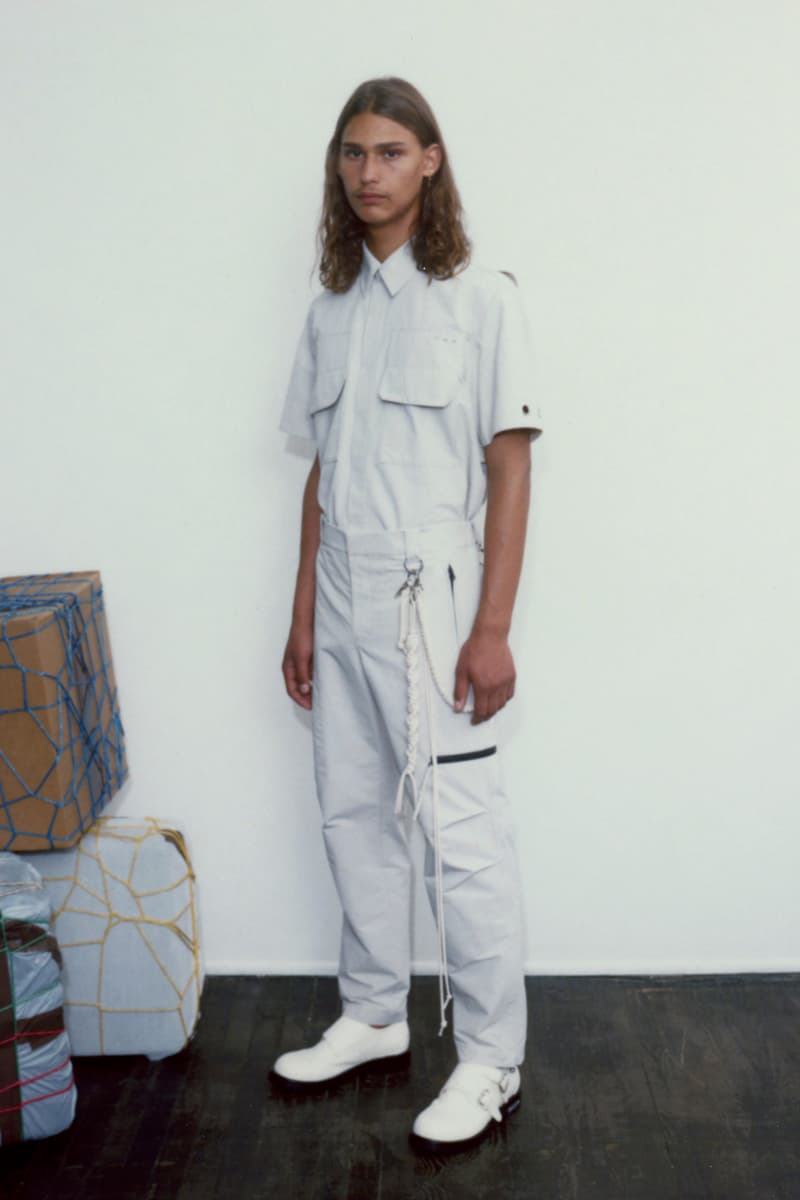 14 of 24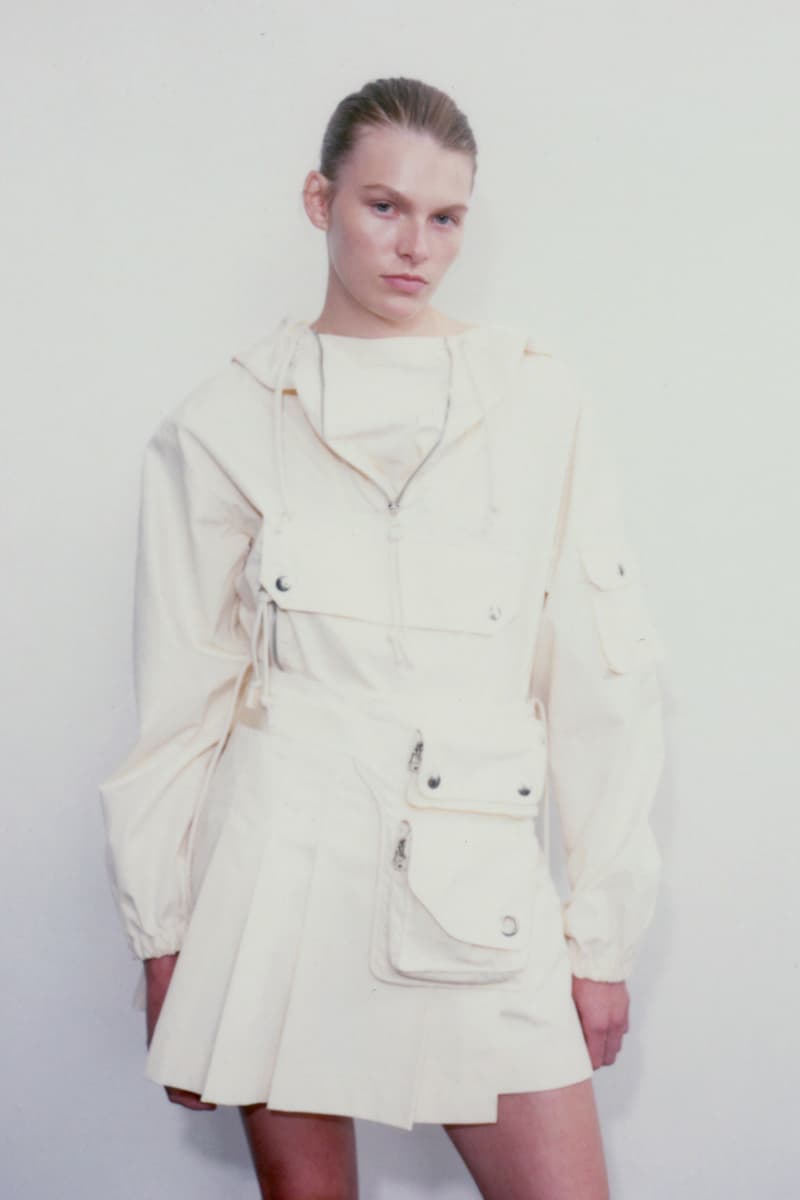 15 of 24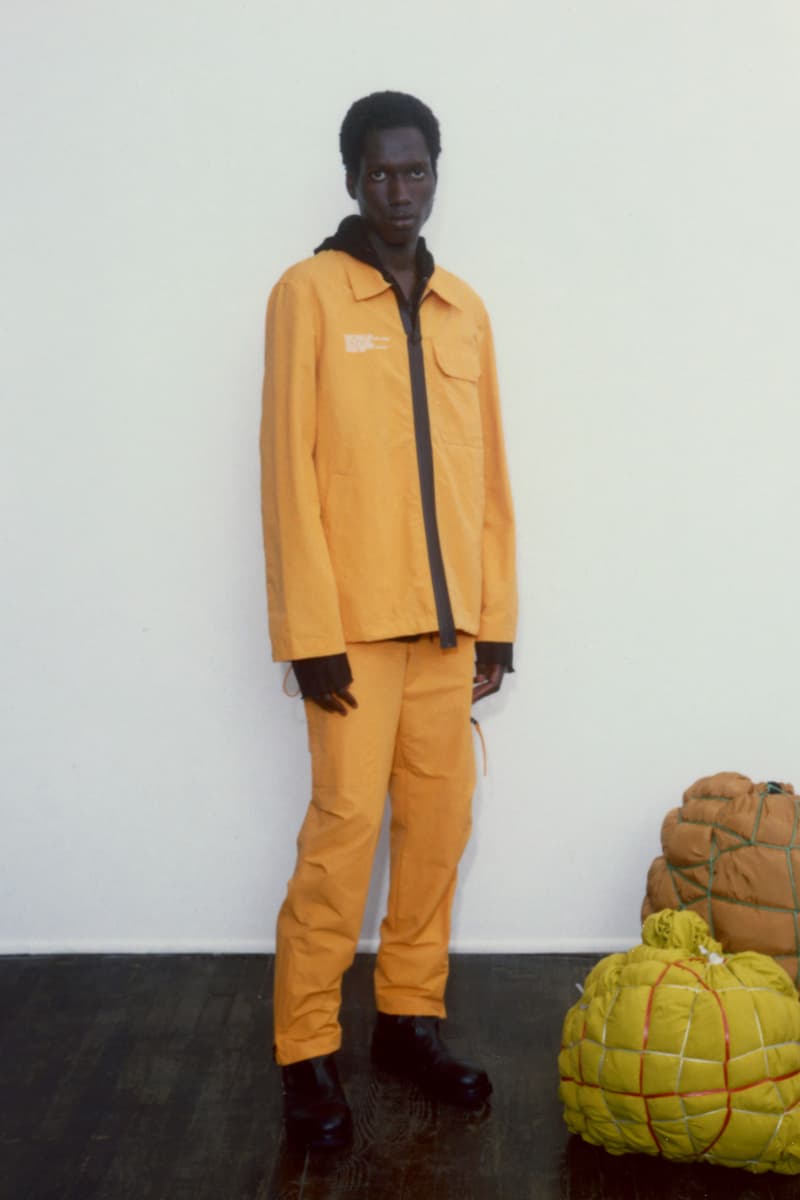 16 of 24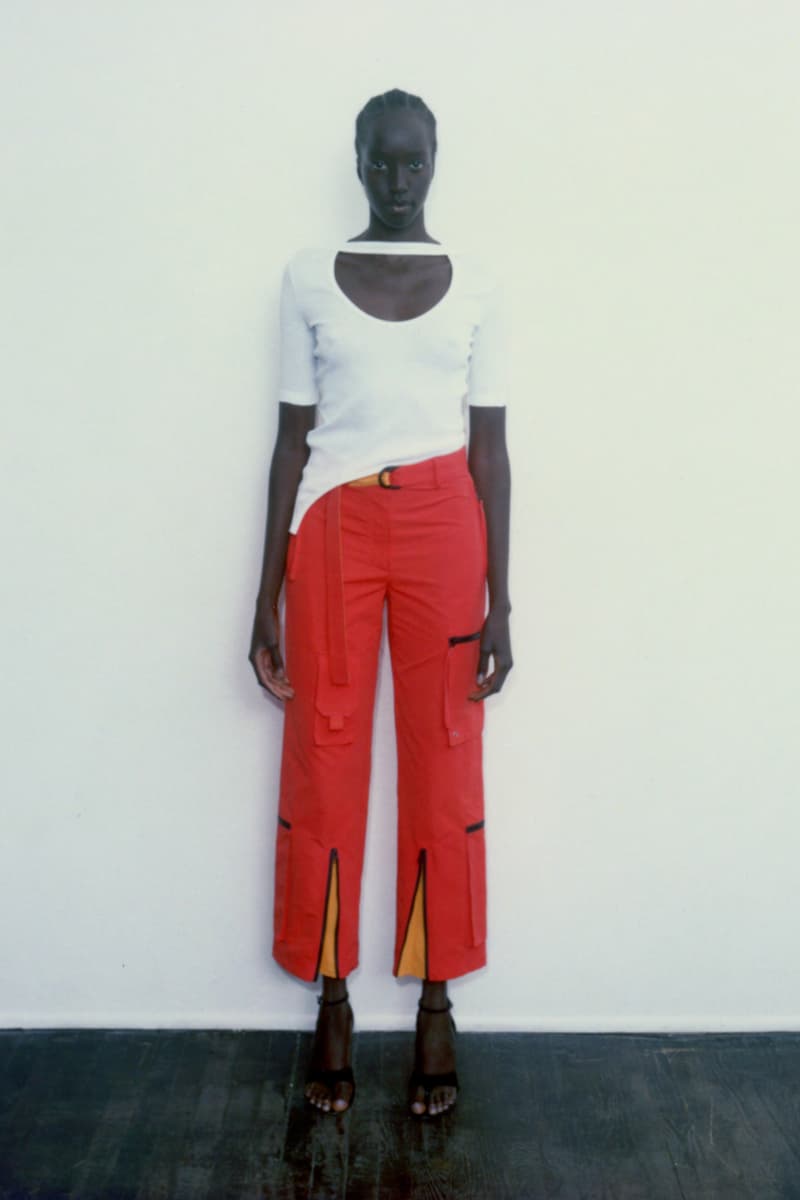 17 of 24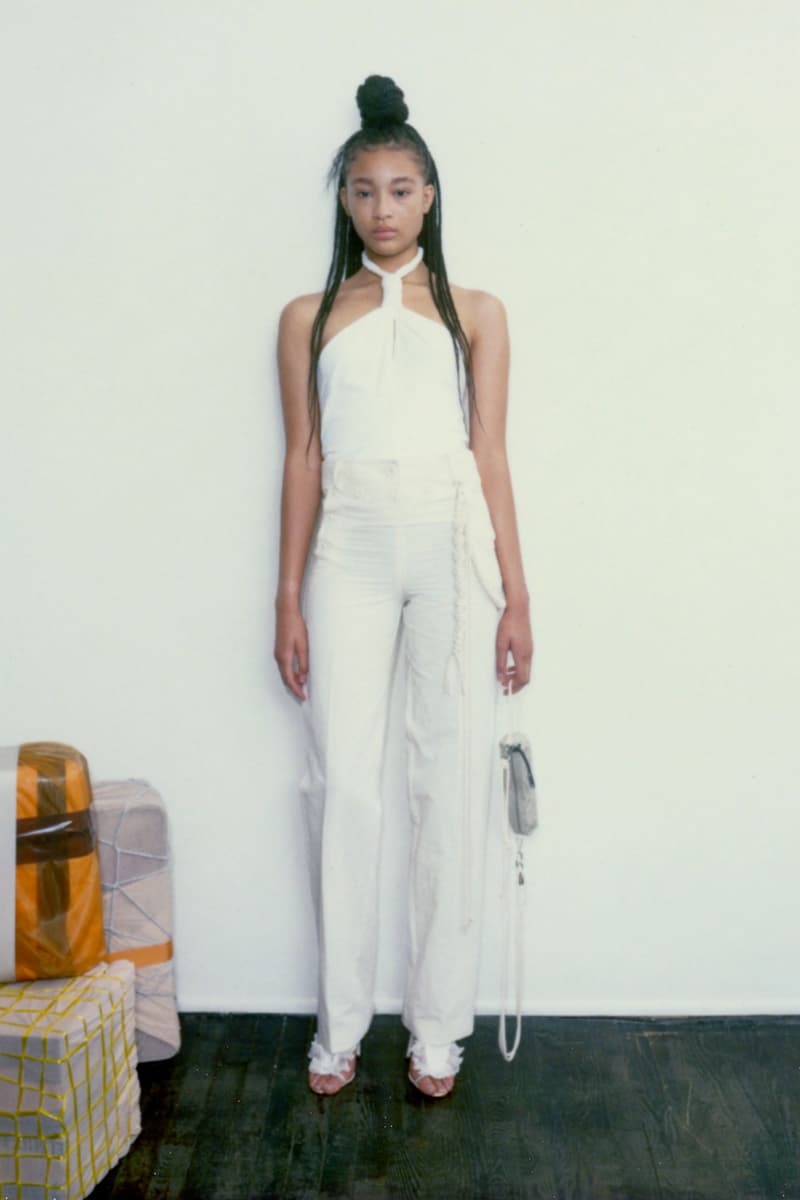 18 of 24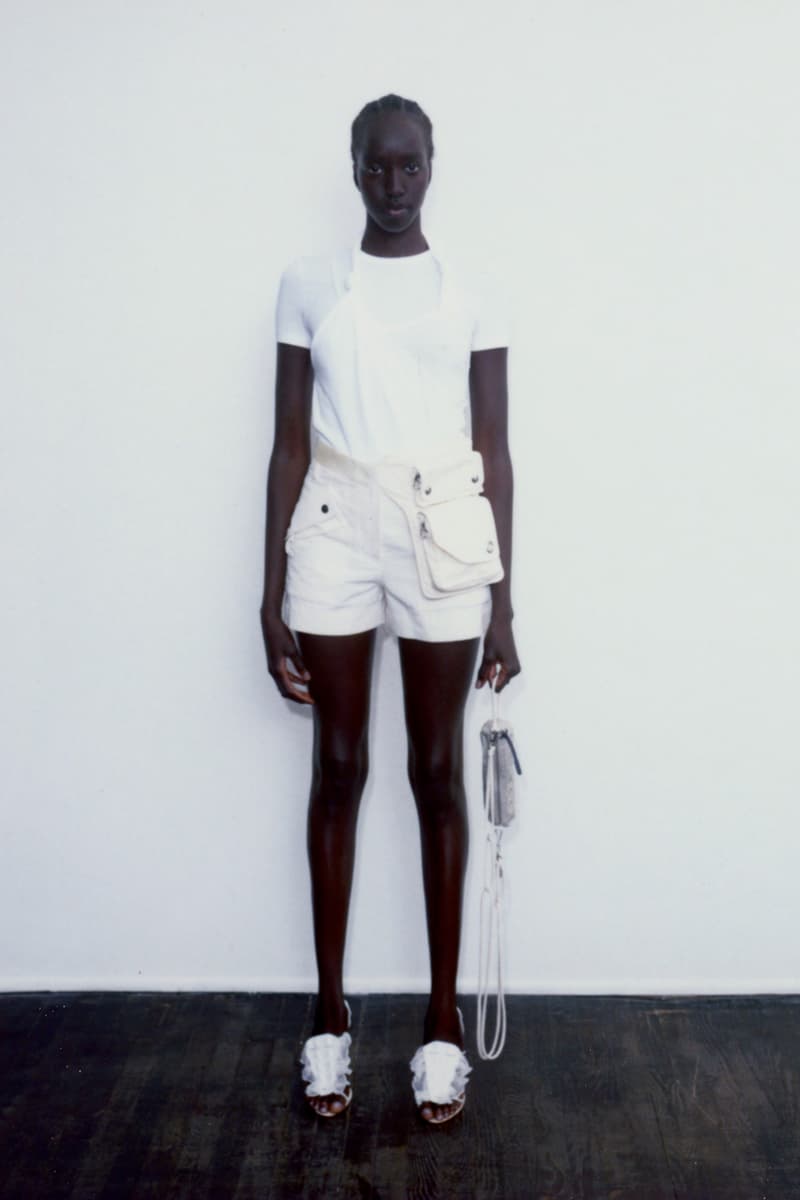 19 of 24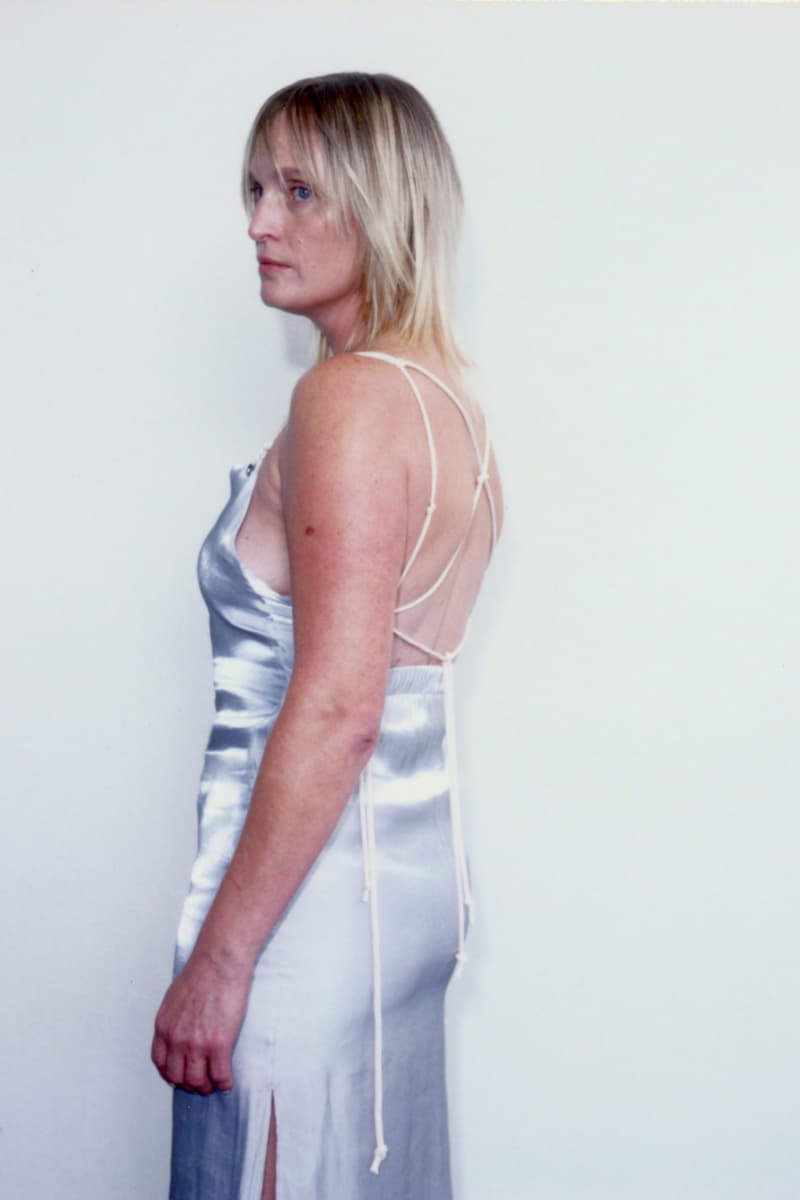 20 of 24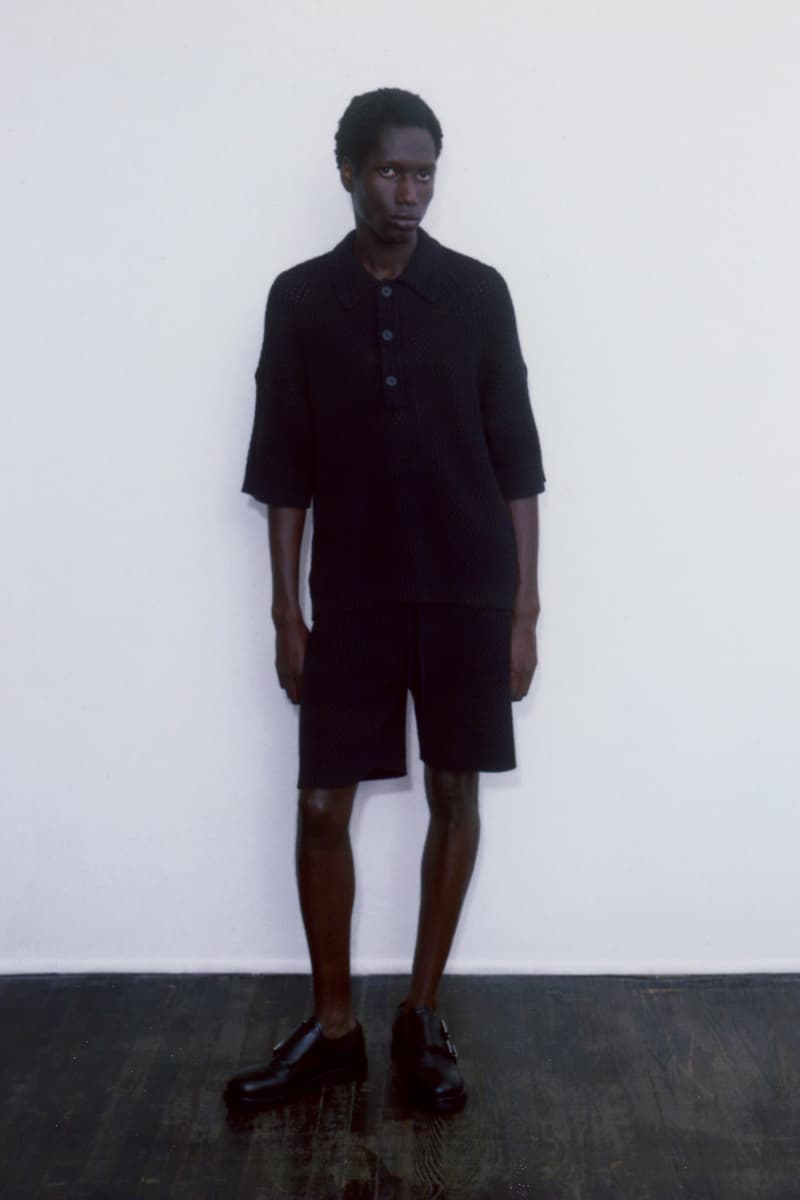 21 of 24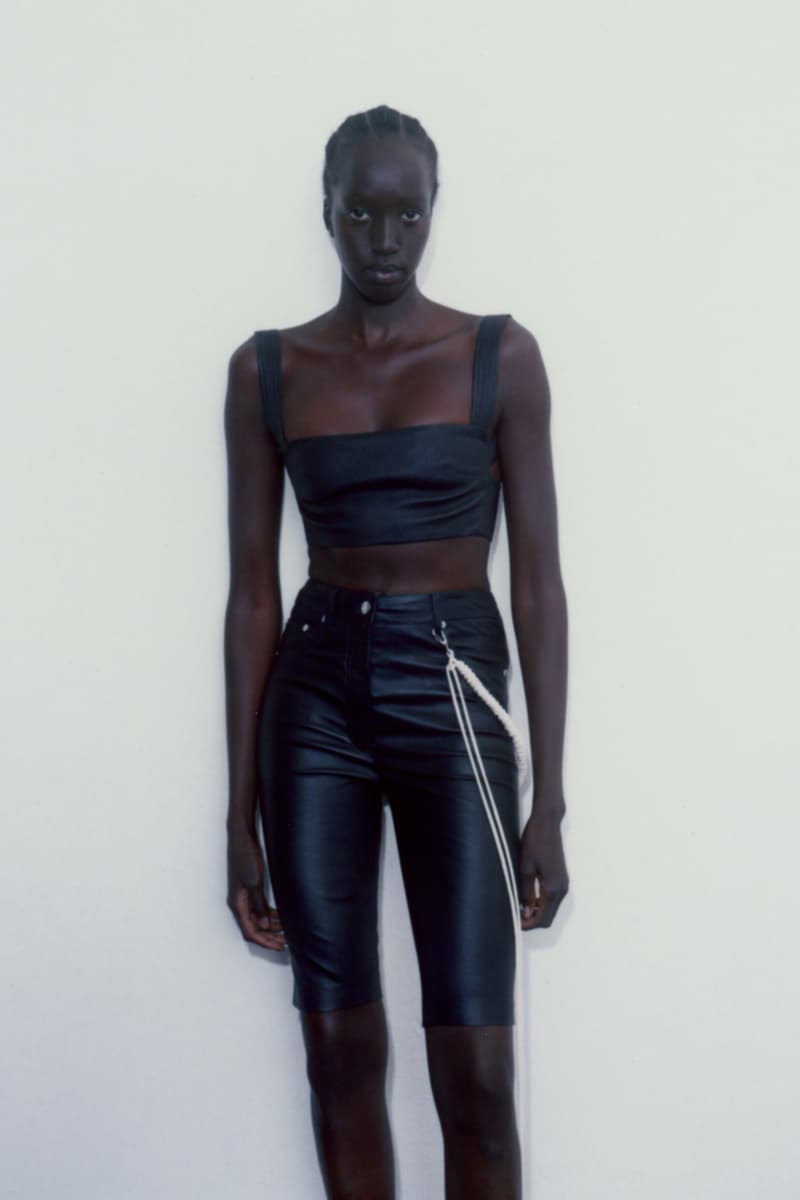 22 of 24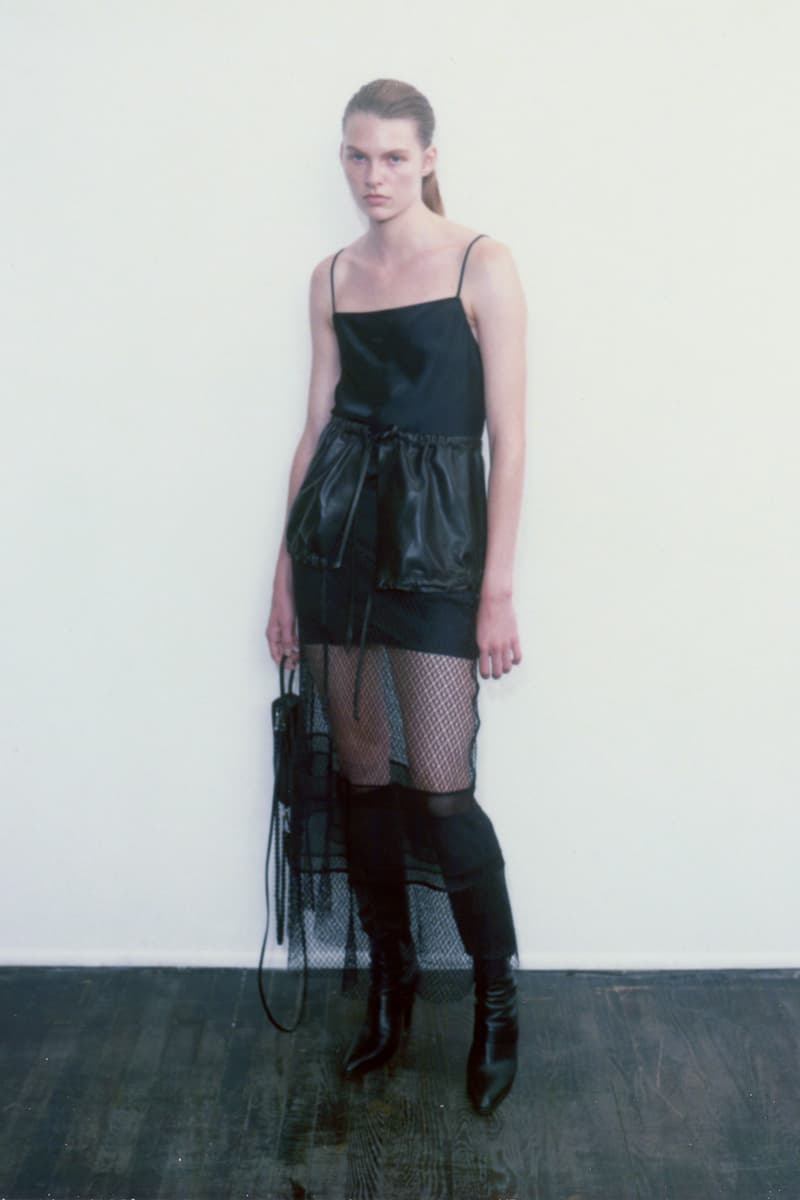 23 of 24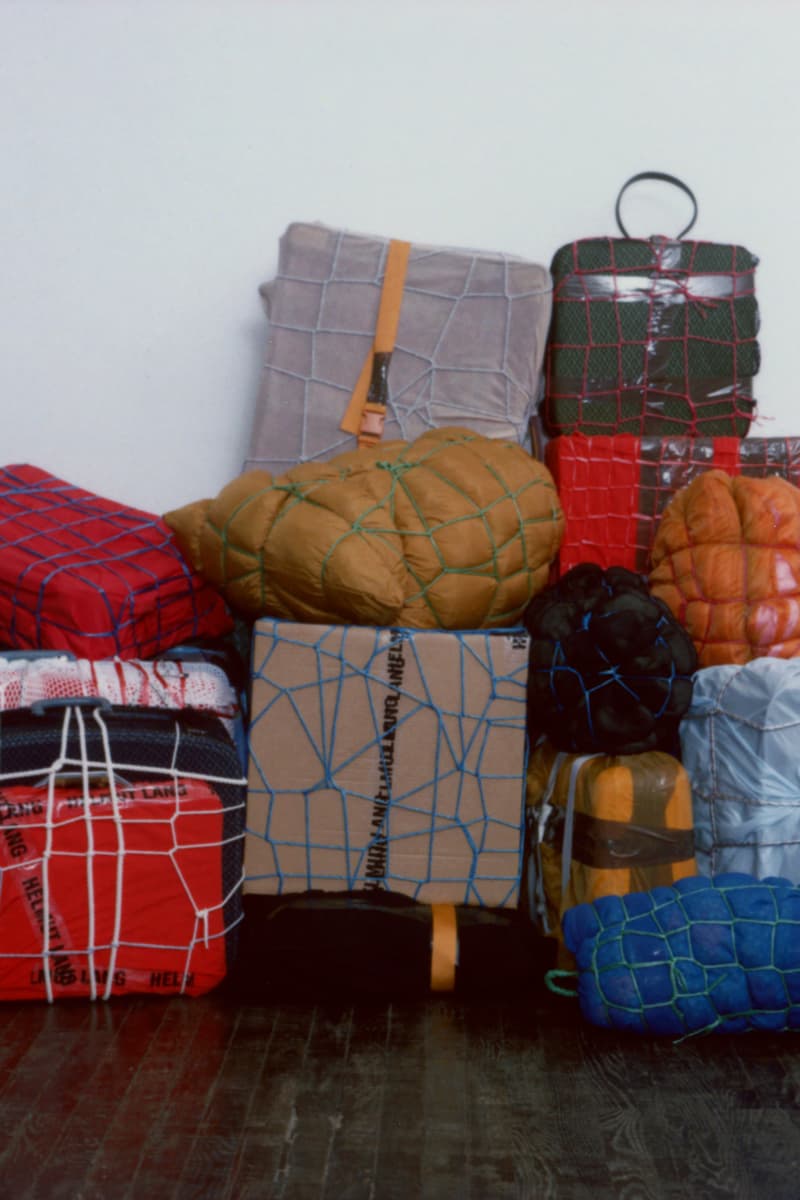 24 of 24
Through its unisex Spring/Summer 2022 collection, Helmut Lang explores themes of familiarity and newness through a lineup of boldly colored nautical-inspired garments. Without a sole creative lead, the new collection was created by the Helmut Lang design team.
Taking notes from time spent in airports and, in particular, the materials used to package and transport luggage, Helmut Lang utilized tarp-like fabrics, rope and mesh among other materials to create pieces that present themselves as wrapped or bound. Details featured throughout the collection include raw edges, knotting, layers and a technique called trapunto stitching that creates a raised surface in the fabric.
The collection notes pose a timely question for the pandemic era: "If I no longer go to an office, why do I need a suit?" In its answer, Helmut Lang says a suit — albeit a deviation from the expected variety — conveys class and effort, but that doesn't mean it has to be boring or uncomfortable. In its first ensemble, the label brings a deep V-cut to an all-black suit, and in the succeeding pieces, serves some of the best looks in its androgynous recreations of the suit, whether as a pantsuit partially composed of mesh or a fire-engine-red flared jumpsuit.
View the entire collection from Helmut Lang in the gallery above.
In other fashion news, Frank Ocean's luxury brand Homer teamed up with Prada for a limited-edition collection.