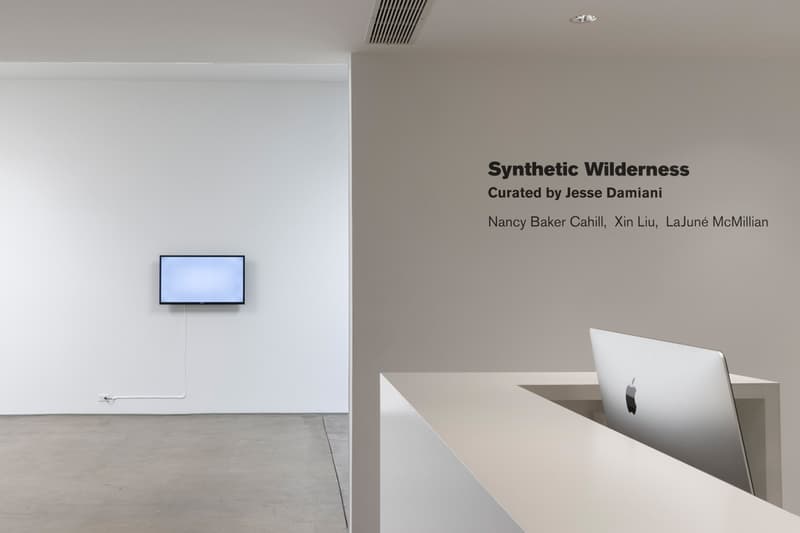 1 of 14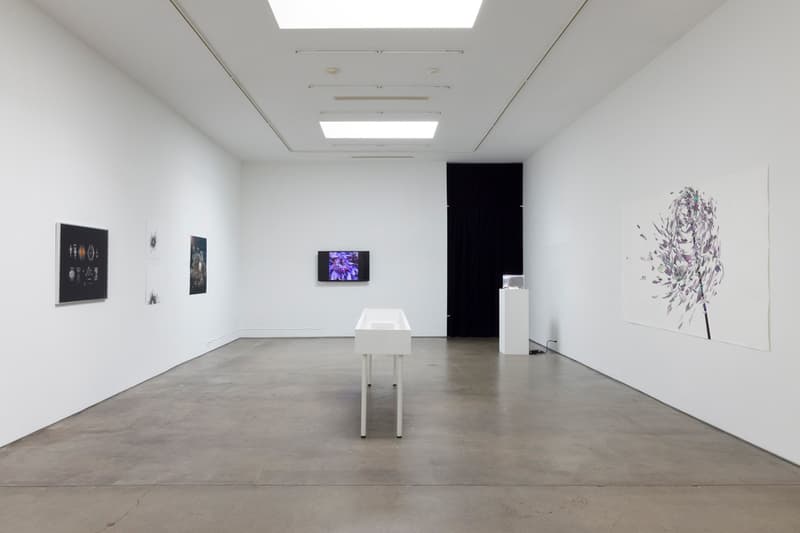 2 of 14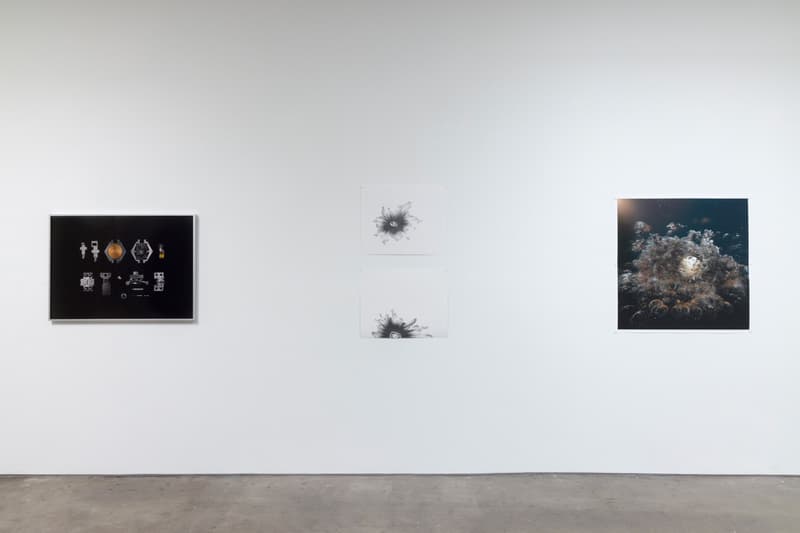 3 of 14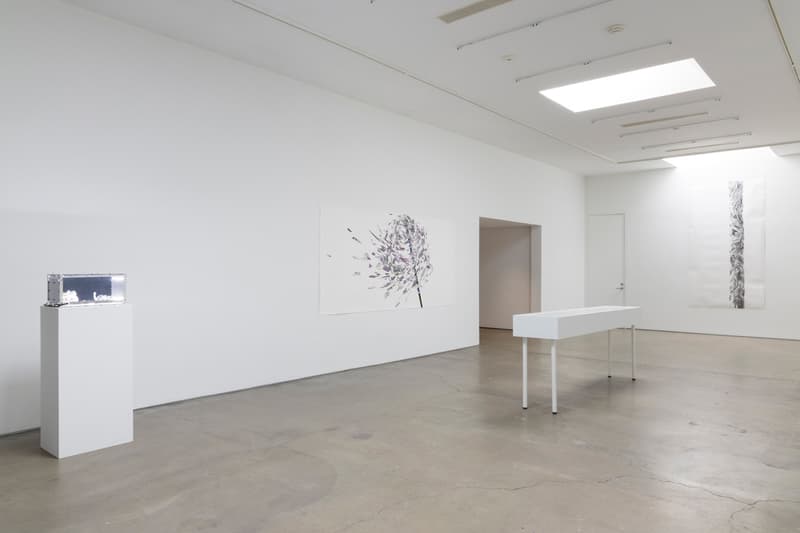 4 of 14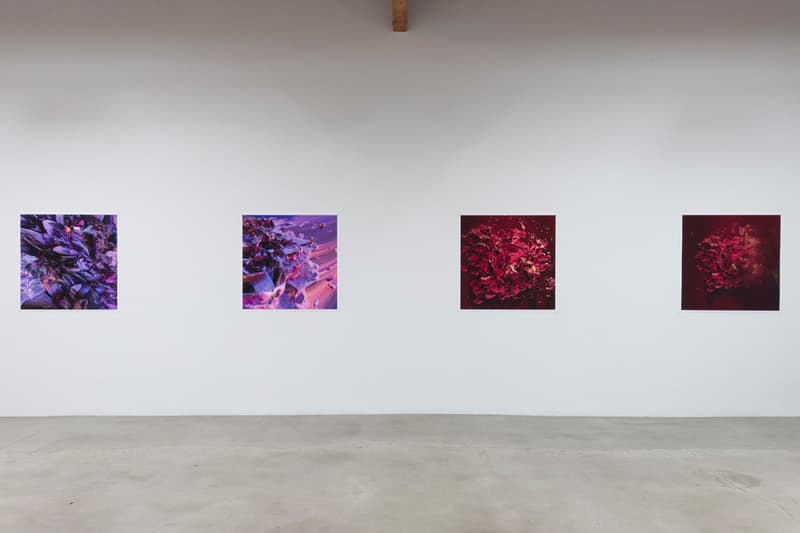 5 of 14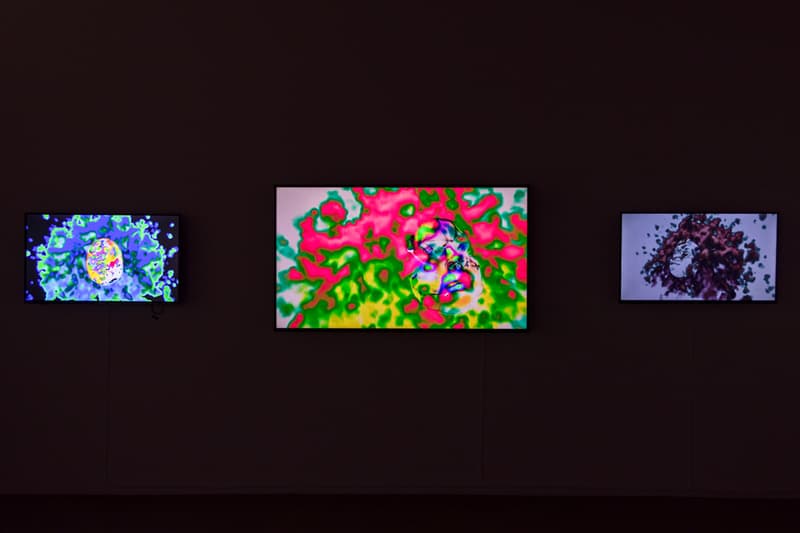 6 of 14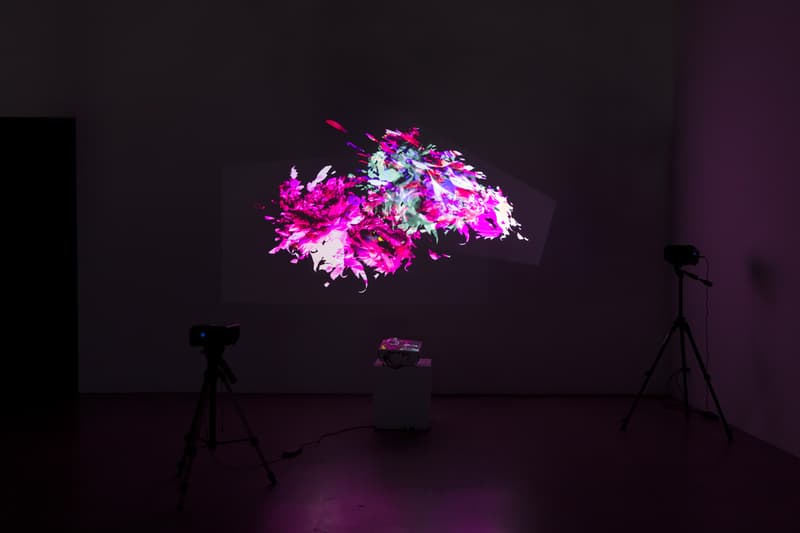 7 of 14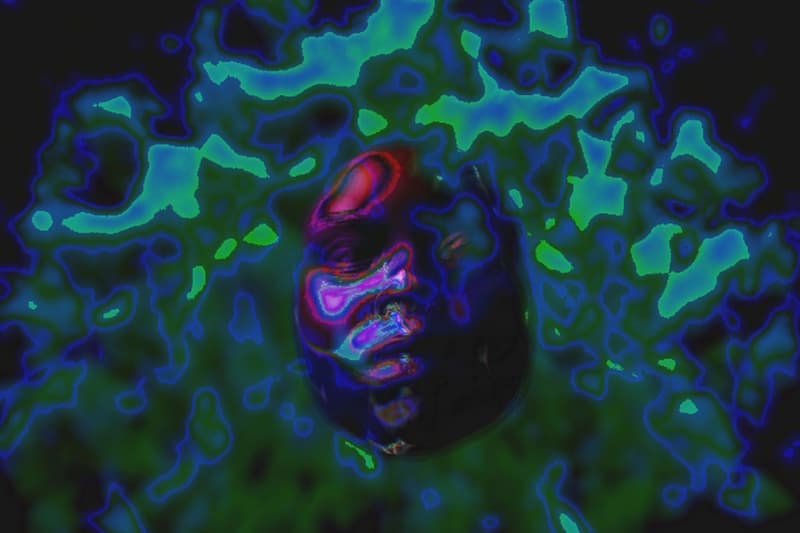 8 of 14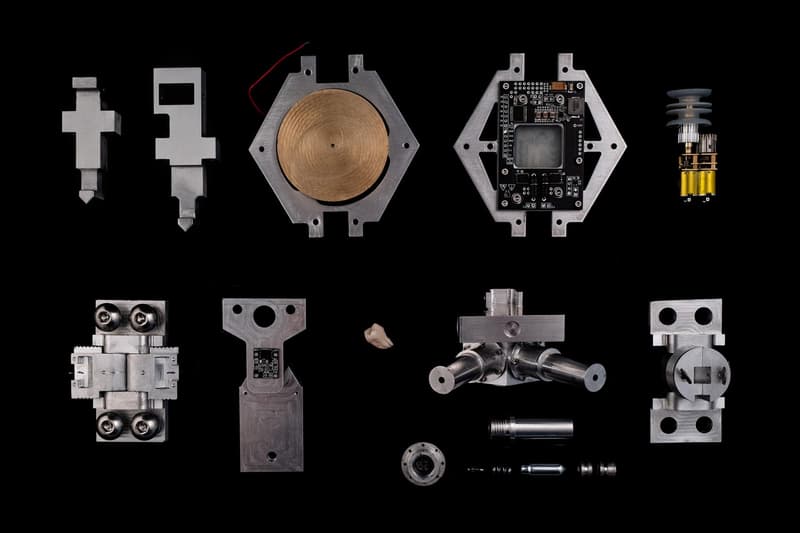 9 of 14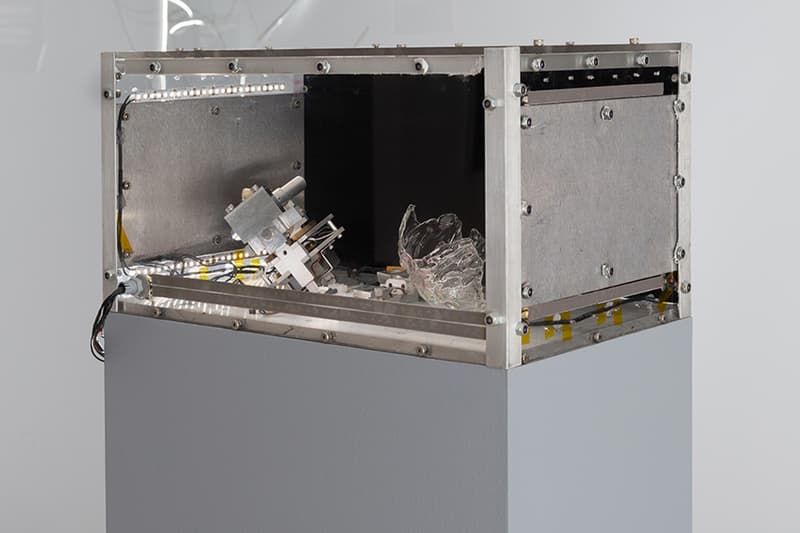 10 of 14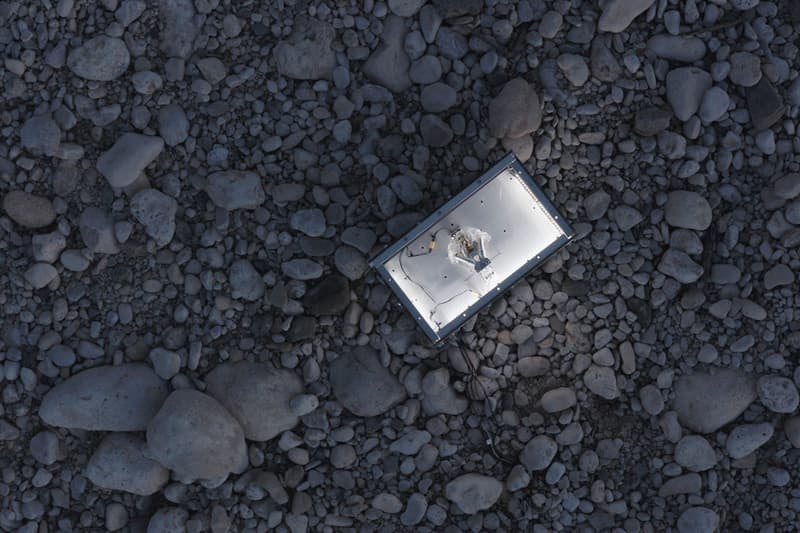 11 of 14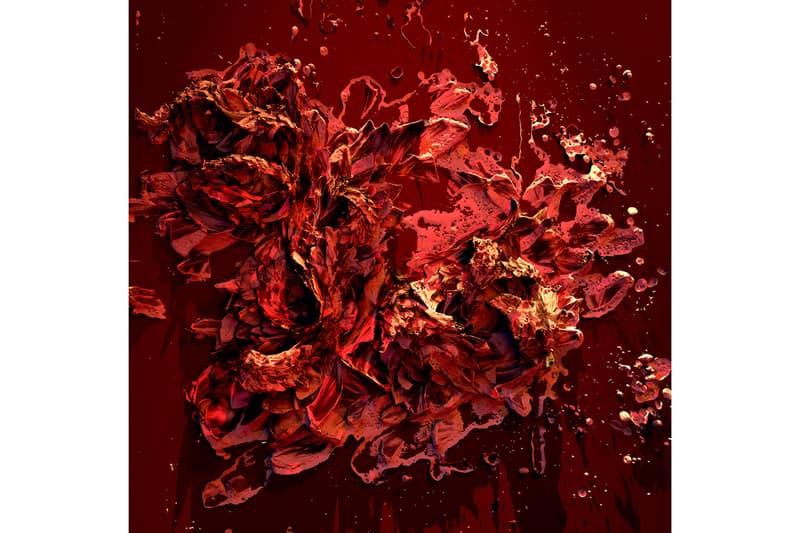 12 of 14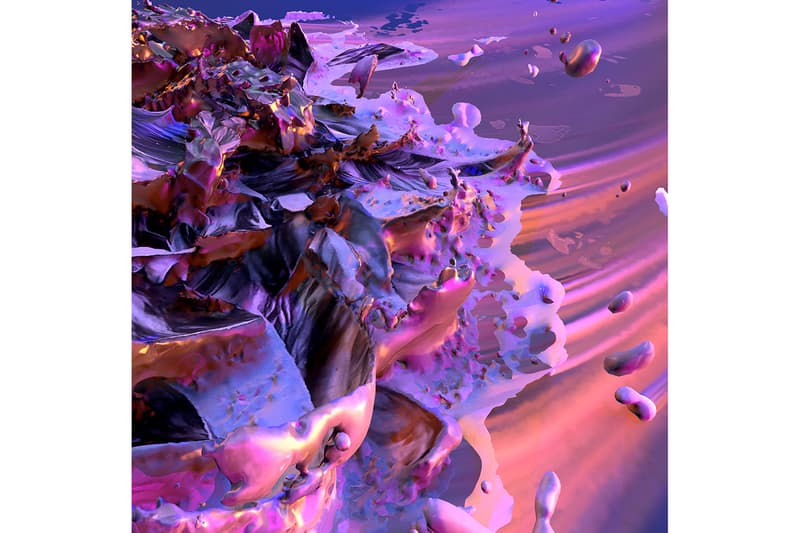 13 of 14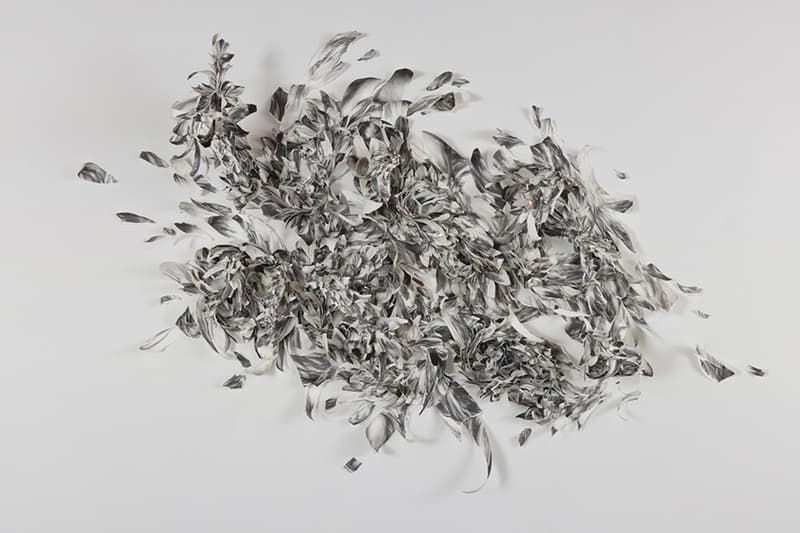 14 of 14
Honor Fraser Dives Into the "Synthetic Wilderness" of the Digital World
A new group exhibition on view until December 18.
---
For the next few months, Los Angeles' Honor Fraser gallery is showcasing a new group exhibition entitled "Synthetic Wilderness." Curated by tech writer and producer, Jesse Damiani, the show features the work of Nancy Baker Cahill, LaJuné McMillian, and Xin Liu — three artists whose work comments on the intersection between traditional forms of art-making and emerging digital mediums, such as robotics.
As the Arts Curator at the Space Exploration Initiative in MIT Media Lab, Liu researches space, robotics, and technology to deduce the boundaries between self and the other. She believes that these tools can be used to foster, not exploit, the recovery of human feelings and emotions.
McMillian works across performance, technology, and physical computing to investigate the inherent power structures that are present within our many communication systems, with a particular emphasis on the way they affect marginalized communities.
Baker Cahill illustrates issues and emerging trends such as climate change and sensory engagement, through hyper-stylized drawings, which allows us to approach and make sense of these unthinkable phenomena that lays buried deep within our conscience.
As the world constantly changes in immeasurable ways, Damiani described this exhibition into untapped realms as an opportunity for "exploration, threat-detection and harvest" — a "Synthetic Wilderness" that will be on view at Honor Fraser until December 18.
In case you missed it, Case Studyo and Parra are raffling off "A Pear Lamp."