A Toronto University Will Soon Offer a Course on Drake and The Weeknd
Delving into the rappers' contributions to the Canadian hip-hop scene.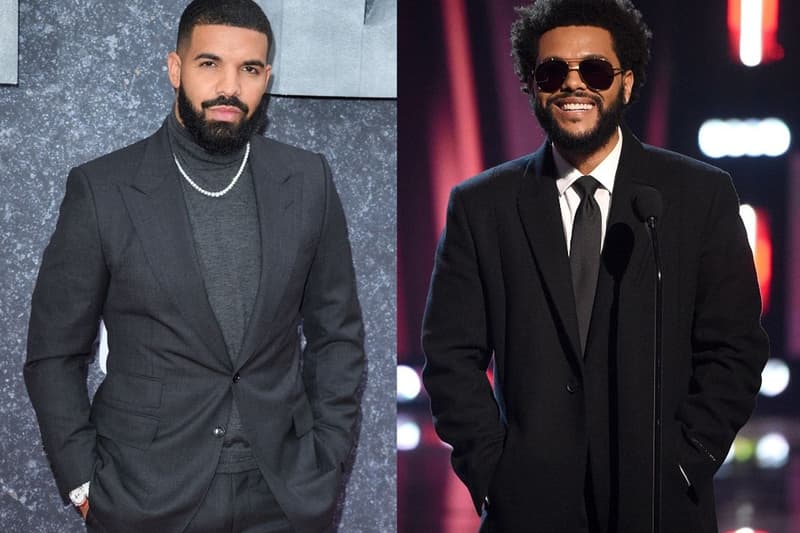 Students at X University in Toronto — formerly known as Ryerson University before a recent name change — will soon be schooled in the ways of Drake and The Weeknd. Taught by journalist and scholar Dalton Higgins, the new course is called "Deconstructing Drake and The Weeknd" and will begin next semester in early 2022.
Higgins, who serves as a music professor-in-residence at the university, detailed his decision to create the course after bearing witness to an increased focus on hip-hop pedagogy at academic institutions across the United States.
"On American college campuses, there are easily more than 300 hip-hop courses being taught about artists like JAY-Z, Outkast, Beyoncé (there are a lot of Beyoncé courses)," Higgins told Now Toronto. "Many Ivy League universities including Harvard and Cornell, have fully embraced hip-hop education, so we can do the same here." Harvard, for instance, launched No Label Academy this past summer, a music business course created in collaboration with the rapper IDK.
Both Drake and The Weeknd are Canadian natives and launched their rap careers in Toronto in the early 2000s. The professor said that he expects the course to analyze the industry in Toronto and grapple with "tough questions about [the rappers'] music, race, class, subject matter, music production, lyrics."
An expert on hip-hop culture, Higgins has lectured on hip-hop culture at colleges throughout his career and even authored a biography on Drake in 2012 titled "Far From Over."
In other music news, J. Cole returned with the new track "Heaven's EP" that builds on Drake's "Pipe Down."