Collecting Cars Offers 17 Rarities, Classics, and Icons in "The Heselden Collection"
From Lamborghinis to Singer 911s, Porsches, old hot hatches, and even some Land Rover Defenders.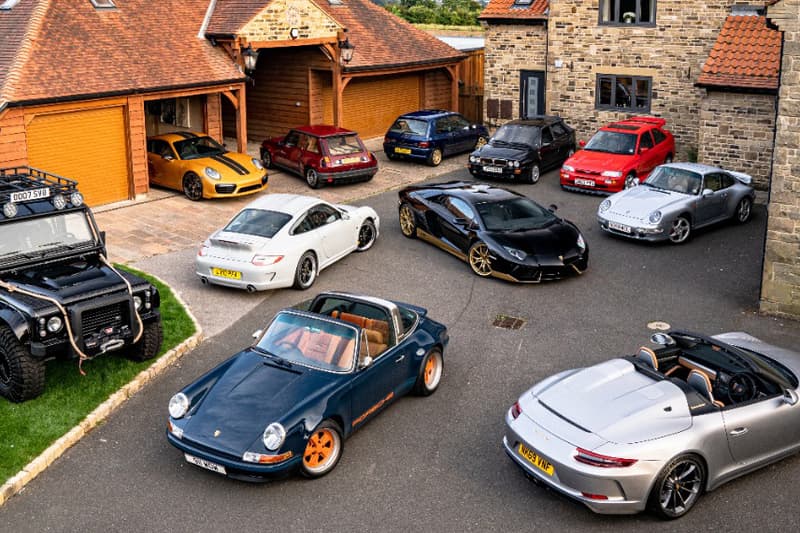 1 of 8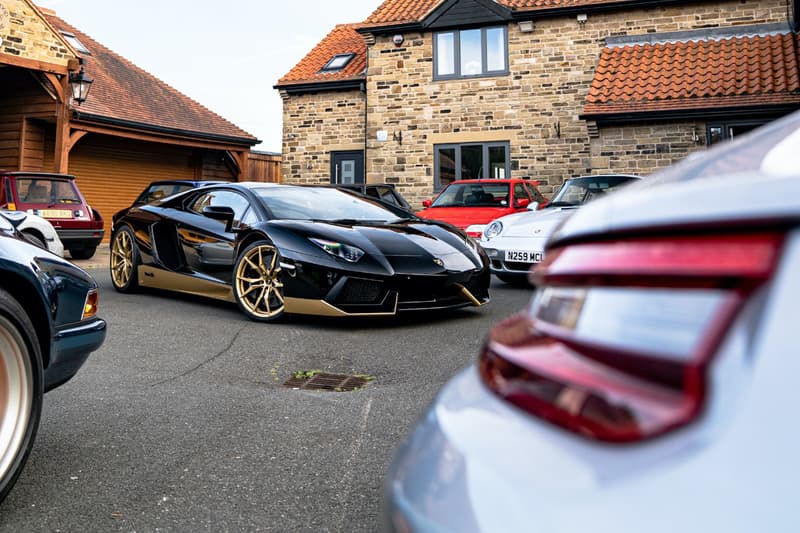 2 of 8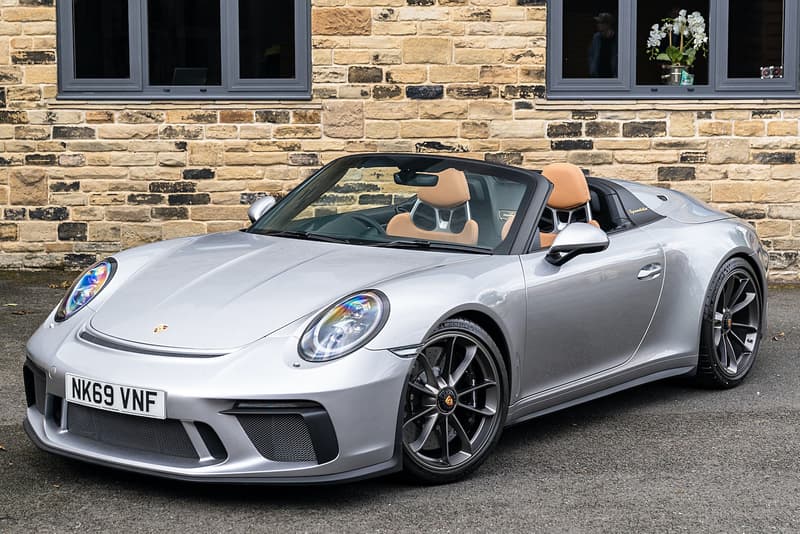 3 of 8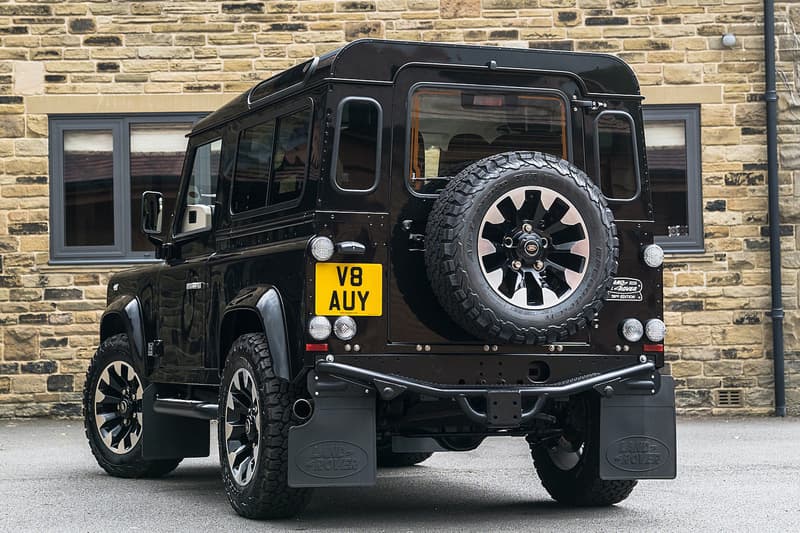 4 of 8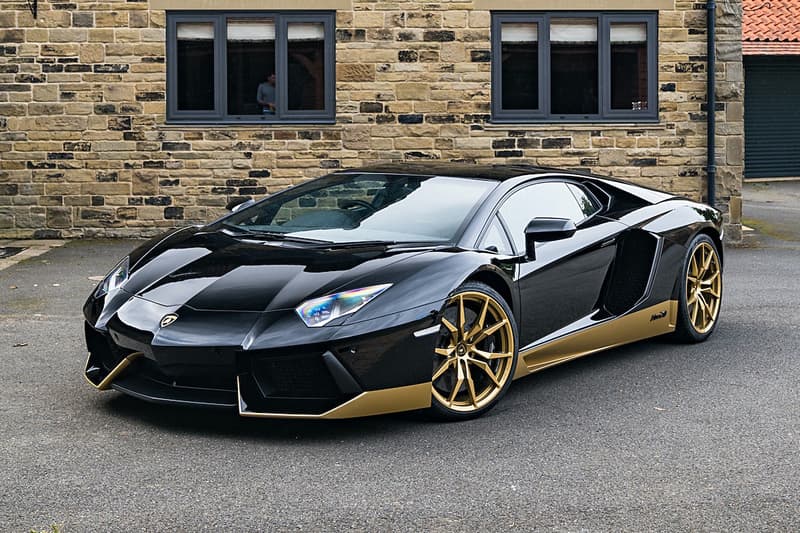 5 of 8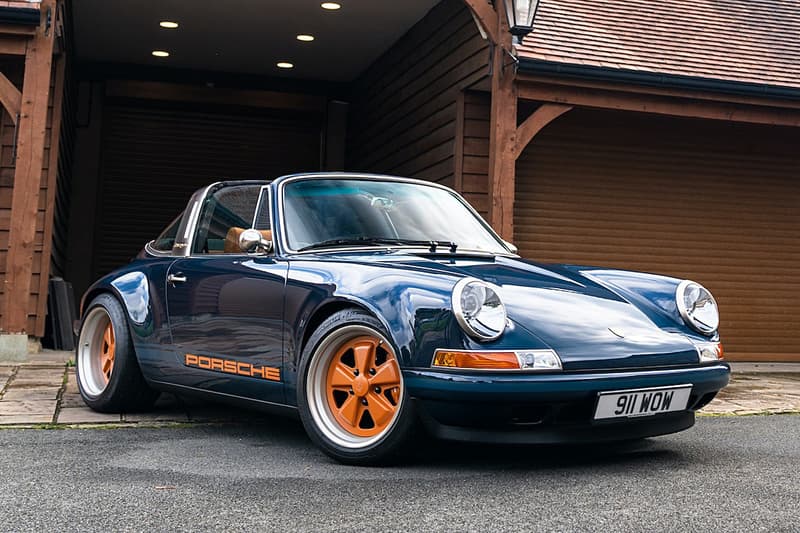 6 of 8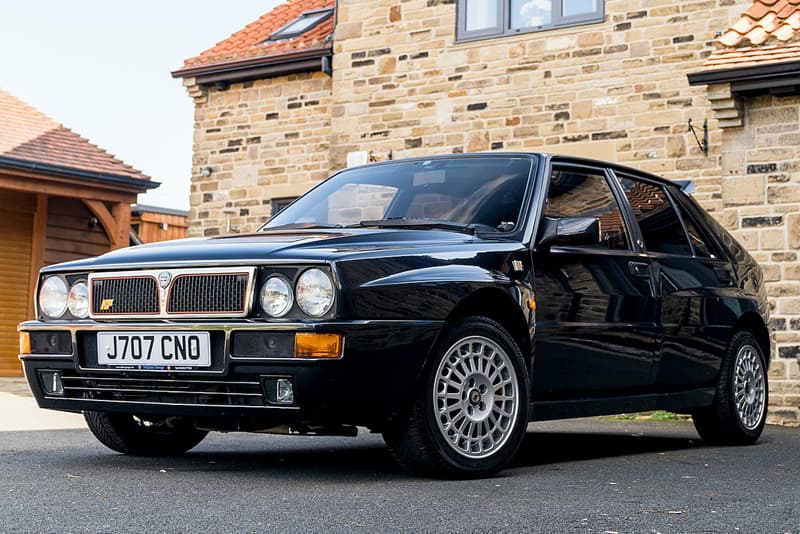 7 of 8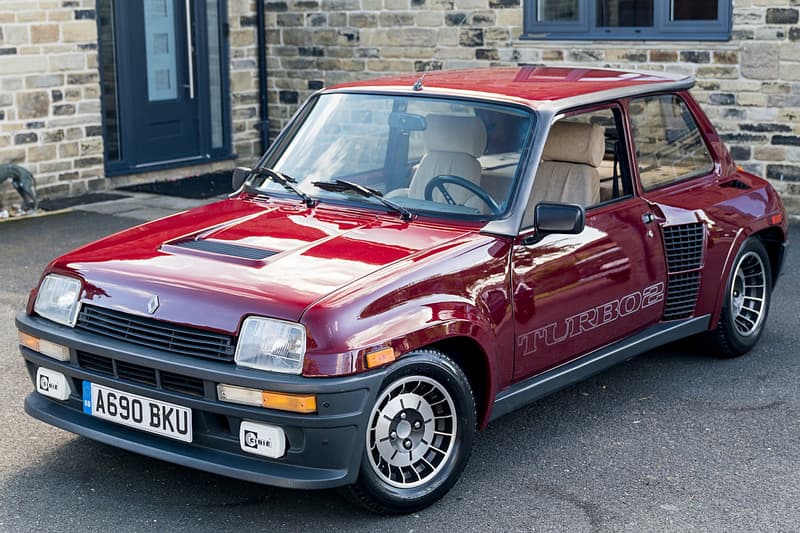 8 of 8
Collecting Cars has announced "The Heselden Collection," offering 17 unique, rare, and well-kept cars that are all at auction. Each model is a low-mileage example, but it's the cars' provenance and one-off attributes that make this collection one-of-a-kind — as seldom do you find a 1-of-50 Lamborghini Aventador LP 700-4 Miura Homage in the same pack as a 1993 Ford Escort RS Cosworth.
Elsewhere, "The Heselden Collection" presents one of the very few Targa 911 models produced by Singer Vehicle Design, coming packed with an Ed Pink Racing Engines four-liter naturally aspirated flat-six that produces 390 HP and 315lb-ft of torque. For fans of tiny but fun driving experiences, a 1984 Renault 5 Turbo 2 — widely considered by fans as one of the best hot hatches from the '80s, if not ever — is joined by a 1991 Lancia Delta HF Integrale Evoluzione, a VW Golf GTI from the '90s, and a Renault Clio Williams 3.
If power is more your thing, the collection also offers up a super clean Porsche 911 Speedster and a 991.2 Turbo S Exclusive Series, as well as two more modern-classic 911s.
There really is something for everyone at every price point, but some models are fetching prices that are more than you'd think. For example, a one-of-seven surviving Land Rover Defender SVX Spectre from the eponymously named James Bond film is already pushing over £65,000 GBP (or around $89,000 USD), while another Defender — admittedly the V8-packing 90 Works 70th Edition — has a bid of approximately $158,000 USD.
Collecting Cars' auction can be seen above and found online, where the bidding will run until September 26.
In other news, ARES Design has overhauled the Porsche 911 Targa.