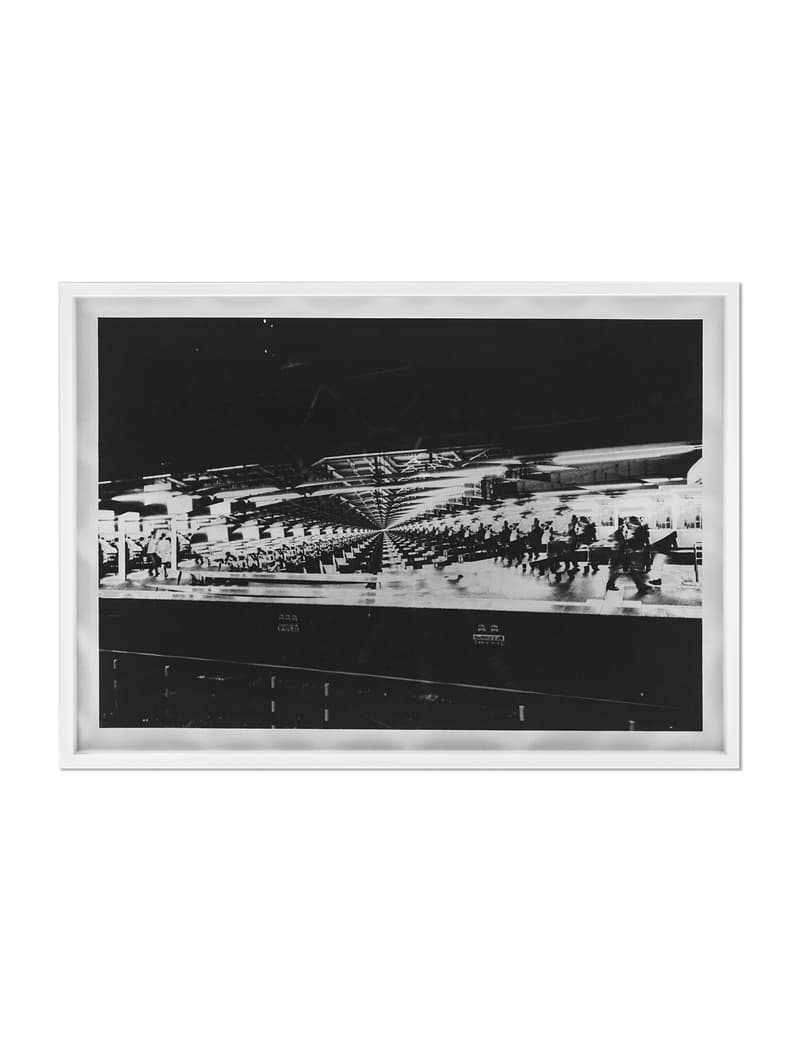 1 of 11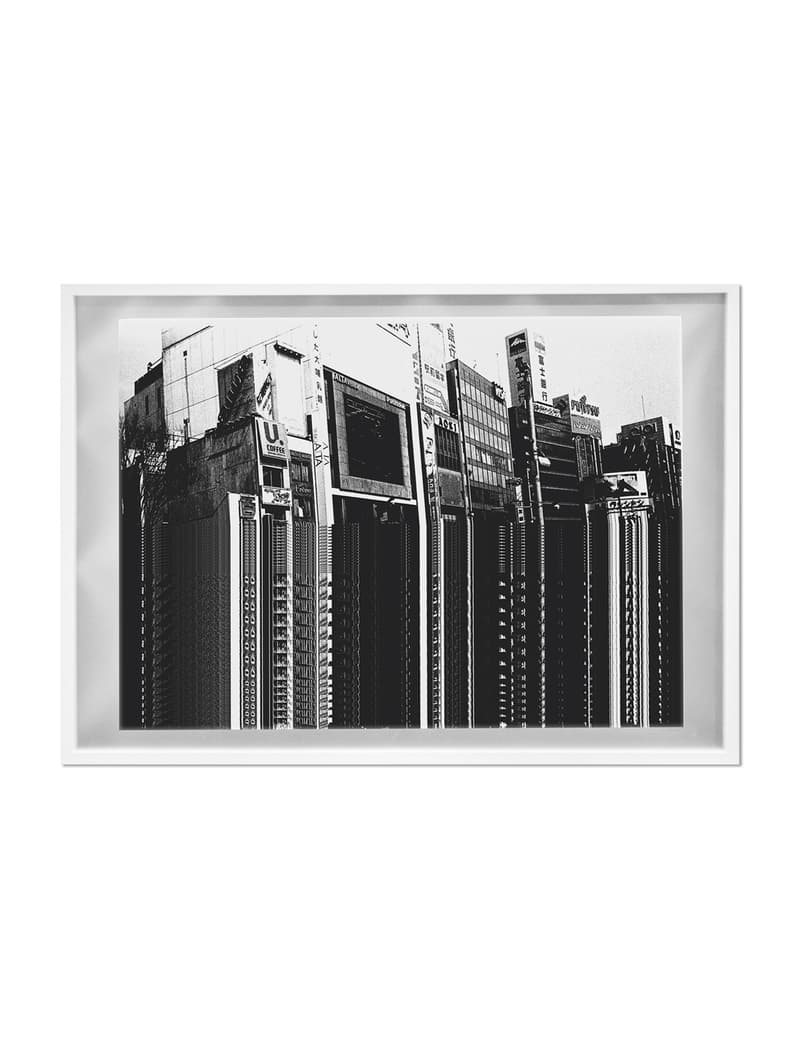 2 of 11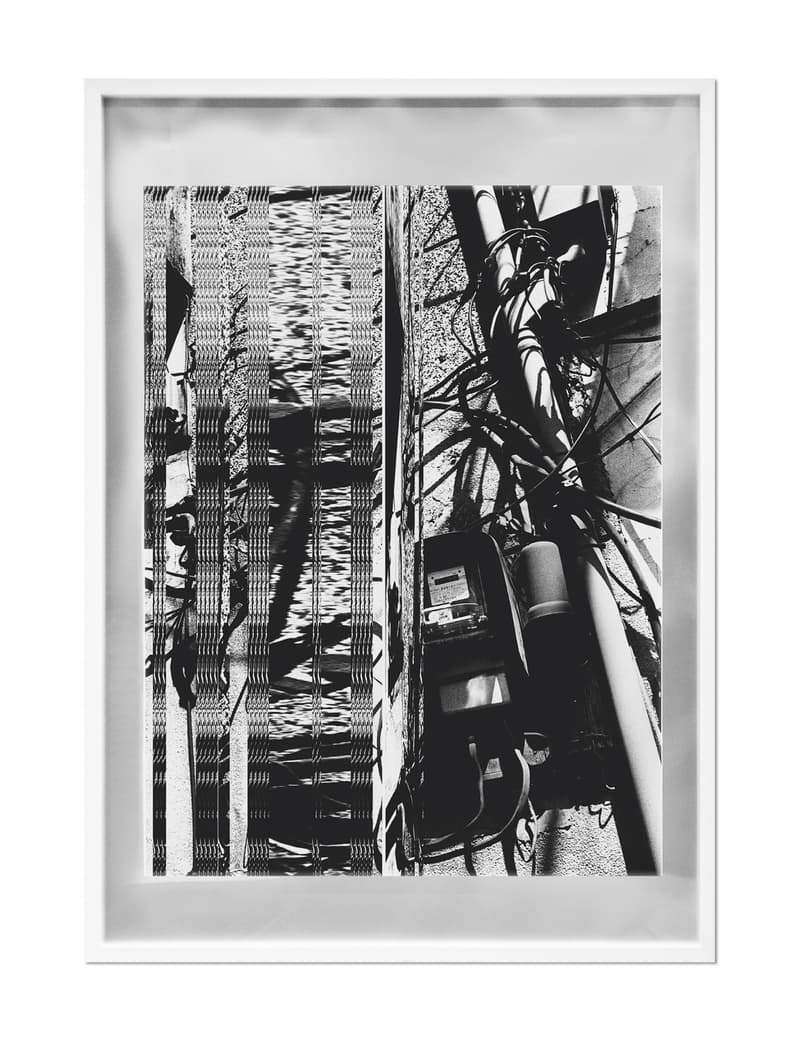 3 of 11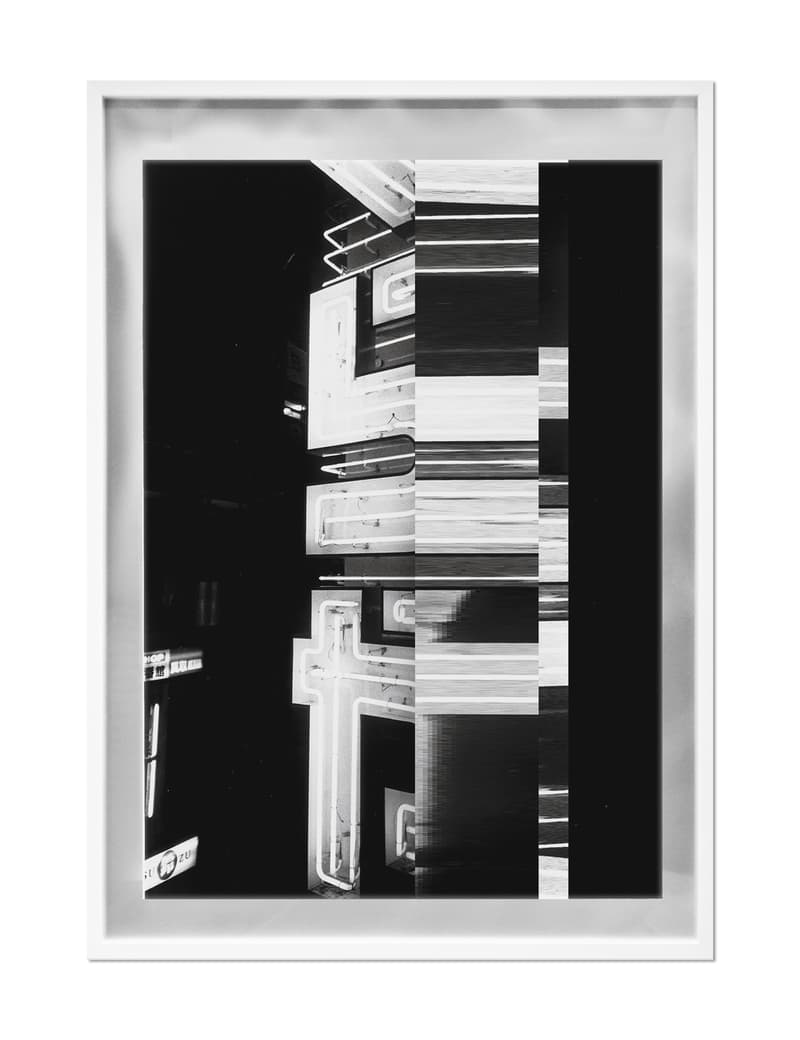 4 of 11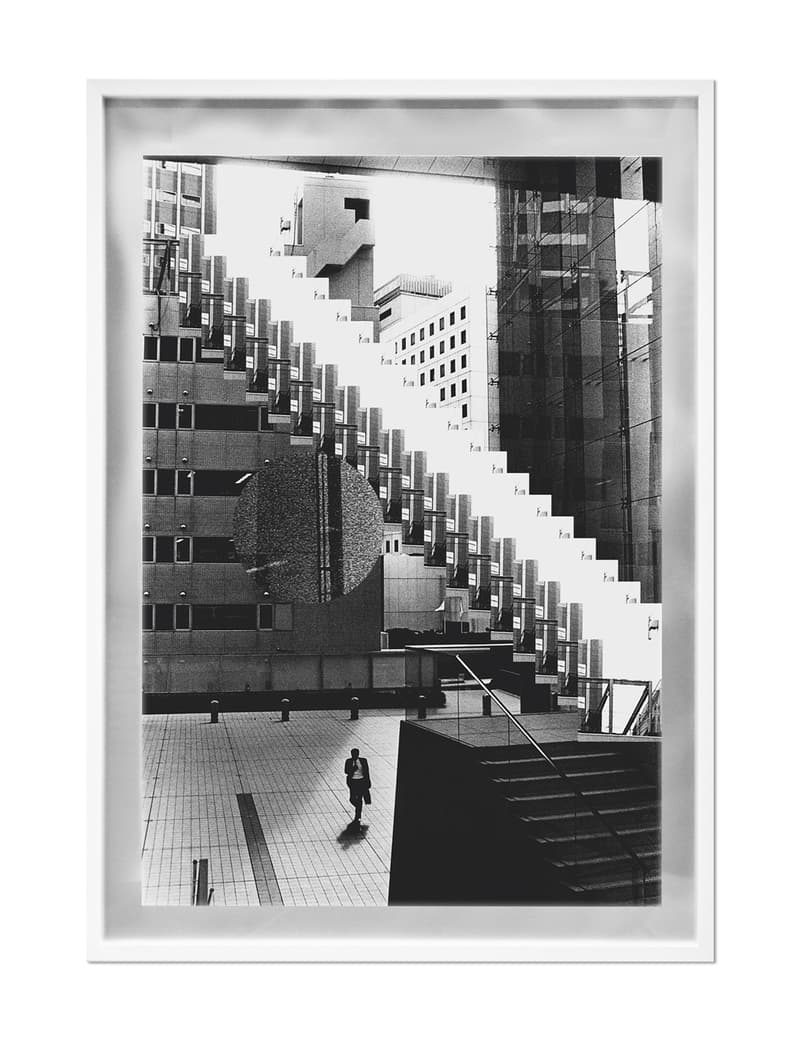 5 of 11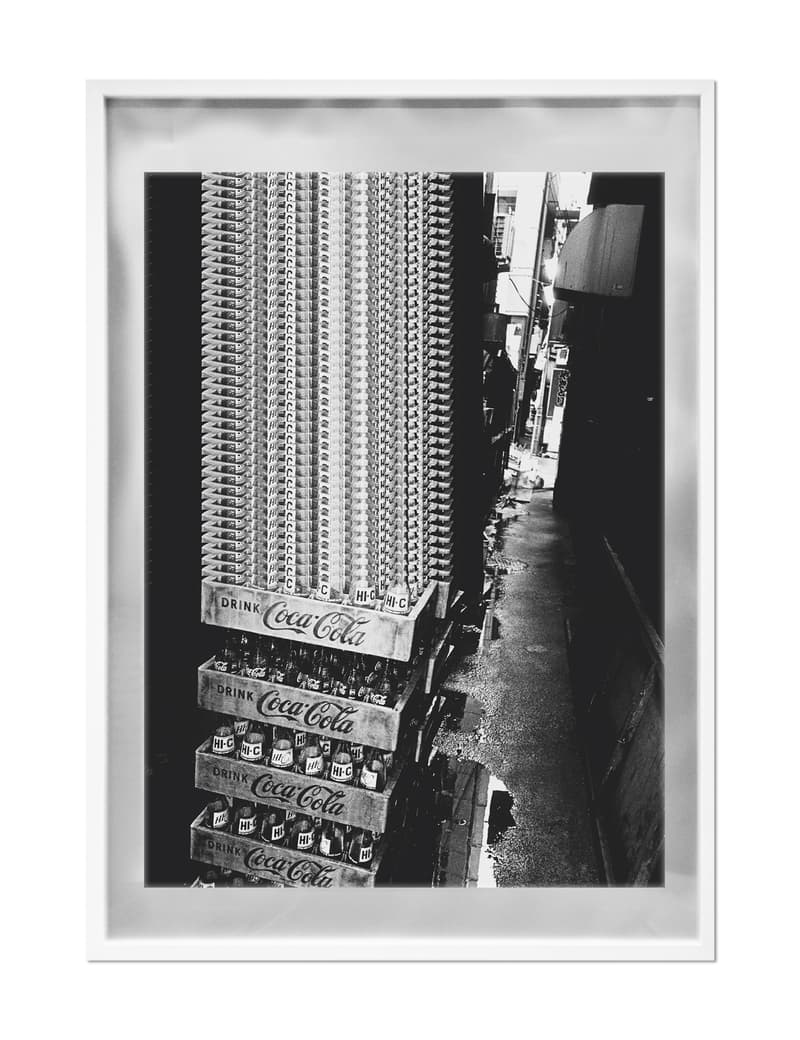 6 of 11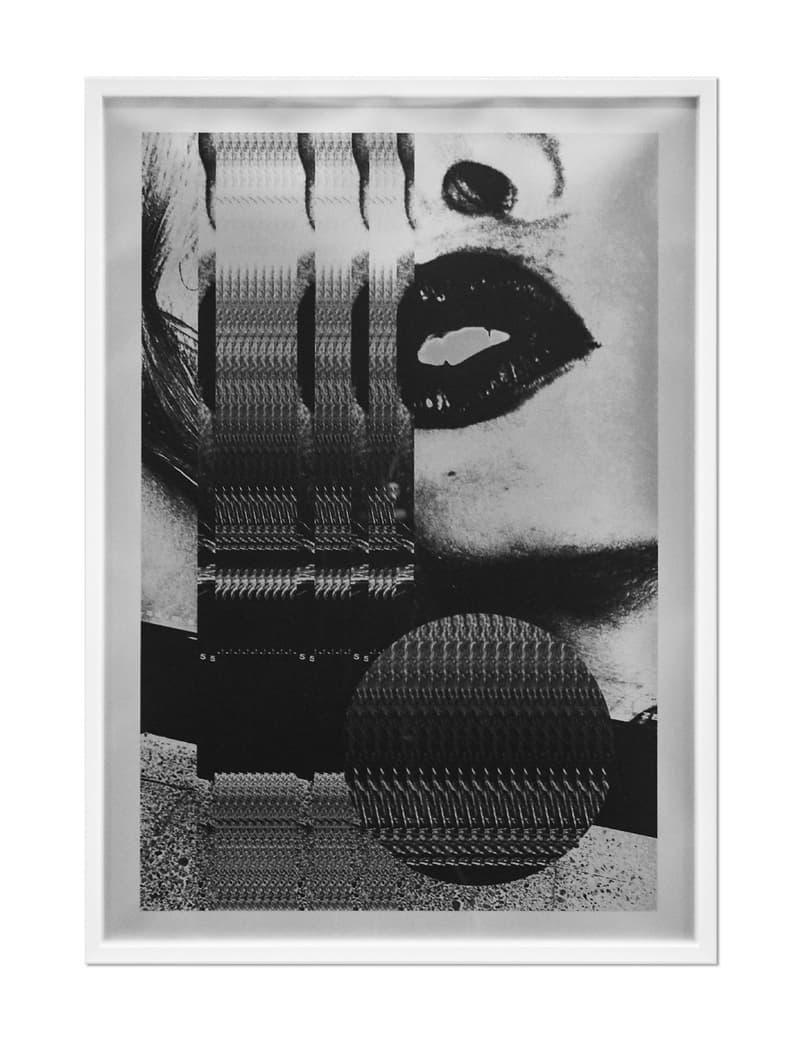 7 of 11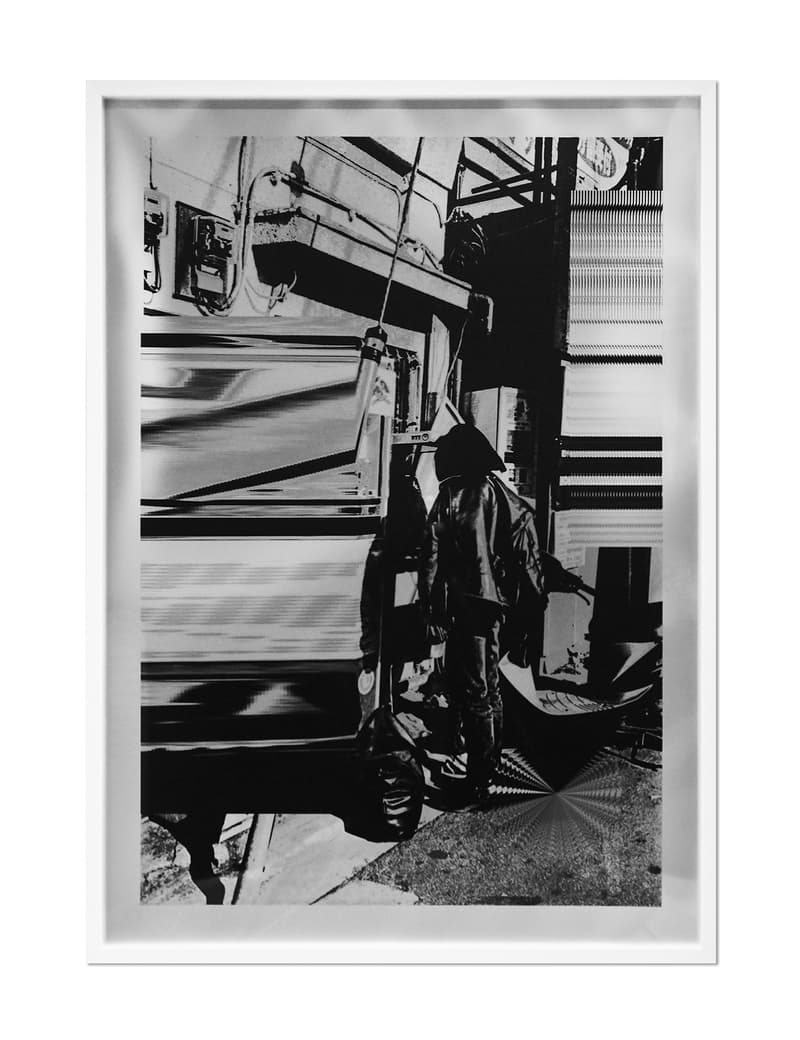 8 of 11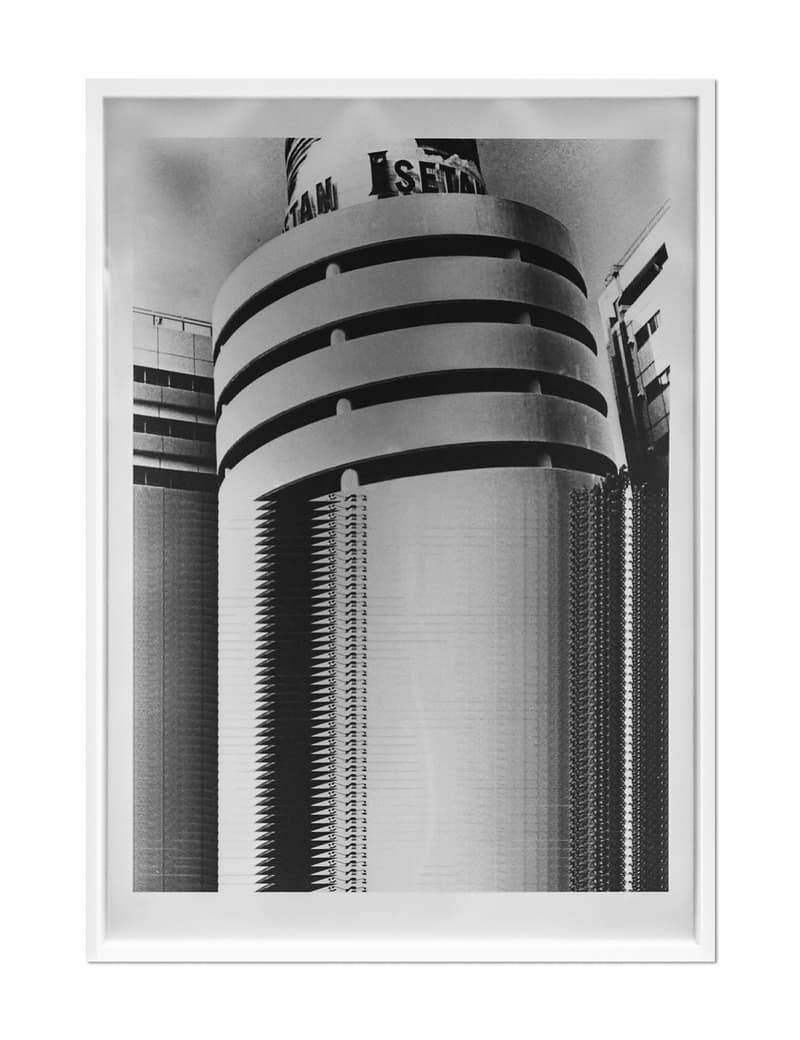 9 of 11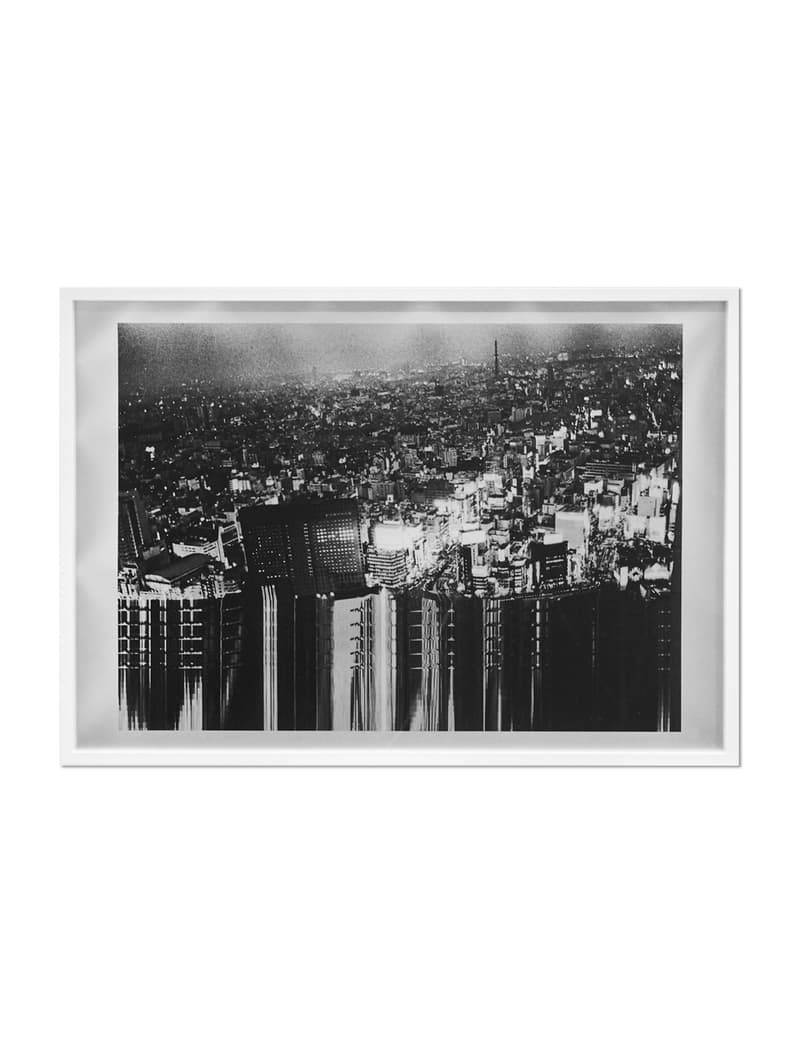 10 of 11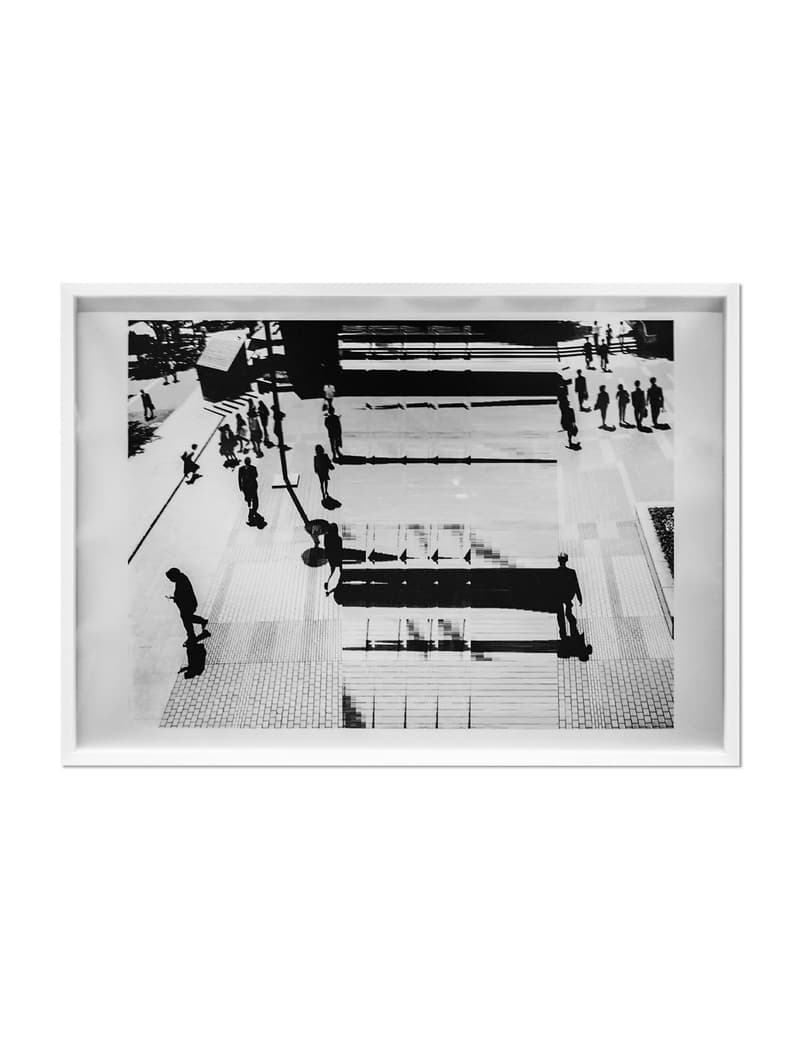 11 of 11
A Full Look at YOSHIROTTEN and Daido Moriyama's 'Shinjuku Resolution' Print Collection
Exploring moments of "orchestrated fiction."
---
YOSHIROTTEN and Daido Moriyama have just released their print collaboration entitled Shinjuku Resolution. Made in partnership with HBX and HypeArt, the collaboration features a total of 11 non-serialized print editions with 20 units apiece. Each composition in the series spotlights an original black and white composition captured by Daido Moriyama from the streets of Japan alongside digitized manipulations by YOSHIROTTEN. With this body of work, the artists want to explore themes of surveillance, reality versus illusion and moments of "orchestrated fiction."
As YOSHIROTTEN expressed in a statement: "In the beginning, I thought that the density of the grainy black and white particles of Daido-san's cityscape photographs were so intense and beautiful that there was no way for me to 'enter' the piece. However, upon receiving the photographs in digital format, I opened the files on my desktop computer and found the dense particles turned into square pixels. The word 'resolution' came to mind and I didn't know if the scenes I was looking at were real or virtual. To give shape to thought, I created works which allowed me to digitally 'visit' Daido-san's photographic vision of Shinjuku, a truly special city."
Moriyama has long been lauded as the Japanese godfather of street photography, having documented everyday scenes and portraits of passersby from his native Tokyo since the late 1960s. On the other hand, YOSHIROTTEN is best known for his future-focused visuals across installation, video collage and other media. He also boasts a prolific portfolio of commercial projects, having worked with the likes of Hermes, Valentino, sacai, Nike and more.
The print collaboration is an extension of the pair's ongoing exhibition of the same name at the He Art Museum from August 14 to September 26, 2021 and in ZiWu Shanghai from August 20 to September 26, 2021. Check out the prints above and purchase each piece exclusively at HBX.com.
In case you missed it, HypeArt recently launched a new Through the Lens feature spotlighting YOSHIROTTEN and Daido Moriyama.