A New Tech Venture from Jeff Gluck is Standardizing the NFT Minting Process
Called CXIP, the company is supported by artists like FUTURA, Daniel Arsham, Lucien Smith and more.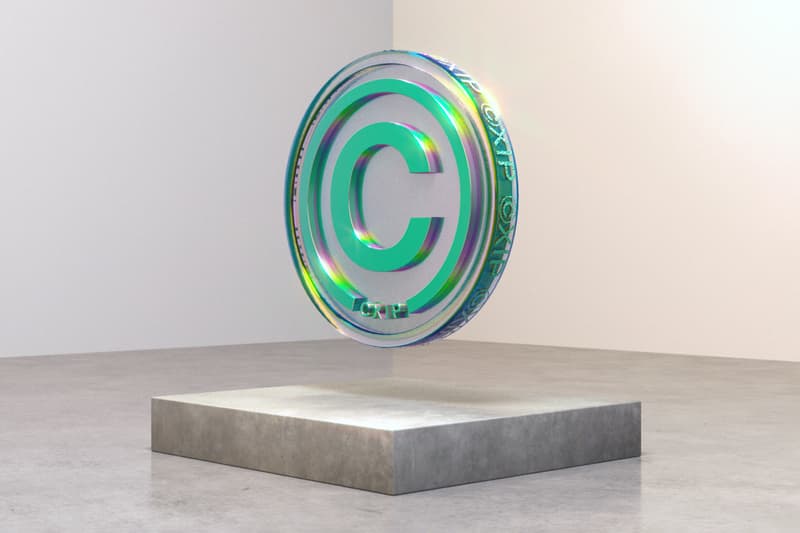 1 of 2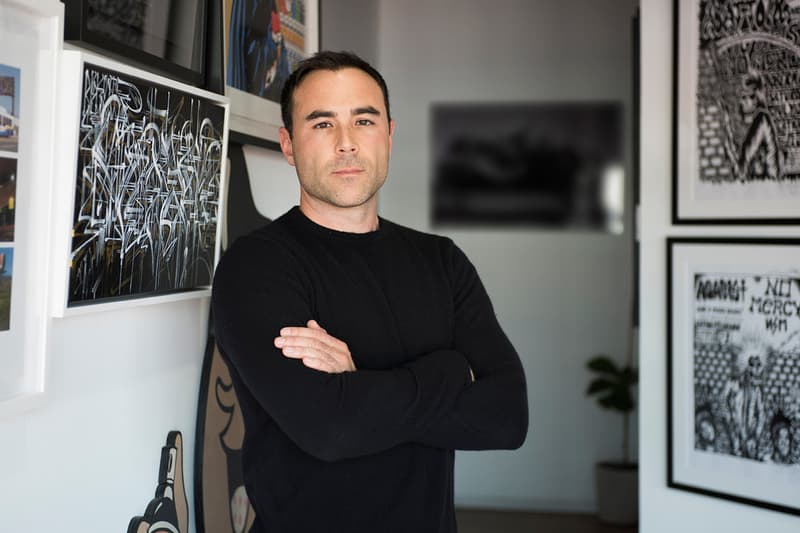 2 of 2
Despite the recent surge in popularity for NFTs, the market remains quite new, leaving opportunity for innovation to help artists and collectors alike. That's exactly the goal of CXIP, a new NFT minting software that's increasing protection for both creators and buyers. CXIP aims to become the gold standard in the NFT industry with a best-in-class approach to security, authentication and other steps in the minting process. The venture is headed by CEO Jeff Gluck, who is currently working as Futura's lawyer against The North Face and is an expert in prioritizing artists rights, taking his knowledge to the NFT market.
While the landscape of NFTs is rapidly growing, there's a lack of standardization in how marketplaces mint these digital works. Each platform mints NFTs differently, which creates a fragmented environment with a high potential for fakes, thefts and scams, like the hacking of Beeple's The First 5000 Days. CXIP offers a solution that's neutral and agnostic to these marketplaces, and will eventually become chain agnostic. Built for Ethereum, which encompasses more than 90% of all NFT activity, CXIP believes that the "use case for minting software goes way beyond digital art" and that "minting will be one of the most important technologies in space."
To combat this, CXIP (pronounced "chip") uses an enhanced minting process that assures provenance, identity and security for every NFT. As part of CXIP's universal solution, creators use CXIP to mint NFTs directly to the creator's own identity on-chain and receive groundbreaking borderless cross-market royalties, carbon offsetting, double layered permanence and the ability to seamlessly register work with the U.S. Copyright Office. CXIP also offers a seamless API for enterprise users, allowing current NFT marketplaces to instantly upgrade their existing minting, and enabling any e-commerce business to mint and sell NFTs.
CEO Jeff Gluck has spent the past decade protecting creators through his contemporary intellectual property law practice in the fields of art and fashion. By combining his experience — which includes winning landmark artists' rights cases like the graffiti artist Revok versus H&M — with blockchain and NFT technology, CXIP is increasing artists' rights in the space. Joining Gluck is CXIP Creative Council, an enterprise coalition of artists, creators, collectors and marketplaces committed to safeguarding and standardizing measures with the NFT space. Founding members include Chief Brand Officer Daniel Arsham, Lucien Smith, Jen Stark, Roger Gastman, FUTURA and ThankYouX.
Proving that this software is one to keep your eyes on, CXIP recently raised $1.7 million USD in seed round funding from Courtside VC, Mechanism Capital, Wave Financial, G Money NFT, Larry Warsh and other angel investors. To learn more about CXIP's offerings, head to the company's website.