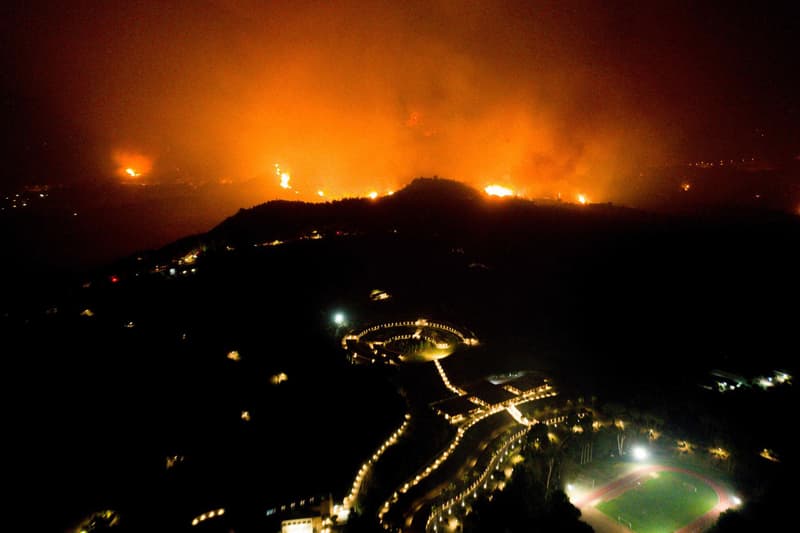 1 of 6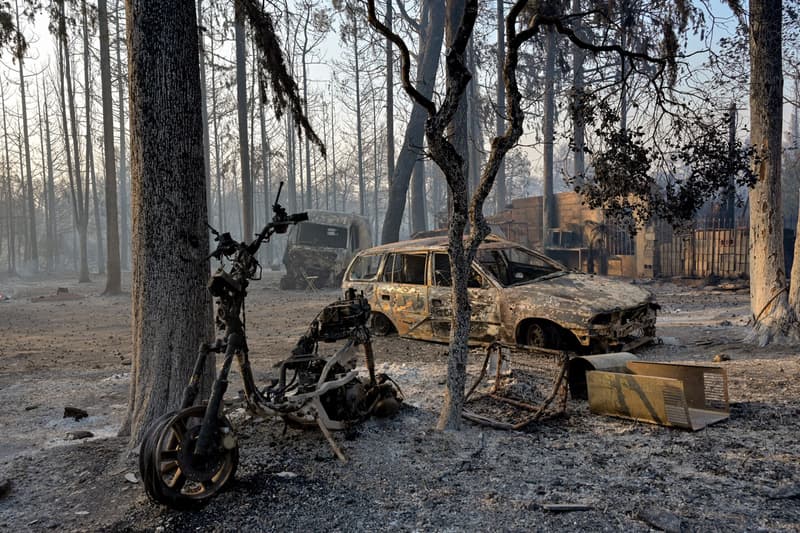 2 of 6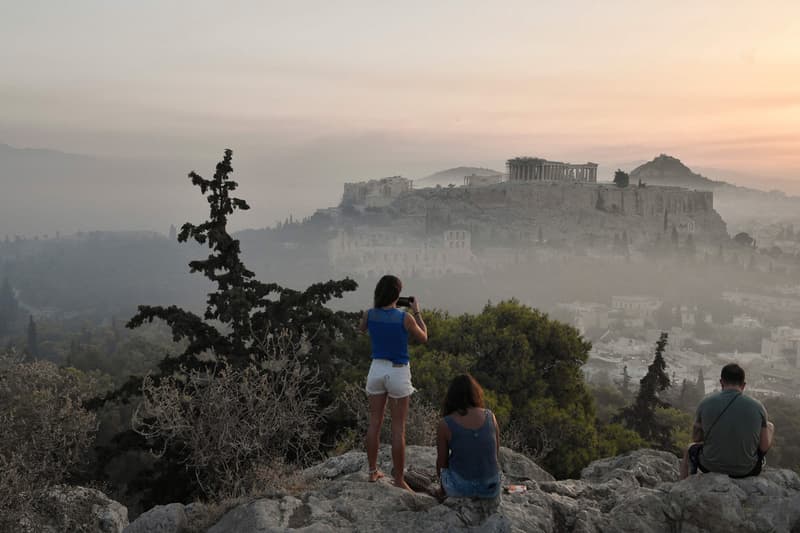 3 of 6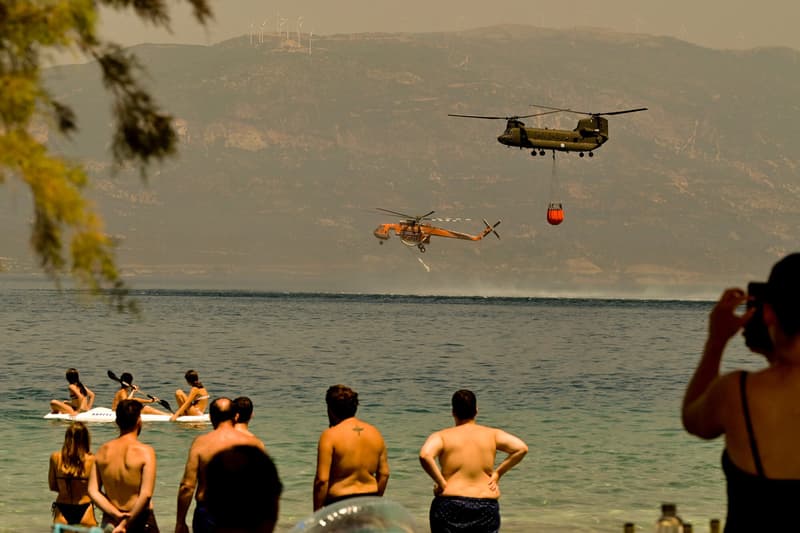 4 of 6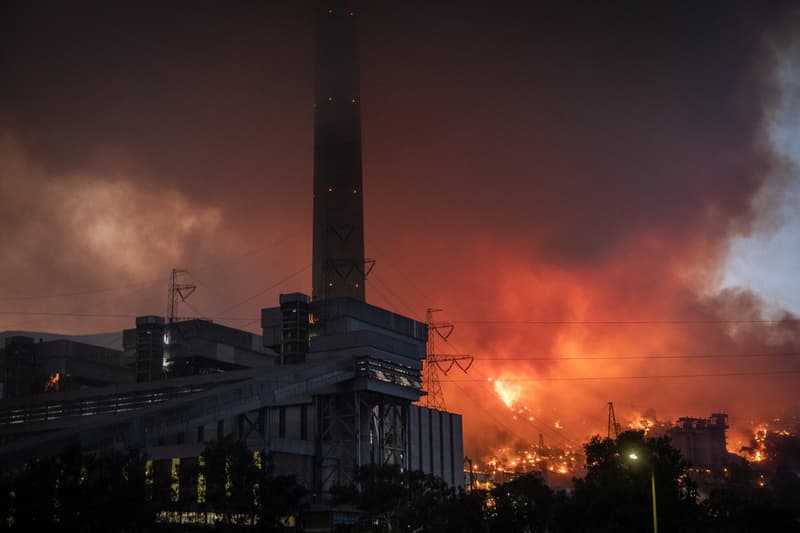 5 of 6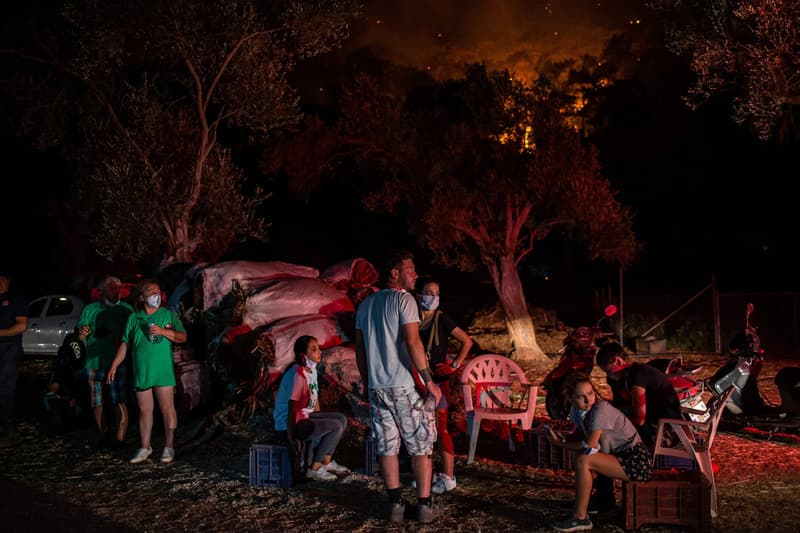 6 of 6
Southern Europe Is in a Panic as Wildfires Have Caused Mass Evacuations
Threatening major historical sites, such as the Acropolis.
---
Southern Europe is caught in a panic as wildfires rage on through countries like Cyprus, Turkey, North Macedonia and Greece. Thousands have been displaced in Athens, and citizens have had to be evacuated by boat from the island of Evia. Just as medals are being bestowed upon the athletes in Tokyo, the birthplace of the games is in grave danger as firefighters have been working to put out blazes near the historic site of Olympia.
Unfortunately, the latest string of events follows a trend in rising temperatures that have been causing natural disasters all around the world — from flooding in Germany to heatwaves across Europe and North America. Firefighters from counties as far as Sweden and France have come to help expel the flames which first started on Wednesday, where in parts of Greece, temperatures were recorded as high as 47 Celsius or 116 Fahrenheit. As ancient historical sites, such as the Acropolis are closed due to the fires, key artifacts are being taken to safety from areas such as the Tatoi Palace.
Meanwhile in neighboring Turkey, who has been dealing with chaos for nearly 10 days, President Erdoğan is being slammed in the media for his lack of support to stop the flames. Thus far, eight deaths have been reported in Turkey alone.
Also in the news, a fire has destroyed an invaluable film collection at the Cinemateca Brasileira.