Soulja Boy Claps Back at Atari for Saying He Does Not Have Ownership of the Company
Sharing his feelings on the now-debunked announcement.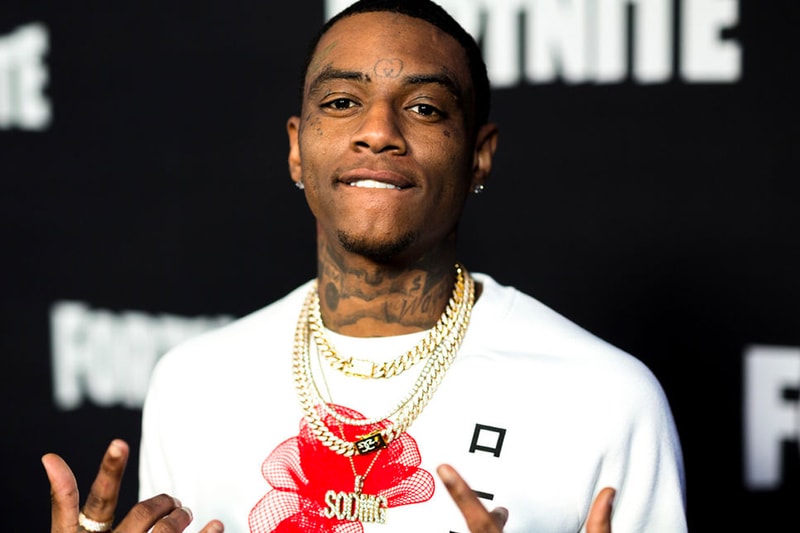 Just last week, Soulja Boy took to Instagram to make a bold claim that he is now the owner of the electronic gaming company, Atari. However, Atari upon hearing about the news quickly took to their Twitter account to say that the title of CEO "belongs to Wade Rosen."
Soulja Boy first said that the company was interested in his Soulja Boy Game console and that they officially signed over the company to him, adding that he plans on selling the company for $140 million USD. Since the announcement is now debunked, the artist has once again taken to social media to express his thoughts on Atari's rebuttal. He seemed visibly worked up in a recent Instagram Live and even appeared to show the contract to his audience which apparently says that Atari was offering millions of Atari tokens to him.
He ranted, "F**k this contract, f**k Atari. Don't call me no more, don't attach my name to y'all name." This is not the first time Soulja claimed to be the first time to do something; he previously said that with his new deal with Atari, he is now the first rapper to own a gaming company. Prior, Soulja Boy revealed that he also believed he was the most influential rapper in history.
Elsewhere in gaming, Valve offers a closer look at the steam deck in action.