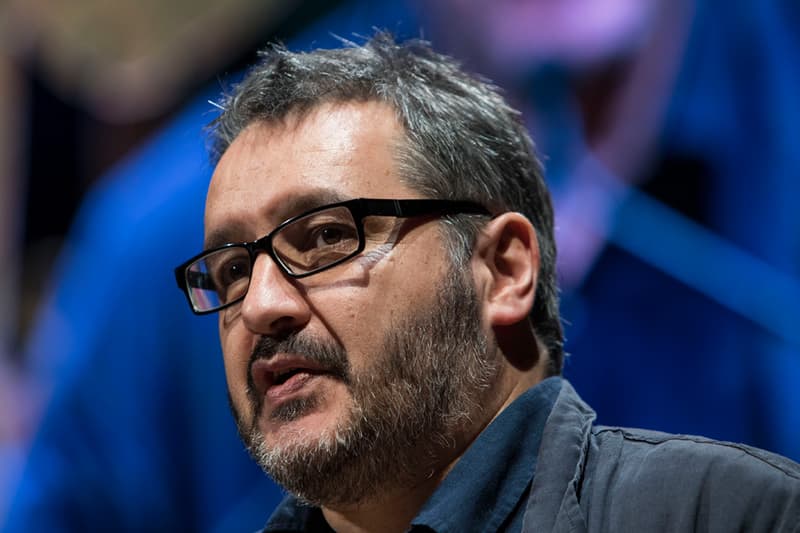 HAY Festival Co-Founder and Director Has Resigned Amidst Bullying Probe
The latest event to hinder the annual literature and arts festival.
---
Peter Florence, the co-founder and director of HAY Festival of Literature and Arts has resigned. The summer festival which takes place in the Welsh town of Hay-on-Wye was already struggling like all event across the world.
Florence was suspended by the board in October, following a complaint from staff. He vied to leave on sick absence and has been on hiatus since then. The Observer witnessed an internal report made by Florence, where he stated: "I consider that my role had become untenable due to the conduct of the board and its insistence on holding a disciplinary hearing in my absence whilst I was off sick after a breakdown."
However, after a steady investigation, the HAY board, which was run by finance director turned interim CEO, Tania Hudson concluded that Florence committed gross misconducts to HAY's bullying and harassment procedures.
The festival typically runs 10 days between May and June and had been expanding internationally to Spain, Mexico and Peru, to name a few.
Also in the news, a fire has ravaged a large film collection at the Cinemateca Brasileira.