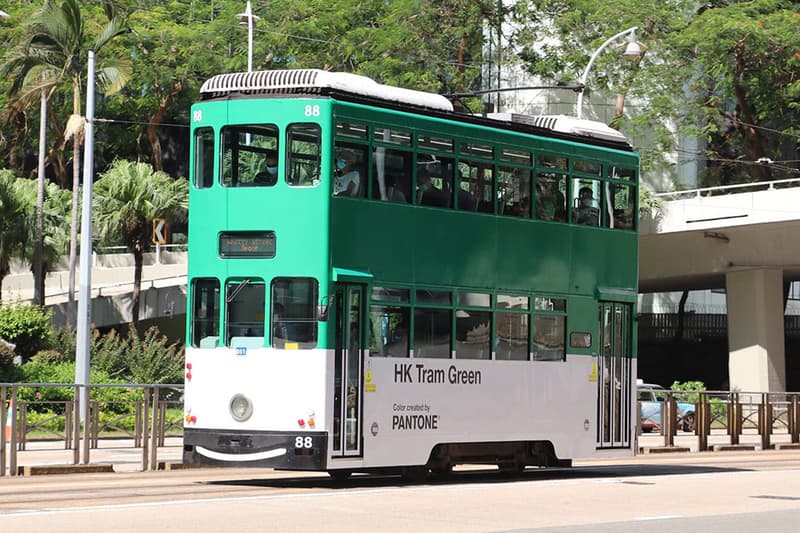 1 of 3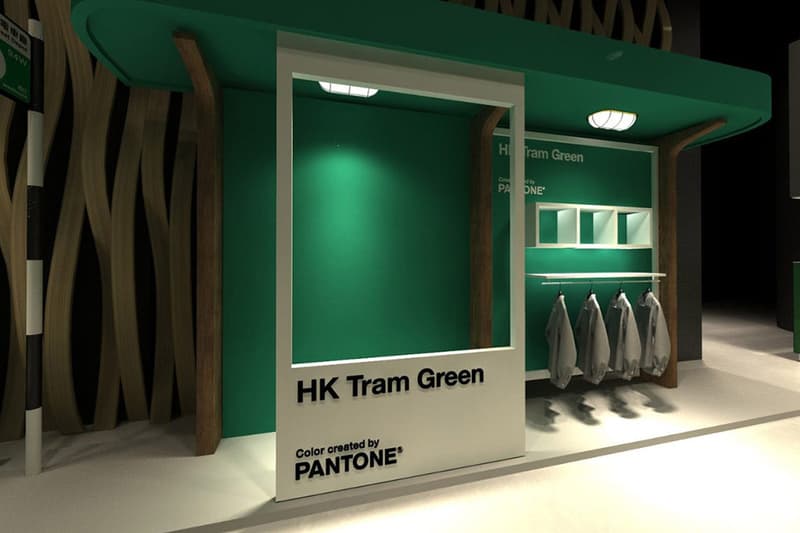 2 of 3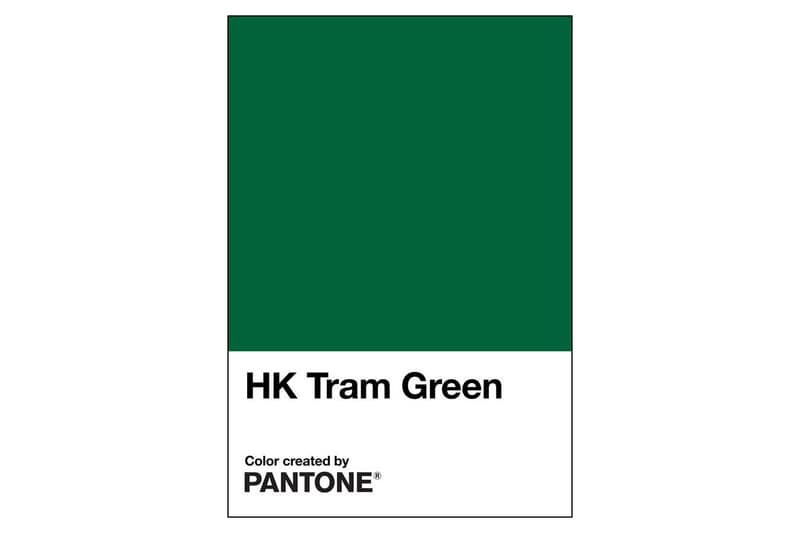 3 of 3
Pantone Partners With HK TRAMWAYS on a New Signature Green
A tribute to the color that moves the city.
---
If you've ever been to Hong Kong, chances are you've spotted that familiar green hue on double decker trams charting people across this one-of-a-kind destination. To pay tribute to this indistinguishable part of the city, the Pantone Color Institute has partnered with HK TRAMWAYS on a pleasant new green called "HK Tram Green."
Founded in 1904, HK TRAMWAYS was created to offer citizens and tourists both an accessible and affordable means of transportation throughout the growing metropolis. The trams or "Ding Dings" as they're known, have been all-electric since the start, reaffirming the city's commitment to environmental preservation, all the while maintaining efficiency and upholding its friendly mantra — "Catch a ride, Catch a smile."
The dark shade of green that is emblematic of the busses was first devised as a way to repurpose the surplus of paint from the wartime years. The Pantone Tram Green is a slightly lighter shade of green that harmoniously works in tandem with the lush backdrop of Hong Kong's geographical location.
Also in the news, Jun Oson has partnered with AllRightsReserved for his next collection.