Foot Locker To Buy Two Shoe Chains for $1.1 Billion USD
Acquiring WSS and the prominent Japanese retailer atmos.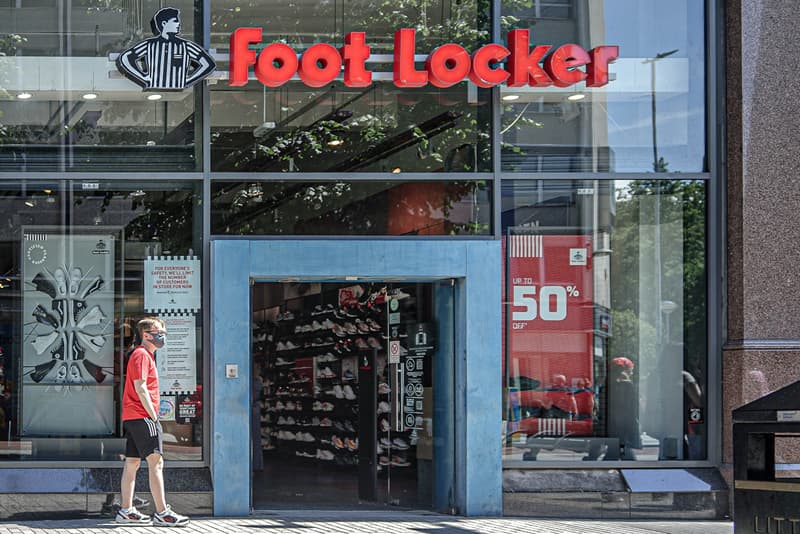 Foot Locker is buying two smaller shoe chains in deals totaling approximately $1.1 billion USD in cash. The company will acquire the California-based outlet chain WSS for $750 million USD and the Japanese streetwear boutique franchise atmos for $360 million USD in two separate deals.
The purchase is part of Foot Locker's effort to expand their business beyond malls and within the Asian sneaker market. While sneaker sales have been up for the company due to pandemic-influenced shopping habits, its physical stores have been challenged by the lack of foot traffic in malls and an overall shift to consumers shopping online.
Founded by Hidefumi Hommyo, who had maintained full ownership of atmos leading up to the deal, the retail chain boasts an in-house streetwear label in addition to its stores. The majority of its 49 stores are located in Japan, making atmos a "critical entry point" in Foot Locker's "expansion initiative in the rapidly growing Asia-Pacific market," according to Foot Locker CEO Richard Johnson.
Meanwhile, WSS, which has 93 stores across the West Coast, will serve to diversify Foot Locker's product mix through its family offer-style store model and its range of more affordable price points.
atmos and WSS will both retain their names. The transaction is expected to close late in the third quarter of 2021.
In other business news, Dr. Martens' sales in Q1 2021 surpass pre-COVID levels.