ASUS Republic of Gamers and ACRONYM Reconnect to Launch "ACR ROG" Capsule
Referencing design elements from their Zephyrus G14 RMT01 laptop release.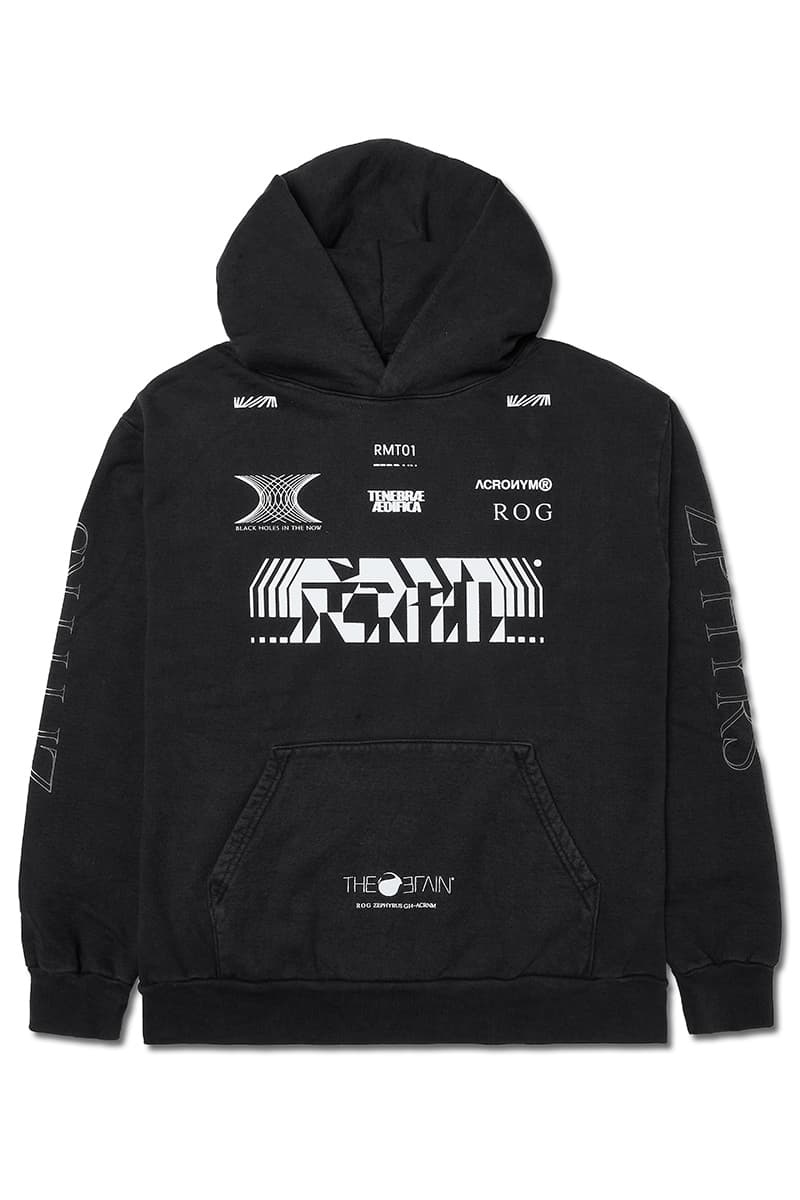 1 of 24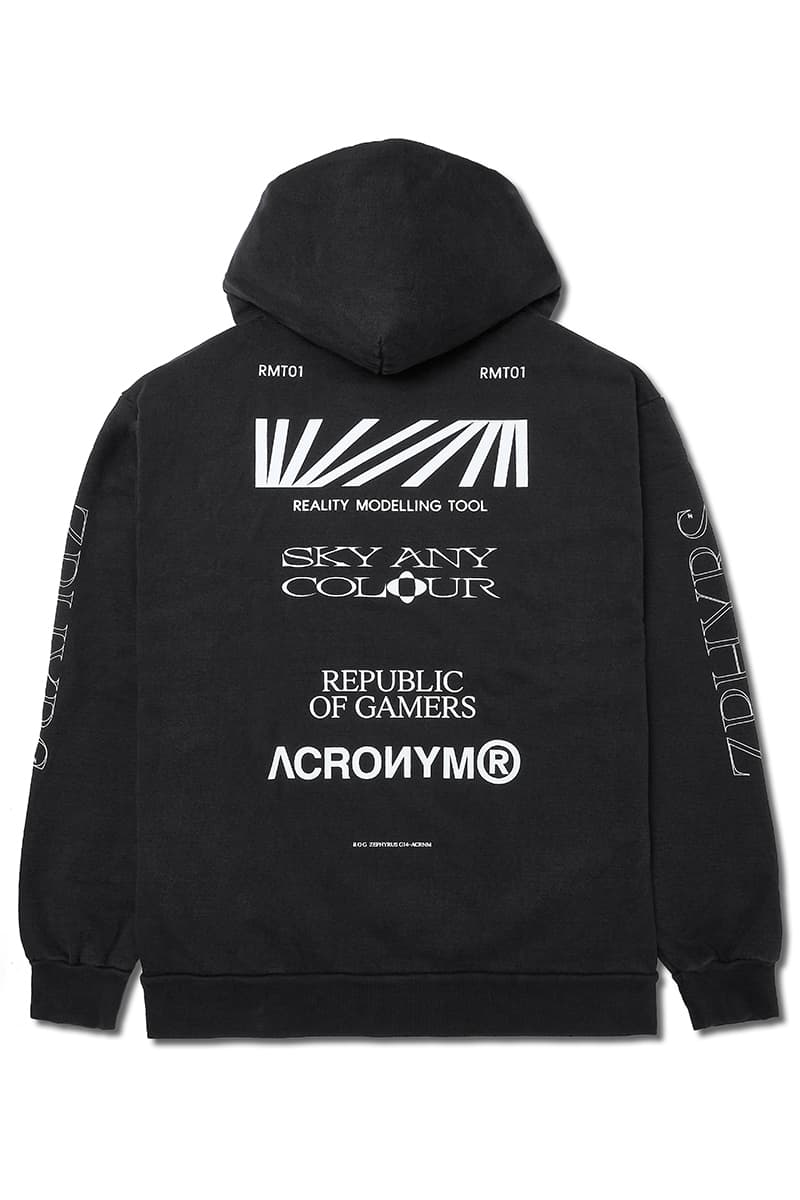 2 of 24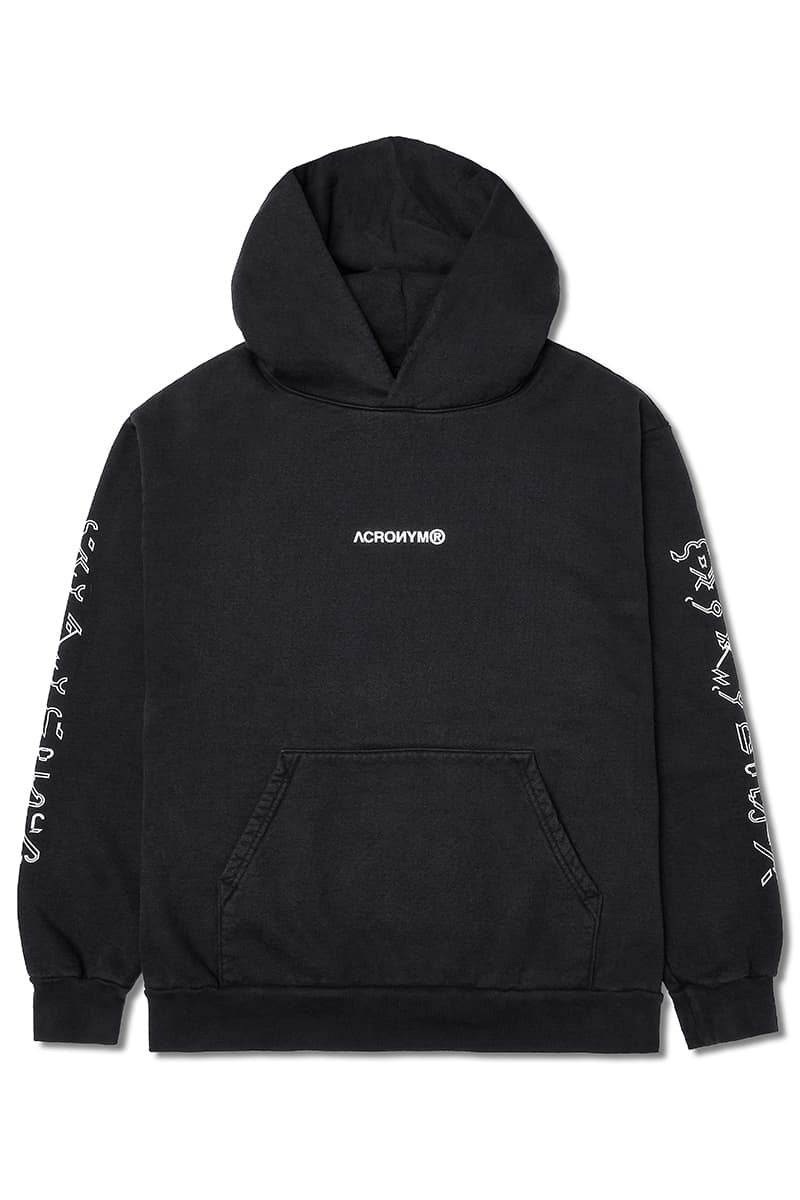 3 of 24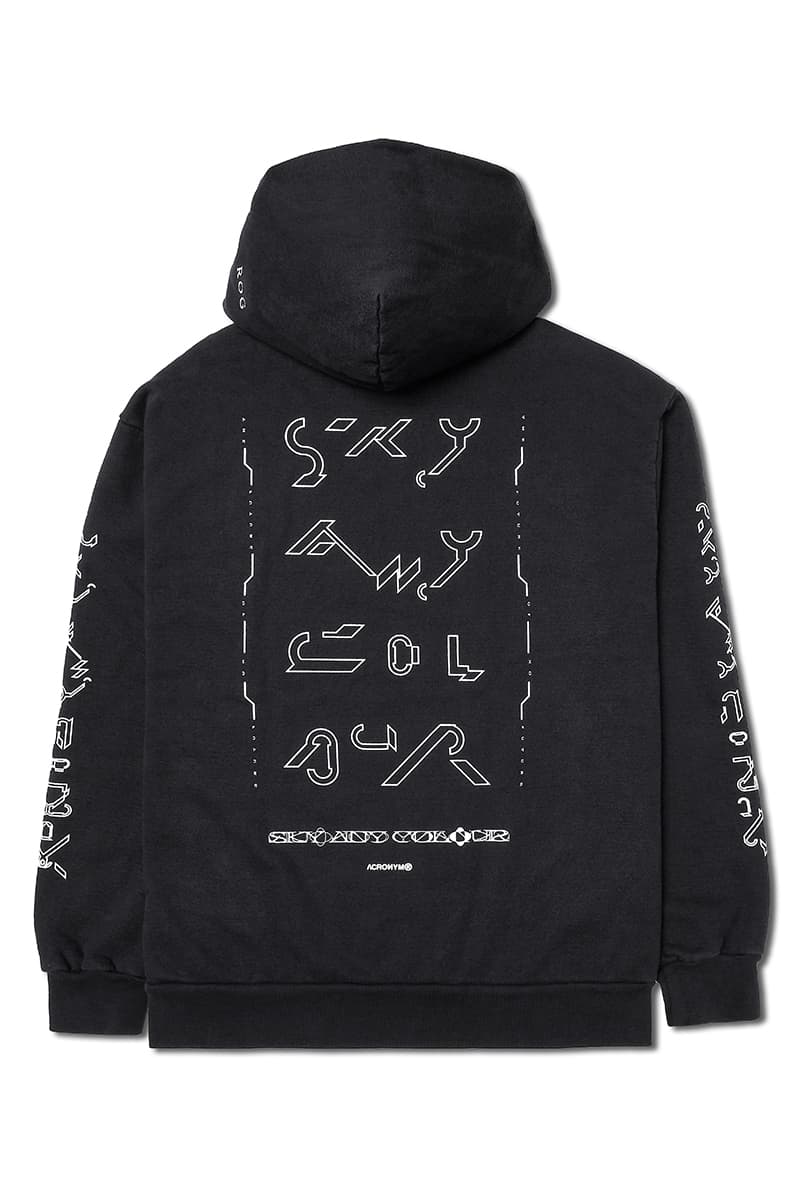 4 of 24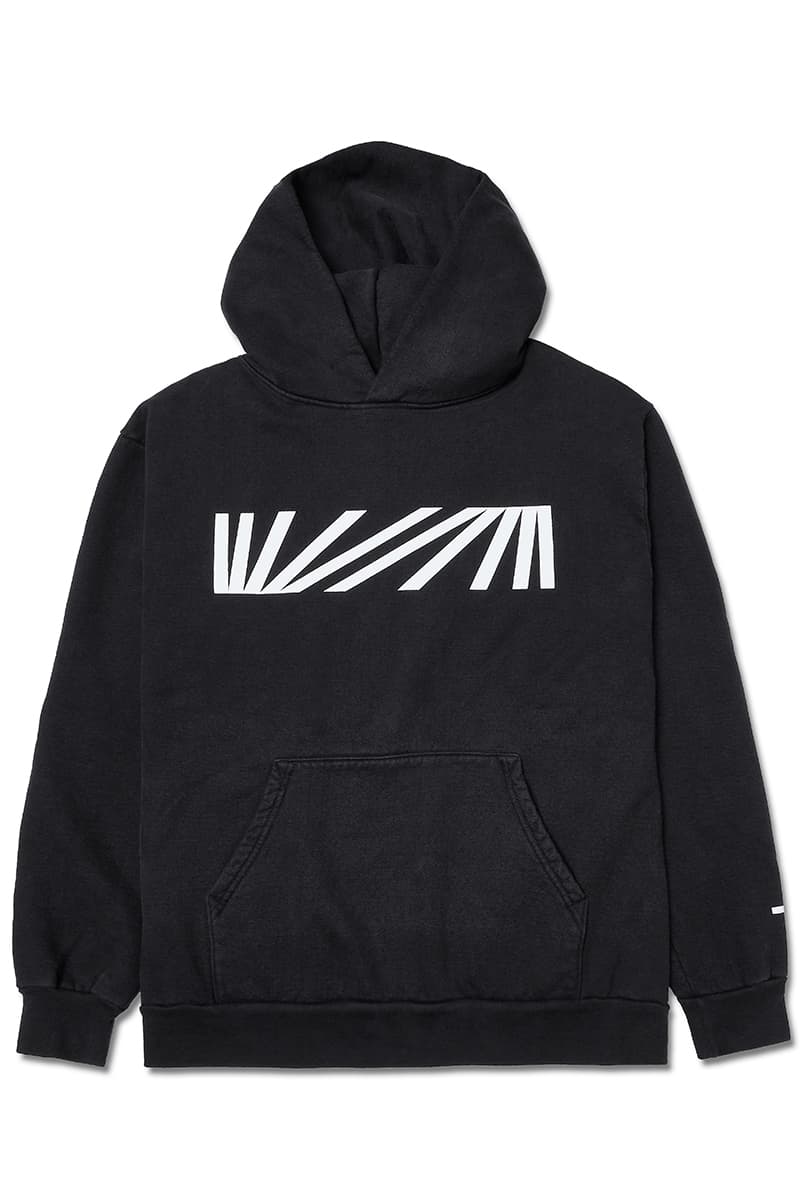 5 of 24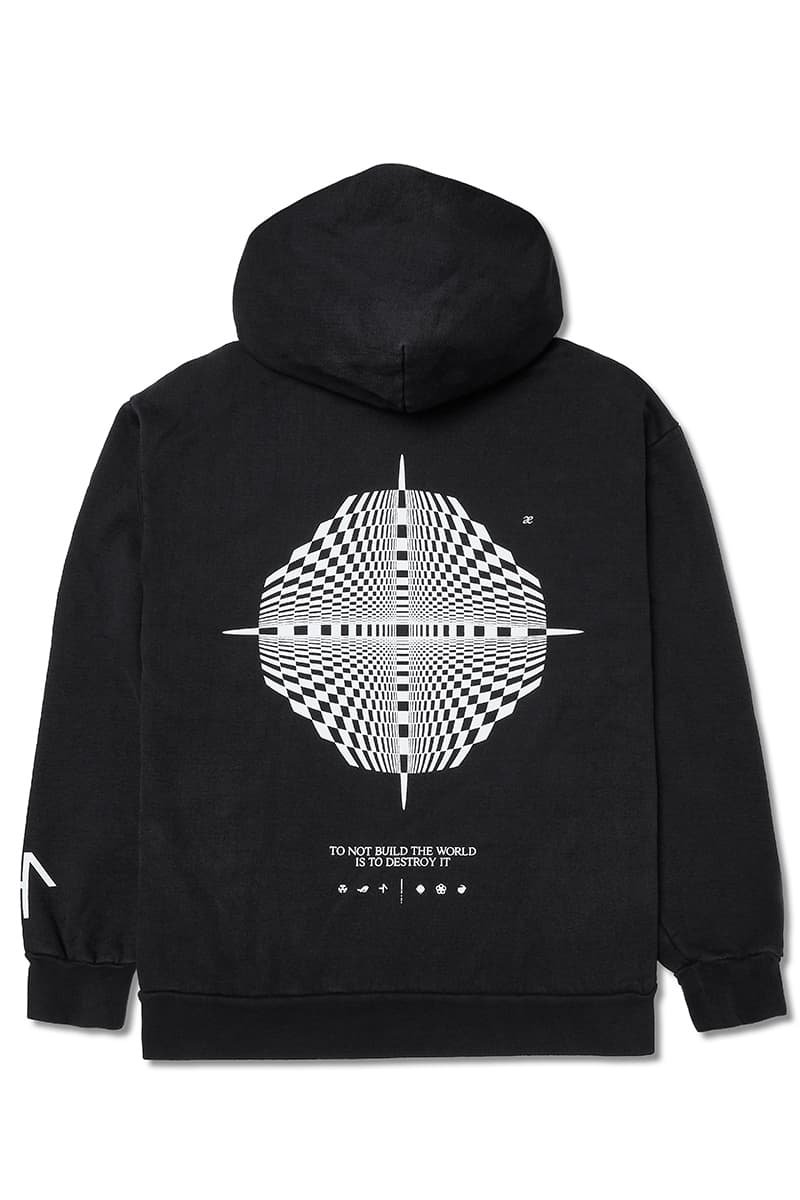 6 of 24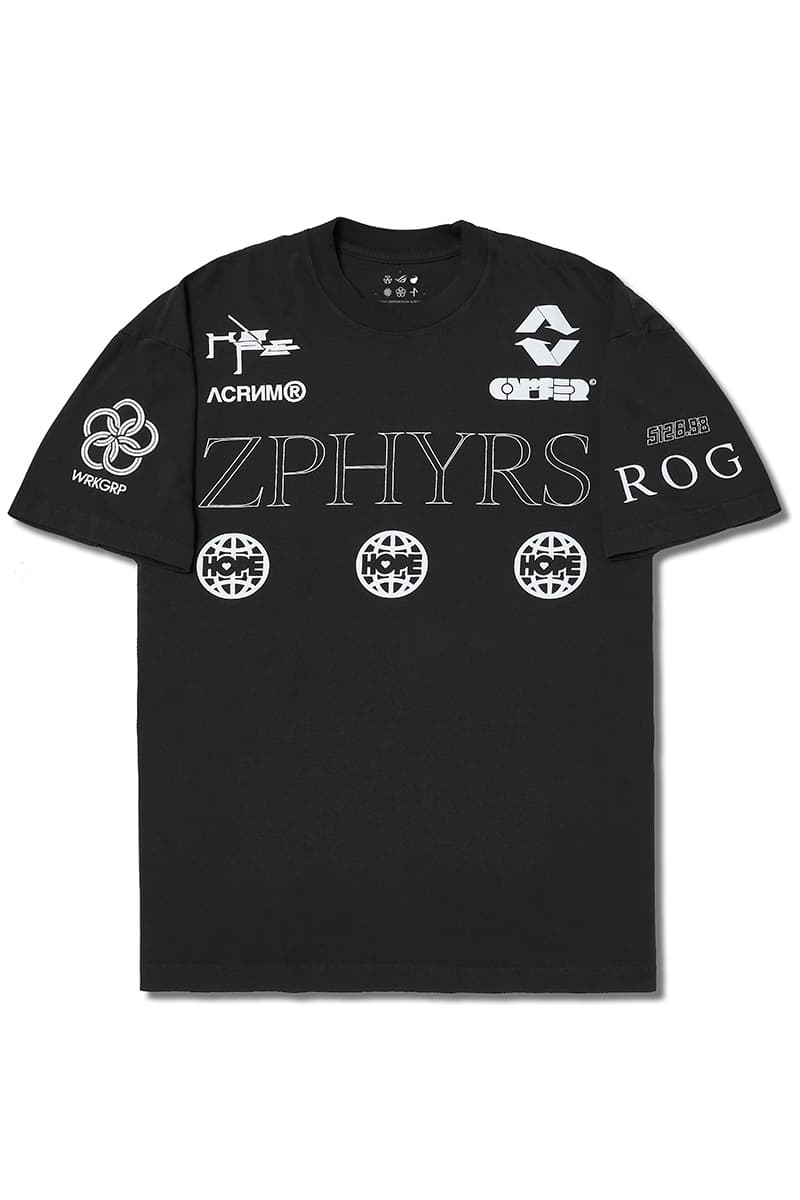 7 of 24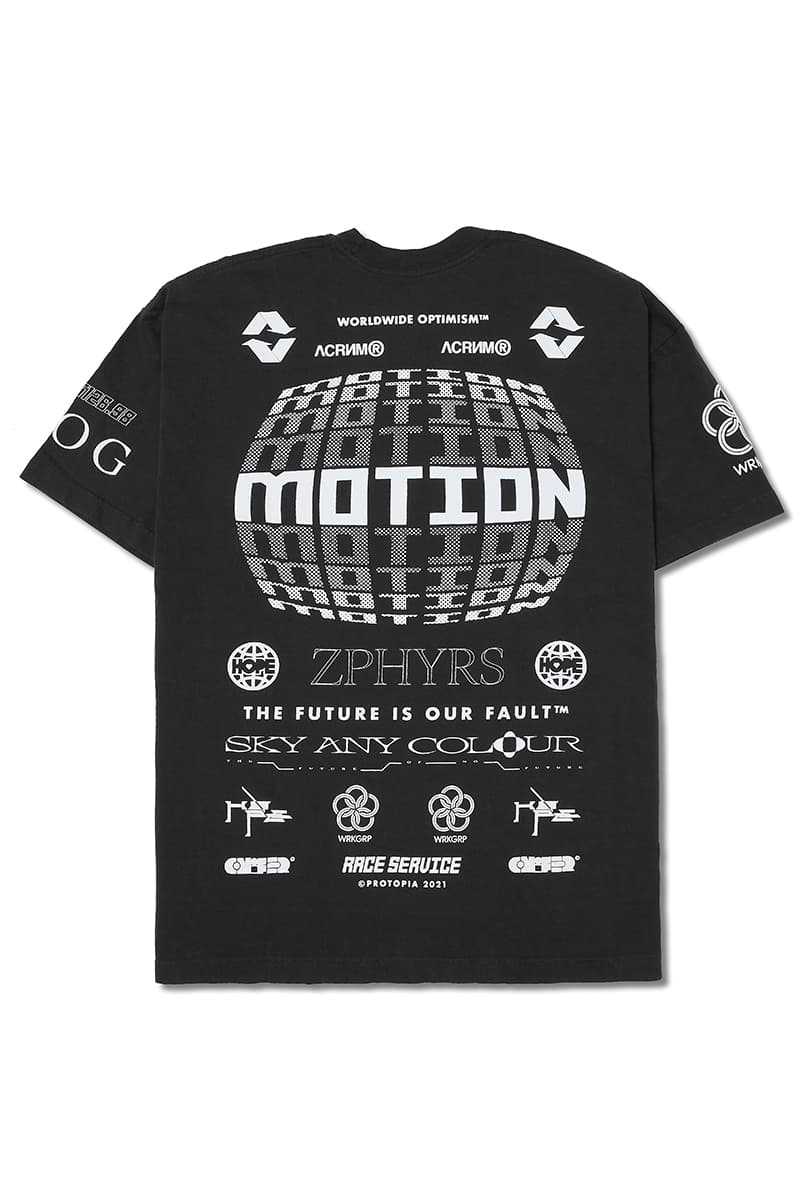 8 of 24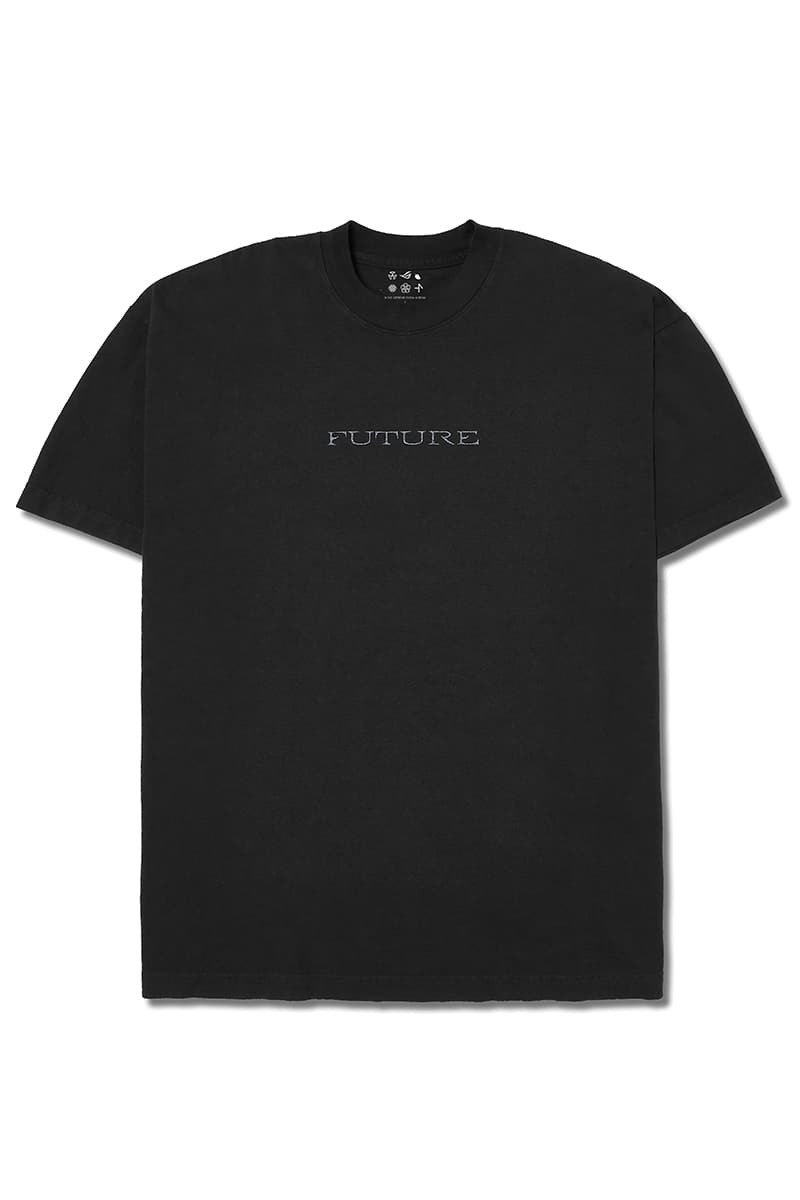 9 of 24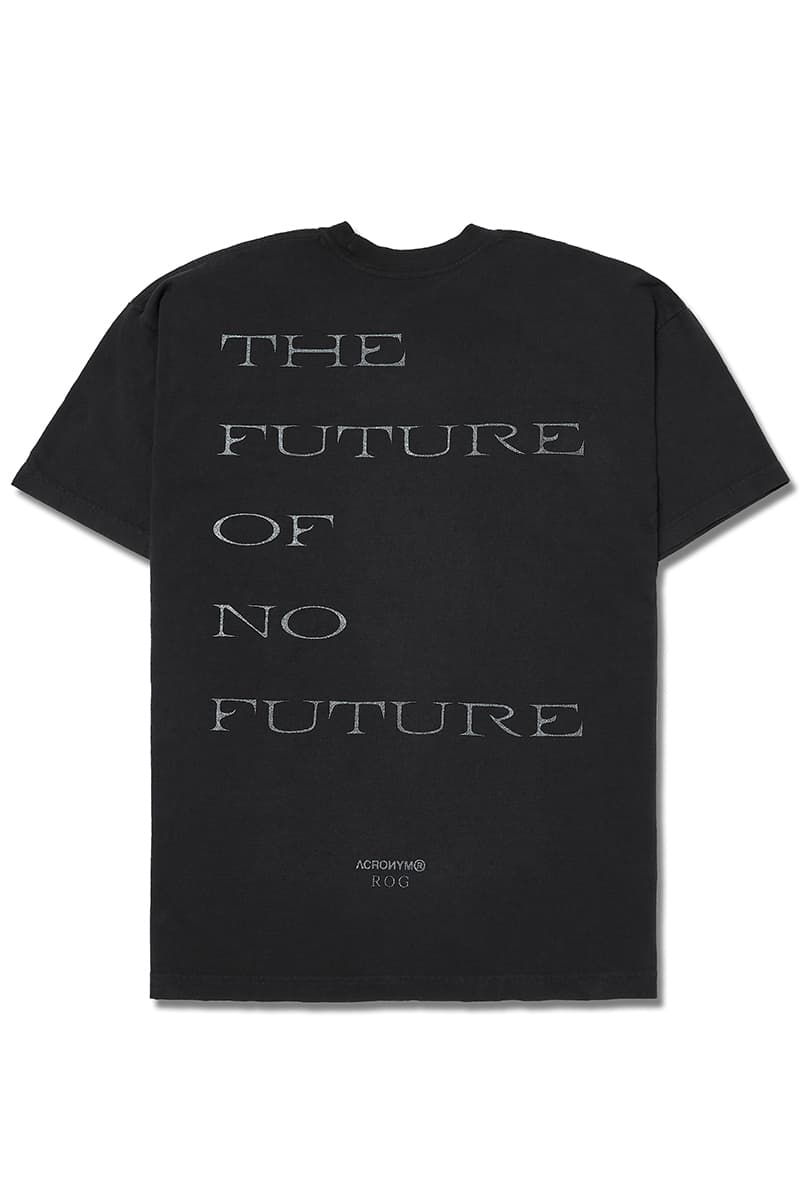 10 of 24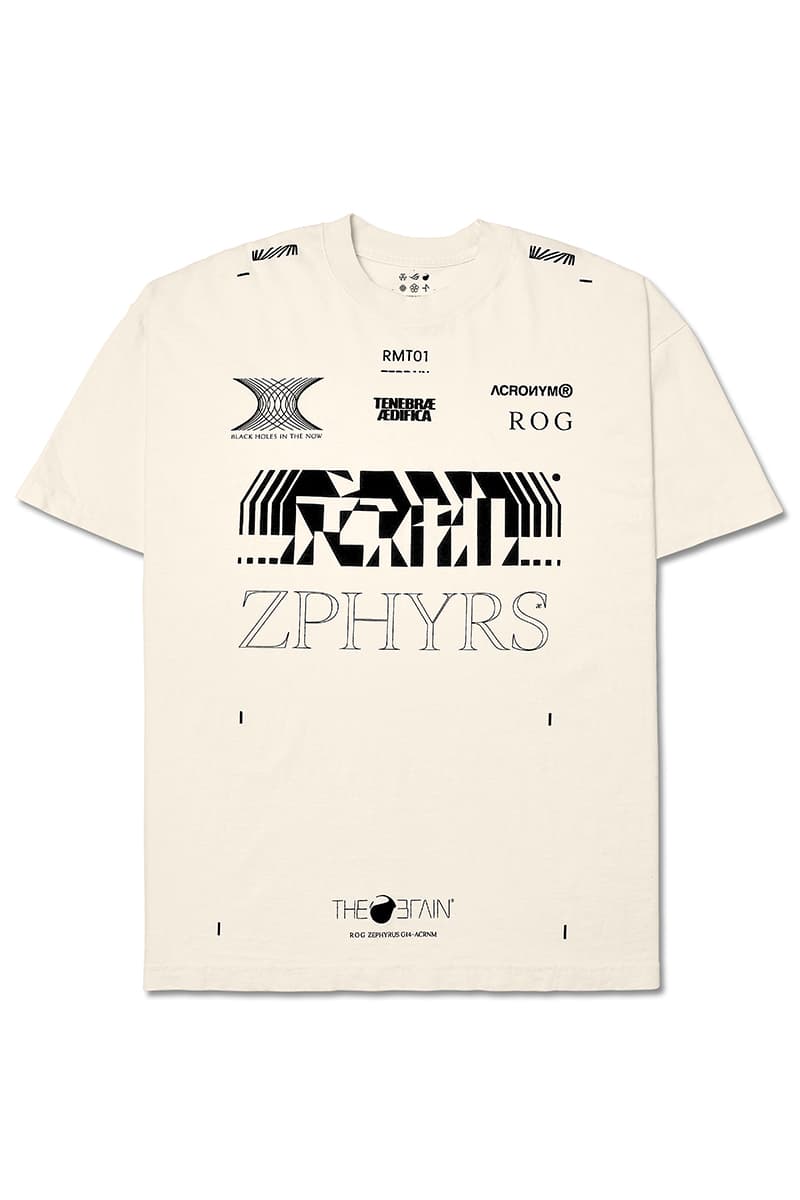 11 of 24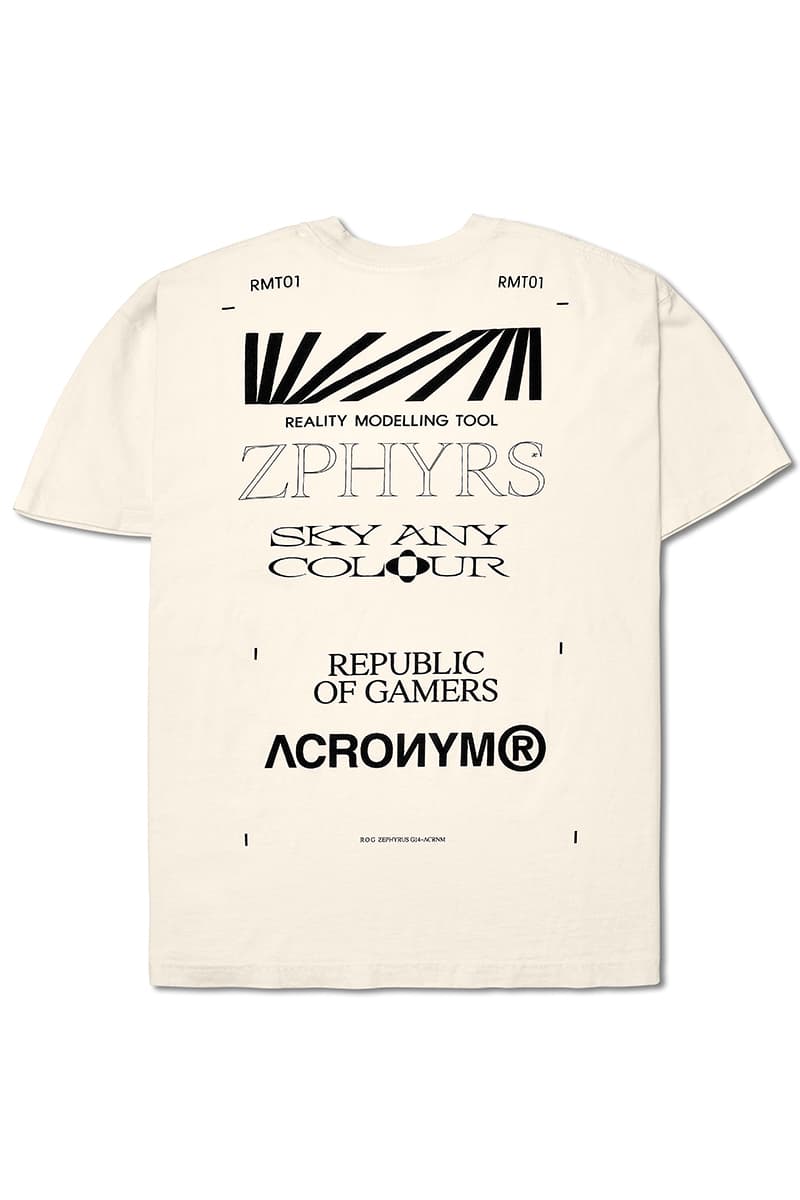 12 of 24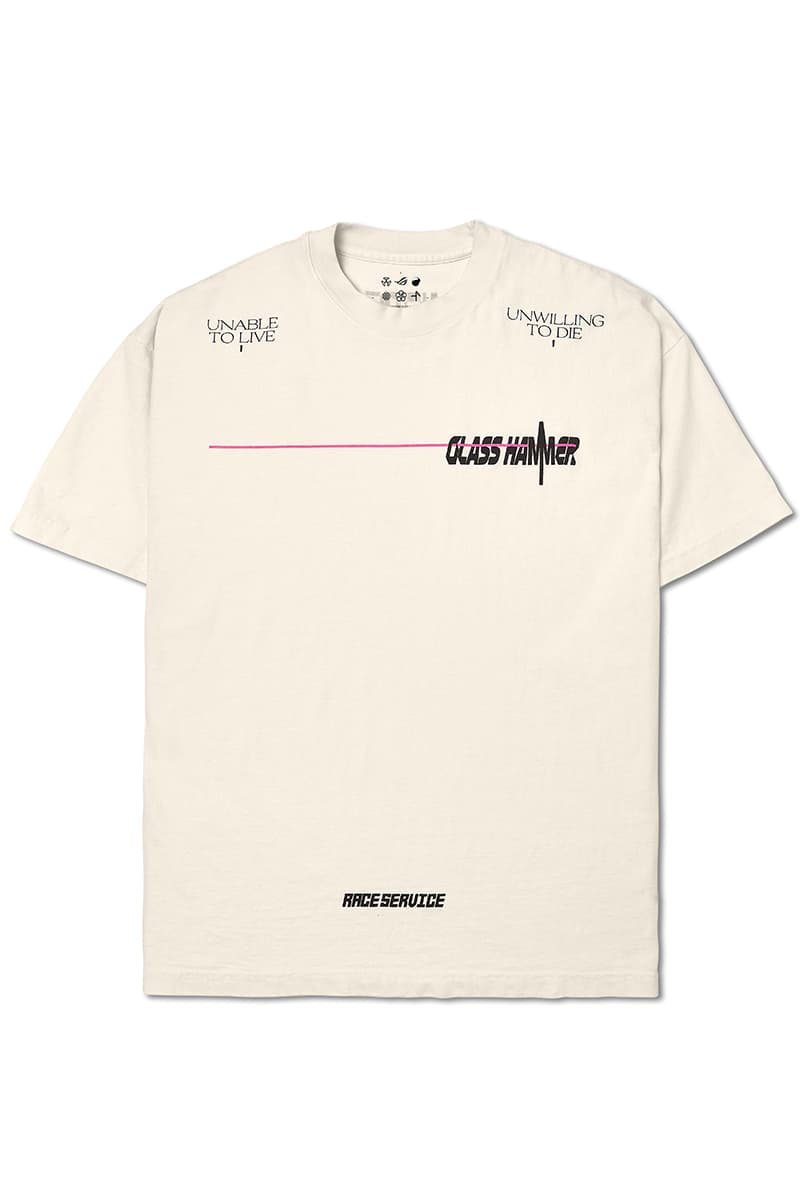 13 of 24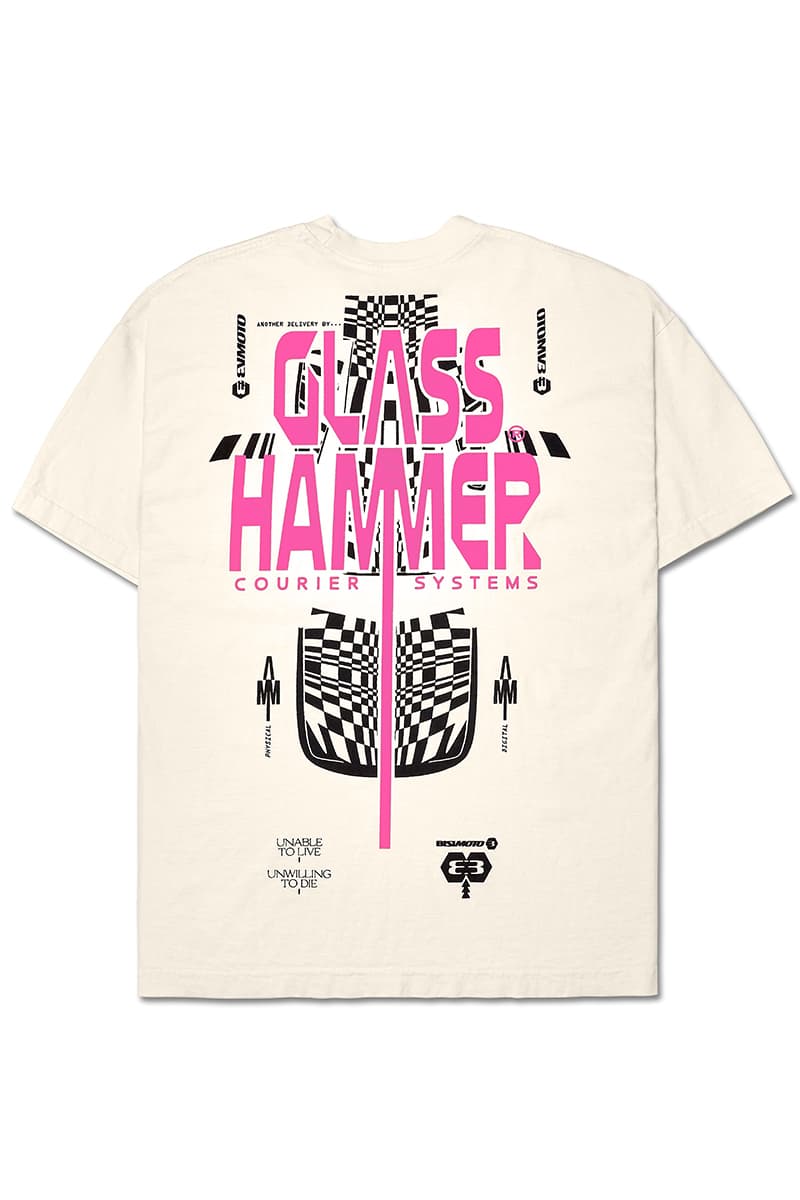 14 of 24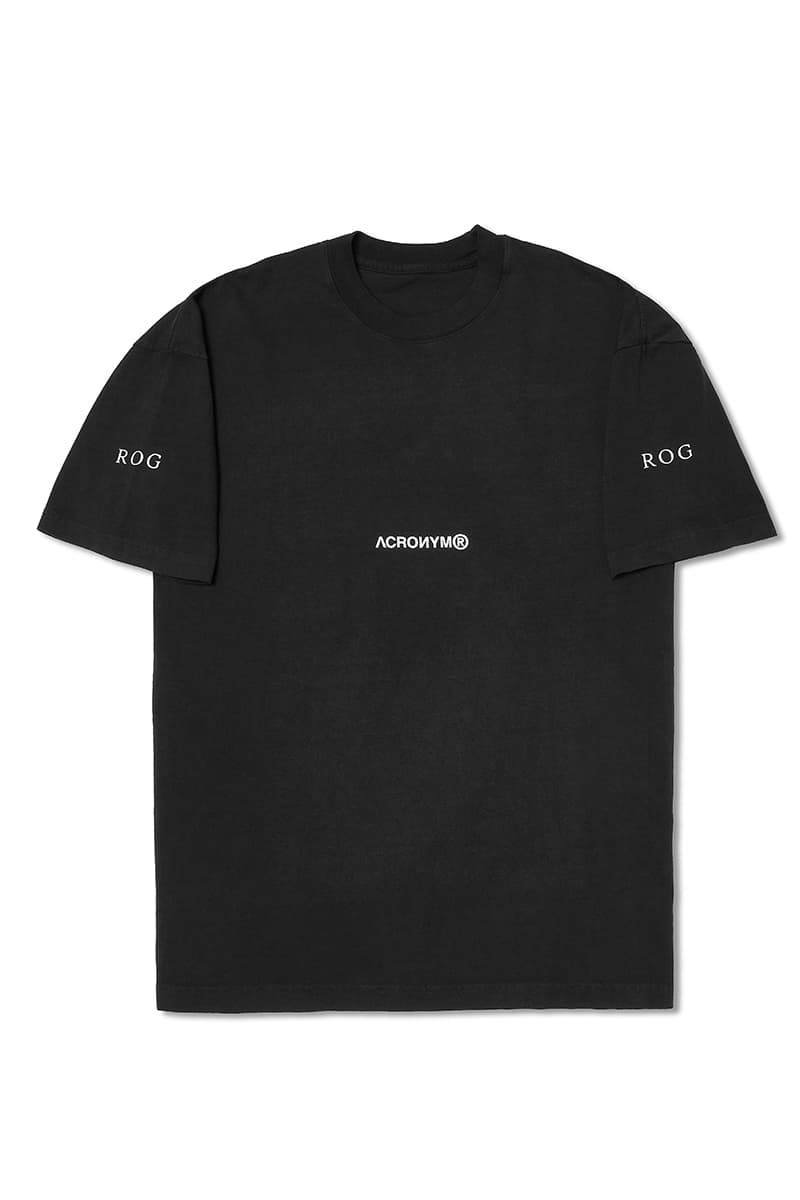 15 of 24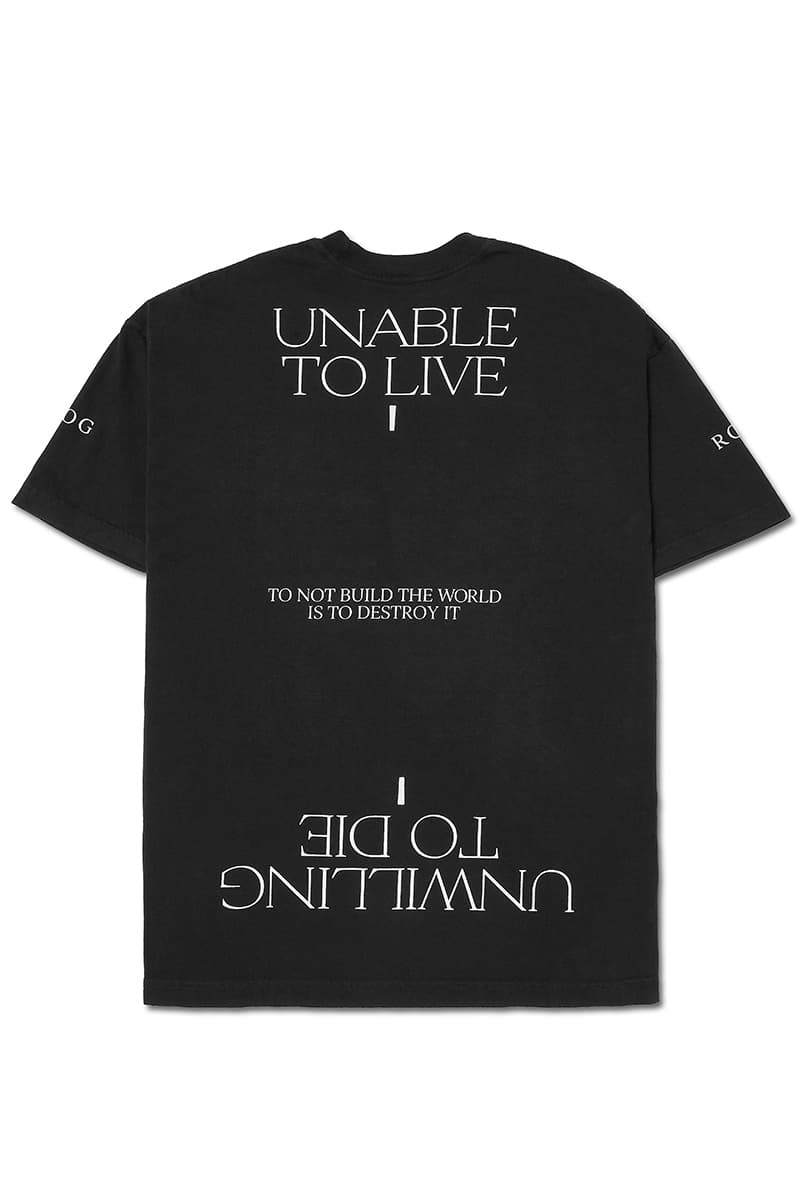 16 of 24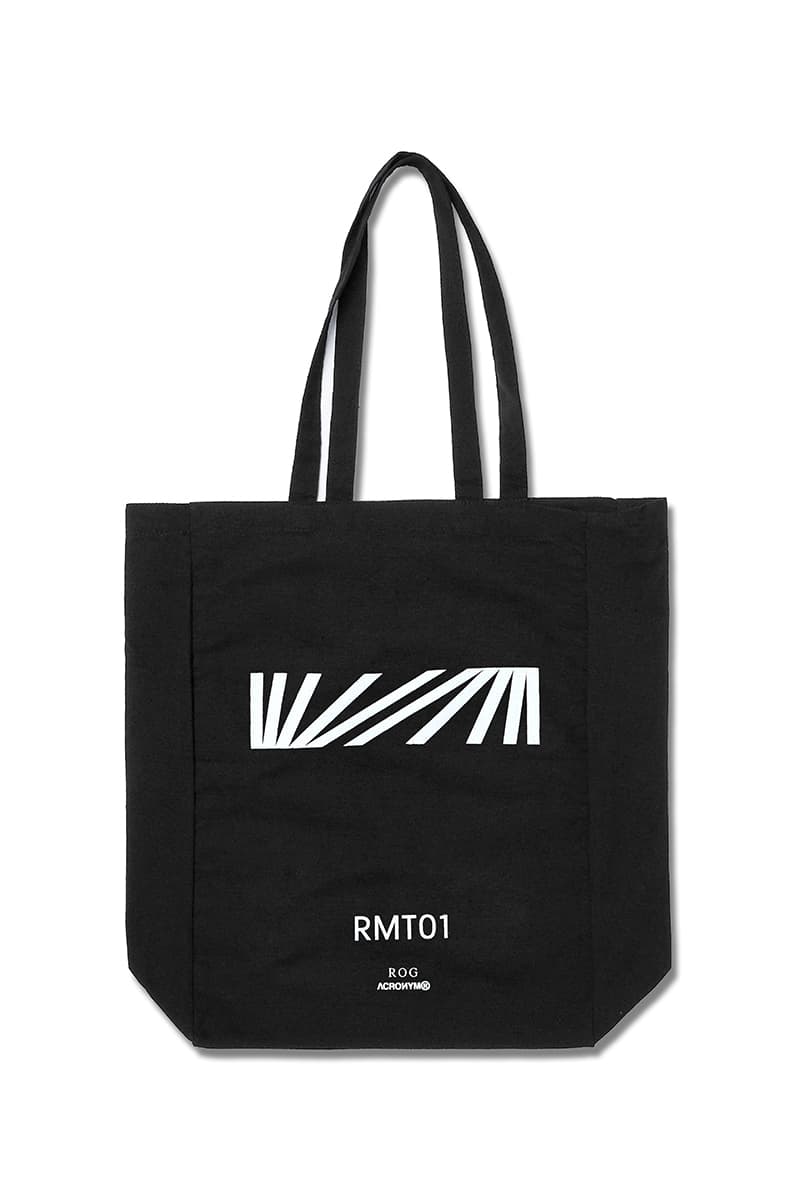 17 of 24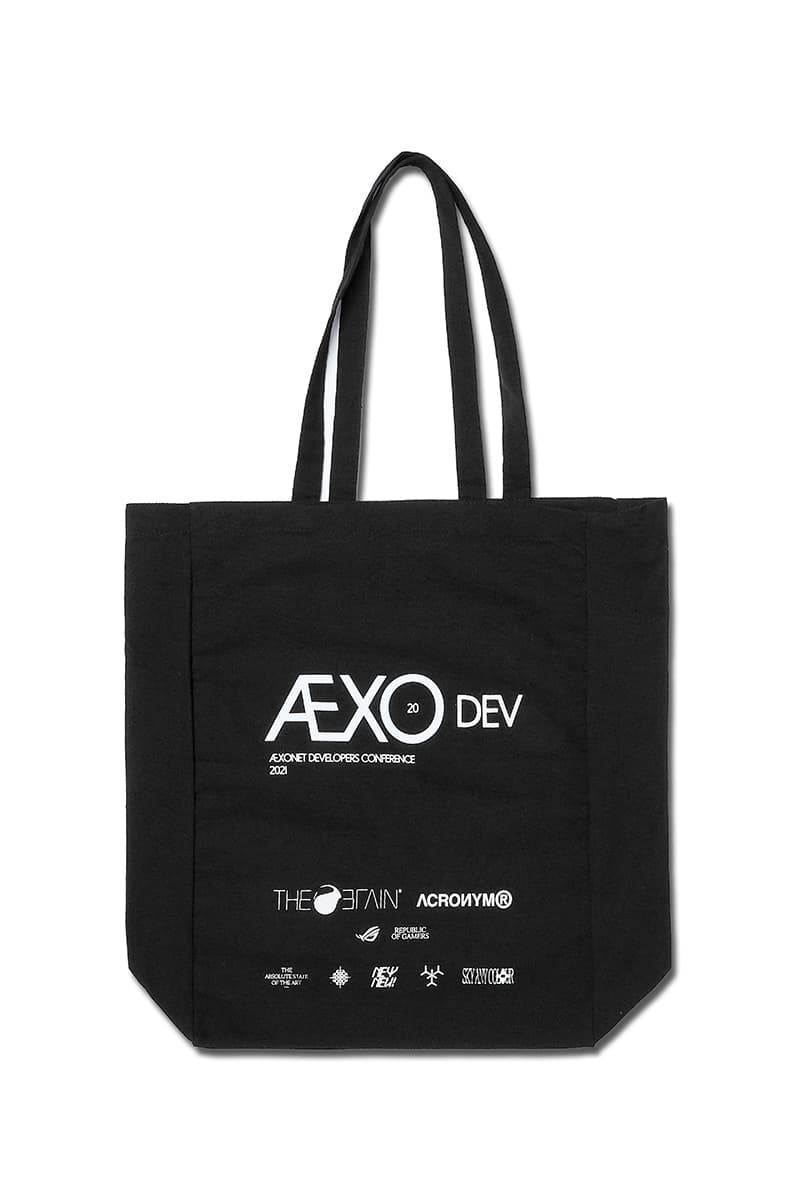 18 of 24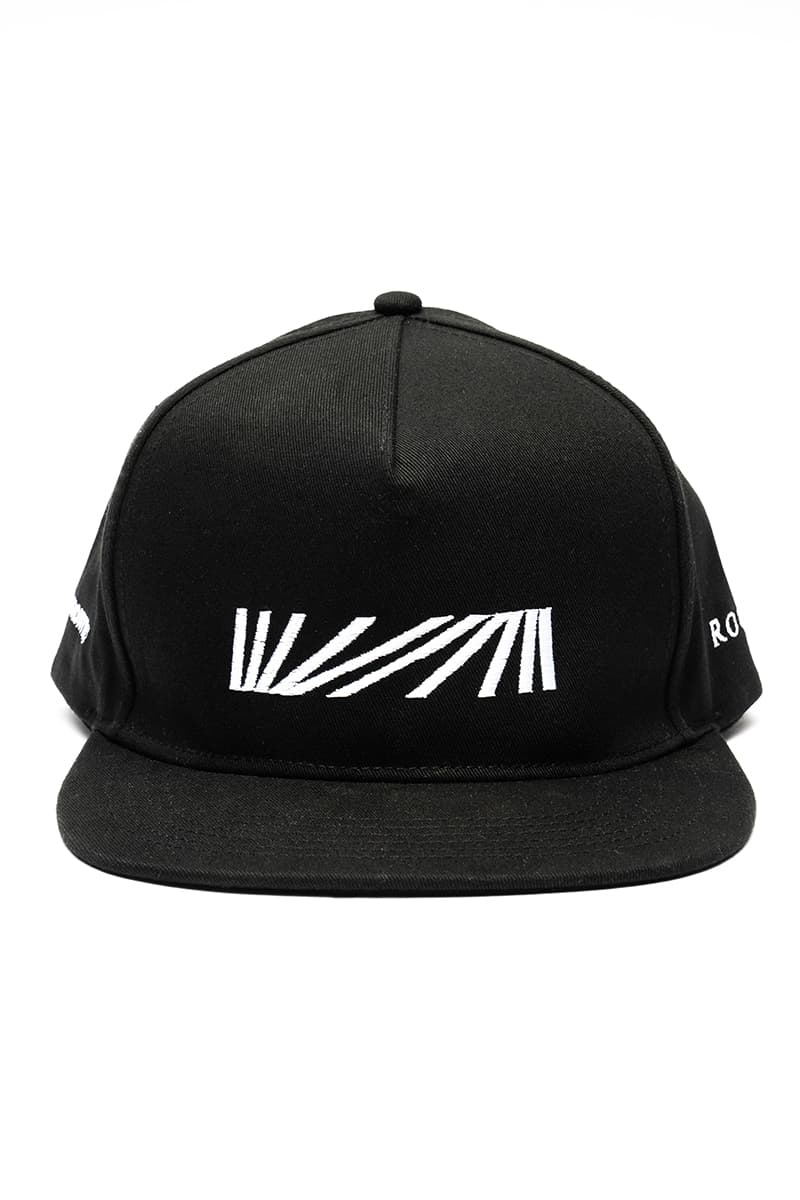 19 of 24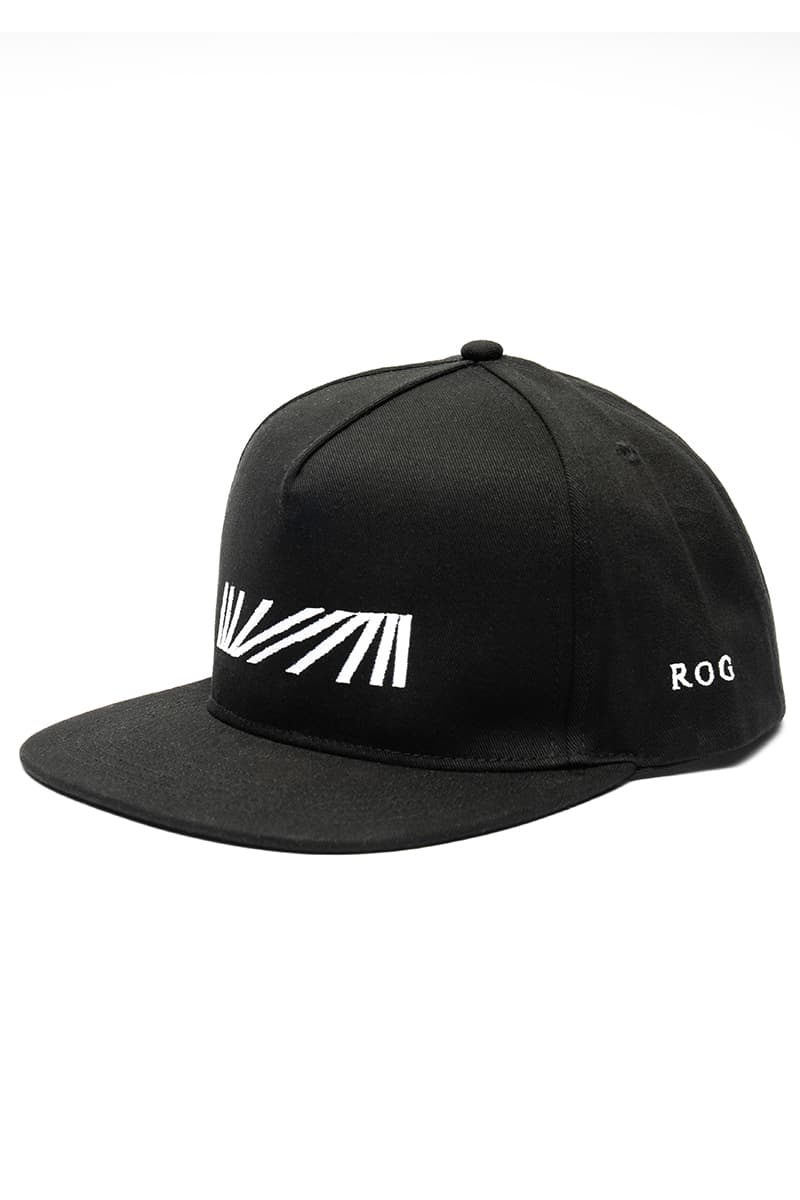 20 of 24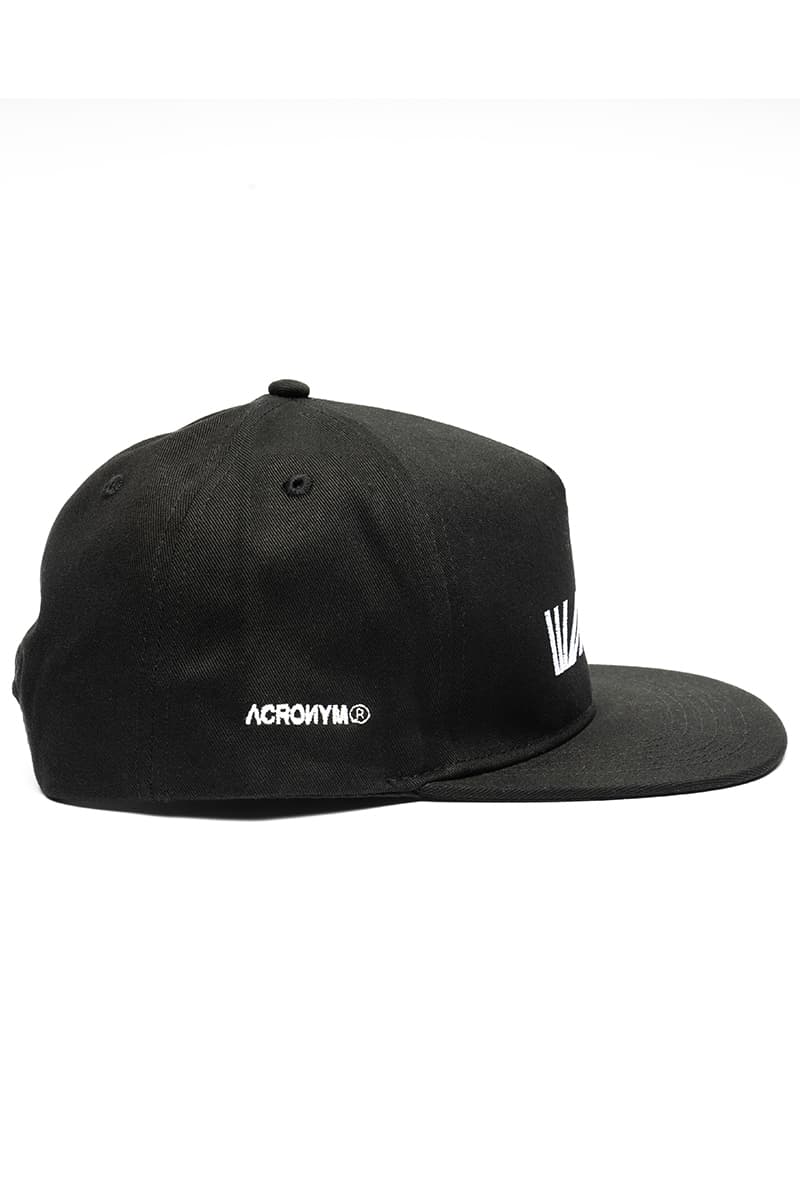 21 of 24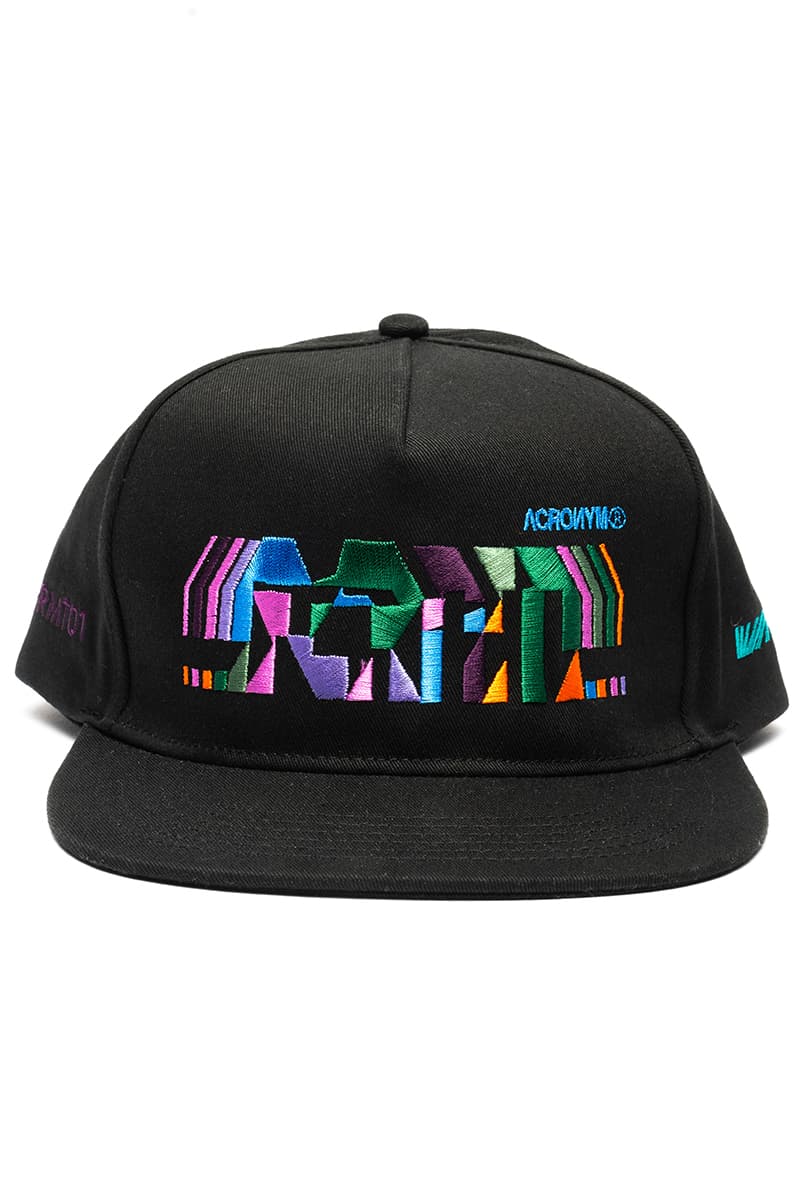 22 of 24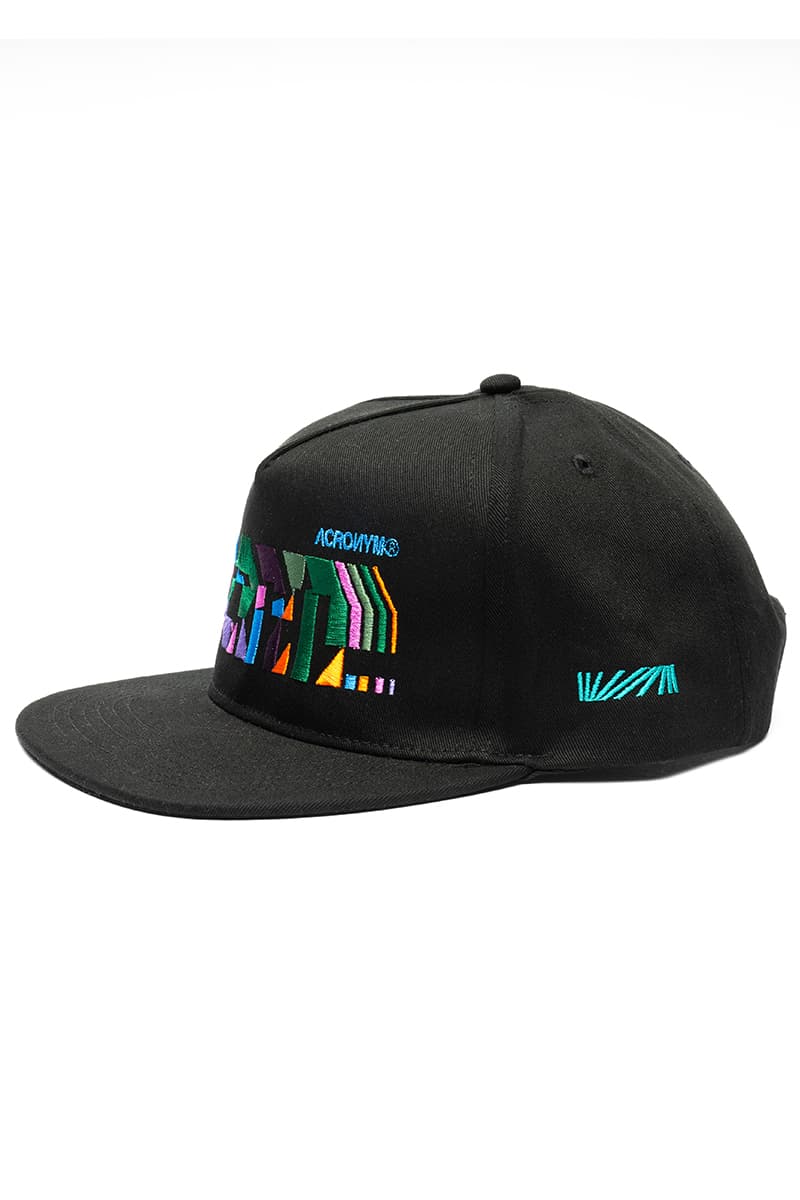 23 of 24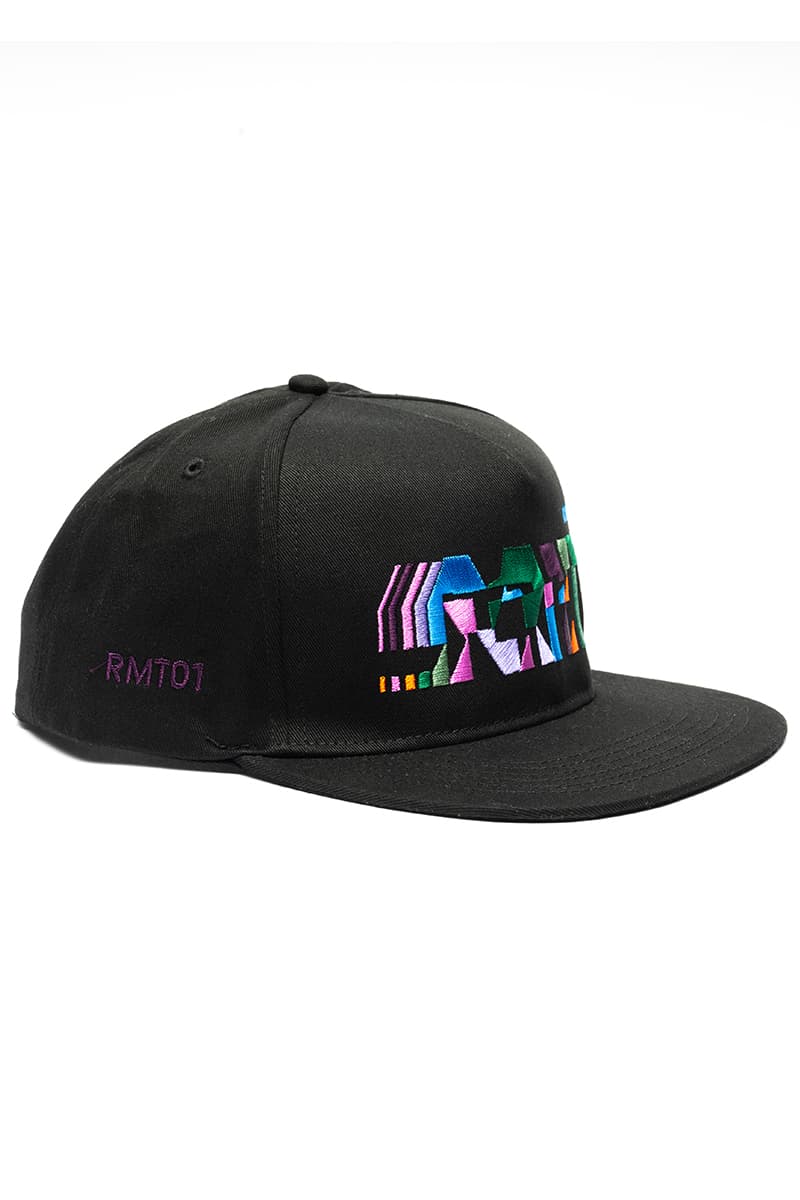 24 of 24
Following their G14 RMT01 limited-edition laptop collaboration last year, ASUS Republic of Gamers and ACRONYM have reconnected to launch the "ACR ROG" capsule collection.
The duo has come together for a special street leaning range comprised of hoodies, T-shirts, caps and a tote bag. Aside from drawing design elements from the G14 RMT01 release, the "SKY ANY COLOUR" collaboration program that featured 50 digital media artists from across the globe also served as a reference. Along with its internal design team, ACRONYM has also tapped its ongoing design collaborators for the capsule, from Belgium-based typographer David Rudnick to Tokyo-based artist Kazuhiro Aihara, LA-based painter Ornamental Conifer.
The ASUS Republic of Gamers x ACRONYM "ACR ROG" capsule is produced in Los Angeles and features custom-sewn, enzyme-washed heavyweight blanks layered up with hand silk-screened graphics.
Errolson Hugh, CEO of ACRONYM, describes the collection: "The ACR X ROG Zephyrus G14 RMT01 computer project and its associated media-arts spin-off, 'SKY ANY COLOUR,' was the start of a new type of project for ACRONYM as we took our apparel based design philosophy into a new field: computer hardware design. The program allowed us to bring together many of our artist and designer friends to produce all manner of digital media content. Fun times. This collection is a celebration of these programs and our ongoing partnership with ROG," describes ACRONYM CEO, Errolson Hugh.
The ASUS Republic of Gamers x ACRONYM "ACR ROG" capsule collection will be available on ACRNM.com.
View this post on Instagram
For more contemporary fashion, Lil Uzi Vert recently teased a HUMAN MADE collaboration.