YouTube Launches 'Super Thanks' Feature for Tipping Creators
Fans can now pay creators for their favorite videos directly.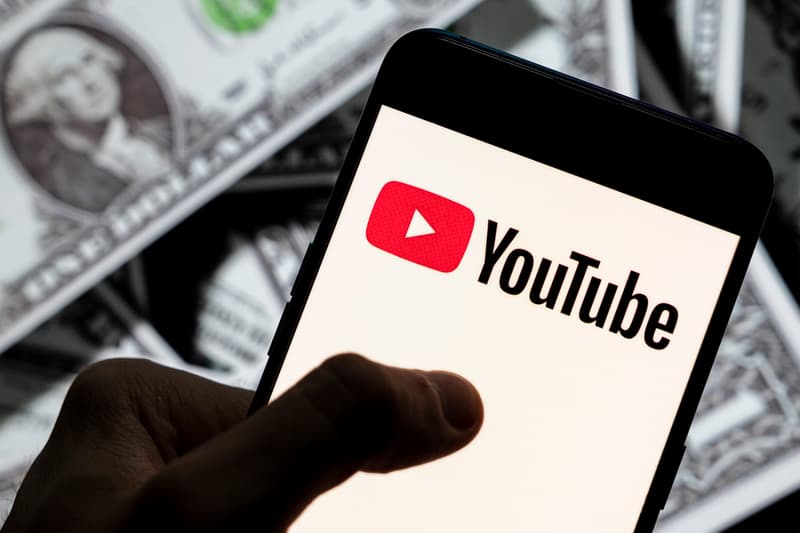 YouTube is adding a new feature called Super Thanks that allows fans to easily tip their favorite video creators.
Currently being tested on the platform, Super Thanks offers users the option to choose between $2 USD and $50 USD or the equivalent value in a country's given currency, though YouTube's paid digital goods product manager, Barbara Macdonald, told The Verge that the capability to manually input dollar amounts is "definitely something that we would be interested in looking to add in."
Purchasing one shows up the same way a comment does under a video, albeit as a colorful image and accompanied by an animated celebration message. Then, creators can respond to the tip notification the same way they do to regular comments.
Over the past year, YouTube has been testing the feature under the name Viewer Applause.
There are other ways for users to pay creators on YouTube too, including the option to leave tips during live streams or video premieres and channel memberships that are essentially monthly subscriptions to a creator's content. Many creators also make money from a cut of their ad revenue.
Super Thanks is now available in beta mode in 68 countries as part of a randomized rollout, with full access to come later.
In other tech news, Jeff Bezos and the Blue Origin crew successfully completed their flight to space.