Bravest Studios Honors Pop Smoke With a Collaborative Apparel Capsule
Proceeds from the release will benefit the Shoot for the Stars Foundation.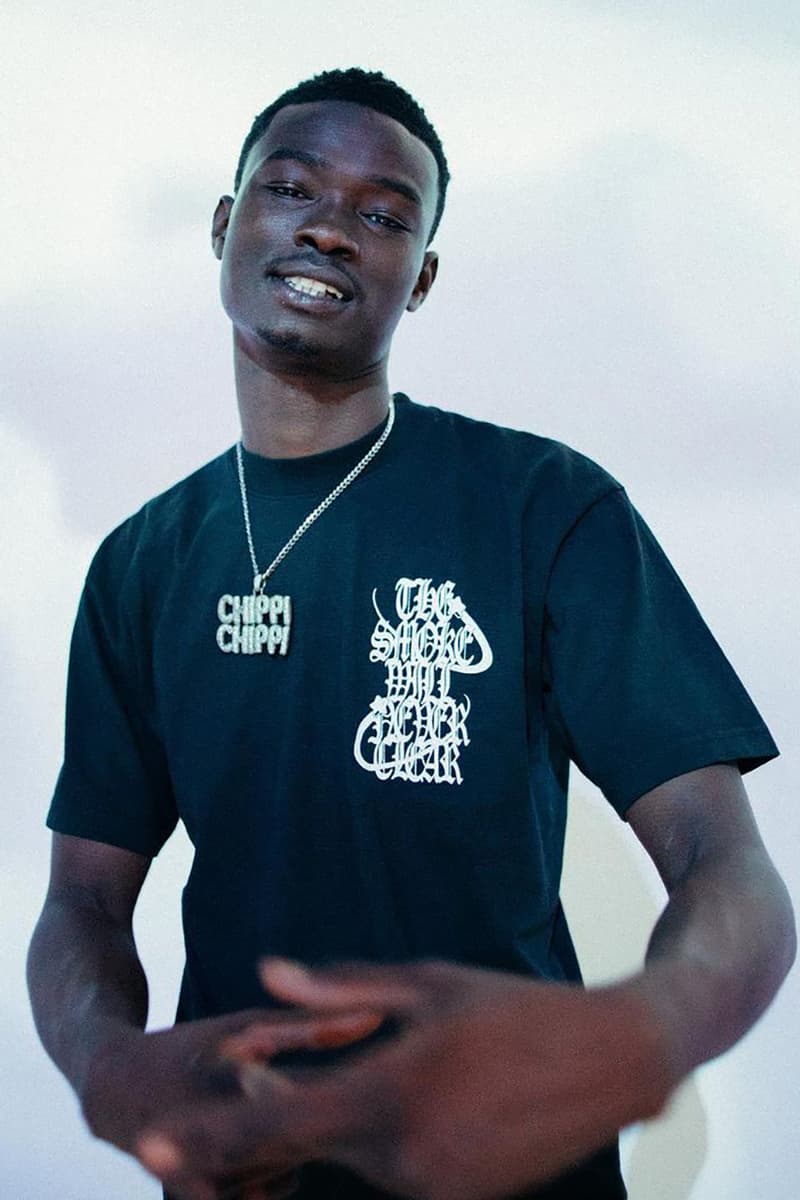 1 of 11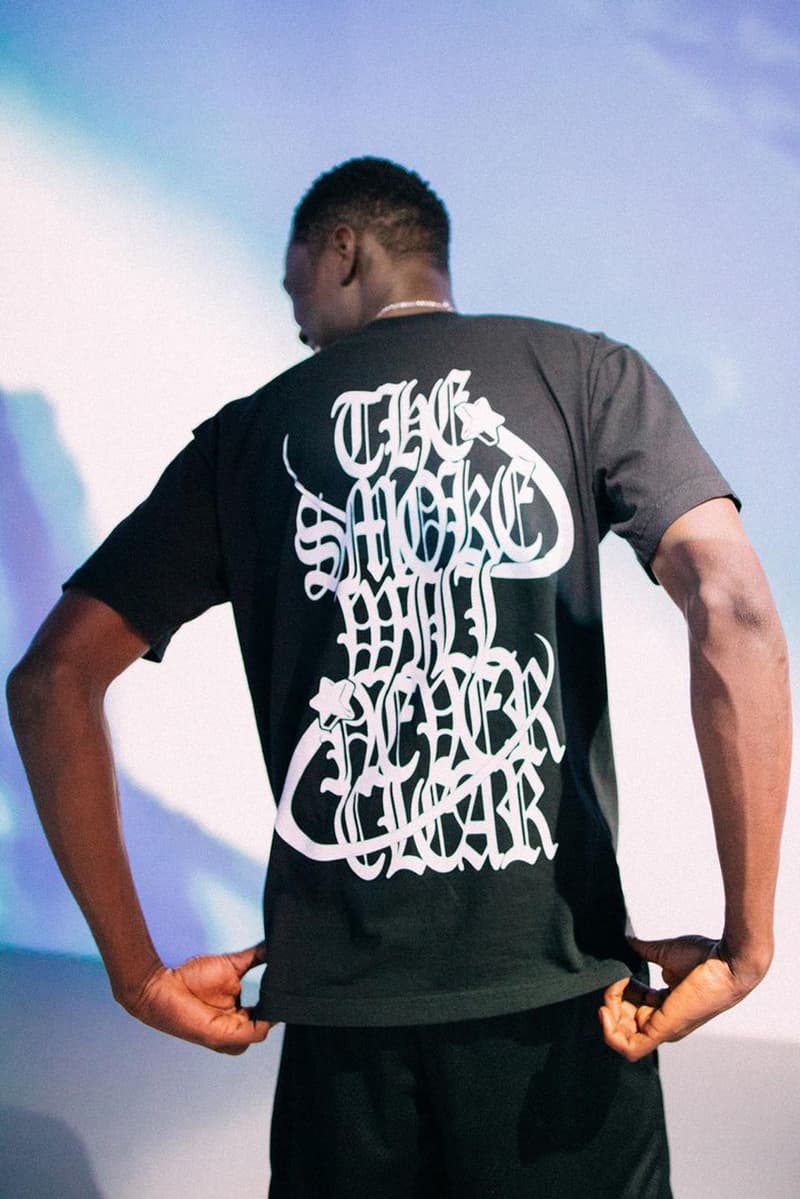 2 of 11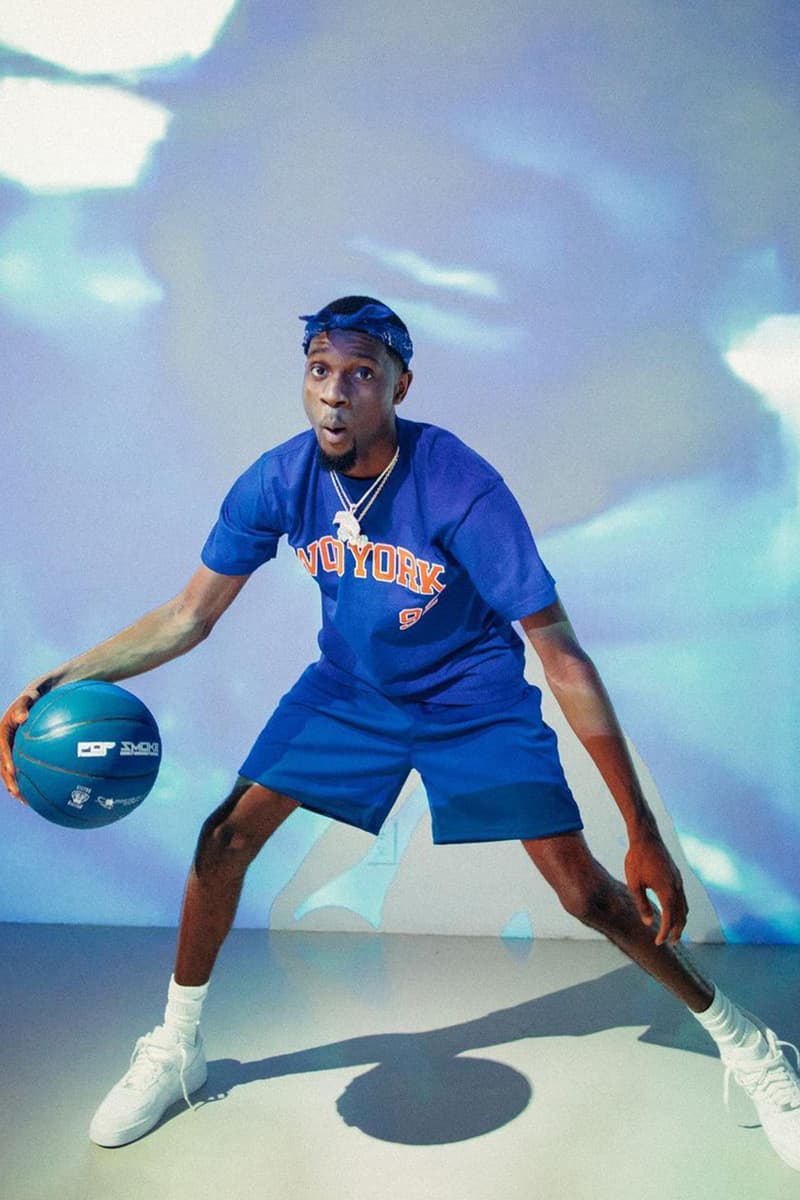 3 of 11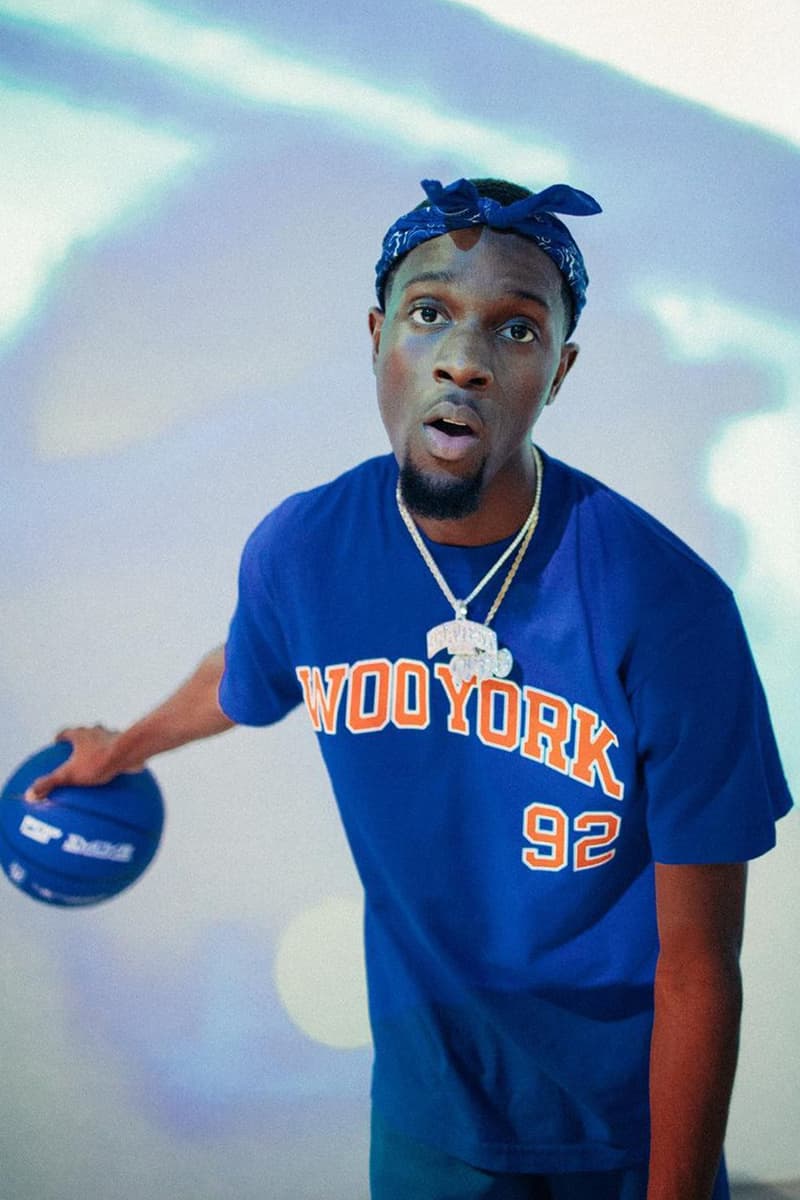 4 of 11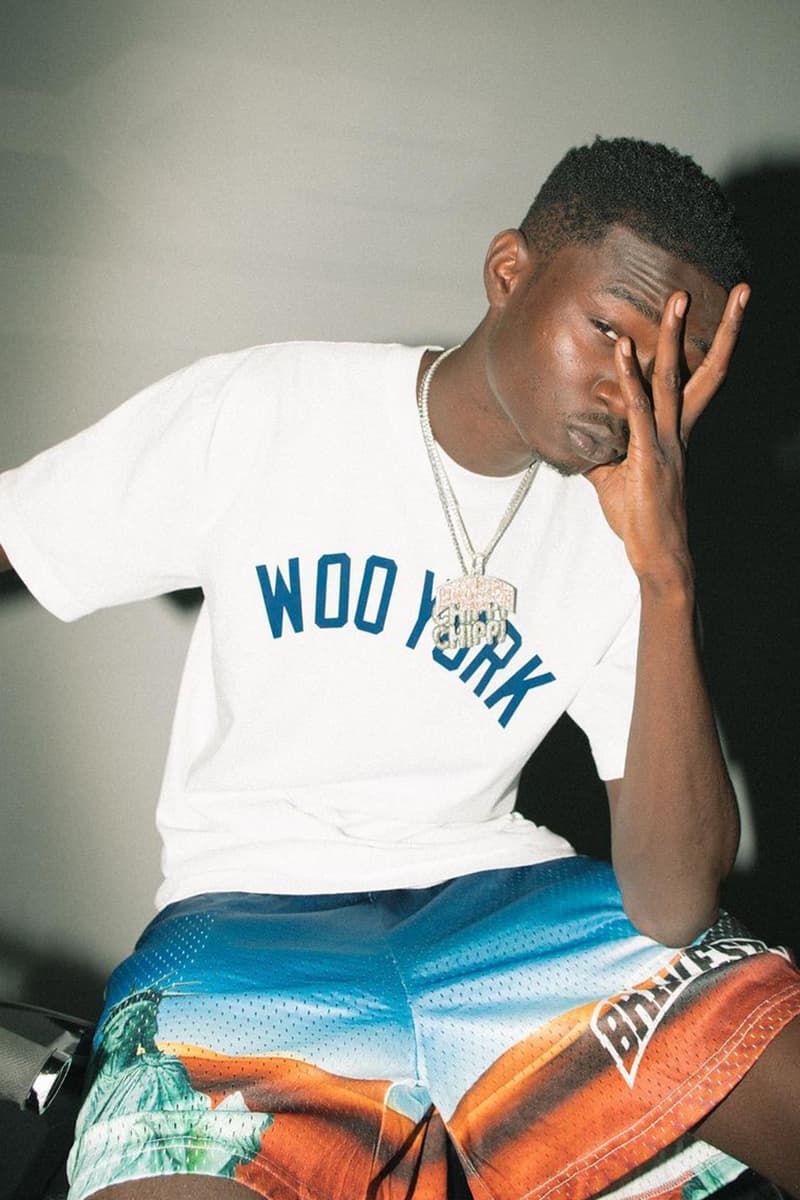 5 of 11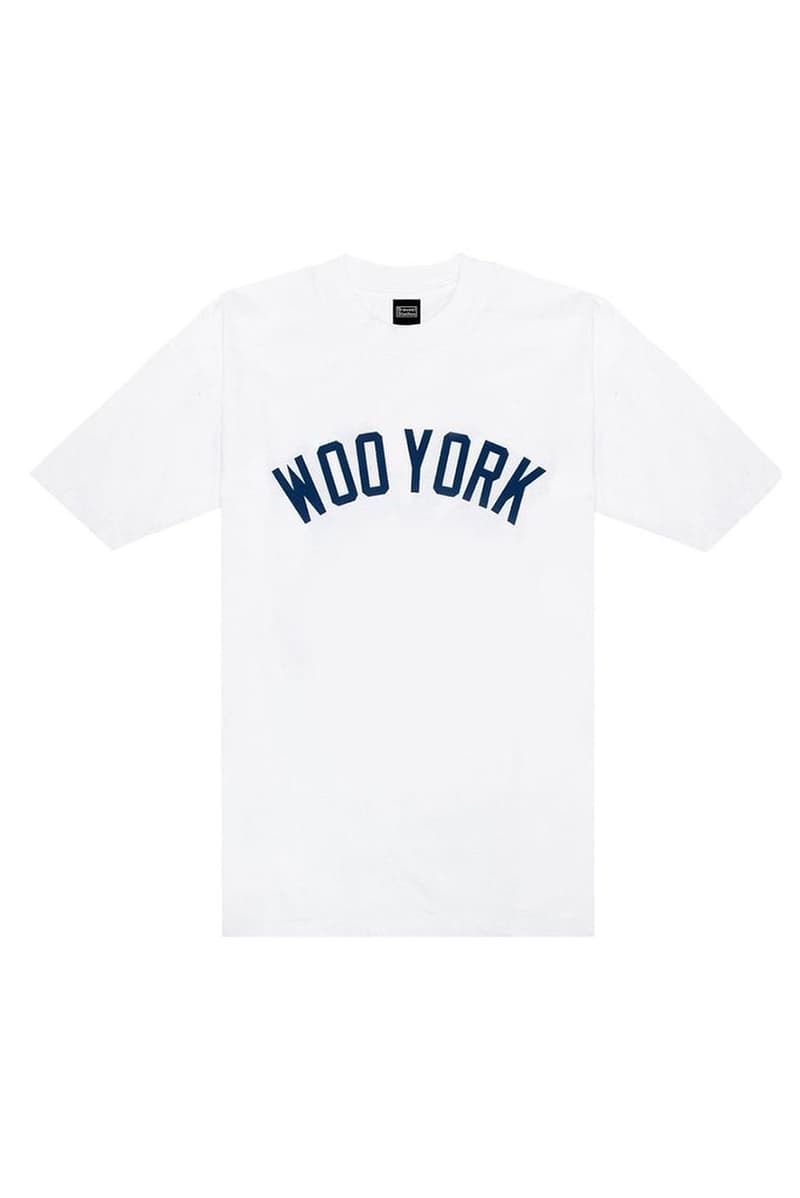 6 of 11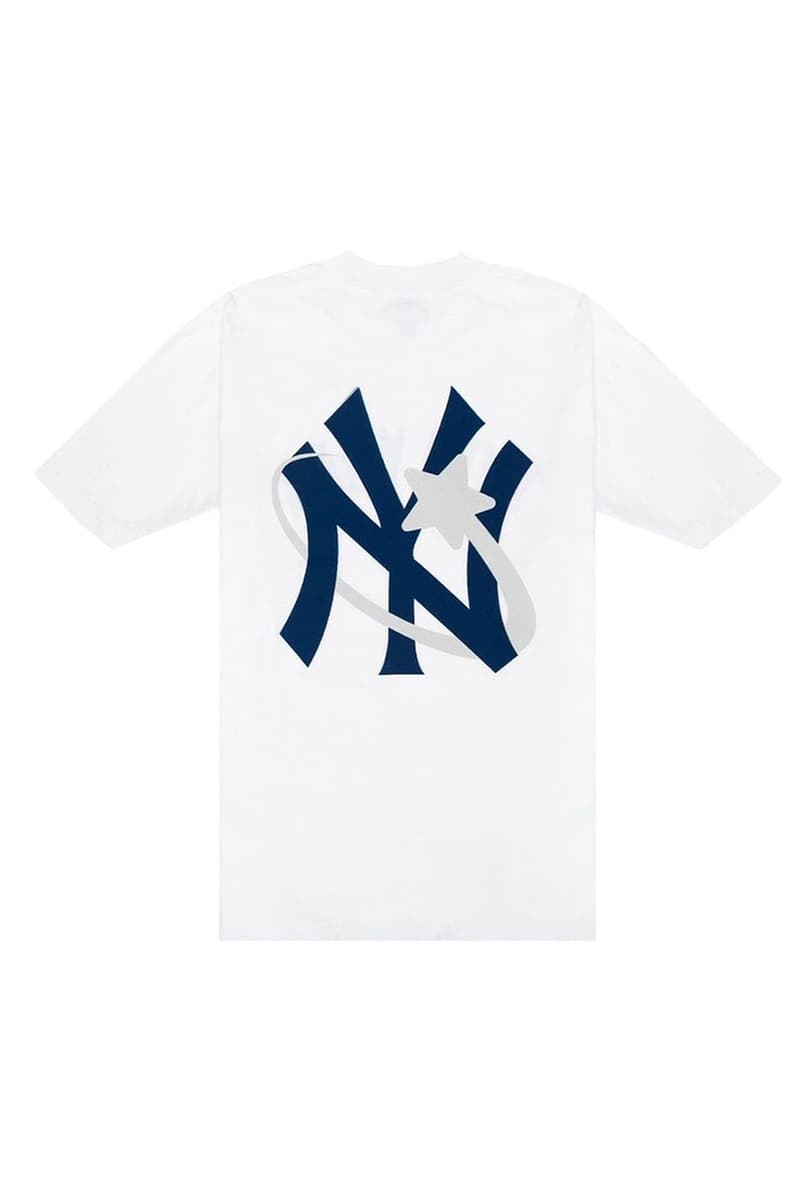 7 of 11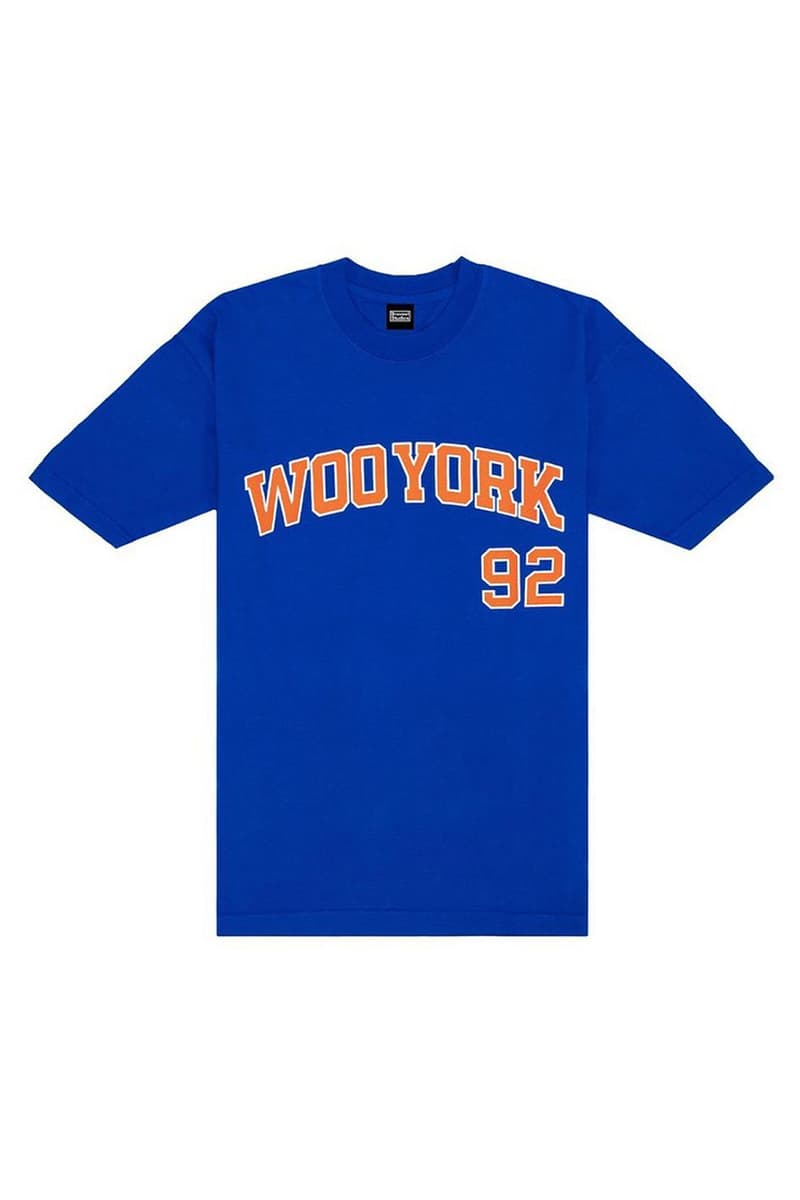 8 of 11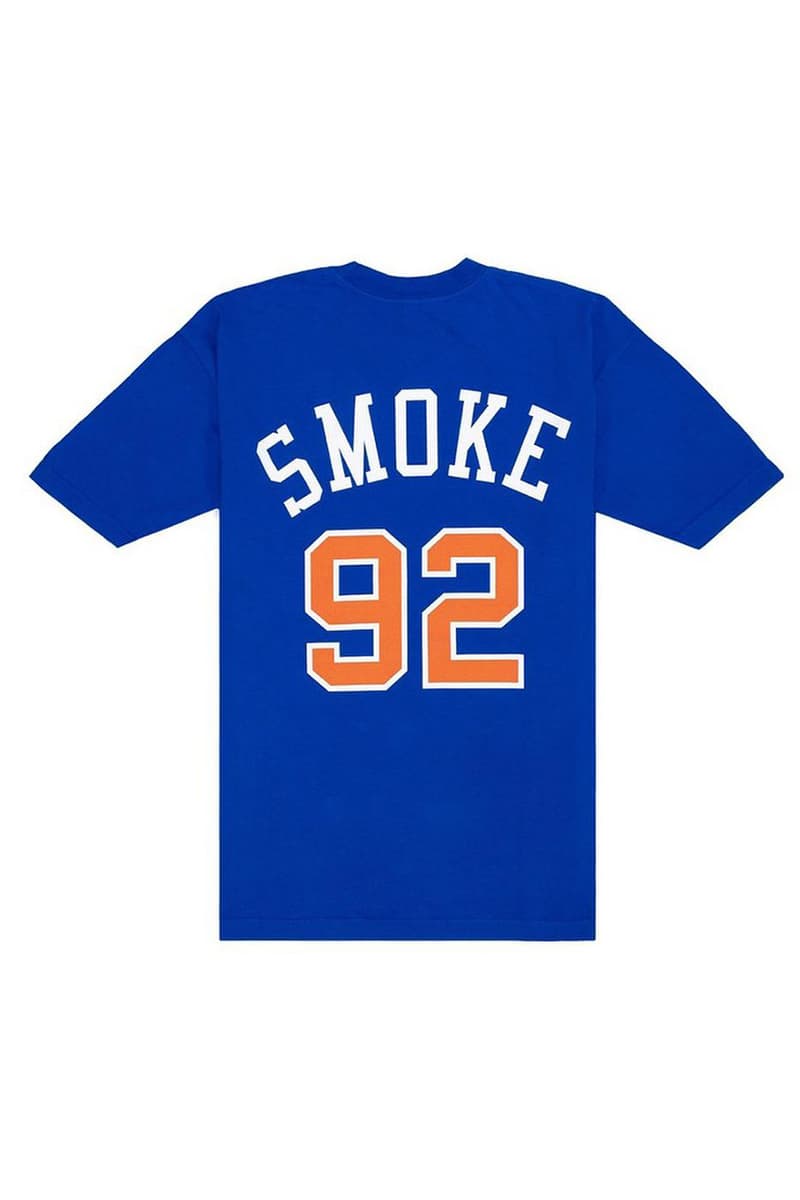 9 of 11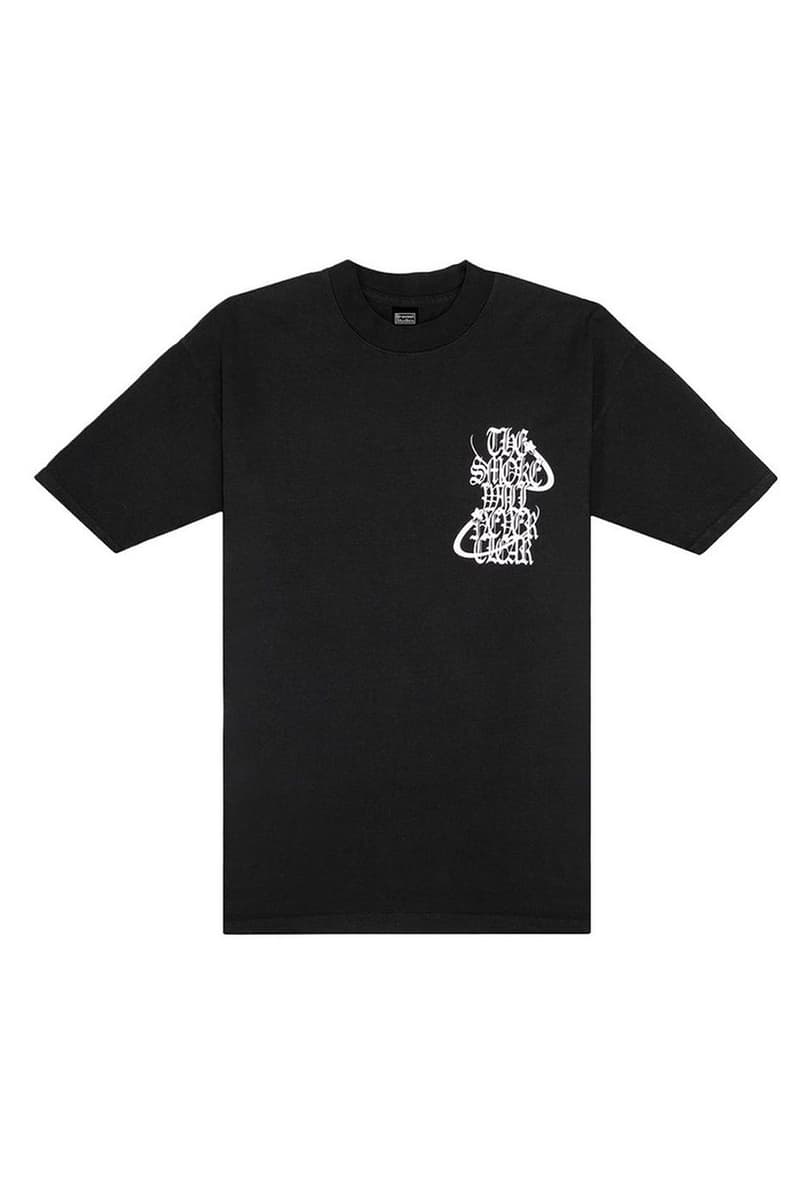 10 of 11
11 of 11
Bravest Studios — an emerging brand based out of New York City — has captured the streetwear community's attention for its bootlegged designer shorts and puffer jackets that feature many a luxury label pattern from Louis Vuitton to Chanel to Fendi. And while these products have certainly been a catalyst for getting its name out there, it's latest project — a collaborative apparel collection with late emcee Pop Smoke — just might be its biggest release to-date. Timing couldn't have been better for this joint-venture to be unveiled as The Woo's second album Faith was finally delivered to the public on July 16, and the second annual "Pop Smoke Day" is being celebrated at the time of this article being written.
Together, Bravest Studios and the Pop Smoke team have curated a full-fledged collection of both apparel and accessories, but the tees will be first to hit the market. On deck, there's a black tee that reads "The Smoke Will Never Clear" in white font across the left chest and on the back. The other two offerings are a homage to the Big Apple's beloved New York Yankees and Knicks sports teams. The former is white and features an arched "Woo York" spell out printed across the chest while the backside features the Yankees logo that is intertwined with a star. The latter is designed in a Knicks-friendly blue and features the same phrase written on the front along with the number 92 in orange. The backside is adorned with "Smoke" up top and is paired with a larger 92 hit below.
The tees saw an initial launch at the NYC Bravest Studios pop-up this past weekend, but will launch via the brand's online store come Thursday, July 22. Proceeds from the release will benefit Pop Smoke's Shoot for the Stars Foundation.
View this post on Instagram
For more fashion news, peep a look at Patta's 90s hip-hop-inspired FW21 collection.