Valve is Paying Fans to Create 'Counter Strike' Weapons Skins
$1 million USD is up for grabs.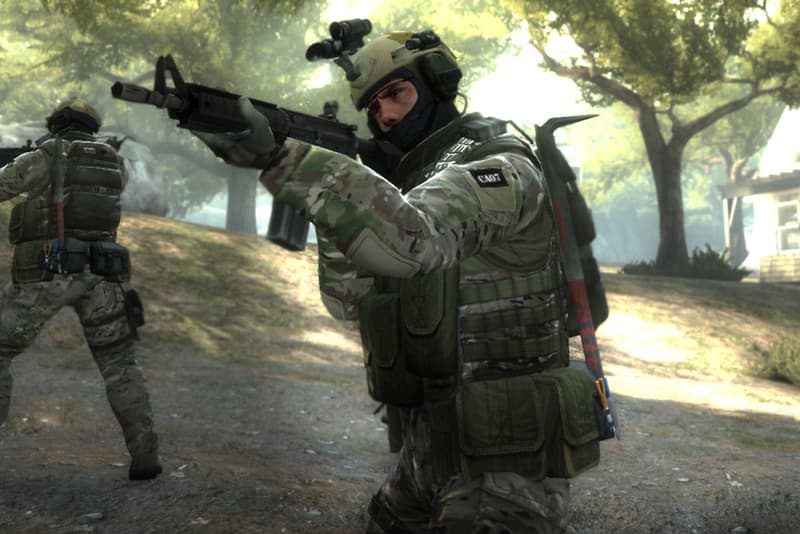 Video game developer Valve is on the hunt for new weapon skins for Counter Strike: Global Offensive, and they're enlisting the help of fans across the world. The company on Wednesday revealed a $1 million USD art contest, in which 10 selected winners will each receive $100,000 USD for their designs.
Other than the dream or nightmare-themed skin requirement, the rules are fairly loose. Creators can submit as many designs as they'd like and people can participate individually or as a team. That also means there's the possibility to have multiple winning designs. Submissions grant Valve a non-exclusive license to utilize the design in Counter Strike: Global Offensive, meaning that creators will still own the rights to their designs.
To enter, a Steam account that is in good standing is required. Opening tomorrow, contestants will have until October 21 to submit their designs and winners will be contacted by November 21.
In related news, Steam Deck scalpers are flooding eBay with listings as much as $2,500 USD.